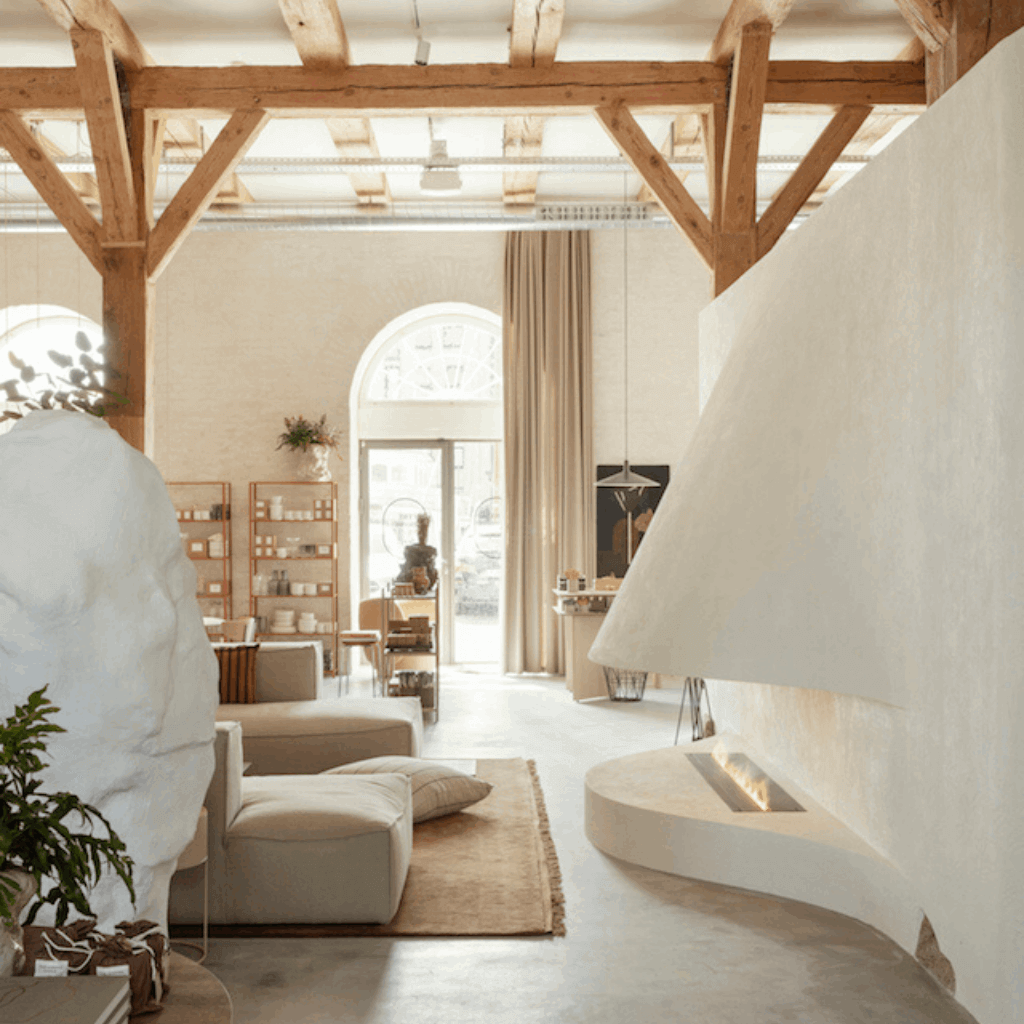 This week on the NellyRodi Radar…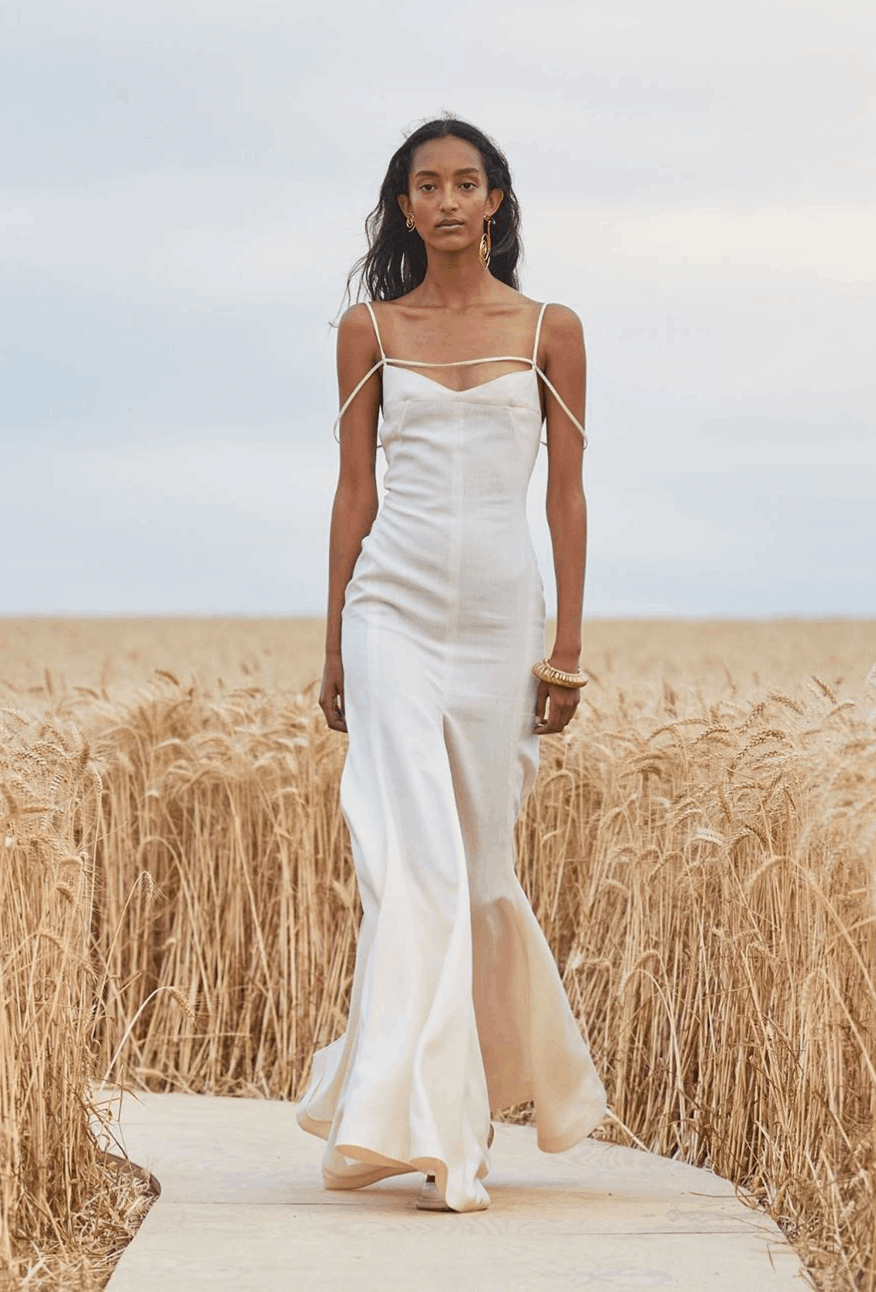 Last month, Danish brand ferm LIVING opened the doors to their first ever Boutique and Showroom in the heart of Copenhagen. Nestled between picturesque canals and eccentric barges in Christiania, their inspiring new home is located inside a historic building from 1777.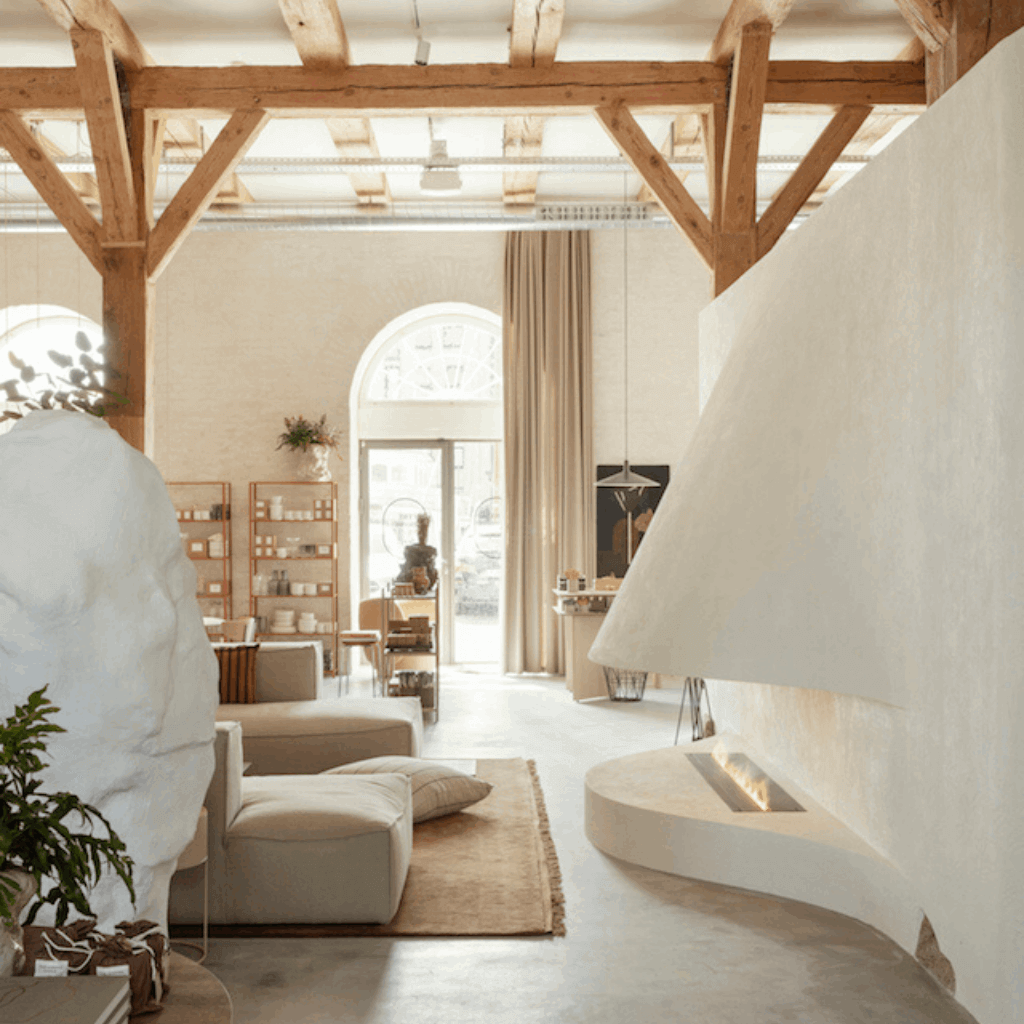 Creative explosion at Milan's Virtual Fashion Week
The last day of the Milano digital Fashion Week revealed Italian creativity in all its forms. Gucci's stunning visual marathon and Ermenegildo Zegna's superb performance with his three-kilometre podium finish are just a few examples. Missoni concluded this special week with a film celebrating the history of the house.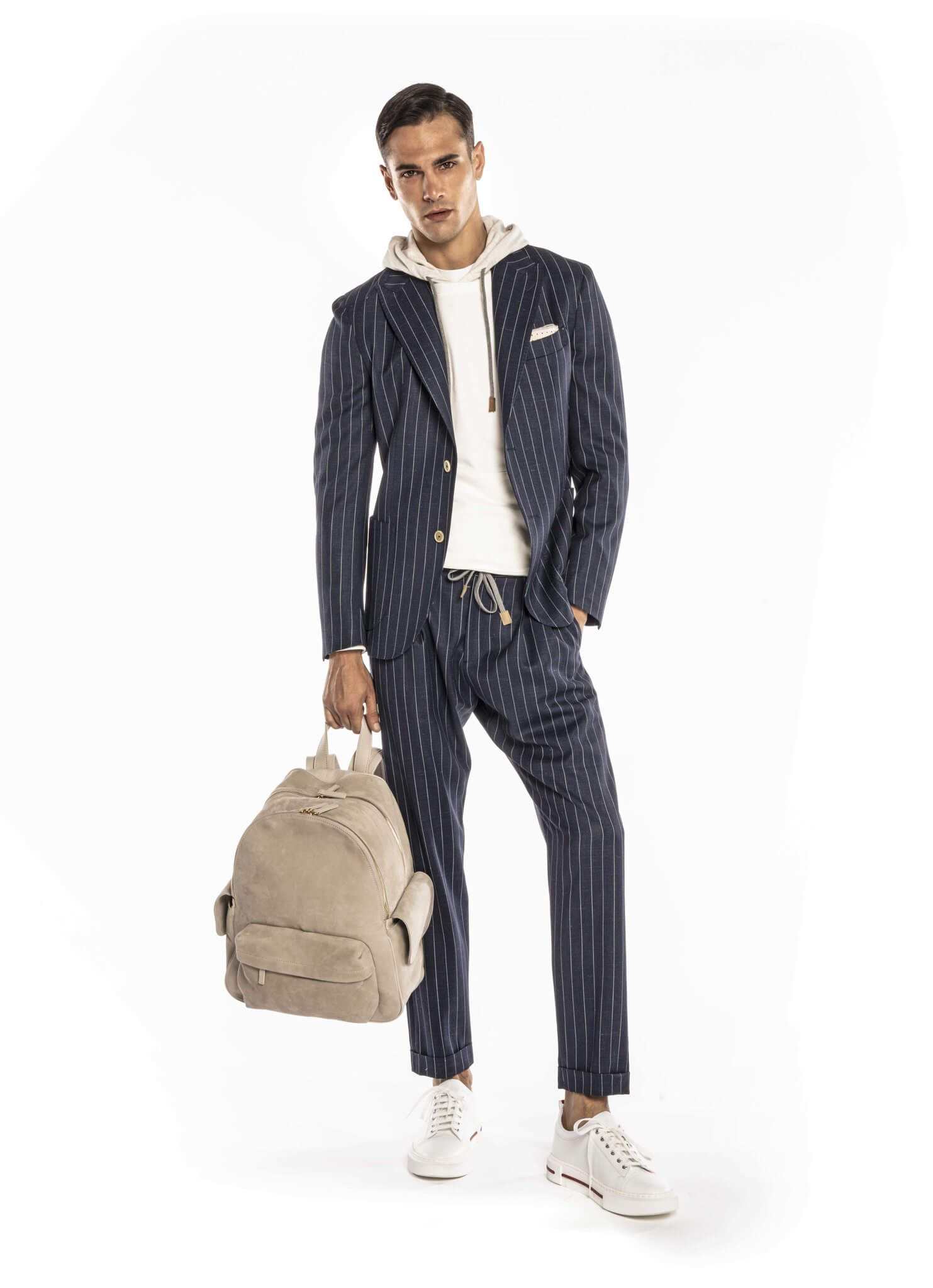 Challenging a fatphobic industry to adapt
A new wave of designers are showing how simple rethinks in the engineering of a garment can open up endless opportunities for size-inclusive fashion. Why haven't more mainstream brands adopted it?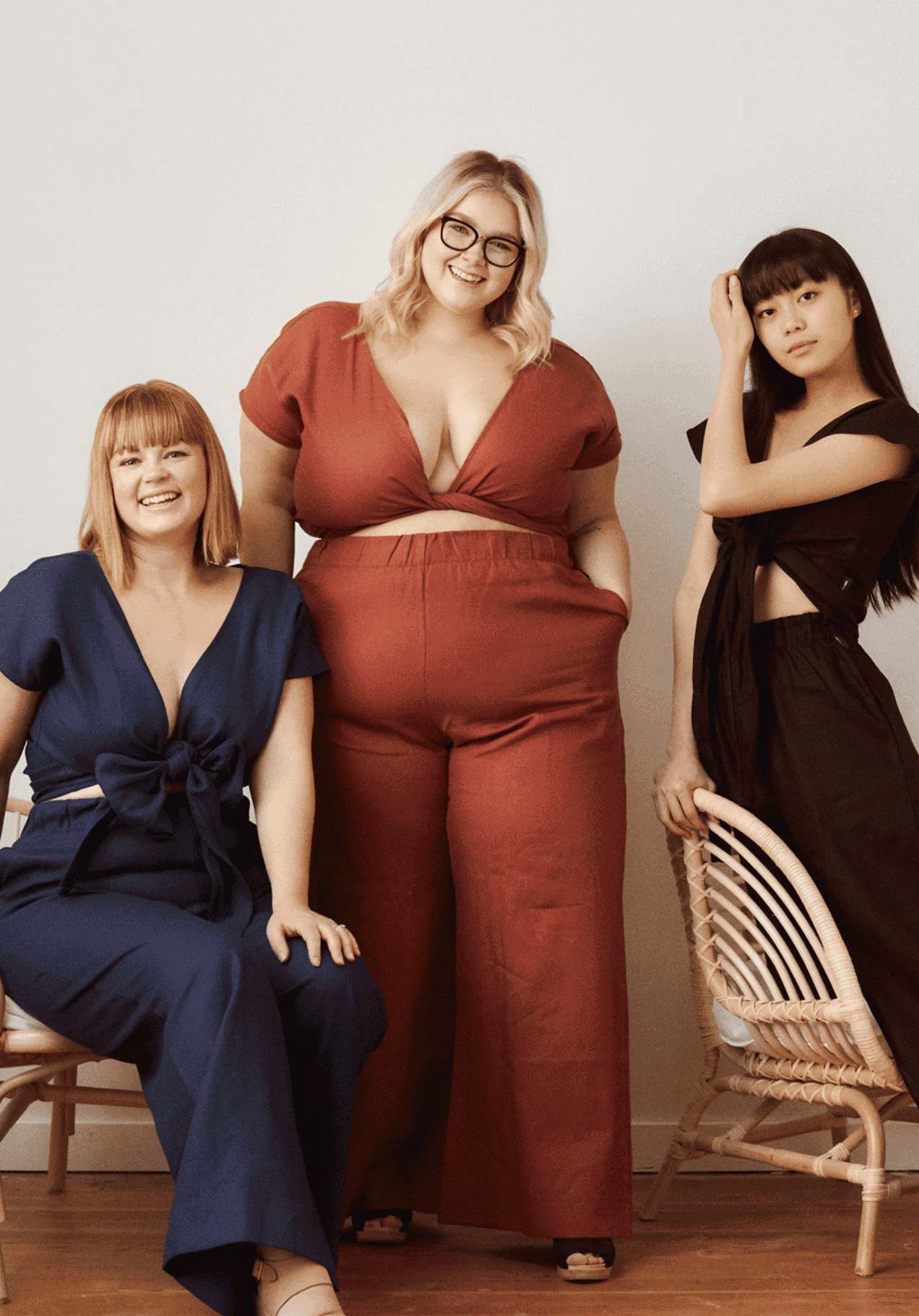 Say No Mo is a gender-neutral beauty salon and cocktail bar in Kyiv
Concrete surfaces and gold accents define Say No Mo, a salon-cum-cocktail bar in Kyiv that Balbek Bureau has designed to avoid gender stereotypes. This salon takes over two floors of an early 20th-century building and includes its own bar where visitors can grab a drink before or after beauty treatments.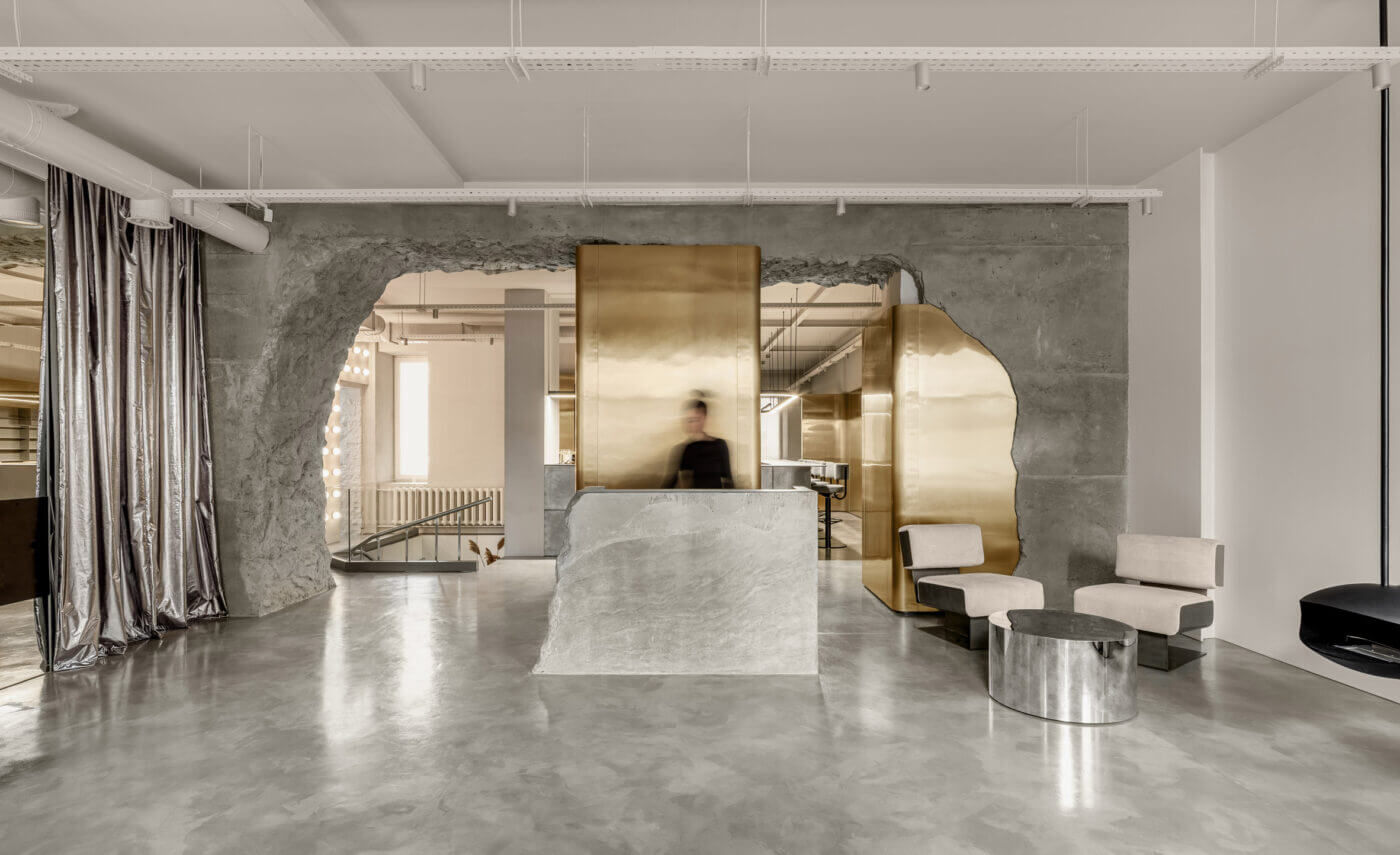 Cover image credit: Ferm Living © The Designer Chaser