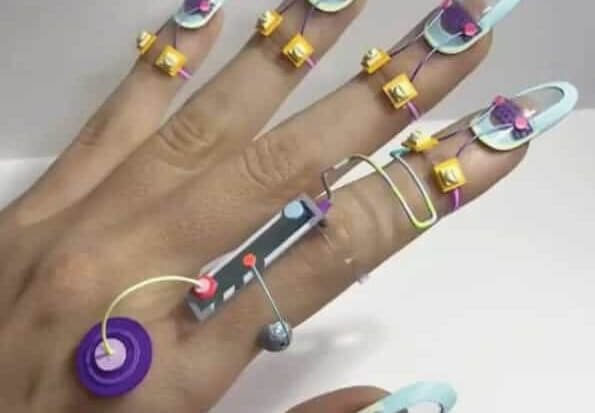 Cette semaine dans le radar NellyRodi…
The Agnès b. Fondation "La Fab"

The designer and stylist launched "La Fab", the first space devoted to her personal art collection of 5000 pieces in the 13th arrondissement of Paris. Located at the heart of a 1400 m2 building, and designed by the talented agency SOA Architectes, La Fab reunites the Agnès b collection, as well as other exhibitions and a library.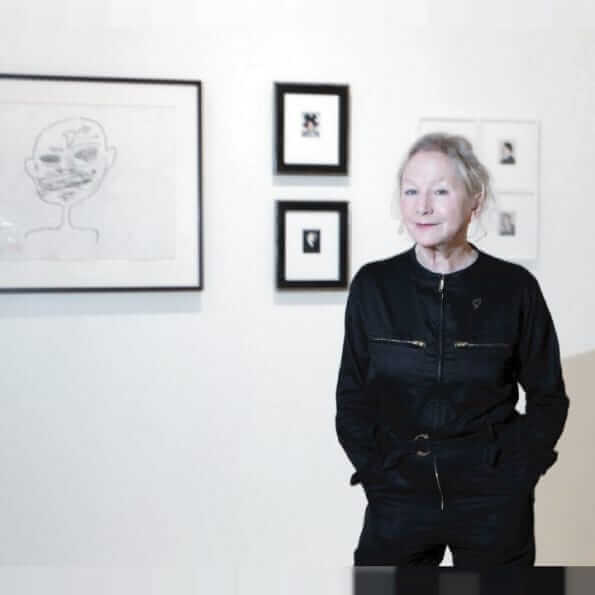 Copenhagen to host the most sustainable Fashion Week
Fashion is starting to realize its impact on the planet, and Copenhagen's Fashion Week wants to lead the way in order to make fashion more sustainable via an ambitious plan which aims to make brands to take into consideration climate change's consequences when creating their collections & shows.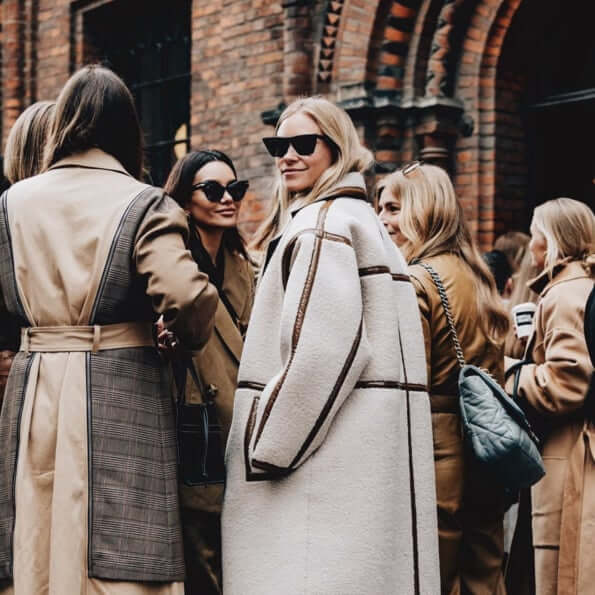 Ganni's "202020 Kiosk" Pop-up
The danish brand Ganni presented its project "202020 Kiosk" realized in collaboration with the top tear women creatives that Ganni's creative director, Ditte Reffstrup, has spotted. The concept? Reworking old Ganni pieces (from clothing, to accessories) through sustainable techniques such as upcycling, in order to create a second life for those pieces. The Pop-up will be opening in their New York Flagship store from the 31th of January to March 15th.
Louis Vuitton's campaign tribute to retro books
For his pre-fall 2020 collection campaign for Louis Vuitton, Nicolas Ghesquière was inspired by book covers from iconic 70s books such as Forbidden Games, Wicked Mirror or The Vanishers. After designing a print inspired by the cover of "The Exorcist" by William Peter Blatty, the creative director wanted to go a step further by reworking the aesthetic of the 70s book covers.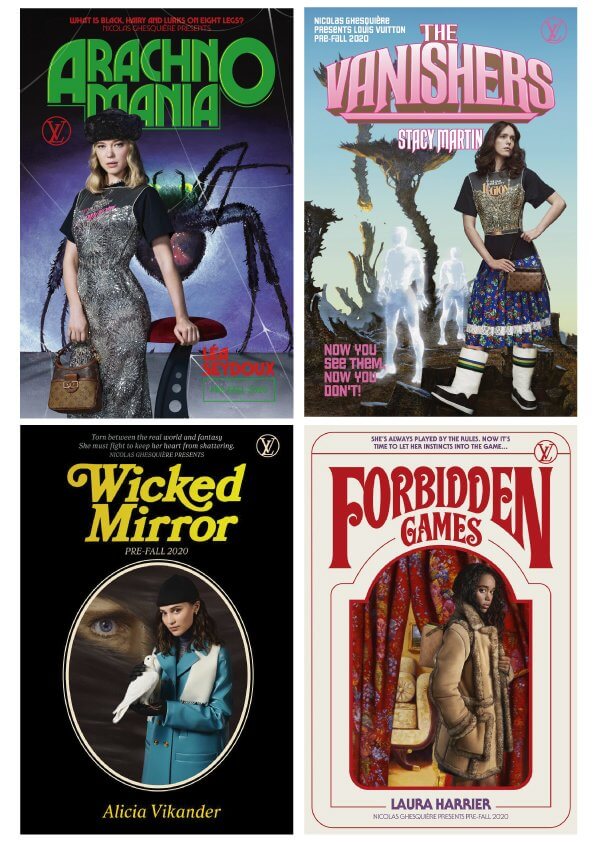 Models and actresses, twins Giulia and Camilla Venturini launched their handbag line Medea in 2018 with the goal to create the next "it-bag". The concept ? Redesigning the classic shopping bag with premium leather in a minimalistic and fun way. The Prima bag – which means 'first' in italian – combines the nostalgia and elegance of a 90s aesthetic with a playful and ironic touch.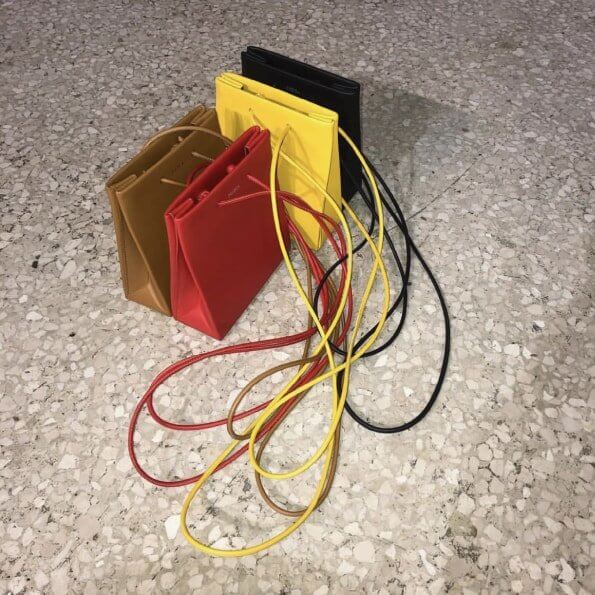 The Japanese nail artist Eichi Mastunaga is reinventing nail art in a futuristic and innovative way through her Instagram where she shares her nail experiences. A trend to look out for!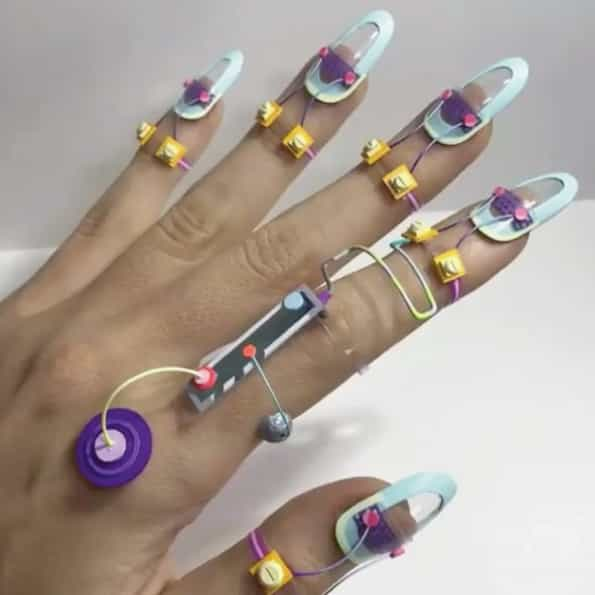 Lego x Walala « House of Dots »
To celebrate the launch of the new Lego DOTS, the brand collaborated with the artist Camille Walala on the "House of Dots" which is a colorful and interactive pop-up.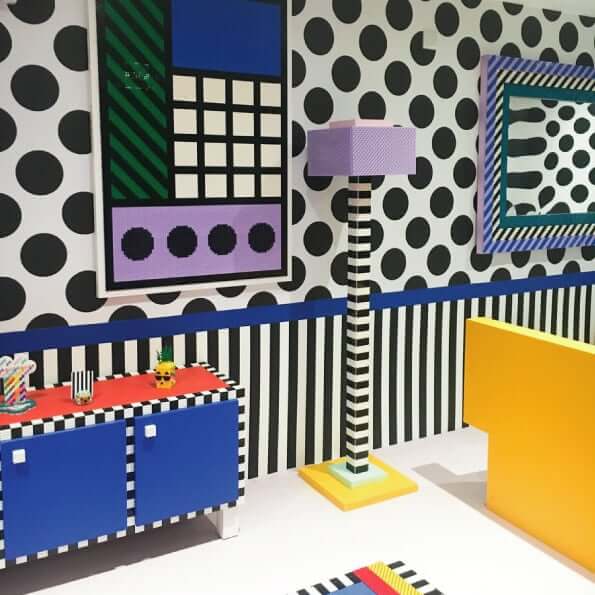 Nike designs first-ever Olympic skateboarding uniforms
The sportswear company has created uniforms for three countries, the United States, France and Brazil. They will all be bringing teams to the Tokyo 2020 Olympics to compete in the sport's first street and park competitions at the Olympic level.