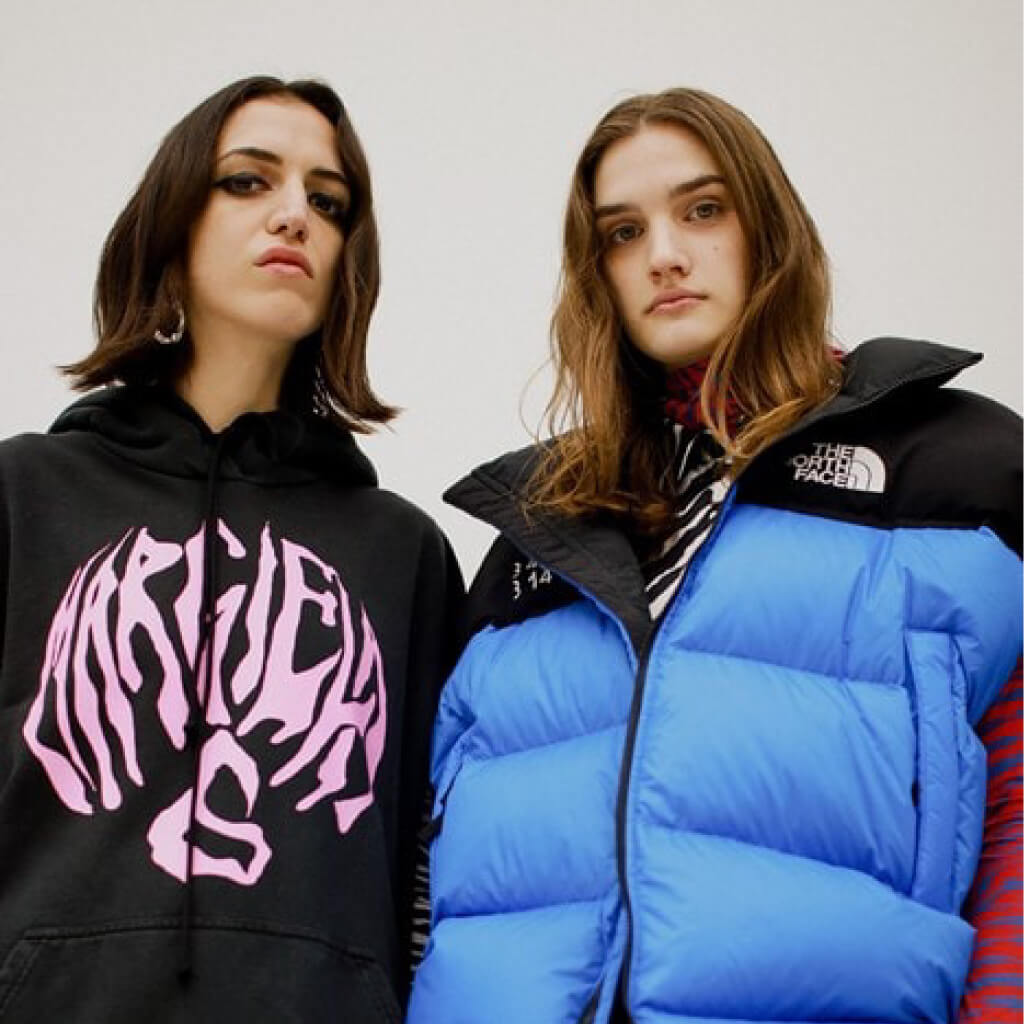 This week on the NellyRodi Radar…
Step inside Kim & Kanye's Home
With an assist from Axel Vervoordt and other international design luminaries, Kim Kardashian West and Kanye West transform a suburban California estate into an otherworldly oasis of purity and light.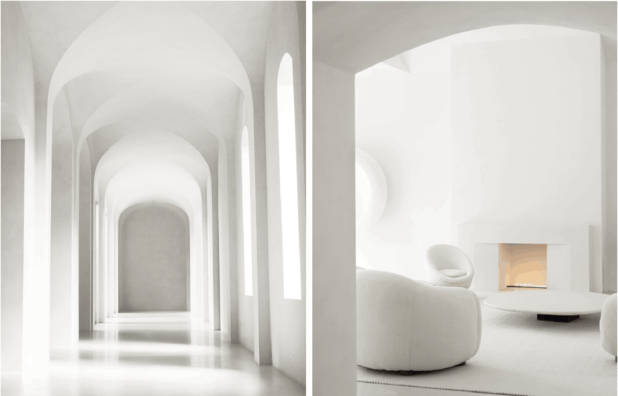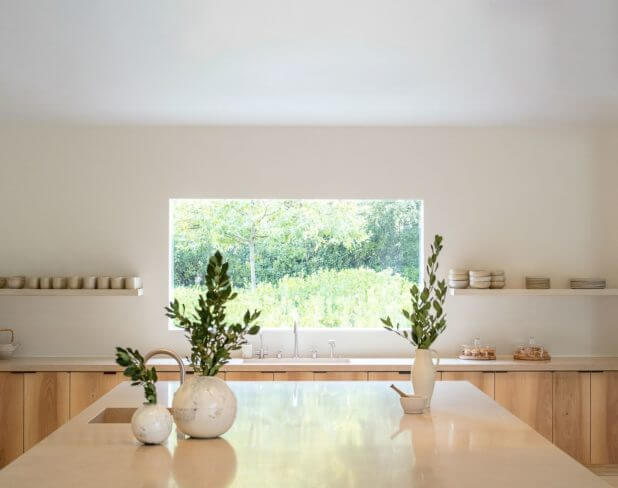 Martin Margiela: In his Own Words
A look at Martin Margiela, the fashion world's answer to Banksy, an elusive and enigmatic designer whose revolutionary creations changed the face of fashion while remaining completely anonymous.
The Brand : Justine Clenquet
This old Duperré student launched her brand in 2010 at age 18. The brand aesthetic is based around the friction between femininity and masculinity in order to achieve an androgynous vibe. All the jewelry are hand-made in France and can be worn in various ways.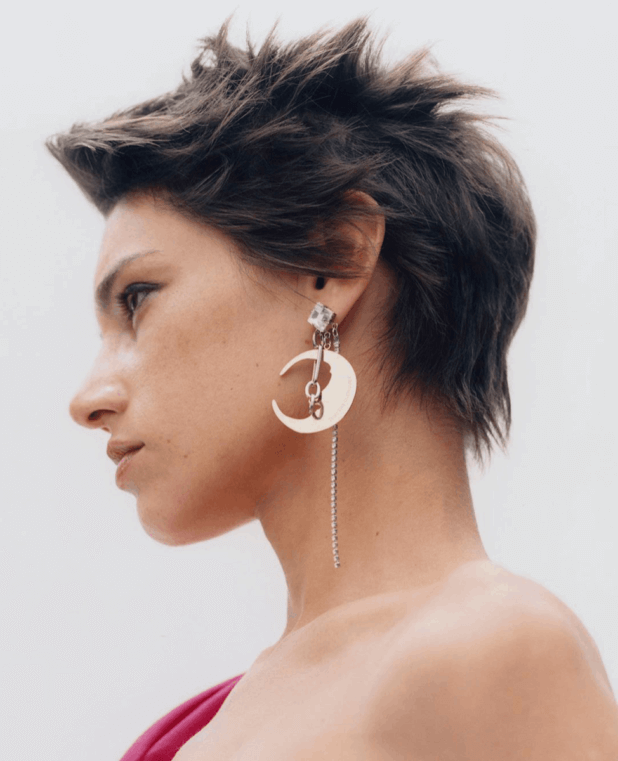 LVMH Prize annonces their 20 finalists

After launching in 2014, the LVMH prize is a fashion contest that received more than 1700 entries from 110 different nationalities. For it's seventh edition, the jury selected 20 semi-finalist that will go to the next selection step the 27th and 28th February.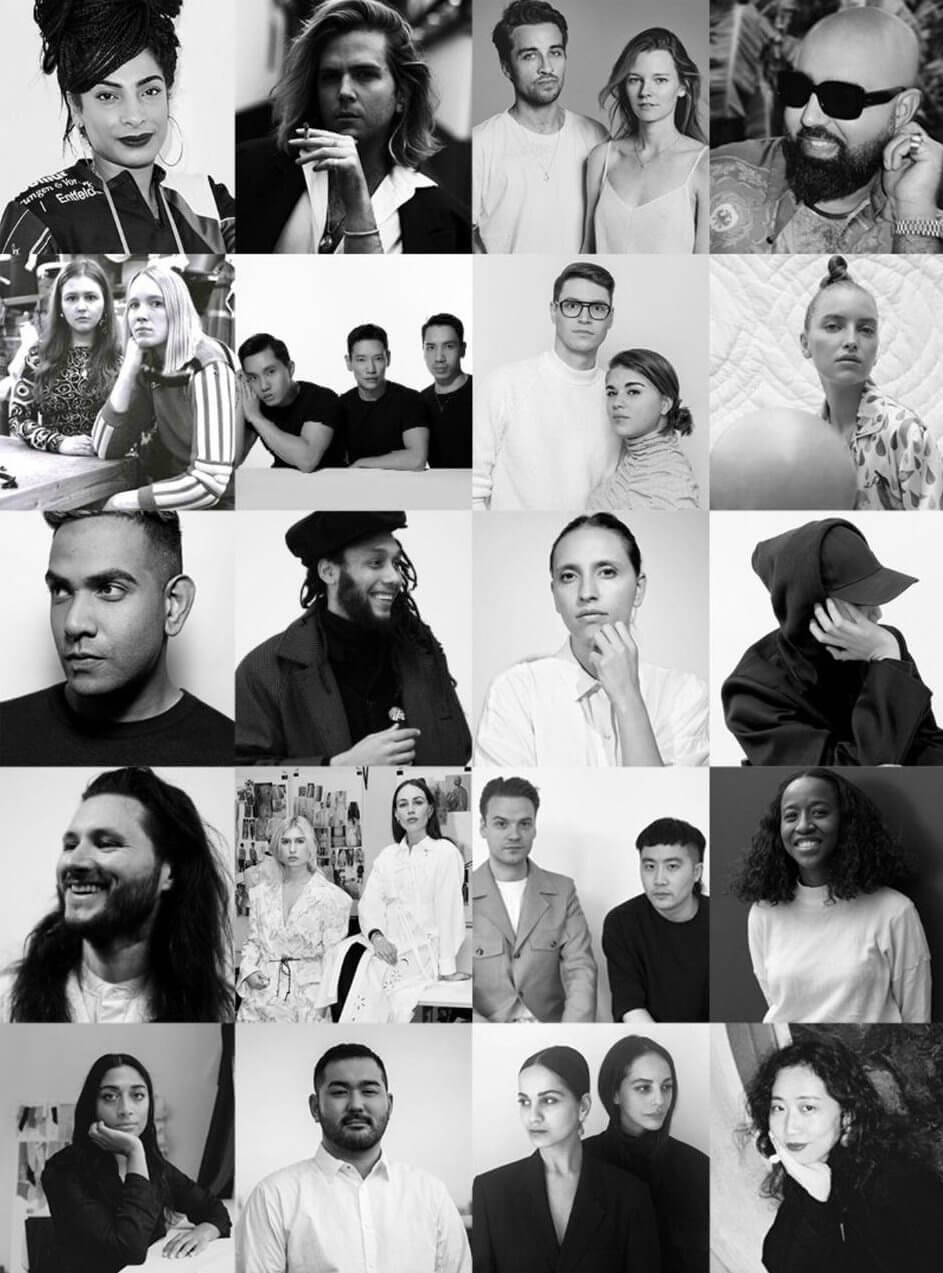 Phoebe Philo's fashion comeback

The designer is said to be readying her own collection with an eco angle. We can't wait to see what's next for Celine's ex-creative director.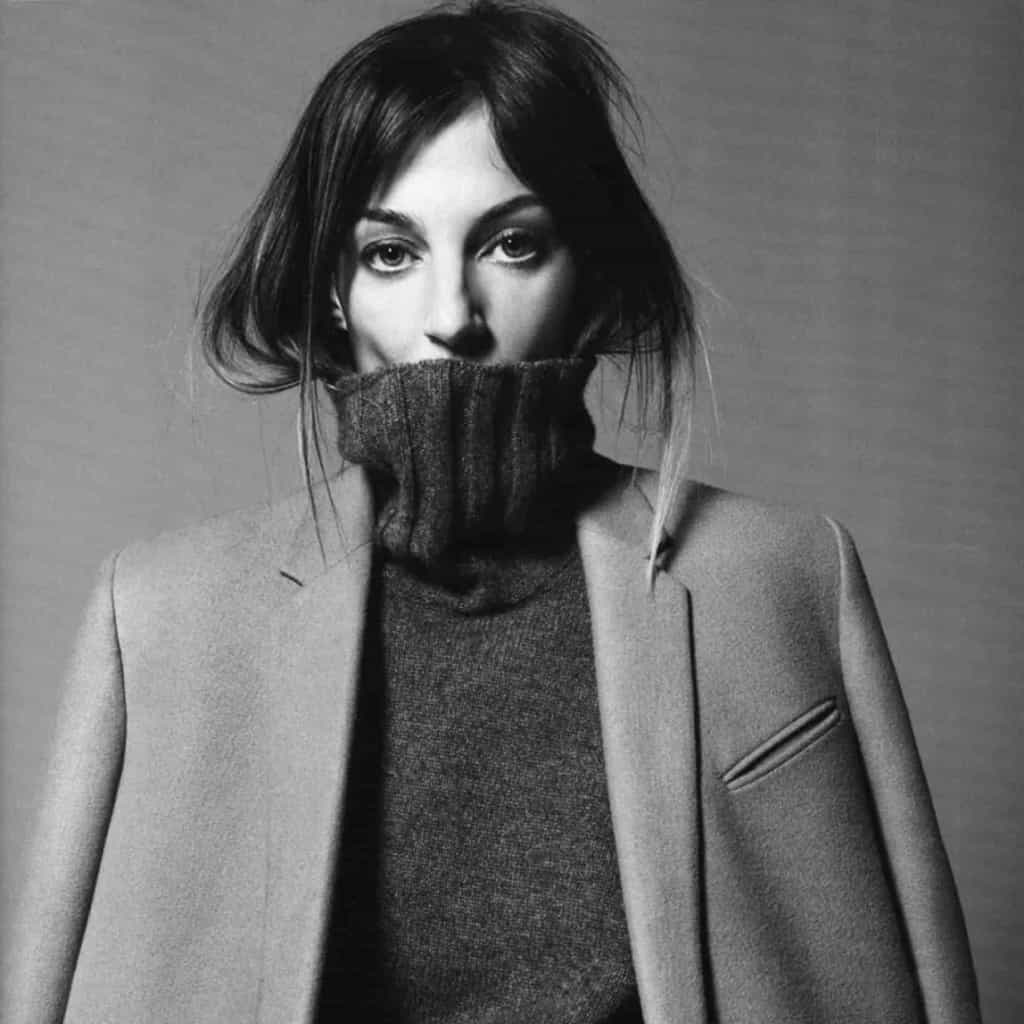 MM6 Maison Margiela just unveiled a new North Face collab
Just a few weeks after Maison Margiela unleashed its Tabi Reebok Instapump Fury hybrid on the world, in the midst of a pretty disgusting day at London Fashion Week (s/o Storm Dennis), MM6 Maison Margiela just unveiled yet another collab.
This time around, the label joins forces with The North Face on a series of pieces that fuse the Maison's signature experimentalism with the legendary outerwear specialist's technical know-how.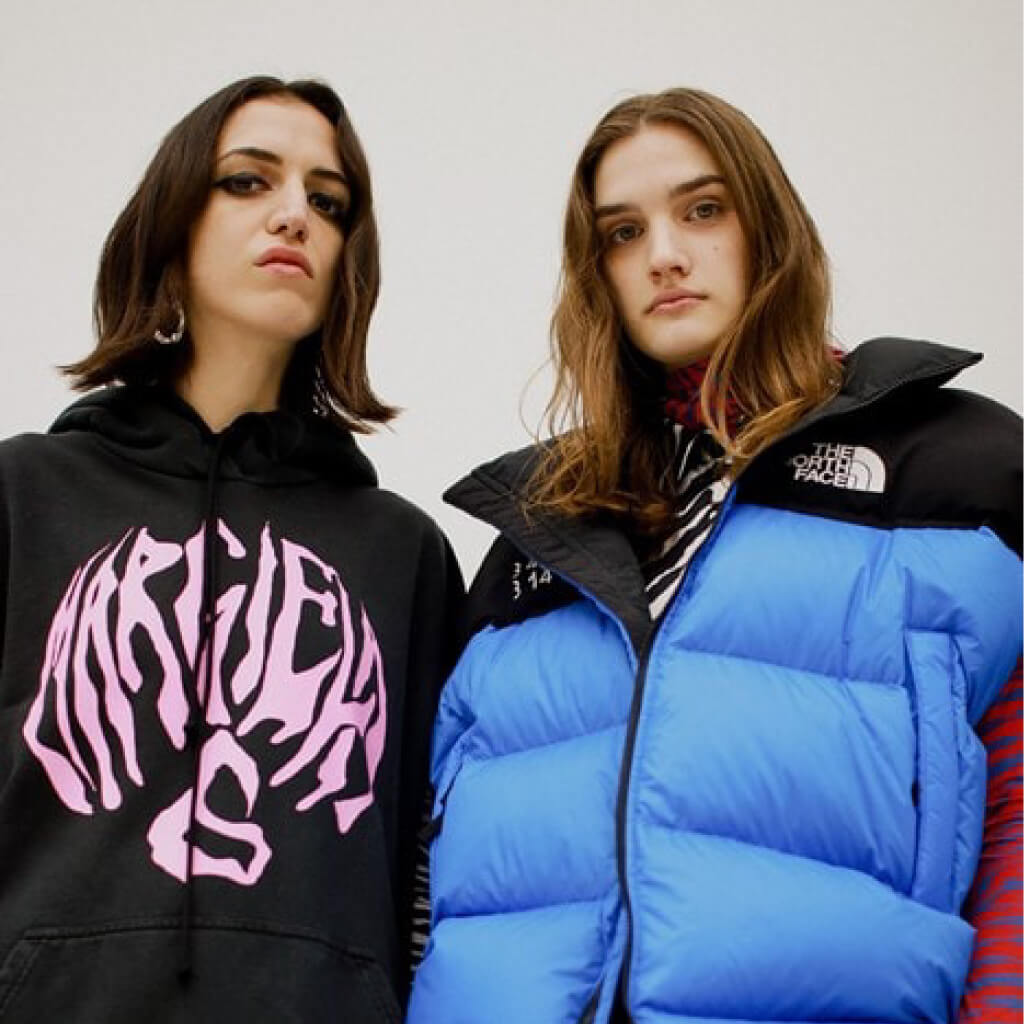 Piercing Studios are steering the earscape trend
While multiple piercings have become fairly normalised in the last few decades (for example, when I was 10 in 1999, I had double holes and I was raised in a conservative Jewish home), nowadays ear piercings aren't just random. In fact, ears have become a new body part that can be styled with intention – the new "arm party". People are thoughtfully considering where on their ears they should get pierced and how each earring will look together in a recent phenomenon called "earscapes".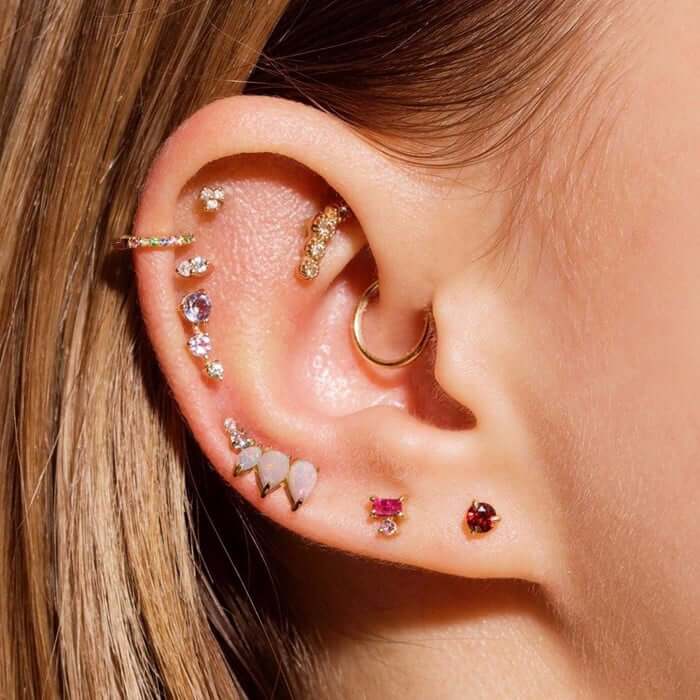 Forgo soap brand in response to wasteful cosmetic industry
Swedish design studio Form Us With Love has unveiled Forgo, a mix-it-yourself cosmetics brand that minimises carbon emissions and avoids plastic packaging.
The brand's first product, a concentrated powder that is mixed with tap water to make soap, was launched at Stockholm Design Week.