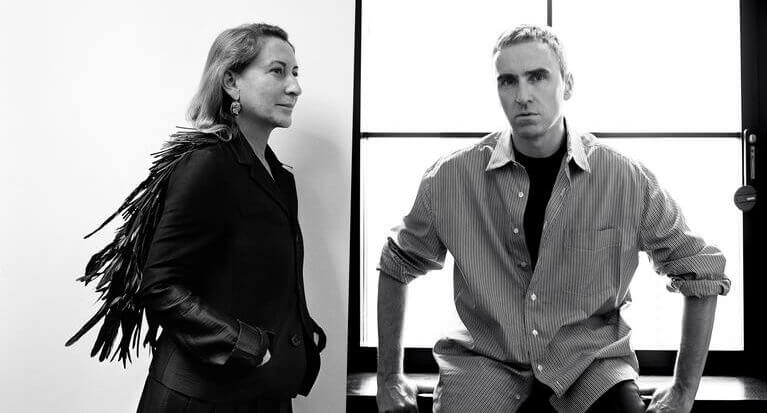 This week on the NellyRodi Radar…
Raf Simons joins Prada as co-creative director
They are two of the most influential designers in fashion, which makes this an unprecedented alpha alliance. As CEO Patrizio Bertelli said through an interpreter in his introduction to the duo: "Here, again, the Prada Group have proven to be at the forefront of change."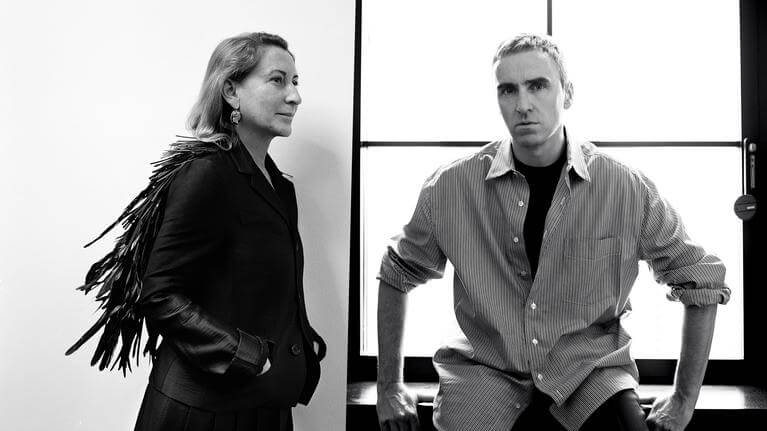 Richard Malone Wins the International Woolmark Prize
Those who know the designer's work won't be surprised that a panel of judges including Vogue's Hamish Bowles, Dior's Kim Jones, Sinéad Burke, and Takashi Murakami would select him to win the AU$200,000 grand prize. Malone works in a radically transparent manner, showcasing the wages he pays his workers and doing every garment made to order to eliminate production waste.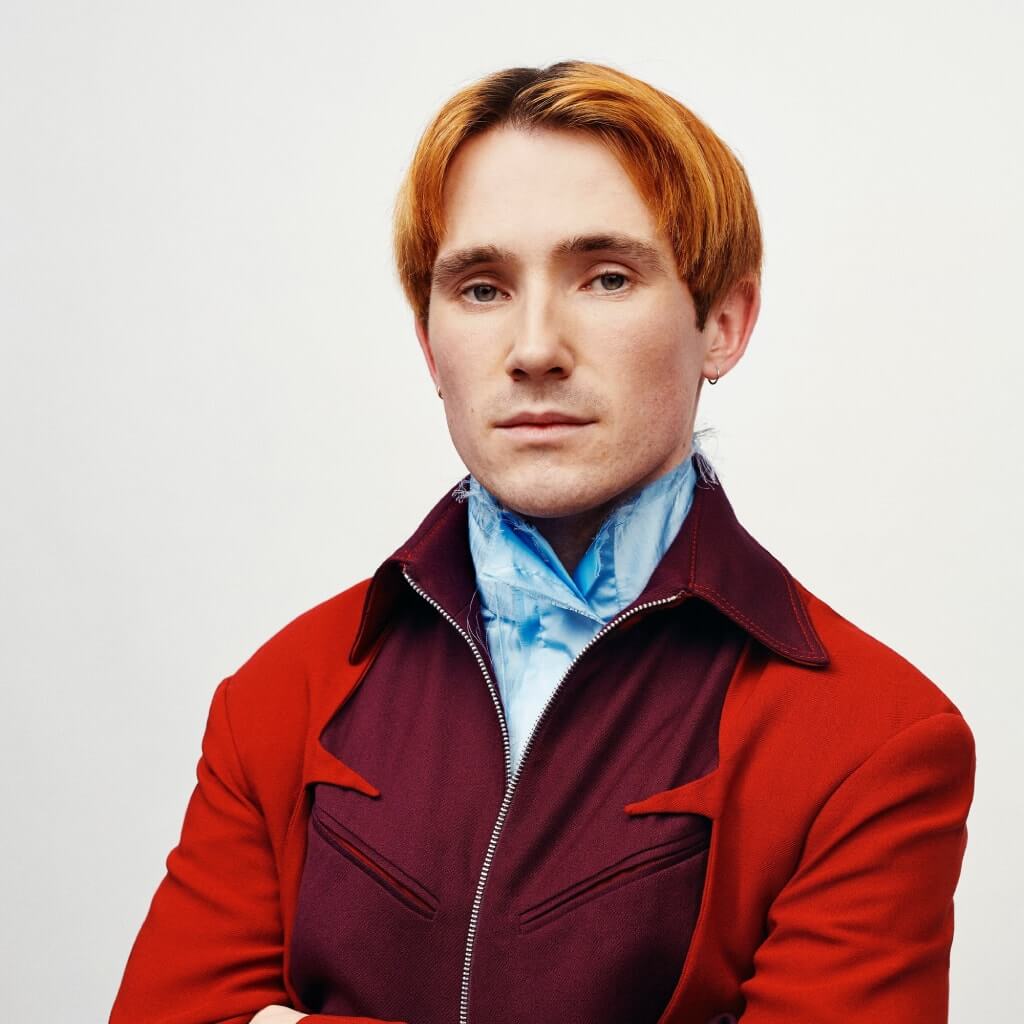 A Glimpse at the New Wes Anderson

Wes Anderson's new film The French Dispatch, "brings to life a collection of stories from the final issue of an American magazine published in a fictional 20th century French city." Featuring lots of his regulars such as Bill Murray, Owen Wilson, Adrien Brody, Tilda Swinton, and Frances McDormand and some new leading cast members like Benicio del Toro will play an imprisoned artist and French actress Léa Seydoux is his prison guard and muse; Timothée Chalamet and Lyna Khoudri are student revolutionaries.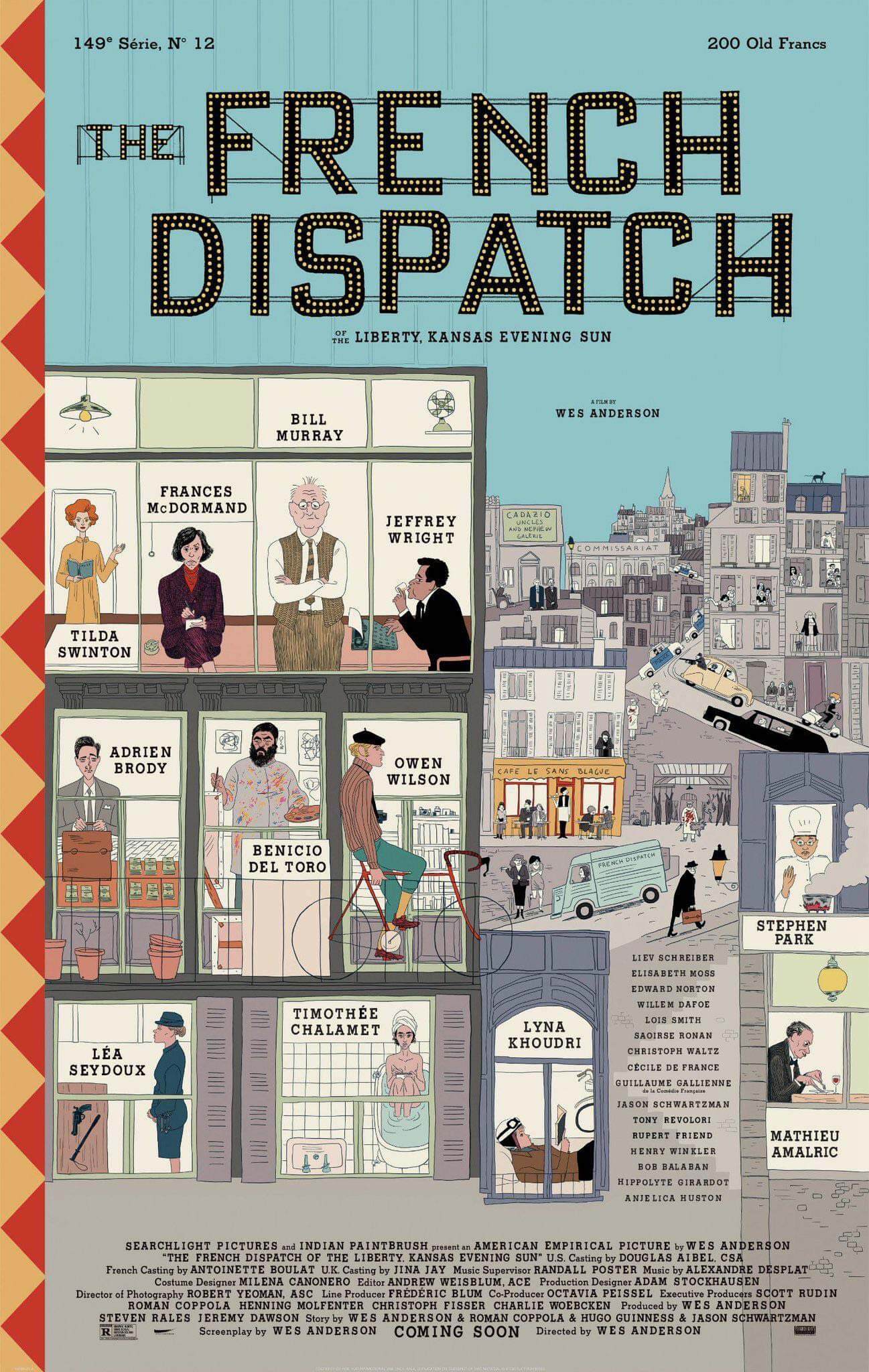 An eco-kit for future food shoppers
US – Ancillary Equipment has launched a campaign to promote a more sustainable future around food and drink retail, bolstered by a kit of re-usable bags and bottles. The eco-focused company has created the kits to encourage thought and conversation about the supermarket chains and convenience stores that consumers come to accept as the norm.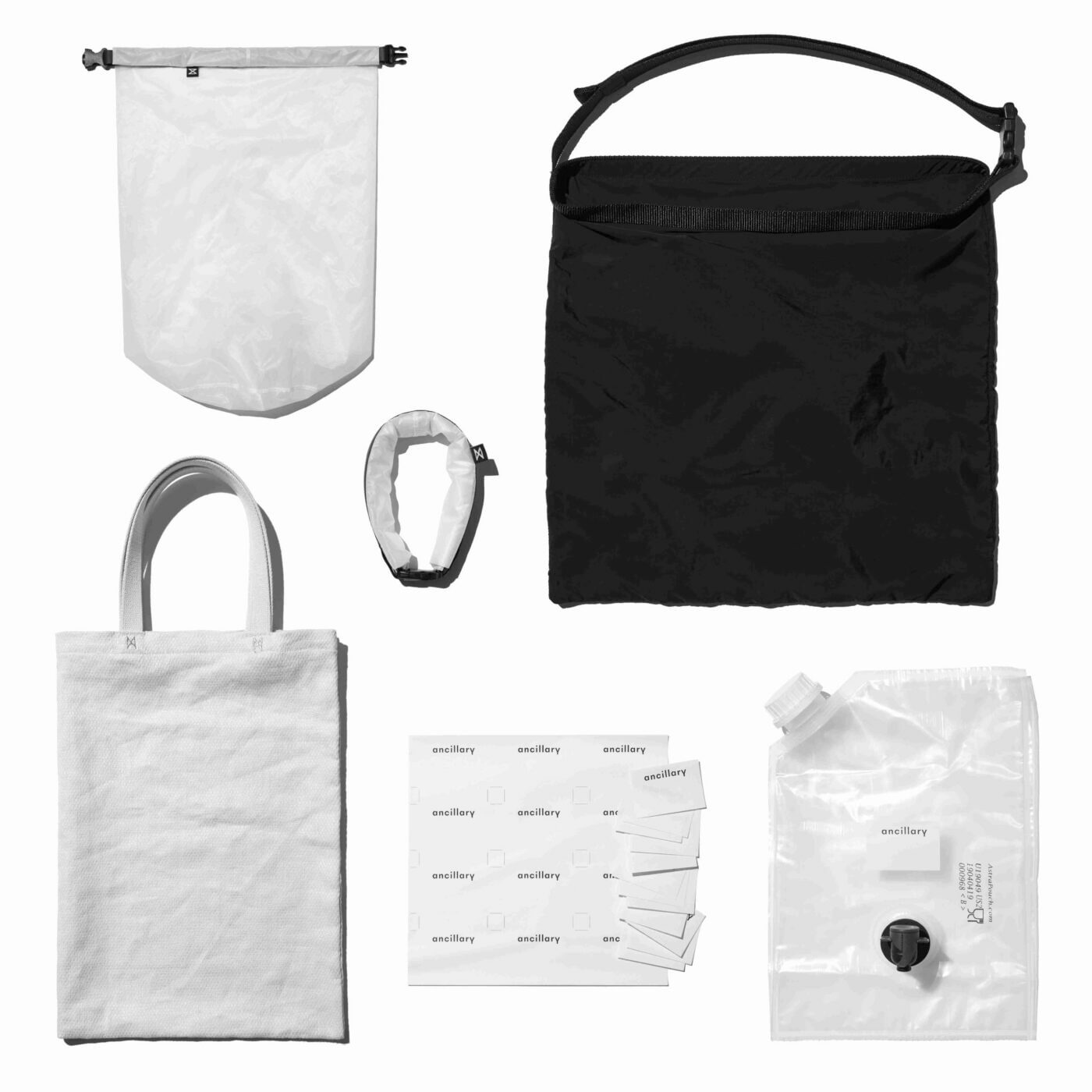 Supreme just debuted the fuckboy's dream cookie

From pinball machines and kayaks, to basketballs, bricks, and hollowed-out bibles, there is no end to the weird and wild accessories that make up part of Supreme's seasonal offering – so it should come as no surprise that SS20 is no different, with a red, logo-emblazoned Oreo just one of the things up for grabs.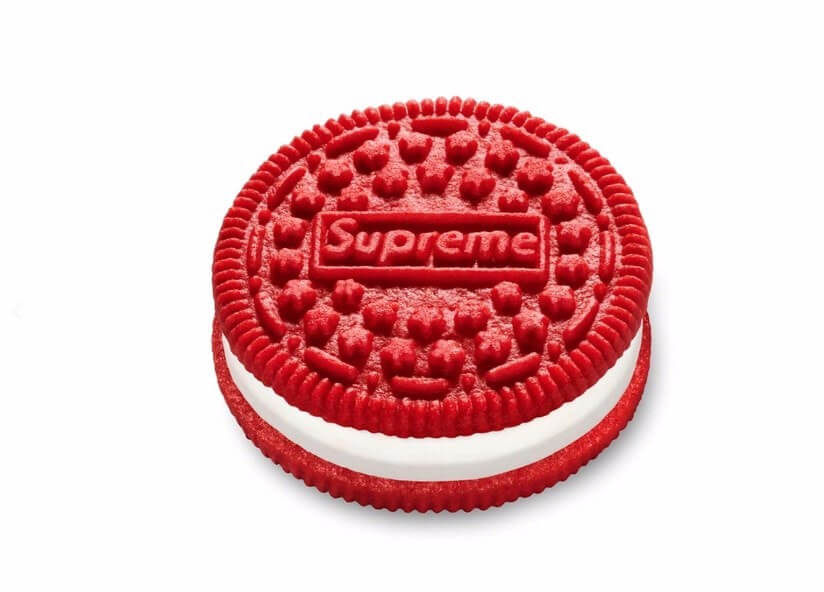 Durex rebrands with flat logo and "sex positive" campaign
Creative agency Havas has designed a new brand identity for British condom manufacturer Durex, which features a flattened logo written in One Night Sans typeface in a bid to challenge "repressive" sexual norms. Havas has designed the visual identity to accompany its updated brand strategy of showcasing the "positive reality" of sex.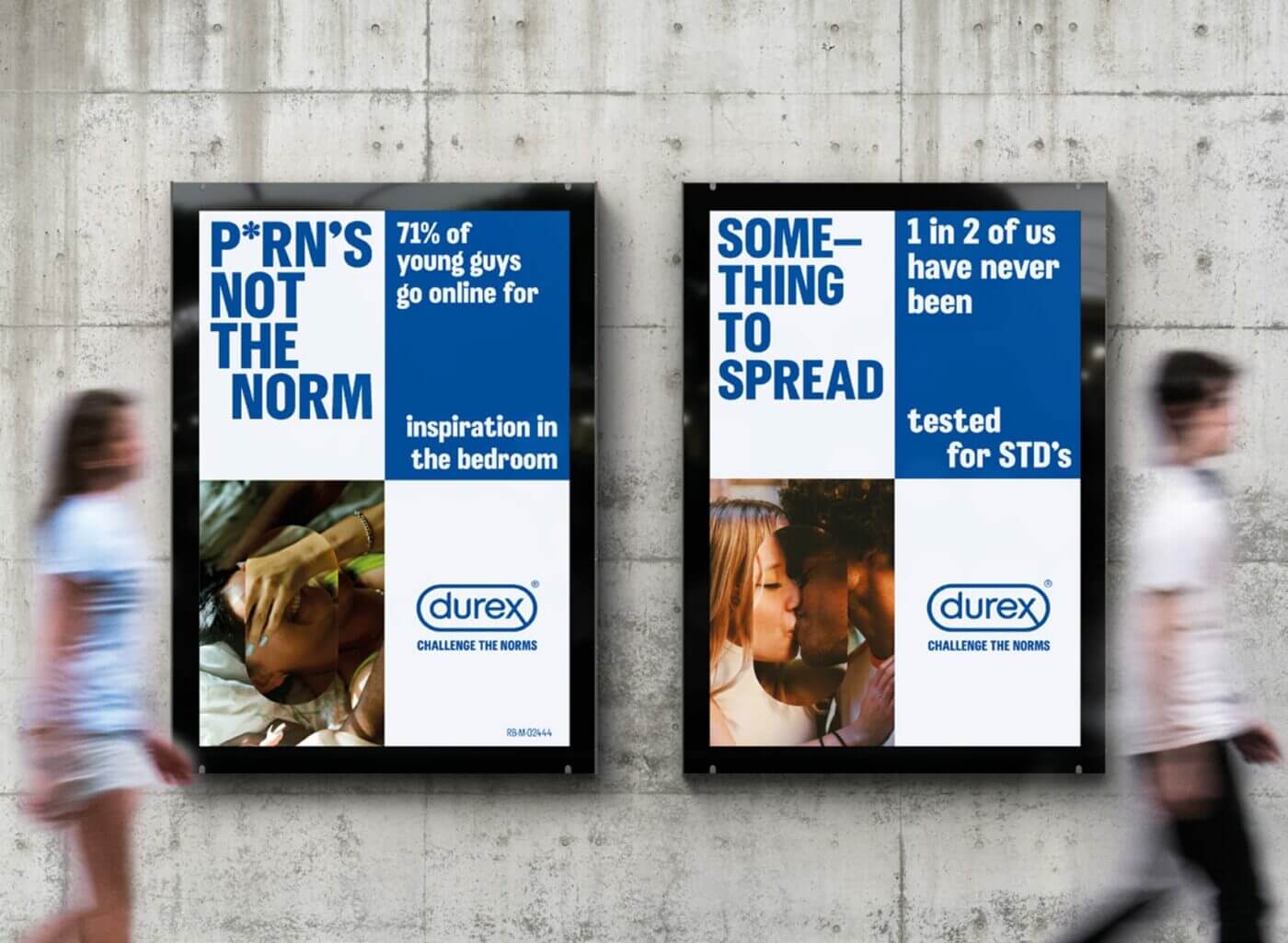 Balenciaga's Dystopian Campaign Video
Balenciaga under creative director Demna Gvasalia casts an eerie image, teetering in between what is real and what is warped. Its latest campaign, released earlier this week, is presented as a fashion-infused newscast with a dystopian feel. (On Twitter, a version loops for 24 hours.) Newscasters are reminiscent of robots with glitchy marionette mouths. In the Gattaca-style world, all of which is outfitted by Balenciaga, the mood is apocalyptic and carefully calculated to be both familiar and unsettling.