The African continent, already noteworthy for its youth and growth potential, is now gaining recognition as vector for radical optimism and new aesthetic influences.
According to France's Institute for Demographic Studies (INED), the population of the African continent is expected to rise from 1.2 billion in 2017 to 2.5 billion by 2050. 
While the economic powers-that-be – with China in the lead – are very much aware of the potential of the African market and its consumers, they are less familiar with African cultural life, innovation and lifestyle. Thanks to the quality of its talent, its ability to innovate with brio and its currents of influence,  the African continent is delivering an unprecedented dose of optimism to the rest of the world. 
Optimism and a new investment environment 
Between June 2017 and May 2018, 128 economies in the world implemented a record number of regulatory reforms (315 in all) to make it easier to do business. In "Doing Business 2019", a report published by the World Bank, several African economies, including Mauritius and Rwanda, ranked ahead of certain European economies (France, Italy and Spain) for the criterion "ease of doing business".
The region is also home to 4 of the 10 economies that made the most regulatory improvements in 2018, i.e. Togo, Kenya, Côte d'Ivoire and Rwanda.
In October 2018, the behemoth Alibaba launched Africa's first e-commerce platform, WTP Africa, in Rwanda. Local businesses will get a big boost, because it will let them sell their goods over the Alibaba network. This is a first on the continent, an endeavor championed by the Prime Minister of Rwanda, Edouard Ngirente, whose official aim is to establish a world-class, knowledge-based economy. 
Rwanda is also planning to build a 70-hectare digital innovation hub in its capital city. 
La Kigali Innovation City, the first of its kind on the continent, is to take its cue from the U.S. model of creativity and become a social tech cluster for East Africa.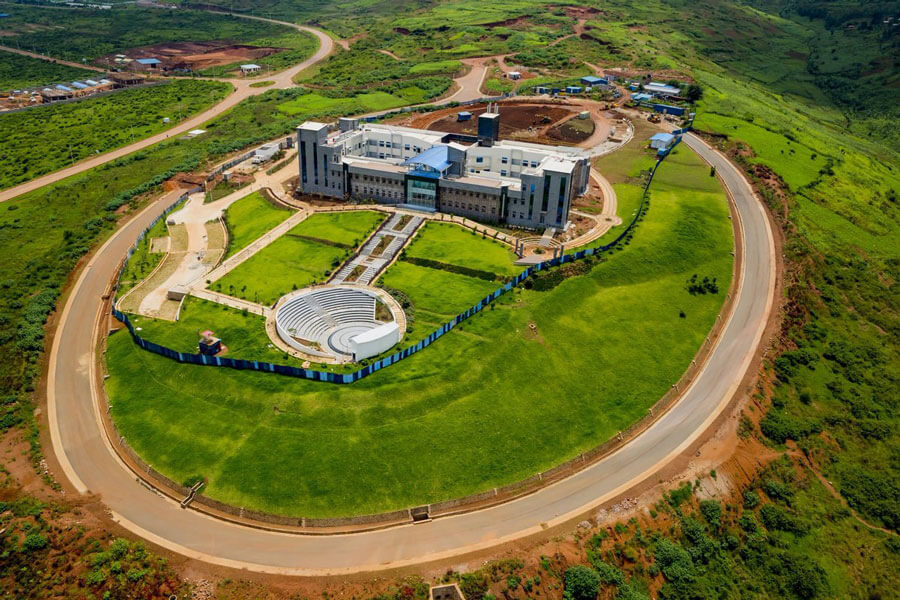 As for the creative industries, the Impact Fund for African Creatives (IFFAC), created by the African Fashion Fund (AFF) and Ethical Fashion Initiative (EFI) at the Paris Peace Forum, launched "Fashion for Peace". The fund is to commit nearly 100 million euros over an eight-year period to support and develop independent talents on the continent.  
Is "No Wax" a new alternative?
Among the creative industries, African fashion is doing particularly well.
Its global popularity is on the upswing, a fact that can be checked on Instagram. In early 2019, it was estimated that 1.1 million posts a day contained the hashtag #africanfashion (versus  1.6M/day for #ethicalfashion). In other words, Africa is exporting its style influences well beyond its borders.
Further to the success of traditional African wax prints in the U.S. and Europe (e.g.  Maison Château Rouge, Orange Culture and Nash Prints It), the continent is excited about updating its creative identity. One case in point is the brand Ek An Tik, whose hallmark is great simplicity and a workwear ethic, and whose motto is #doingitforafrica.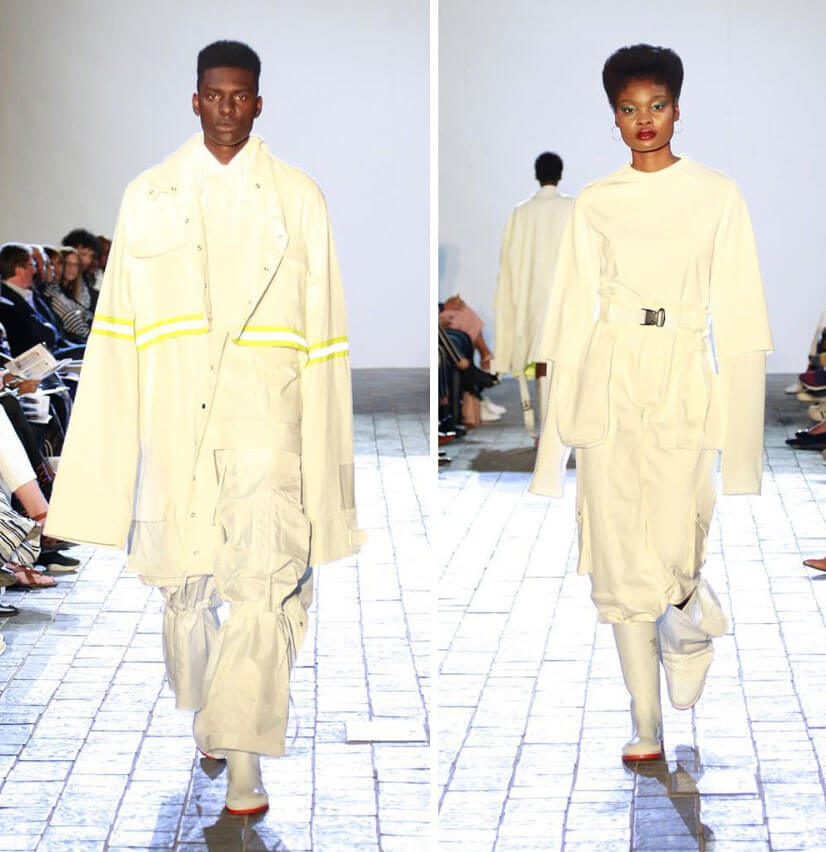 In East African countries  – Ethiopia, Kenya, Rwanda and Tanzania – some creatives are adopting a "no wax" philosophy. One is Khadija Aisha Ba, founder of L'artisane, known for its mix of hand-crafting heritage, strong colors and more innovative lines.
In the United States, Aurora James is one of 34 individuals designated by Time Magazine as embodying "The Art of Optimism". She started the brand Brother Vellies, which showcases her designs and melds African craftsmanship with contemporary fashion. This approach allows her to connect with other continents… or, on the contrary, to liberate herself from their influence.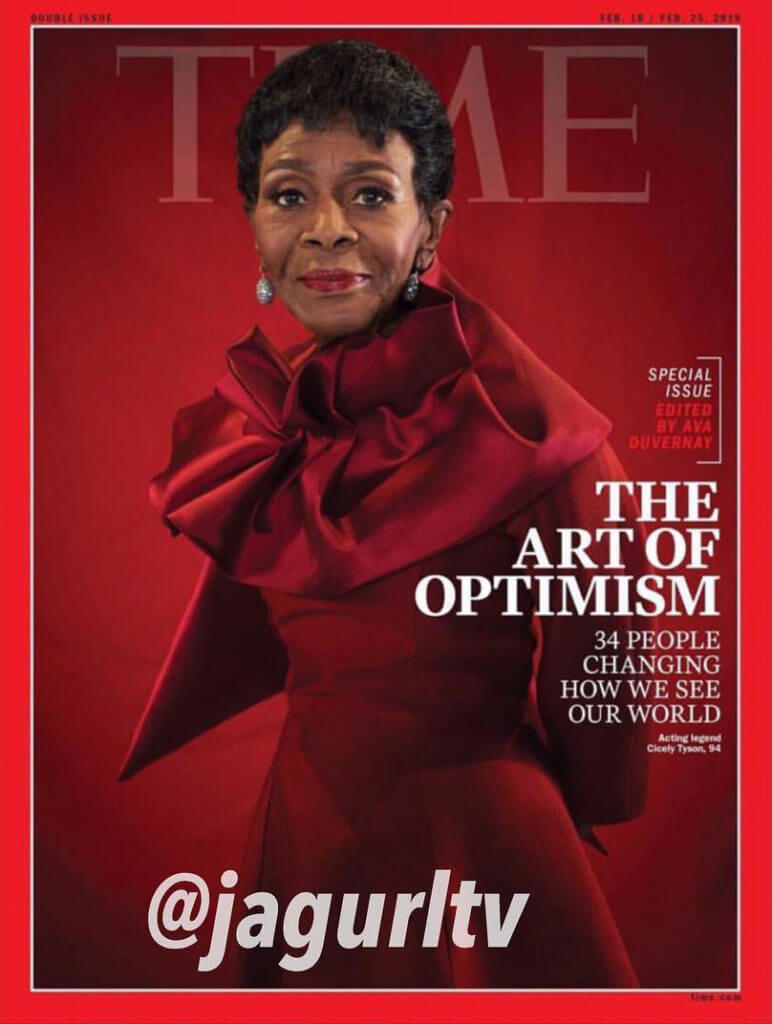 Surging influence in the classical arts 
Innovation in the Art of the Silver Screen. 
The first edition of the Online African Film Festival (OAFF) in November 2018 gave international exposure to thirty African films via a streaming platform. Among the feature films were Félicité, by the Franco-Senegalese Alain Gomis, and Rafiki by the Kenyan filmmaker Wanuri Kahiu, who addresses societal issues.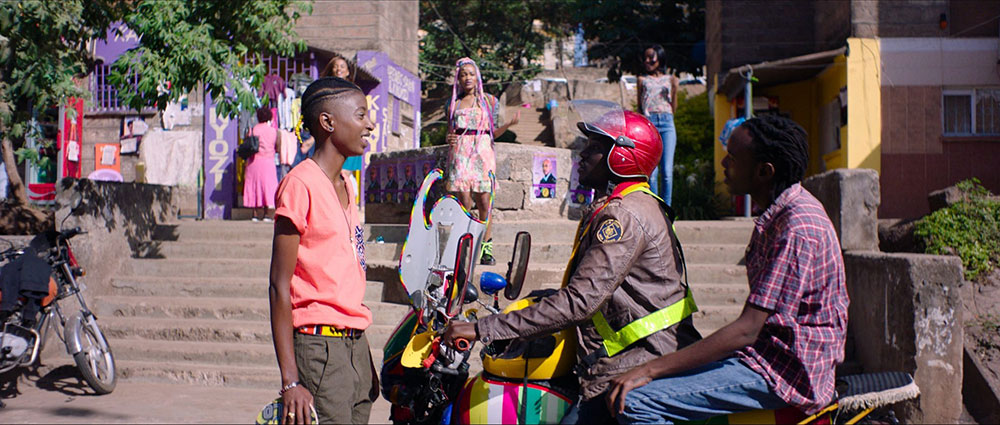 In the area of photography and design, the Senegalese Omar Viktor Diop is shaking up preconceived ideas about African lifestyle. In his project Diaspora, he depicts visual reality that is part identity and part discovery. It tells a story that, up to now, has been rarely heard, about Africa's influence outside its boarders.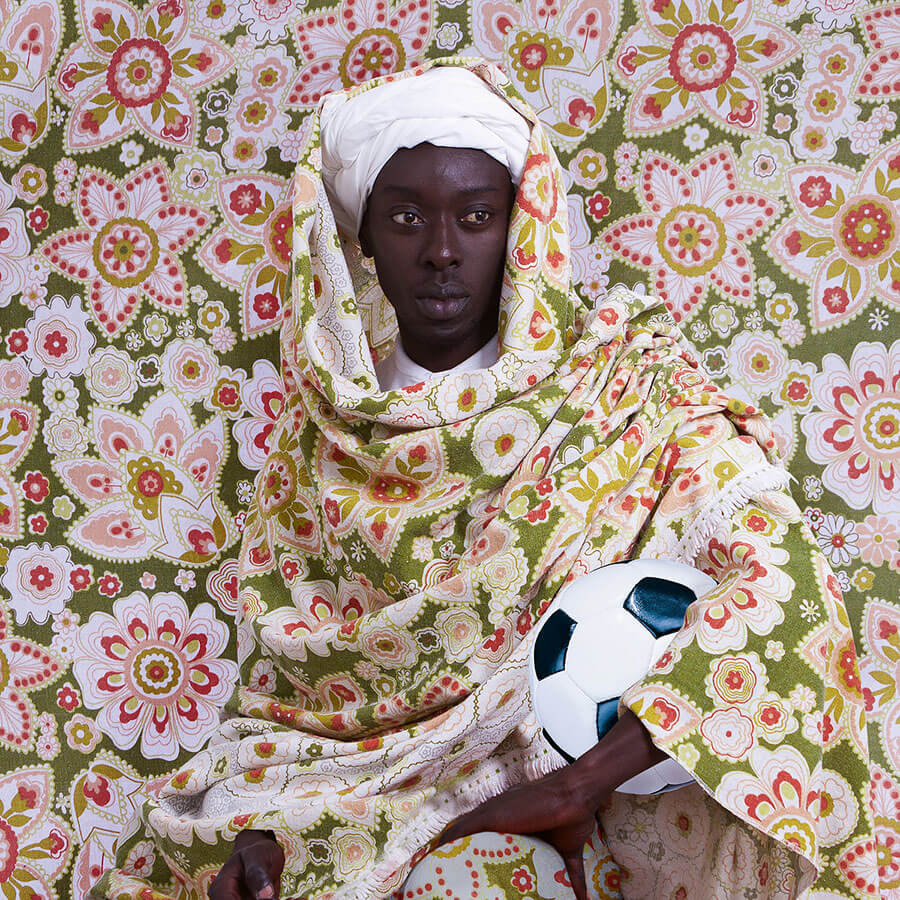 On the booming creative scene in East Africa, Kenya is home to the illustrator Ed Wainaina, 22, and his NuNairobi movement including talents like Lyra Aoko, Blinky Bill and Muthua Matheka. Their mix of street art and underlying narrative may well interest international brands.
To the West, the hair sculptor Laeticia Ky is attracting attention with a very personal creative style that breaks with traditional esthetics.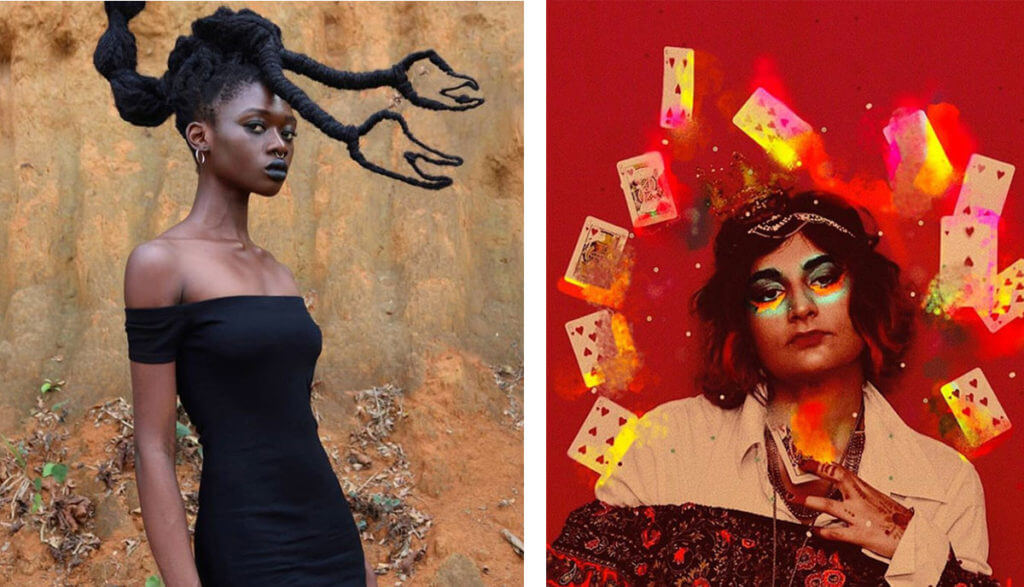 These novel elements, part of a wave that Vogue has called "fearless", mark the advent of a captivating new African Way of Life. Going forward, the challenge will be to preserve the independence of its infrastructure and its industry.
Interview with Gaël Clouzard, co-founder of MyChicAfrica 
1/ MyChicAfrica was founded a year ago to be the first lifestyle media platform on the African continent. What creative insights can you share with us?
We visited a number of countries including Kenya, Côte d'Ivoire, Senegal and South Africa. Wherever we went, we saw tremendous energy and bold creativity.
As for insights, we noticed first of all that Nairobi seemed to be the hub of the fashion scene in East Africa. Designers want to liberate themselves from certain forms of African authenticity. They don't want to reproduce the tribal esthetic codes currently used to personify the continent.  For instance, Masai and savannah influences are out! The designers that we encountered want to start afresh and show that African fashion can astonish and innovate, exploring radically different and unexpected territory.
Our second insight is that wax print culture –  which is originally from West Africa, so is not representative of all African countries –  is being rejected. In particular, East Africa does not recognize itself in, and is therefore shunning, the wax print, despite the fact that the latter has come to epitomize African fashion over the past decade. 
One thing is certain: storytelling is a constant in the expression of African creativity.
2/ What are the names of the creatives who are changing how we see Africa? 
In fashion, the career of Katungulu Mwenda has been very interesting. Her work reflects the introspection of an ethnic "East African" fashion seeking continent-wide recognition.
In architecture, I like the work of Mick Pearce of Zimbabwe. He designed a natural ventilation system "modeled on the way that termites construct their nest to ventilate, cool and heat it" instead of using an energy-devouring air conditioner. His idea is a great example of African creativity and bio-mimetic innovation. 
Mariam Kamara of Niger also belongs to a new generation of African designers. Her architecture is rooted in identity, as if to say "wherever you are in the world, architecture is a mode of expressing yourself."
In Africa, you know where you're going when you know where you've been…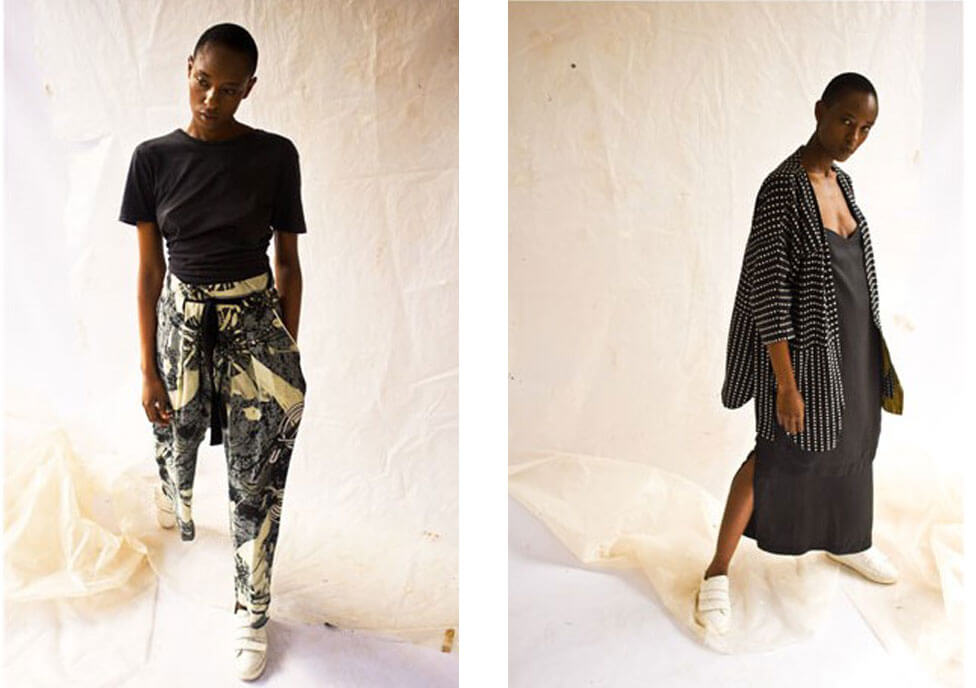 Cover © Impact Fund For African Creatives (IFFAC)