Beauty Boost! FW 22/23
News
Our new BeautyBook edition, published the beginning of this year, declares the true colors for fall/winter 2022.23!
Orange and EN-ER-GY!
The health crisis is subjecting our bodies, skin and mental attitudes to new lifestyle restrictions. We're adapting to an unfamiliar ecosystem and learning to change the way we live. This brilliant publication teaches us to cultivate positive thinking, stay optimistic and energetic and concentrate on the present – especially the essentials – to move forward with a different approach. Becoming aware of our bodies, protecting our health and being physically active create movement, get oxygen flowing and generate new impetus for beauty.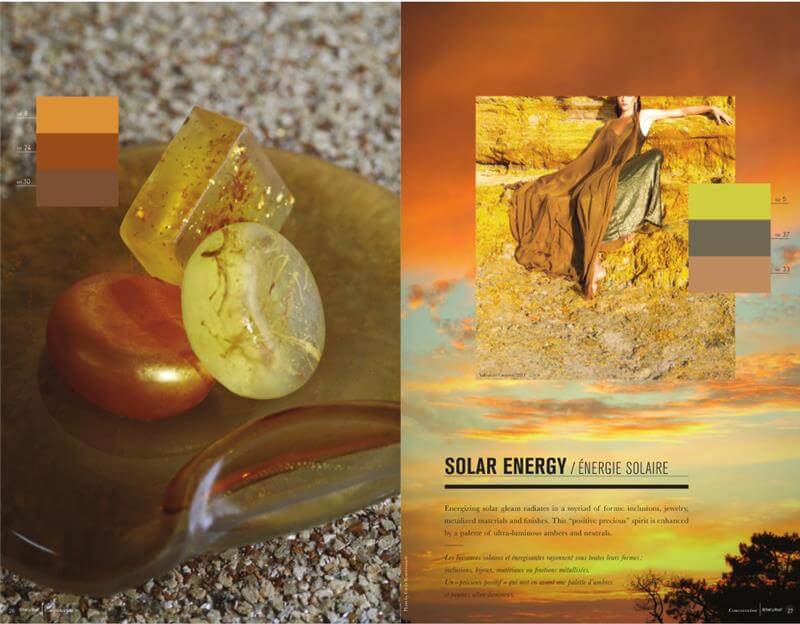 You can explore our new beauty publication in both digital and paper versions. The BeautyBook is an industry-leading market report and reference for beauty inspiration. It brings together all the top makeup looks for the season, color inspiration, innovative product formulations and the ingredients for the future of beauty and health.