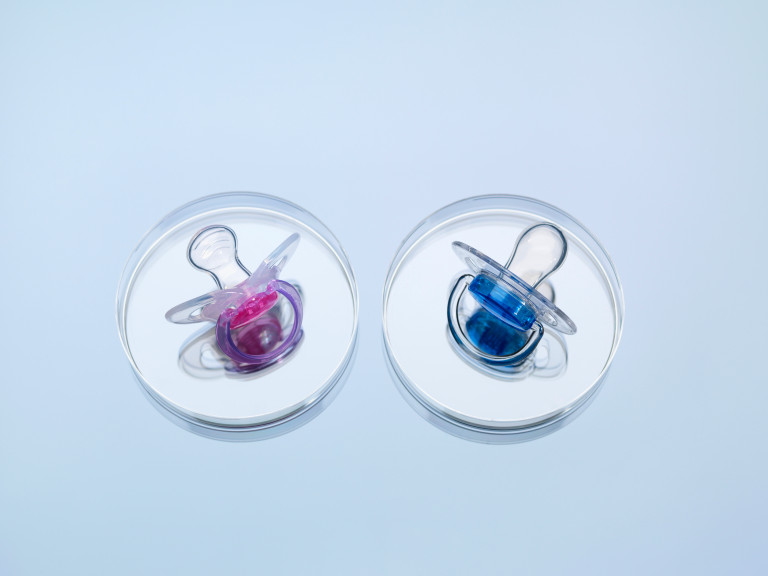 Billion-Dollar Baby
Decodings
With the Western countries experiencing their lowest birth rate in thirty years, fertility technologies have entered a new era. According to Technavio, the market could be worth 21 billion dollars by 2020.
Confirming this trend, a recent report indicated that 3.79 million babies were born in 2018 in the United States, the lowest figure in 32 years. Elsewhere, the birth rate averages 1.6 children per woman in Europe and 1.4 in Japan (2018).
Cultural reasons (e.g. the "single not sorry" culture and women's liberation) are often put forward to account for the drop in the birth rate, disregarding health-related reasons, especially the degradation of sperm quality in industrialized countries worldwide. It would appear that, overall, Millennial men are half as fertile as their fathers. In addition, couples are choosing to have children later.
A boom in fertility tech 
Between 10 and 20% of Western women say they have experienced procreative difficulties. As TechCrunch journalist Kate Clark pointed out in a recent report, fertility tech is a fast-growing business – in 2018, private-sector investment exceeded 400 million dollars – seeking to help couples understand their reproductive health.
Today, many consumers are buying at-home fertility tests from providers like the startup Modern Fertility). Costing between $100 et 400, at-home tests are more affordable than the usual consultation. In the United States, Thorne Research aims to provide customers with a detailed picture of their physiological, hormonal and reproductive health, then propose a personalized treatment plan.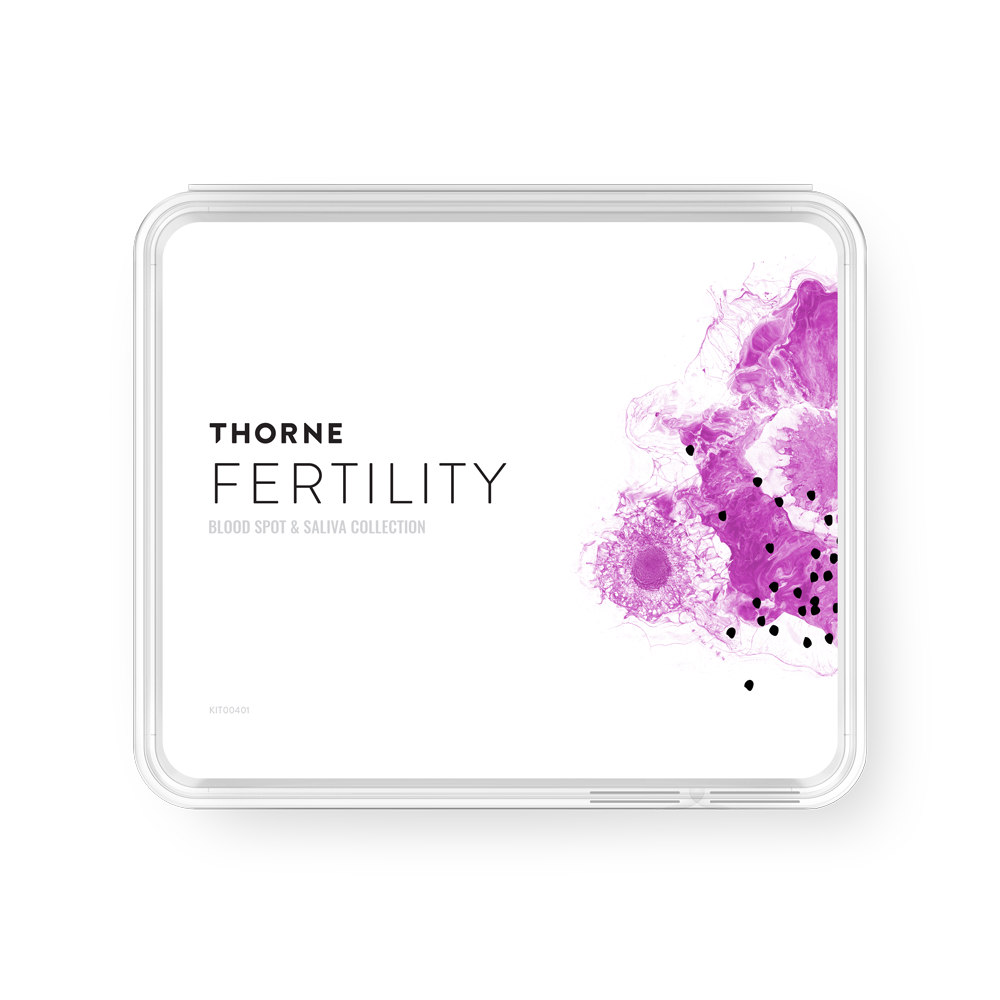 In the United Kingdom, the National Health Service website invites users to find out more about infertility, because more than one couple out of seven may have trouble conceiving. As for Adia Health, founded in 2018, it also offers at-home hormone tests to help women understand their fertility.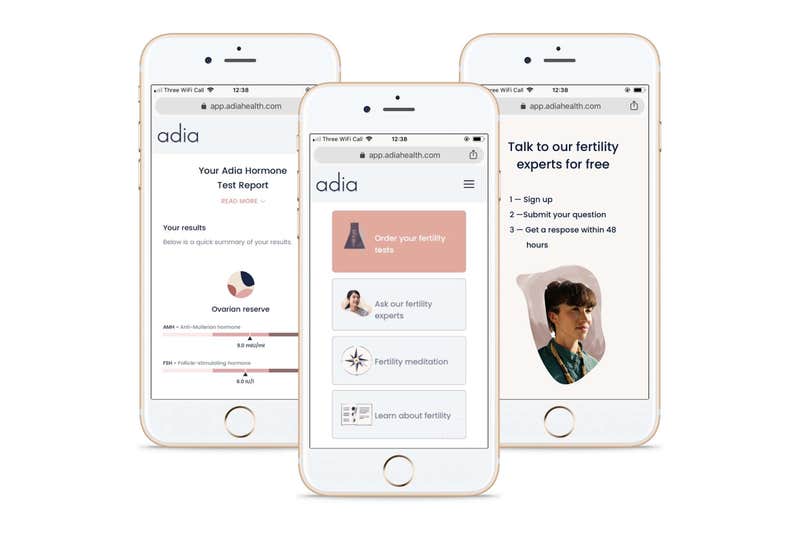 Changing attitudes and simplifying the path to conception
Couples not only aspire to understand their fertility, they want to control it and improve their odds of conceiving. 
In response to this mainstream shift, various solutions have reached the market. Last winter, SoftBank invested in Glow (U.S.), a data-based, ovulation-tracking app. In Germany, Clue is a period-tracking app to help women manage the probability of their getting pregnant. Started in 2016, Ava Science offers women an ovulation tracking bracelet.
 The company has shown that the probability of pregnancy can be predicted more accurately when physiological parameters are taken into account, stressing the importance of supporting women through education. Figuring as a content brand, it is obliging its competitors to follow suit and provide informational material on preconception, conception and pregnancy.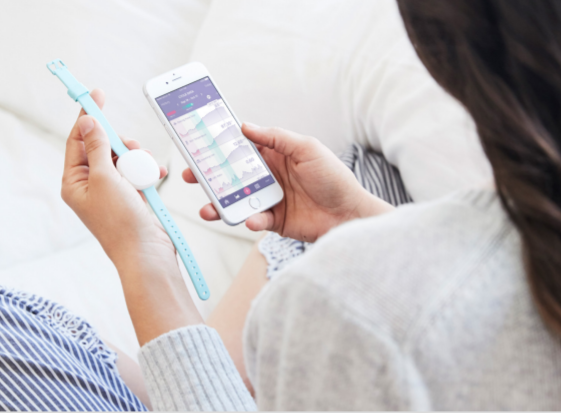 Today's young people want to have more control in planning their life, including their biological clock. The options available for doing so are changing, which heralds a more durable shift in the perception of fertility.
Legacy, a Swiss company started in November 2018, is a biobank offering sperm analysis, freezing and storage. In New York, Extend Fertility created a buzz in early 2019 with its proposition to help women retrieve and freeze their eggs, then ship them to a secure storage facility. Although many doctors have criticized this method, saying that it presents risks for women and does not ensure pregnancy in future, the company was able to raise 15 million dollars last February.  Silicon Valley behemoths like Facebook and Google have even offered to cover the cost of this type of service for their employees.
In conclusion, it would appear that taboos are being lifted for men and women alike and that the future of MedTech is clearly oriented towards a "consumer experience" to help individuals understand their reproductive health.
Cover: Tech Crunch Fertility Tech