Blockchain, a game changer in retail
Decodings
The blockchain is rejuvenating the retail sector in the areas of payment, distribution and customer loyalty.
Blockchain is not only on the verge of revolutionizing the luxury industry by re-establishing a trust relationship between brand and customer, but also constitutes a game changer for the retail sector, striving to keep pace with unrelenting consumer demand for new experiences.
An alternative to conventional payment methods
Many other applications have gradually been added to the initial and ongoing function that makes blockchain such a convenient tool, i.e. to enable secure cryptocurrency transactions. Once in possession of a virtual wallet, customers can buy a product by simply scanning its QR code with their smartphone.
In 2014, a few online vendors began to exploit this technology, offering payment by Bitcoin transaction to facilitate purchasing and improve the customer's path-to-purchase. The first to jump on the bandwagon was Showroomprivé.com (France's first website allowing brands to sell excess inventory), followed by the U.S. behemoth Amazon and the online travel agency Expedia. Today, more than 100,000 e-commerce businesses have made this type of payment available.
At first, it was only offered by pure players, but physical retailers are now on board as well. In the U.S., the startup Flexa is "a new payments network, built using cryptocurrencies" that, since early 2019, has allowed Whole Foods, Nordstrom, Starbucks and dozens of Amazon-owned businesses to take payment in Bitcoin; the SPEDN app lets cryptocurrency holders pay any of the merchants on the Flexa network instantly.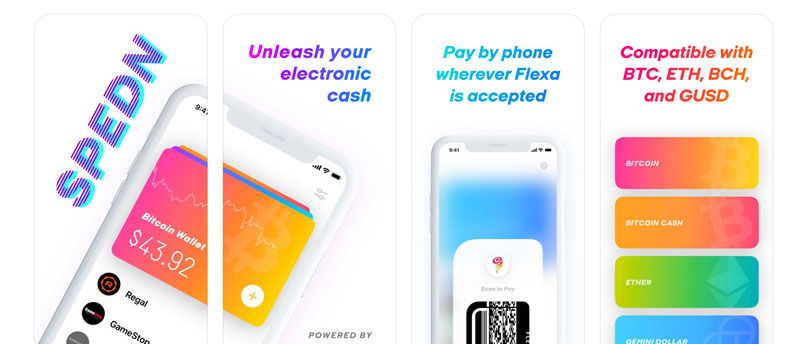 In France, this phenomenon may be observed in Paris along "Bitcoin Boulevard" (Le Passage du Grand Cerf), where some twenty stores cater to crypto-shoppers.
A less expensive payment method
Besides the experiential aspect of the cryptocurrency transaction, there is the cost factor. An Ethereum transaction only costs $0.2, no matter the amount, whereas MasterCard and American Express charge between 2.6% and 3.5% of the amount.
In this movement to democratize cryptocurrency payment (and reduce transaction costs), startups like TenX and Wirex have launched apps allowing users to connect their digital wallets with a Visa wallet, so they can spend their e-money wherever and whenever they want.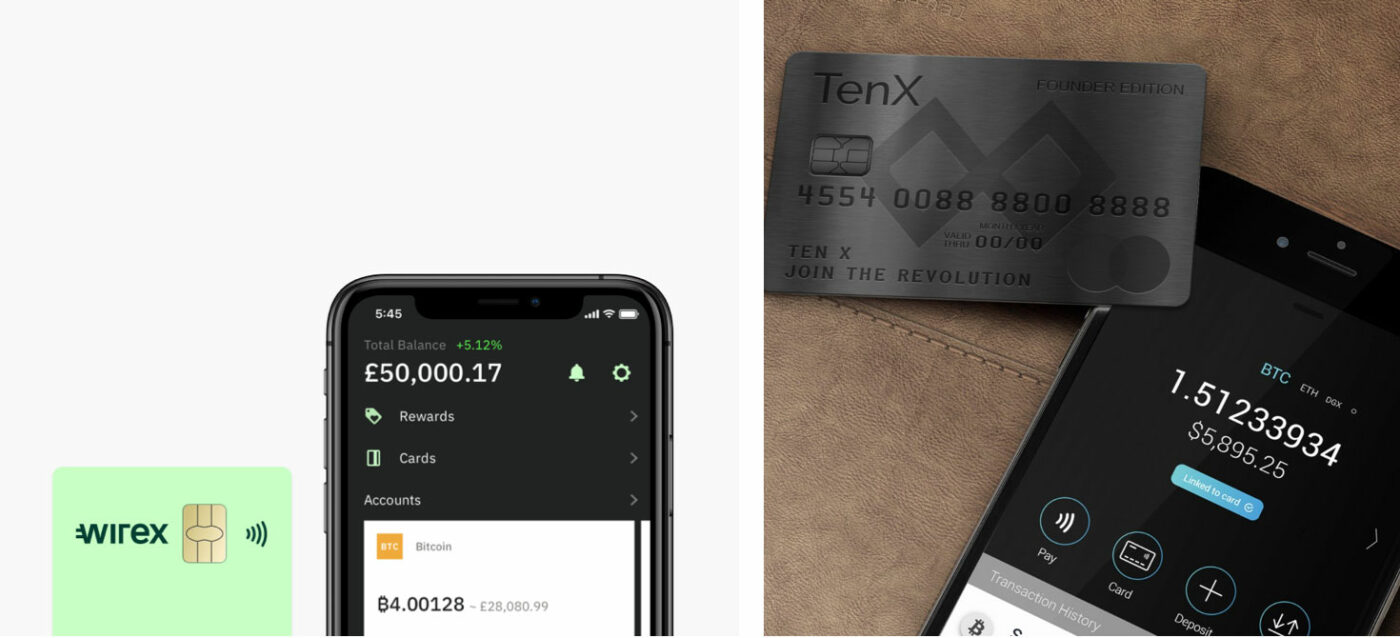 A way for brands to get closer to customers
Blockchain holds another game-changing advantage for retail. Enriched by content from the saved register, blockchain will be providing a means of acquiring seamless customer knowledge. Eventually, thanks to purchasing history analysis, distributors will be able to make customers targeted offers corresponding to their consumption habits.
In an Accenture Global Consumer Pulse Study, 23% of consumers "demonstrateda negative or non-existent reaction to companies' loyalty efforts". In the current business environment, blockchain is rapidly coming to look like the latest modus operandi in customer loyalty. Armed with the means of analyzing customers' purchasing history as well as authenticating and tracking their products, brands will be able to automatically reward customers making frequent purchases.
This modus operandi is valid for new articles as well as authenticated second-hand goods. Clément Bergé-Lefranc, co-founder of Ledgys – a startup specialized in helping corporate clients transform their businesses using blockchain – gives a concrete example: "Luxury handbag collectors that only buy pre-owned goods made by a brand are completely off that brand's radar. Thanks to blockchain, they can choose to make themselves known to the brand and have their goods authenticated, in which case the brand can reward them, e.g. with a limited edition."
As part of a loyalty-building strategy, brands can use blockchain to establish a community with their customers. A case in point is Costaflores, which has created "the world's first open–source winery". The company developedits own blockchain and sells only to cryptocurrency holders using tokens (1 token = 1 bottle). The entire harvest recolted after 2018 is sold using tokens that can be sold, traded or gifted.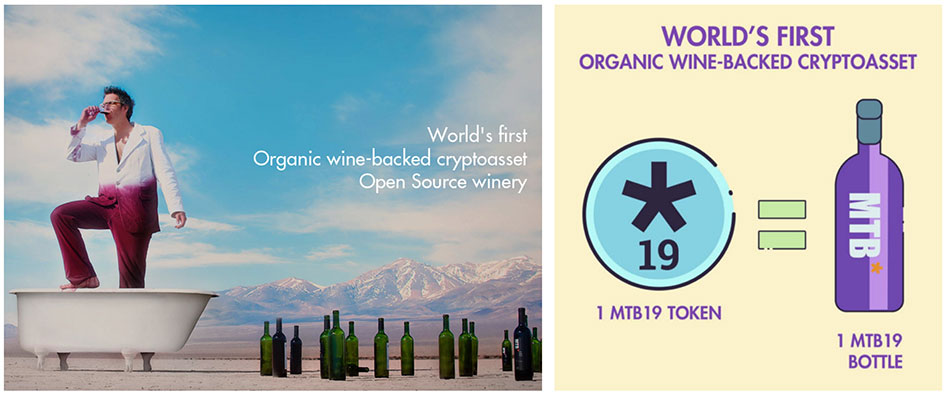 Cover: Wirex – Blockchain