Buy now, pay later
Decodings
In this day and age of commodity culture, a new generation of online banks expand the installments payments to appeal young buyers.
More than a decade after the stock market crisis, the Financial Times said last year banks that they had interest in keeping "low profile". Consequence of the bad image accumulated of the sector scandals and criticism – e.g. accusations that they have given small businesses short shrift or manipulated interest rates – and the low level of trust related to credit.
But things are evolving. In a YouGov poll (2016), more than 85% of under-35 respondents said they found it "stressful" to be in debt. Paying in installments might do the trick and change the Millennial approach to financial sector.
Flexibility to spur purchasing
Already effective in the tech sector as well as the motor industry, where purchases entail a heavier financial burden, this method is now reaching the fashion business. In early July, Abercrombie & Fitch announced an attractive deal with the American group AfterPay : pay in 4 times without expenses the selected articles, within two months. Riding on the success experienced by Urban Outfitters in 2018 through the same method (+ 30% conversion rate) and the approval of the strategy by the big names of streetwear in recent years : Asos, Levi's, NastyGall, JD Sports and Topshop) are jumping on the bandwagon, convinced that this new mode of payment is going to pay off.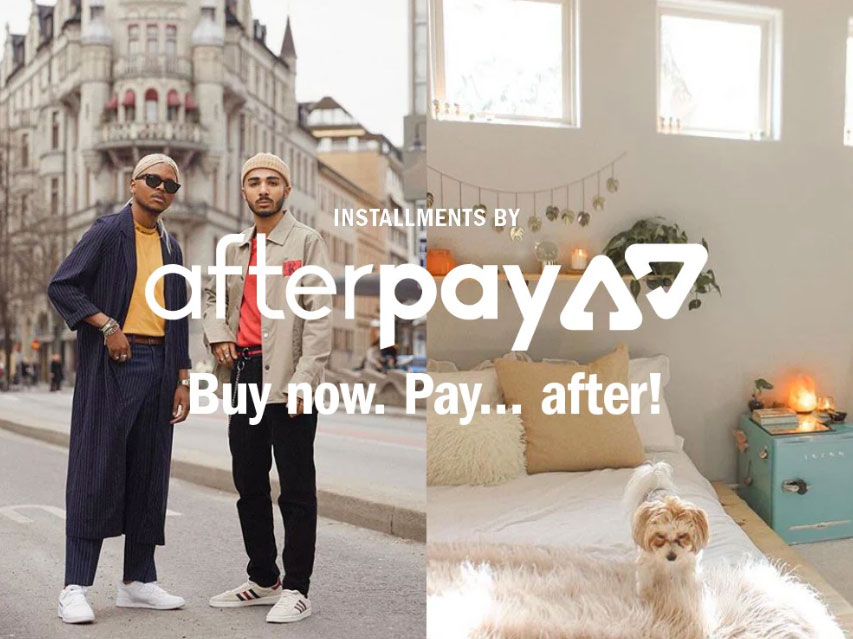 After all, this is age of flexibility… Although some media vehicles, have warned against falling into "the new debt trap" if this method is taken to extremes, it does address a couple of major issues. First of all, people in the 18-30 age group enjoy lower purchasing power than their elders. Secondly, they are inclined to detach themselves from the "fast fashion" model driven by sales and destocking.
Catering to this target group – as did garment rentals and second-hand clothing (up 12% a year according to Boston Consulting Group) – this solution may well gain ground if it encourages consumers to pay a fair price.
Rebranding online payment
Along with this new approach to "slicing" payments, a new Instagram-based marketing model is emerging. This tendency is illustrated by the taglines employed by Affirm ("Life shouldn't have to wait") centered on eliminating wait times and AfterPay ("Love the way you pay") – which has 66,000 subscribers – to pitch a new lifestyle around shopping.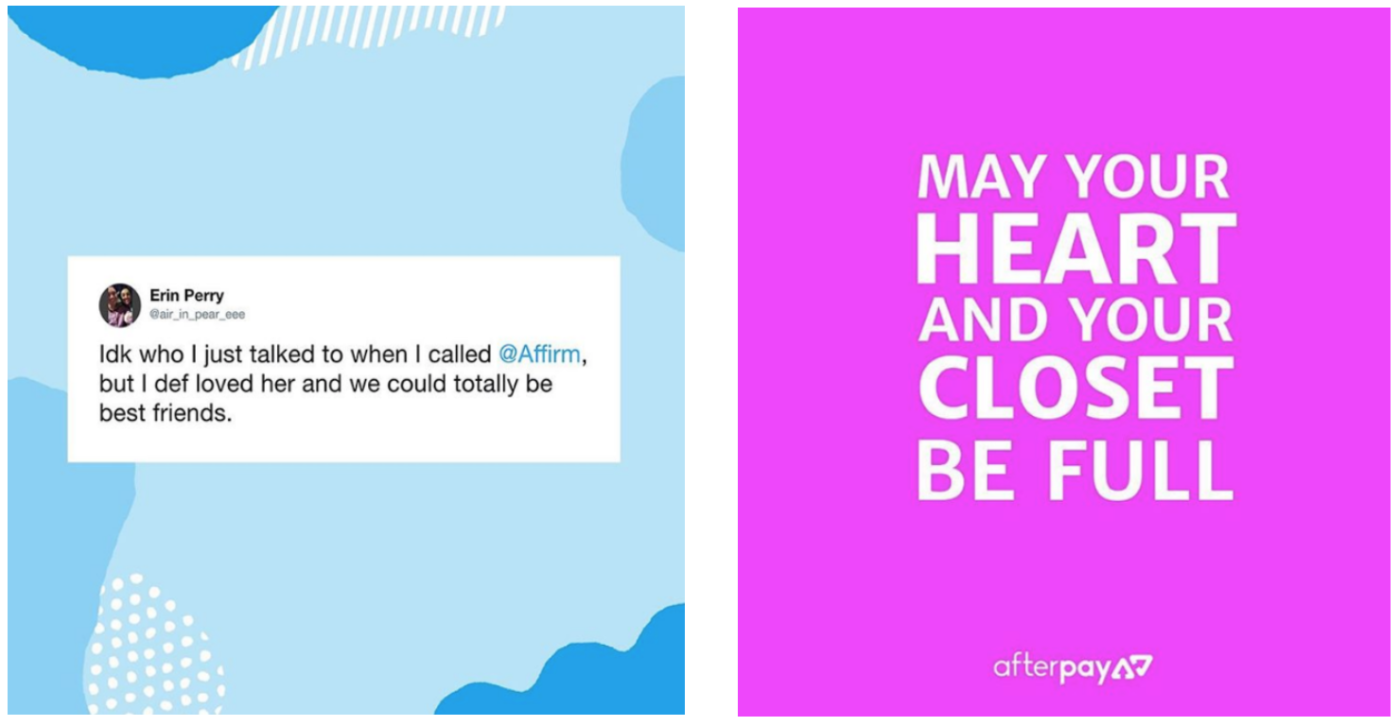 Klarna, a pioneer on the UK market, is pushing this angle even farther. It partnered with ASOS in 2017, cheekily urging consumers to "slice payments, not grapes!" Ready-to-wear brands are turning to this platform in hopes of obtaining higher conversion rates as well as to refresh their image, orienting it towards a more adaptable lifestyle.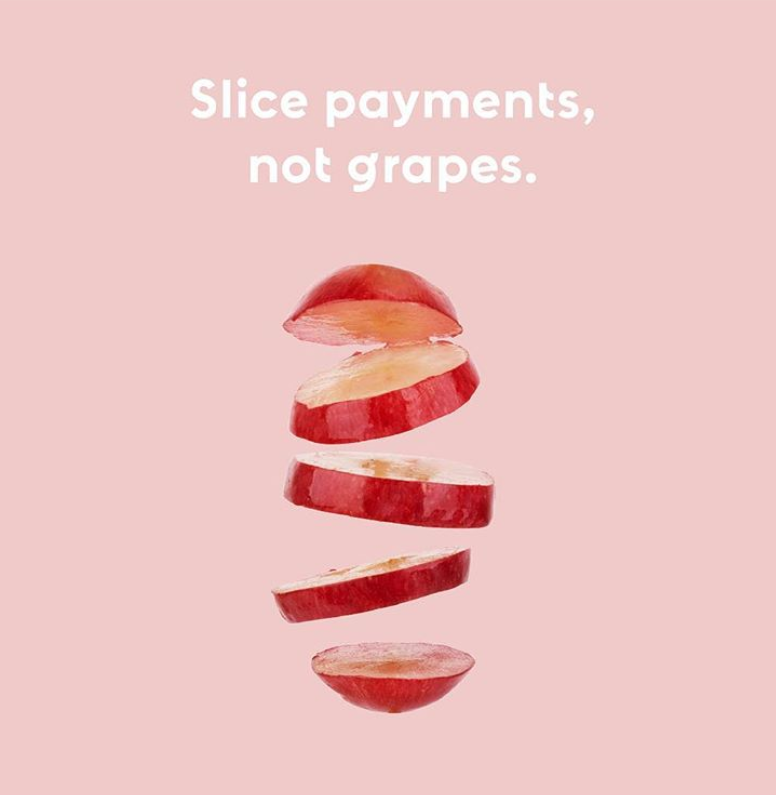 Conventional players are also exploring the idea of adaptability and more flexible online payment methods. One feature of the Barclaycard (UK) is the installment plan, which allows customers to spread the cost of a large purchase (between £495 and £5,000) at 0% interest, for a one-off fee. Online payment giant PayPalhas introduced a new offerallowing buyers to pay over a four-month period, proof that this trend is being taken seriously.
In Australia, the responsible lending market increased fivefold in three years, representing 2 million users in 2018. In Europe, this phenomenon is about to gain momentum: Klarna, a hot commodity in the U.K., is partnering with AliExpress and Adyen to make this type of purchasing experience available in Germany, the Netherlands, Austria and Finland.
While financial regulators can be expected to tighten market rules for security reasons, the luxury sector – always looking for ways to improve the acceptability of purchase prices – should keep a close eye on the latest developments.
Cover : Klarna