Children's fashion gets a second chance at Kids O'Clock
Interviews
Laura Vidrequin, founder of the Kids O'Clock secondhand site for children, shares the success story of a female entrepreneur. 
 Would you explain Kids O'Clock for us? What prompted you to create the project? How did it start? What's your background? 
 Kids O'Clock is a marketplace dedicated to buying and selling secondhand items for children from 0 to 14 years old. In the beginning we concentrated on clothing, and then we expanded into games, strollers, car seats, etc.
Before starting the project, I had worked as a buyer for 10 years, so I was always involved in analyzing retail, collections and products. Then three years ago, I had my little boy, and I realized that in the children's market there was no trustworthy platform helping to educate the public and integrate the secondhand economy and circularity. So I decided to tackle the problem.
There was nothing like that on the market? Nobody had already thought of it? 
It's not so much that nobody had thought of it. Neighbors and friends have given clothing back and forth since the beginning of time. But it's the way we do it that makes a difference.
Today when you have a new baby you feel very alone. There are many reasons for that: families break apart, children leave … so you need to be reassured. It was important to me to create a platform that could be trusted, with a brand image I could identify with. I always thought there were a lot of stale conventions in children's fashion: blue, pink and codes that could sometimes be slightly out of date. Kids O'Clock stands out from the other players – our biggest competitors are Vinted and the Facebook marketplace.
What makes Kids O'Clock original? What is unique about you? 
Our team! We're all women, and our different strengths and professional backgrounds have let us create a very strong brand image. So much so that we're launching the Kids O'Clock for Business white label, which is a turnkey service helping brands be more circular. Our role is to simplify the ongoing environmental transition and give brands support in accomplishing that transformation. We're already working with a few brands, and we're eager to see the project move forward and grow.
Did the pandemic accelerate new digital practices and expand CSR awareness? 
Yes, enormously! American Vogue wrote about us in a 5 May 2020 article, and our platform wasn't even finished. The journalist was very optimistic, telling us that this was the future and the new way to consume. And it's true that with all the circular and green trends, Kids O'Clock really showed up at the right time!
When I started Kids O'Clock I was still very immersed in buying and always on a plane, but all that stopped abruptly in February 2020. I had already thought about the project, so I was able to bounce back and put all my energy into this new adventure.
The secondhand market is going strong. Why do you think that is?
There's a CSR and anti-waste movement, but I also think that, above all, there's a deep need to use what already exists. It started 15 years ago with leather goods and shoes from the big luxury names as well as with furniture and even electronics.
In the 1980s our parents bought their televisions, cat food and paper towels in the same place. Then the same thing happened with Amazon; there were no specific profiles in ecommerce, you could buy everything on the same site.
But consumer trends change: now we're opening specialty shops for everything, like shops only for bike parts or marketplaces specializing in secondhand goods for children! People need to be able to trust businesses and to turn to the professionals in each sector.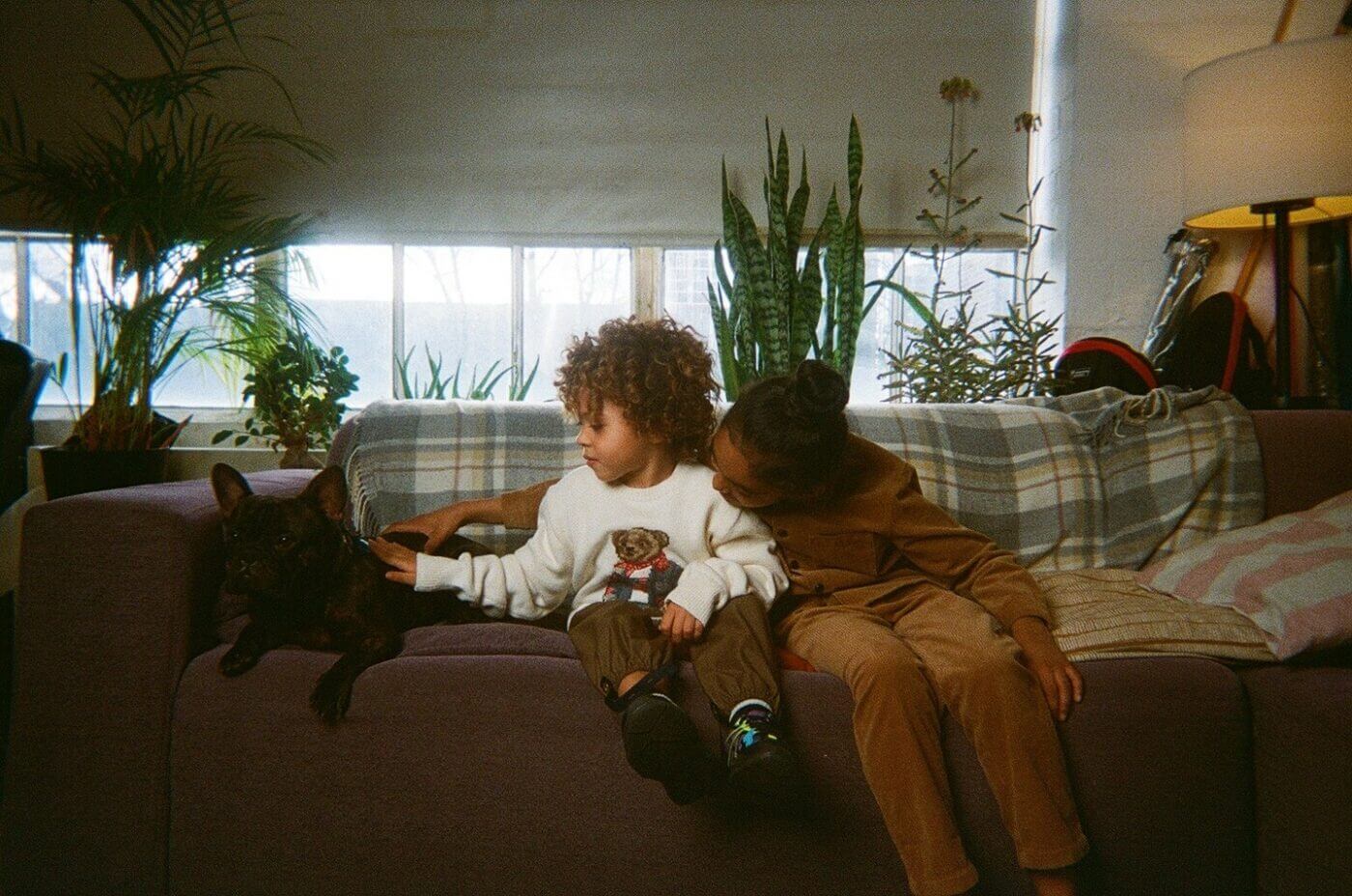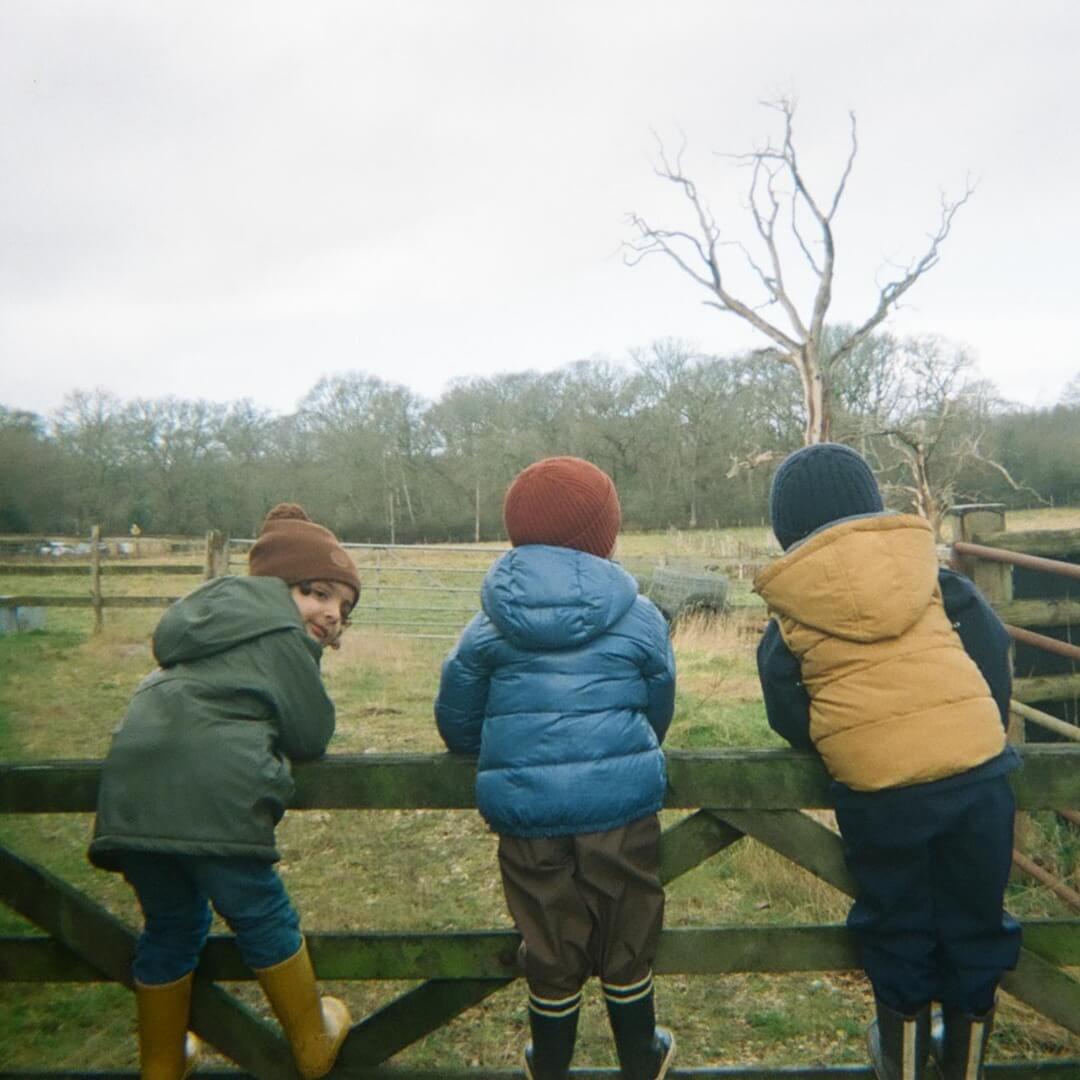 Consuming more responsibly is great, but shouldn't we also pay attention to the digital pollution, overpackaging and transportation this activity generates? 
It's very difficult to measure all these impacts. We're applying for B Corporation Certification, so, of course, these are issues we pay attention to.
To reduce transportation, we're trying to open depots where there's the most activity. We have one in France and one in England, and we plan on opening a third in the United States in an effort to manage our carbon footprint.
In addition, we use recycled paper for packaging, and we don't dry clean the clothes we receive. If the clothes we get can't be used, they are immediately given to charity.
What's the next step? Do you have new projects lined up? 
We have several! We introduced an application in January, and we're still fine-tuning that. Then there's Kids O'Clock Business, which will be up and running very soon. And this spring we'll be working on new, more responsible ways to consume and on partnerships and other projects. I won't tell you any more right now, so stay tuned!