As natural reserves plummet, startups specialized in growing or "making" fish in laboratories are emerging.
In the wake of "meatless meat", deemed last year to be the latest craze in the trend for "healthy" and functional food, interest in protein substitutes for fish is surging.
This movement comes in response to the threats to biodiversity and risk of species loss (cf. an article published in the scientific journal Nature in 2016) as well as to recent comments by experts on the Intergovernmental Panel on Climate Change cautioning against all sorts of farming in order to start rebalancing the food supply system.
Stem cells, a new avatar for startups  
While it is still too early to envisage multiplying fish cells on a large scale, several initiatives have shown that the work already done in the lab can help achieve this objective.
In California, Finless Foods has started to market lab-produced bluefin tuna to "provide an affordable, sustainable, healthy and cruelty-free alternative to caught or harvested seafood". Nor is it alone, for  other startups have found major investors and expect to grow in the years to come.
One of these businesses is San Francisco-based Wild Type, which raised $3.5 million in seed capital to produce lab-grown, cell-based minced salmon meat. Another is Shiok Meats in Singapore, which found $4.6 million to back its business model for the development of cell-based shrimp, knowing that the shrimp industry has been criticized for its handling of social responsibility issues. Founded by Sandhya Sriram and Ka Yi Ling, Shiok Meats is the first company to raise such a large sum to develop this type of business.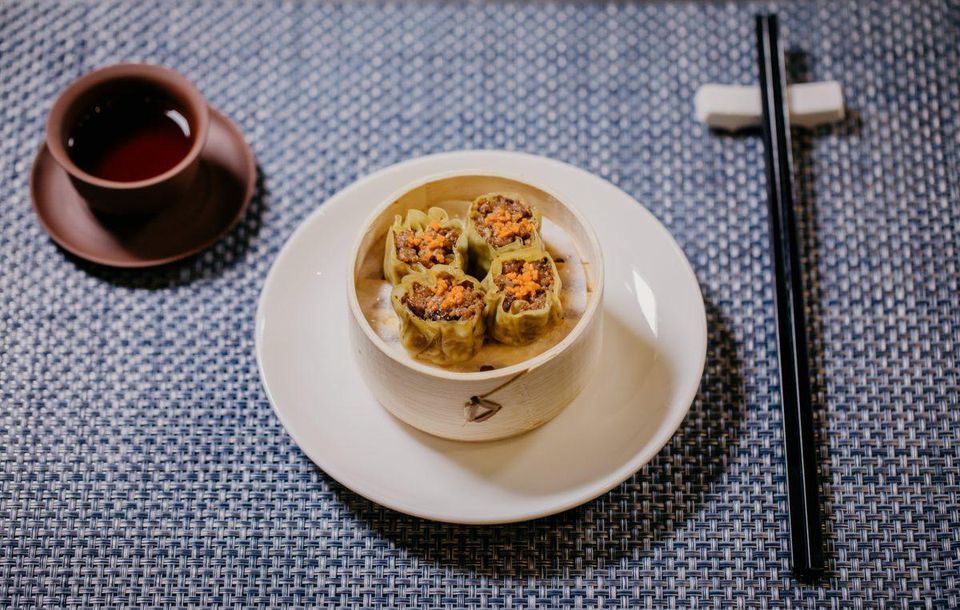 Back in the U.S., The New York Times has reported that other alt-meat businesses, such as Impossible Foods, which invented the Impossible Burger, have also seen the potential of clean fish and are diversifying in that direction.
"Culinary rebels with a cause"
Now that the food supply system is drawing fire on account of its environmental impact (25% of all greenhouse gas emissions, according to The New York Times) and the industry is sending strong signals (Tisson Food and Nestlé have recently decided to go vegan), plant-based alternatives are gaining traction.
Early this year, BeyondMeat became a culinary phenomenon and commercial success, doubling its sales in Q1 2019. Now Good Catch, whose claim of being "culinary rebels with a cause" seems apt to describe the movement at large, recently launched a fish-free tuna (a blend of legumes including chickpeas and lentils) at Whole Foods.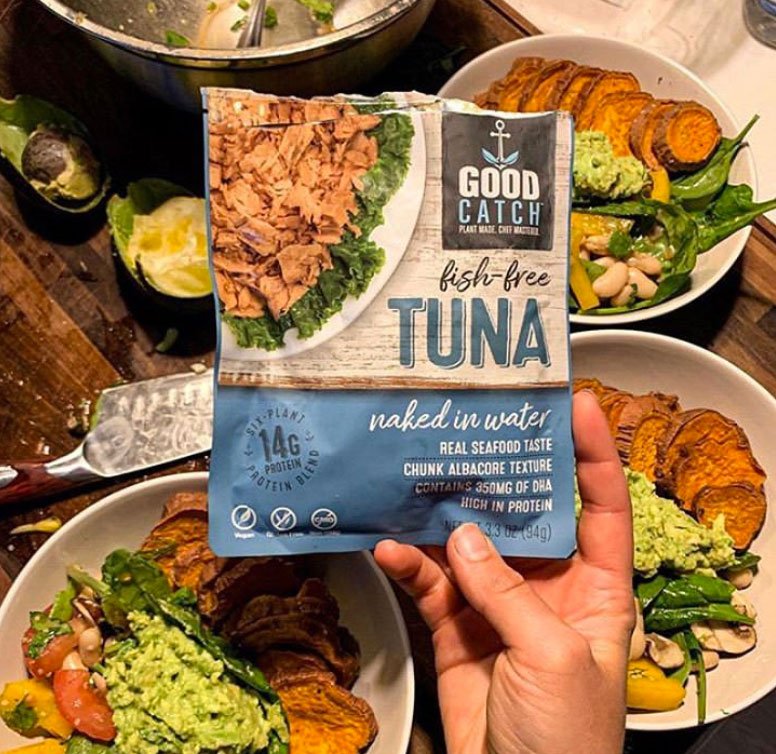 In addition, the restaurant and catering sectors are getting the picture, influential NGOs such as Seafood Watch have begun to recommend ocean-friendly sushi and several projects are attempting to change consumer perceptions of the taste of plant-based fish.
An advocate of sustainable vegan sushi, the U.S. chef James Corwell has created his Tomato Sushi recipe on the principle that "Sushi is awesome. Extinction is not." In other words, the choice of "fake" products can help ensure the survival of certain species.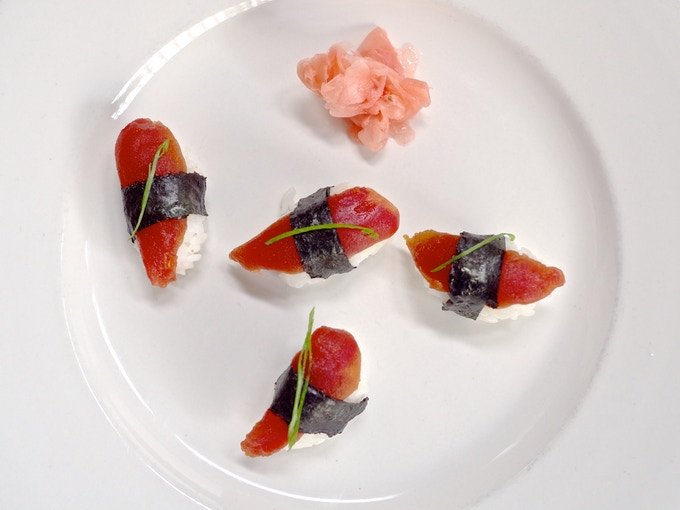 Although the market is still in the process of evangelization, notably regarding the ability of these alternatives to deliver a satisfactory sensory experience – taste, appearance and texture – as well as adequate nutrition, the outlook is likely to inspire further exploration of the possibilities.
In India, many are sounding the alarm about protein-deficient diets, especially in the case of children, and global seafood consumption has doubled in 50 years and is expected to increase 40% by 2030 according to the Joint Research Centre, the European Commission's science and knowledge service.
These numbers are a wake-up call to the industry demanding a reliable, linear and resolutely sustainable response.
Cover: United States Fish and Wildlife Service © Victor Tangermann