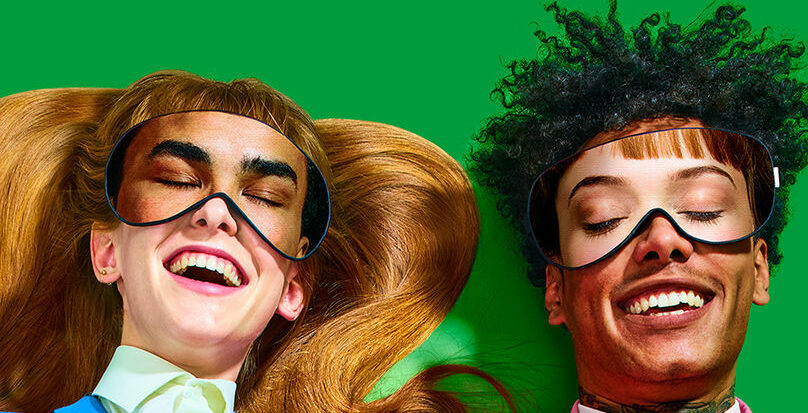 In this day and age of mass swiping and visual injunctions, the new places to find romance online are adopting a slower, more coherent approach.
In a study by ABODO last year, 91% of U.S. college students said they were not using dating apps for hookups, but for entertainment purposes (34%) or to get an ego boost (9%). These findings were confirmed by a YouGov survey in the U.K. according to which dating apps were deemed the "worst" way to meet new people, despite the fact that half of the respondents in the 16-34 age group said they use them.
In France, one out of four people claim to have signed up on a dating website or app (twice as many as in 2006), but many observe that they have not succeeded in finding a "real" relationship (source: IFOP).
At global level, research by GlobalWebIndex indicates that the perception of Tinder as "the most superficial dating app of all time" has already affected the adoption rate among younger users.
This poor opinion has emerged in step with what experts see as a transformation in the modes of socializing and the advent of "dating burnout", which strikes online dating users overwhelmed by too many choices and too many bids for their attention.
A shift is underway
In early 2018, the U.S. dating website OKCupid released a humorous campaign ("Dating Deserve Better") that conveyed the message that new, higher-grade alternatives are needed to restore some aspects of the "romantic ideal" to online dating.
In December 2018, The Atlantic published an in-depth article on the subject (« why are young people having so litlle sex ? ») noting, among other things, that endless swiping takes the edge off desire.
In 2017, the Bumble app took a first step in response to consumers' digital burnout by opening a physical, safe space where guests can connect ("The Hive" in New York City). Since then, other solutions have gone even farther, exploring the notion of "conscious dating".
One of these alternatives is Hinge, an app based on the premise that "dating is not a game". It does not rely on mass swiping – hence produces fewer matches – but helps people establish more meaningful relationships via a personalized system of "likes". As an added plus, it even recommends ideas for dates.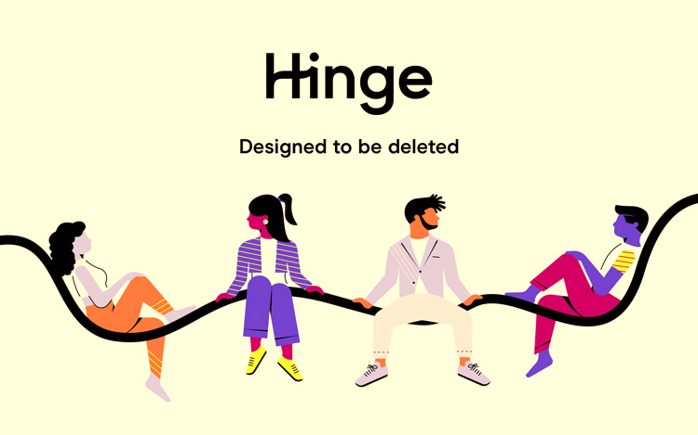 Sapio ("a dating app with depth") is another example of more frugal dating solutions. The idea is to meet potential partners based on how they answer open-ended questions. Users can see the answers to questions (three per profile), but only if they have answered the questions themselves.
The diversification of the online dating landscape is in progress, shifting away from the "visual first" type of set-up to the pairing of individuals based on common interests. Cases in point include Meet Mindful (yoga), Date-ercise (sports) and Muzing (museum-going).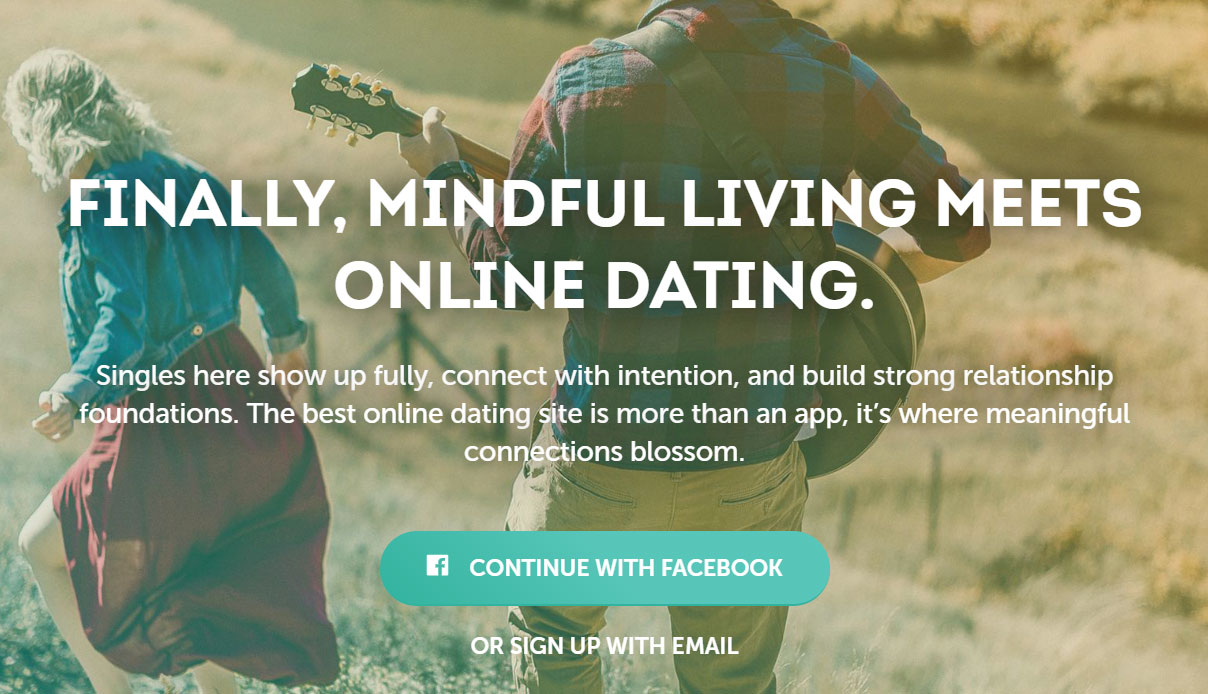 Joining in the reaction against today's online matchmaking environment, Instagram offers a dating platform that connects Instagrammers based on how they present themselves.
As for brands, a savvy few have capitalized on this trend. Last year, Helmut Lang used a selection of nostalgia-inducing classified personal ads for singlesto promote his Fall/Winter 2018-2019 pre-collection. In another vein, Personals, founded by Kelly Rakowski, has 56,000 followers, thanks in part to its LGBT+ positioning.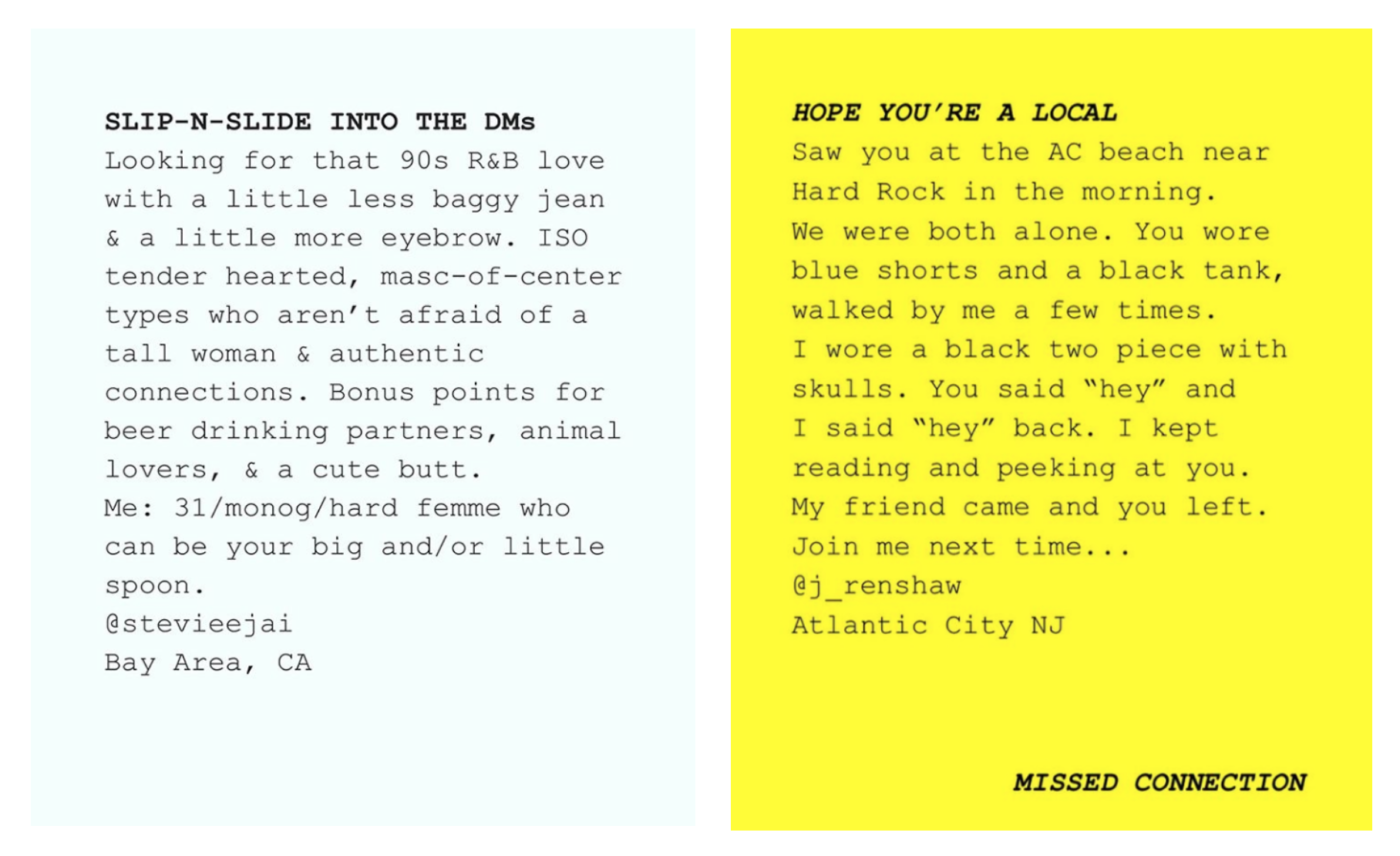 All in all, Instagram has taken center stage as the coolest dating platform, with accounts like High Snobiety helping to reveal its possibilities in this area. Most agreed that Instagram features – stories, meme tagging, geolocation and direct messaging – are must-haves for any successful dating app ; contextualization and real-life stories are icing on the cake.
Facebook has also jumped on the bandwagon. Integrated into the Facebook mobile app, Facebook Dating is very different from a Tinder 2.0, according to Wired. It reflects certain post-growth relational dynamics in our zapping-prone society, recognizing that individuals need time to get acquainted, bond, feel desire and develop feelings.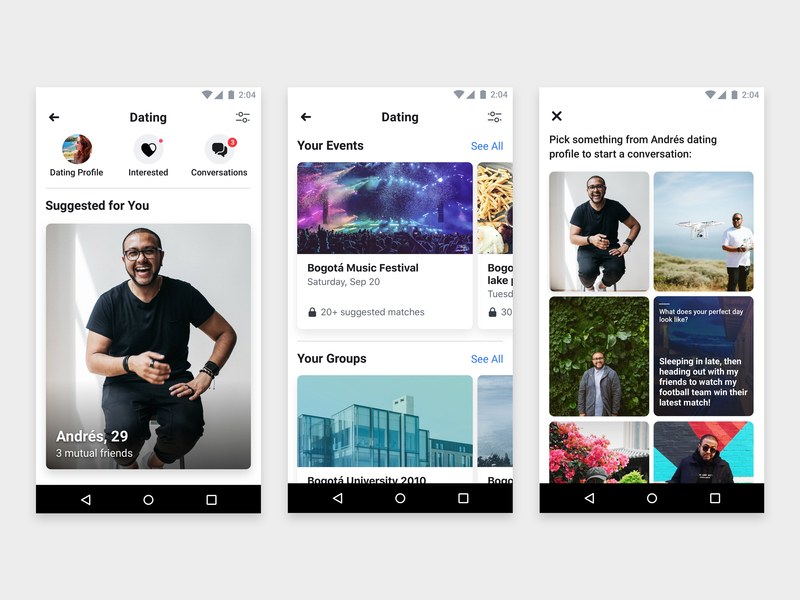 Cover / Dating Deserves Better by Wieden & Kennedy for OKCupid