Enjoy a special preview of the Fall-Winter 24/25 themes
News
The new NellyRodi "Color Intelligence" trendbook for Fall-Winter 24/25 has just been released!
Color Intelligence trendbooks are used by thousands of professionals around the world to create products, stories, and desirable, responsible experiences. They also deliver the added spark and creativity that makes projects stand out. This sociological and creative reference presents a cross-sector analysis of the season's new esthetics with exclusive photographs, over 40 colors, and around a dozen custom-created shades on fabric and yarn swatches.
The Fall-Winter 24/25 season is organized into four major themes, all inspired by the idea of PHANTASMS. In an era when everything is being reinvented, fantasies let us escape to a space somewhere between the conscious and unconscious.
UTOPIA: the fantasy of a simpler, more egalitarian, caring, and genderless society
Utopia takes us into an industrial world where basics are reinvented; uniforms combine with chic elements to become the new norm; and sturdy, long-lasting materials are covered with plants and come back to life. Delicate, muted pastels add a sweeter, more sensual dimension to this increasingly austere world.
In an update of 1930's homes, furniture is not only adaptable and durable, it can be combined, put together, and taken apart. Shades come from simple, timeless everyday materials, and colors add sophistication to pared-down, geometric designs.
For more information, contact Claudine Martin: cmartin@nellyrodi.com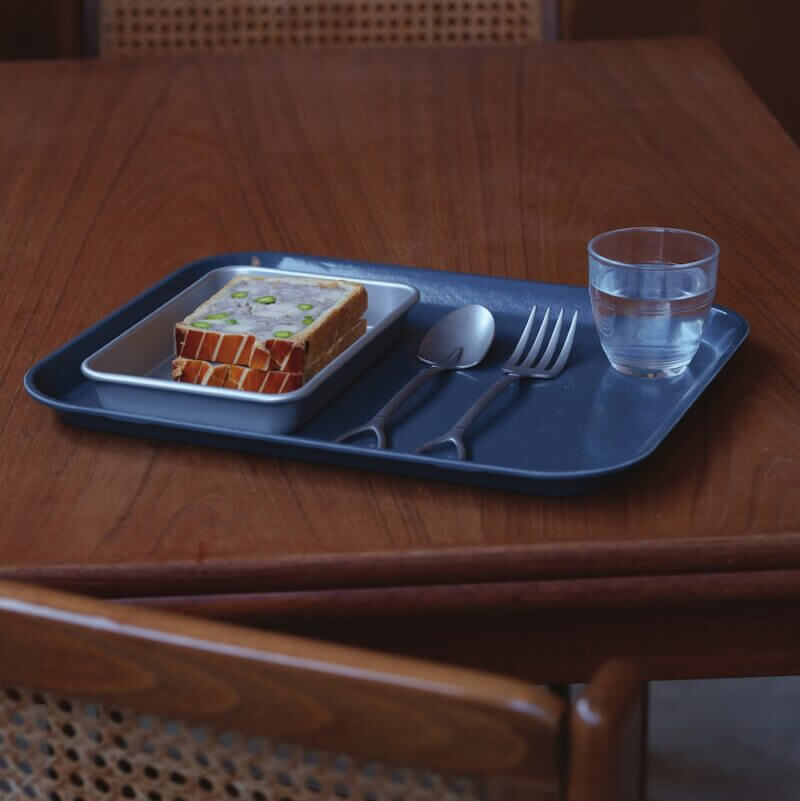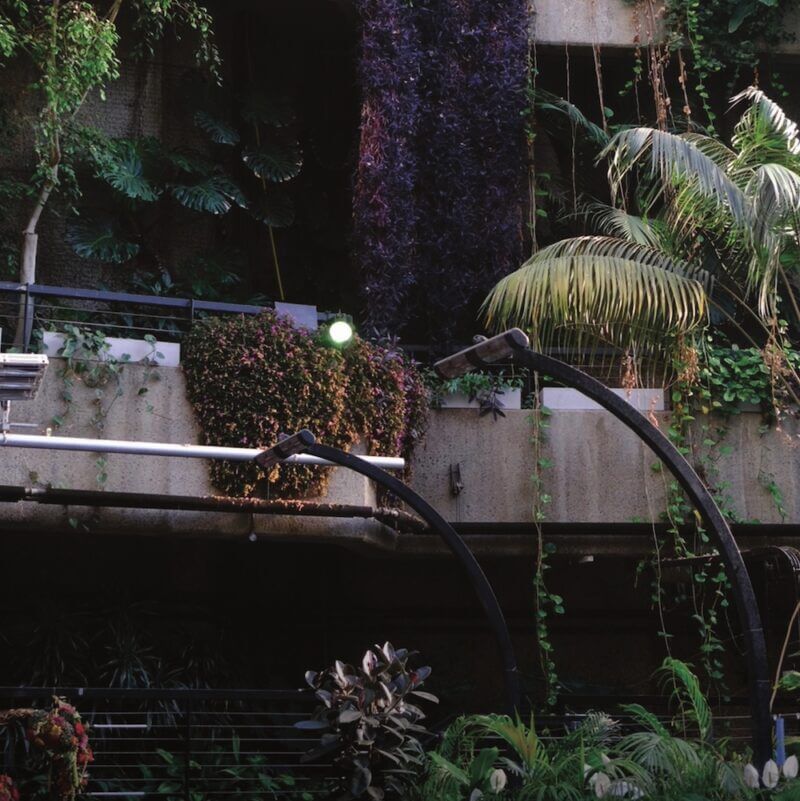 ETERNITY: a dreamscape fantasy, a pixelated universe between imagination and immateriality
A futuristic watercolor, where science mixes with poetry and sensitivity, takes shape before our eyes. Innovation has given us second skin textures and soft, lightweight materials, and they intermingle into a protective cocoon that delivers a feeling of wellbeing. Luminous, almost phosphorescent, acid tones carry us into a world between real and virtual, between a city from the future and today's metaverse.
In a winter night's dream, bundled up in downy, light-as-air materials, we're transported to a wooly, peaceful, digital world. Translucent, pearly, milky, and iridescent tones enrich soft shapes and web-like textiles. Everything is featherweight: forms become formless, volumes are transformed, and immobility moves.
For more information, contact Claudine Martin: cmartin@nellyrodi.com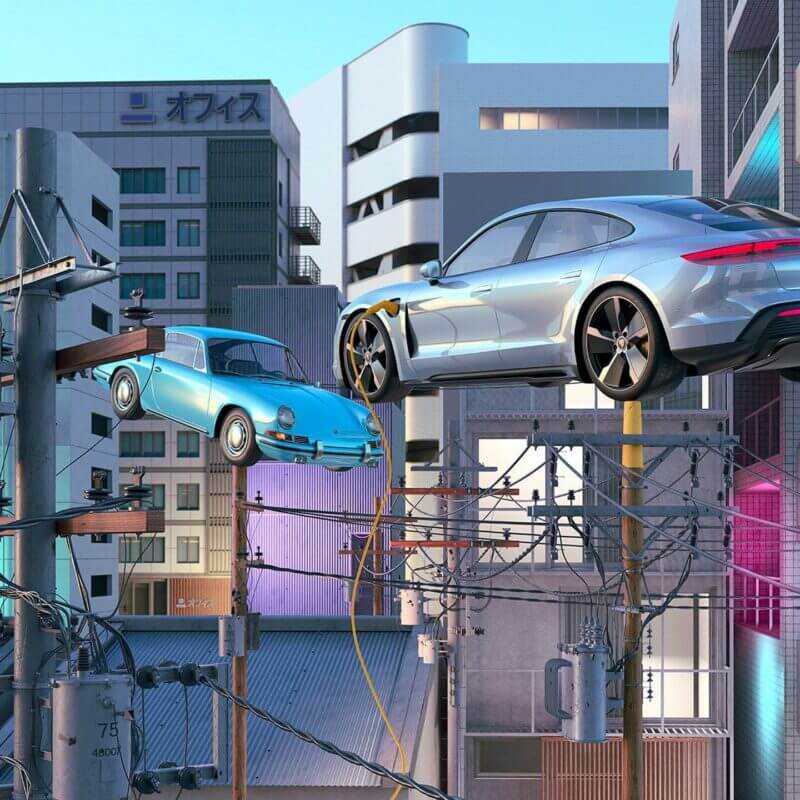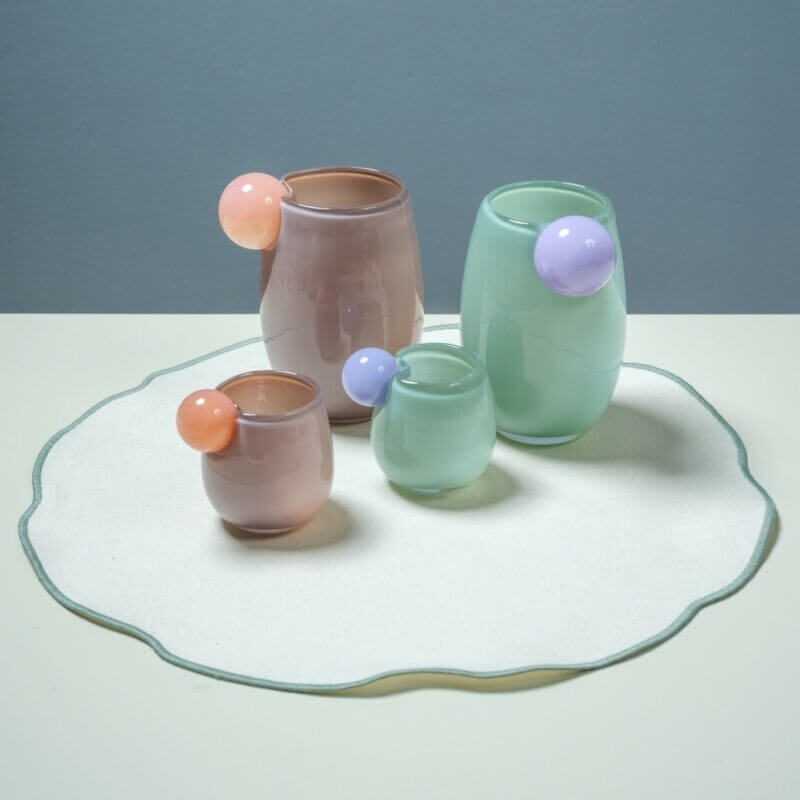 SPELL: the fantasy of a mystical experience with occult rituals
The doors of a curiosity cabinet open before us, and the intoxicating fragrance of burning sage and bay leaves makes our heads spin. We discover amulets, bestiaries, bronze objects, and rare, strange poisonous flowers. Floral purple, crow feather, plum elixir – colors so flamboyant they are bewitching and nearly fatal – contrast with dusky darks that are diabolical and mysterious.
Exuberant interiors emerge, with metallic embellishments everywhere, and strange, baroque, almost theatrical ornaments, all giving this fiery, sensual universe the mood of a still life from another world. Within this decor of ancient mysterious cities, a snake-woman uses black magic rituals to seduce passers-by, and we also give in to the enchantment of this troubling nightmare with its allure of a fantastic trance.
For more information, contact Claudine Martin: cmartin@nellyrodi.com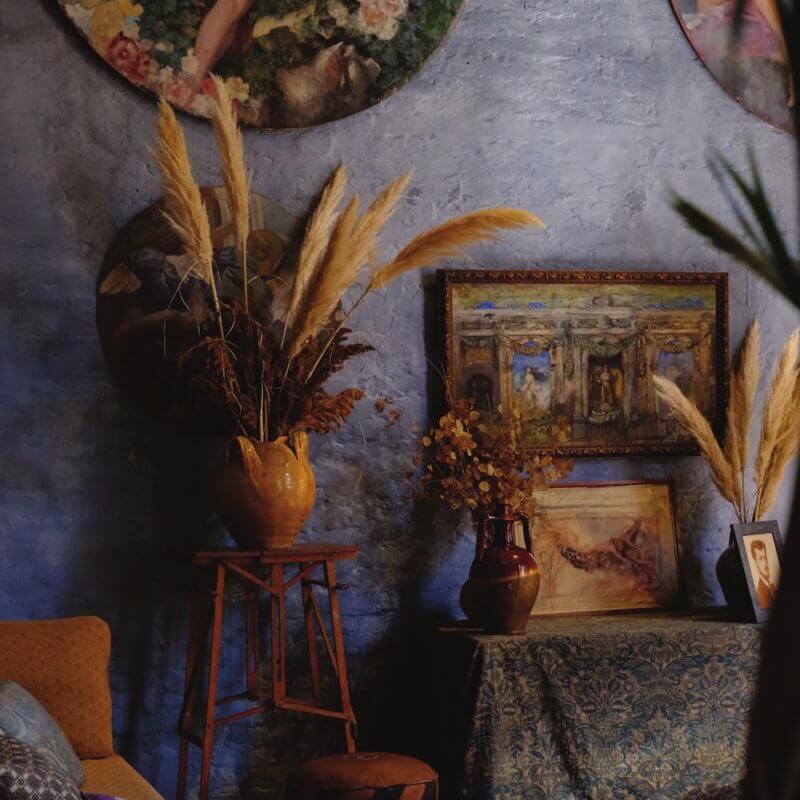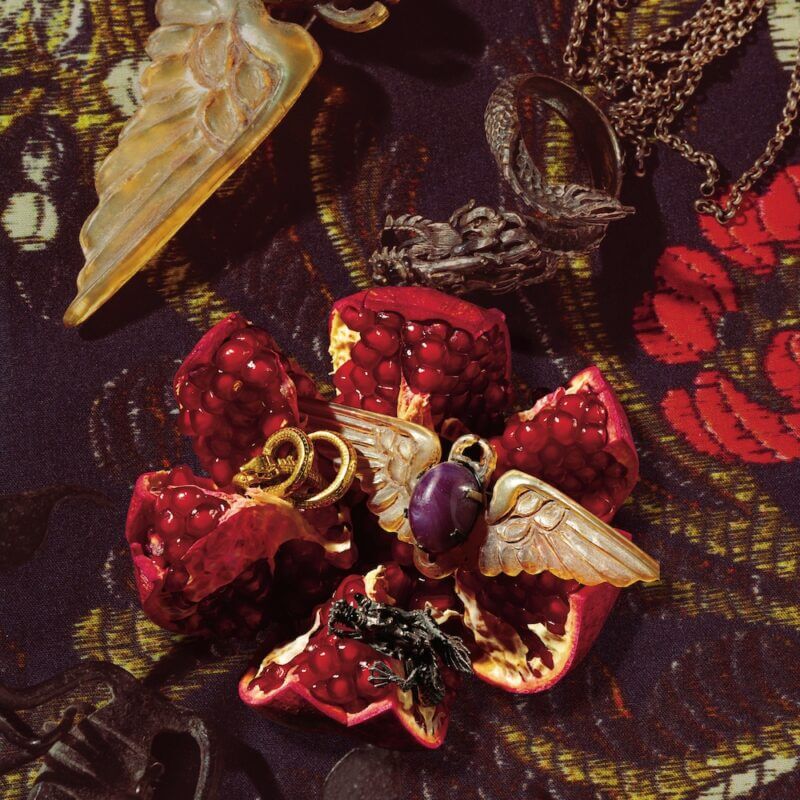 WONDERLAND:
To explore this theme, order our new Fall-Winter 24/25 Color Intelligence trendbook or contact Claudine Martin: cmartin@nellyrodi.com