Get an exclusive preview of the Spring-Summer 2024 themes
Uncategorized
The NellyRodi teams announce the publication of their latest trendbook, Color Intelligence Spring-Summer 2024. This sociological and creative reference presents a cross-sector interpretation of the season's new esthetics using exclusive photographs, over 40 colors and around a dozen custom-created shades on fabric and yarn swatches.
The Spring-Summer 2024 season is organized into four major stories, inspired by the theme ELSEWHERE. In these uncertain times, we're looking for new realities, new ways of understanding ourselves, new lands, new perspectives and new tomorrows. There's a longing to leave and search for new destinations, like a voyage of initiation.
MISSION
This adventure clears the way for new lands and time frames, combining a search for meaning and initiation with spirituality and effort. It's a return to nature with hand-dyed colors in warm neutral palettes with browns and mineral tones inspired by desert landscapes.
Mission stories are sparked by the gold rush, an era when pioneers set out to discover untamed lands and rustic lifestyles. Now new rituals are required – more sensitive, soothing and holistic ones that help people find their center again. Ecosophy is becoming the norm. This ecology-based philosophy encourages us to produce one-of-a-kind objects using responsible methods and quality standards. We salvage, we make things ourselves, we transform objects. Everything is reborn.
For more information, please contact Claudine Martin: cmartin@nellyrodi.com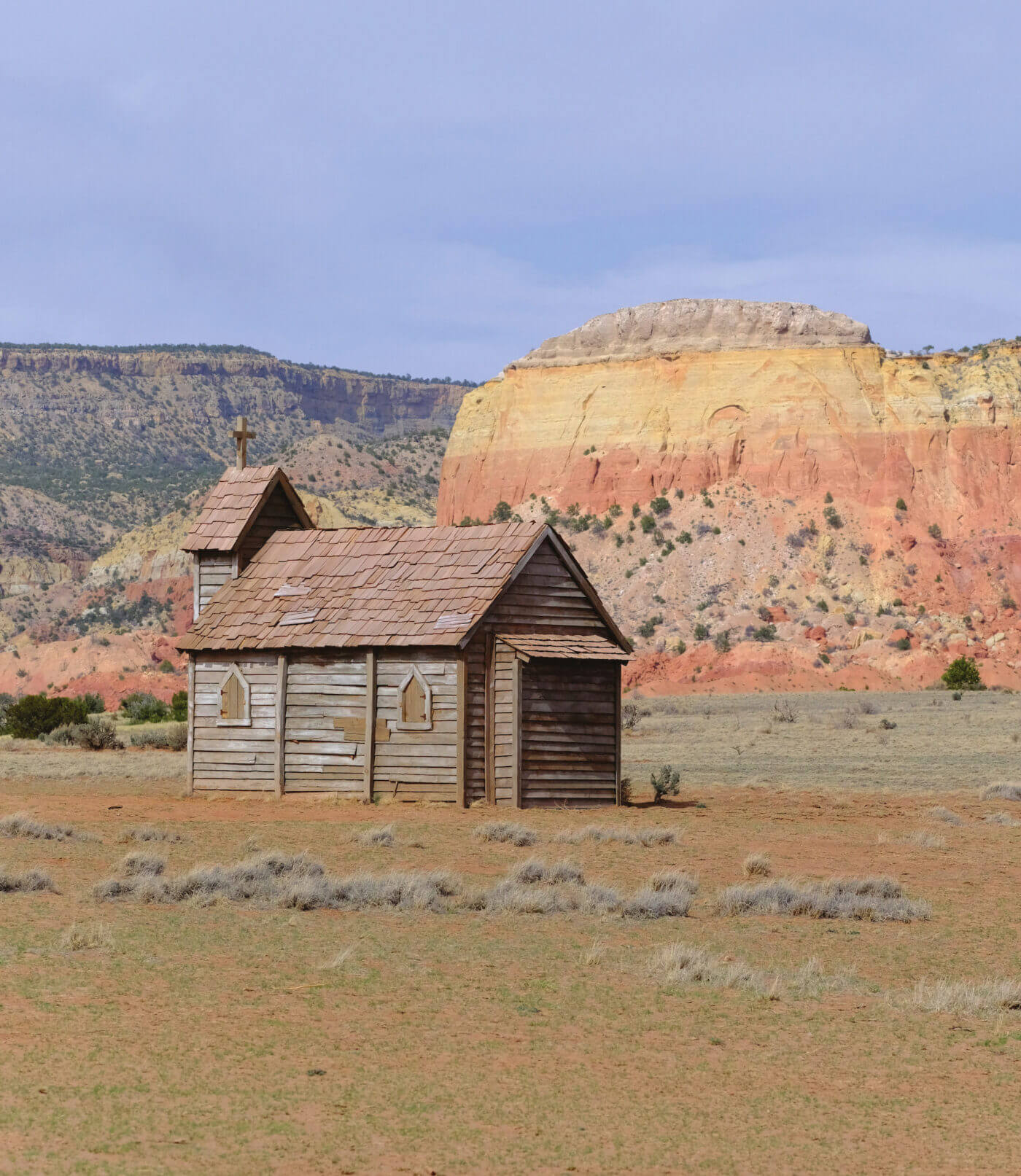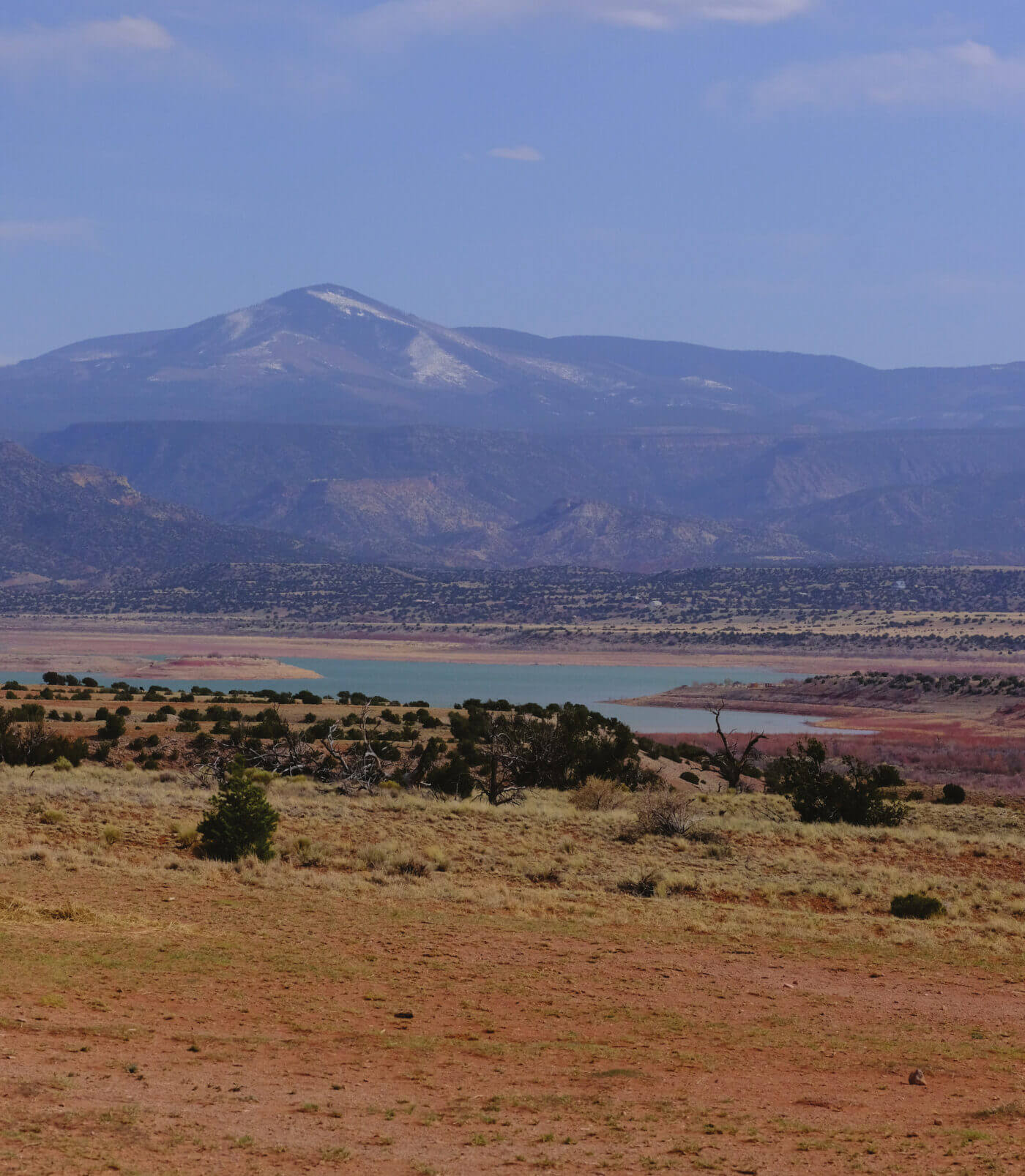 SPLENDOR
Splendor takes us into virtual worlds and fantastic illusions where past and present collide. This is where Pandora's boxes and other treasure chests open up, dazzling us with sumptuousness, projections and reflections. The materials are shiny, satiny, silky, delicate and pearly, and they mix with iridescent precious stones. Jade green, topaz blue and oxidized bronze are paired with flamboyant gold from ancient civilizations.
Here is where we venture into extravagant palaces with elegant molding and drapery, where the fragrance of incense, dusky light and sophisticated engravings plunge us into an age of mythology. Netting, tulle and voile along with sheer materials and effects inspire eroticism and sensuality. This Eldorado holds archeological marvels with protective powers.
For more information, please contact Claudine Martin: cmartin@nellyrodi.com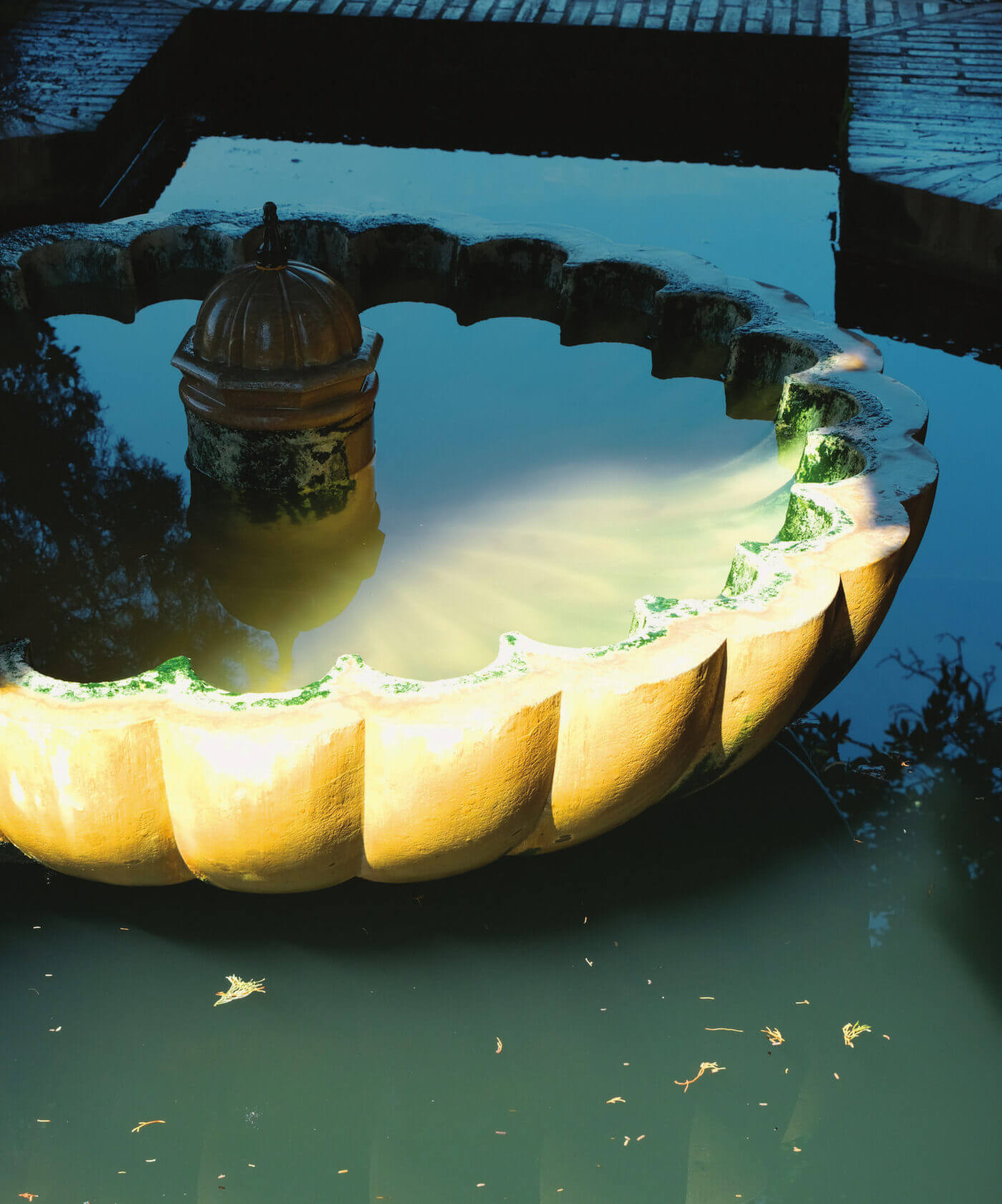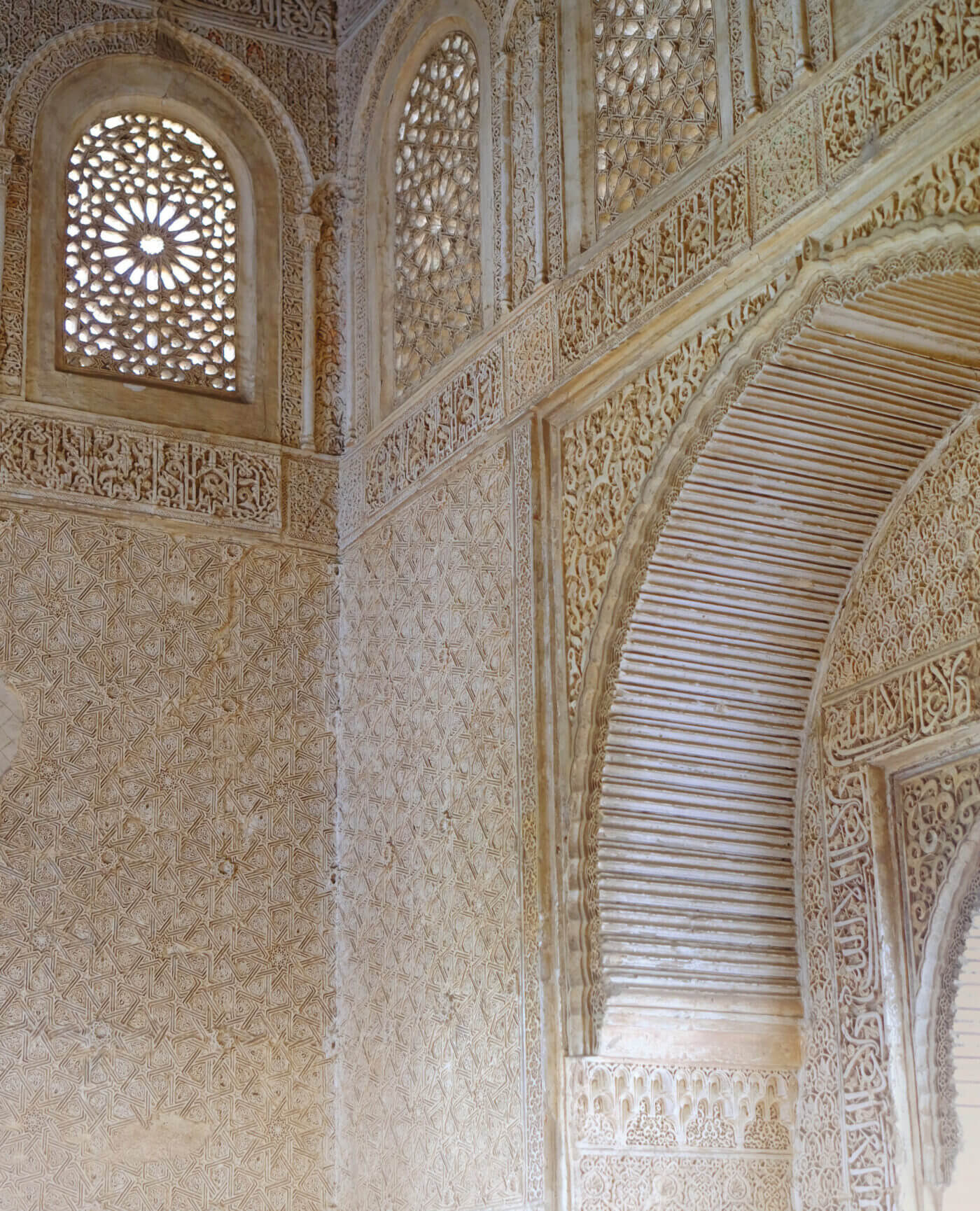 ANIMA

Anima throws the doors wide open to alternative cultures and other peoples' outlooks. In this theme we feel a connection to life that's built on solidarity and enjoyment. An outdoor market in hot weather prompts us to share a fresh lemony drink with others. The scent of the flowers that grow in the city and the bright, acid colors of citrus fruit celebrate a gipsy-pop attitude.
An epicurean Esmeralda in sandals and embroidered full skirts wanders the streets. She crosses paths with a card player whose loose clothing in linen and cotton express simplicity and spontaneity. Terracotta walls decorated with mosaics are the perfect backdrop for traditional pottery boutiques and street food stands. The Anima story is a true travel journal.
For more information, please contact Claudine Martin: cmartin@nellyrodi.com