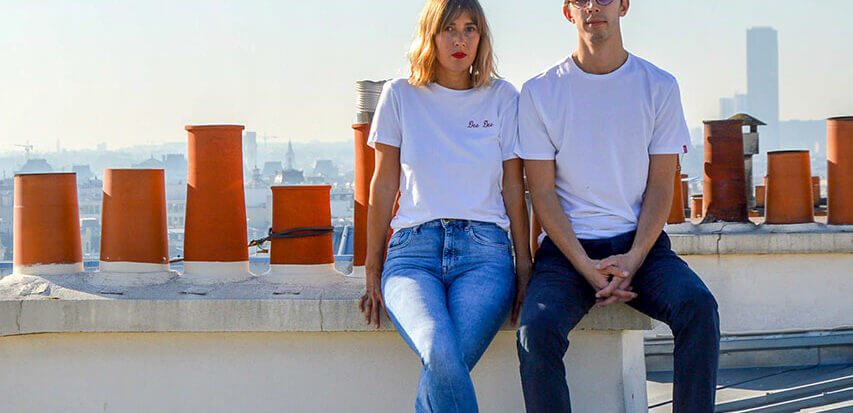 Fashion as a Service
Decodings
At a time when fashion's eco-impact is giving cause for concern in many quarters, the value-added perceived and paid for by consumers is shifting towards services and performance in use..
At a time when fashion's eco-impact is giving cause for concern in many quarters, the value-added perceived and paid for by consumers is shifting towards services and performance in use. "Less is More" seems to be a mantra for a new social contract of responsible consumption.
For now, the eco-impact of the fashion sector continues to be negative. According to a study by the Ellen MacArthur Foundation, the textile industry will triple its energy consumption and account for 26% of the world's carbon budget by 2050. Today's fashion scene is driven by a relentless cycle demanding novelty. While anachronistic and in complete contradiction with present reality, it's probably the only sector left in modern luxury in which creatives can still produce progressive fantasies.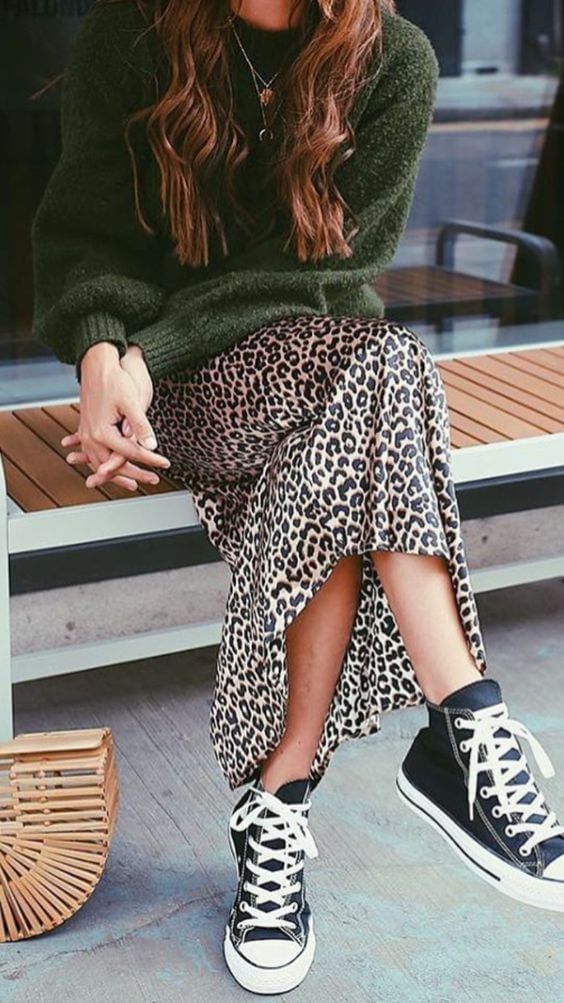 #Slow Fashion: less new, more secondhand 
Early this year, Zero Waste France launched its "nothing new" challenge, encouraging consumers to choose used, repaired, rented or shared objects. 
This trend clearly manifests rising consumer awareness of overconsumption. In France, the percentage of survey respondents claiming to have bought secondhand items has risen from 47% in 2009 to 60% today, the sign of a major shift. According to respondents, products made in the past have more meaning and value. A case in point is Vestiaire Collective, the first platform to specialize in pre-owned luxury clothing, and The RealReal, a fashion reseller and "leader in authenticated luxury consignment." This concept responds to a two-fold desire: to wear vintage items and slow the pace of clothing obsolescence. 
Activism on the clothing repair front is also making itself felt. On Patagonia.com, customers can "shop worn wear" ("Better than New") or take advantage of its Worn Wear Program ("Buy Less, Repair More"): the brand has partnered with iFixit to show its customers, step by step, how to repair their Patagonia gear.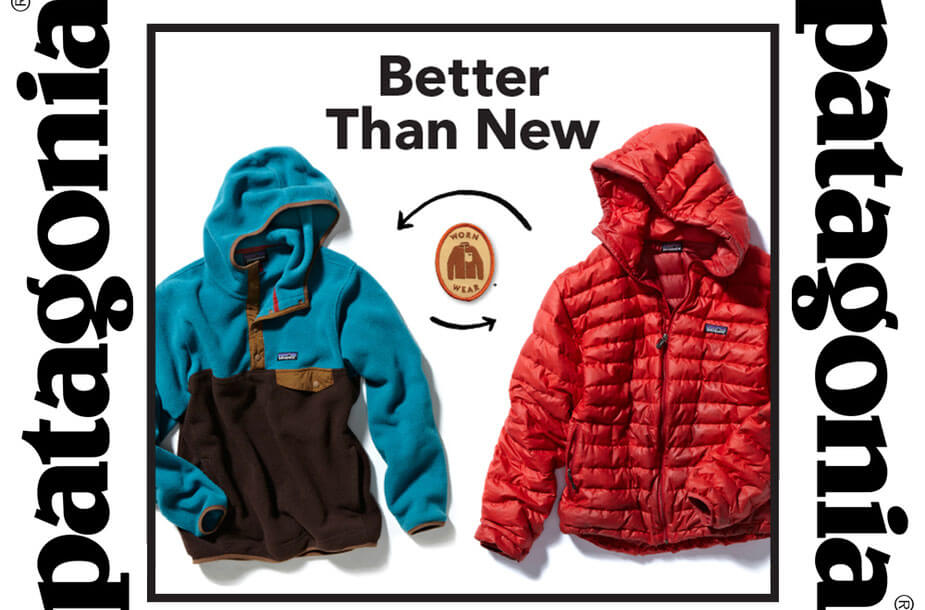 The young underwear brand Organic Basics has tackled a different challenge, claiming that its eco-friendly undies can be worn for days without washing, thanks to a recycled silver salt that prevents bacteria from growing. What won't brands do to extend product life?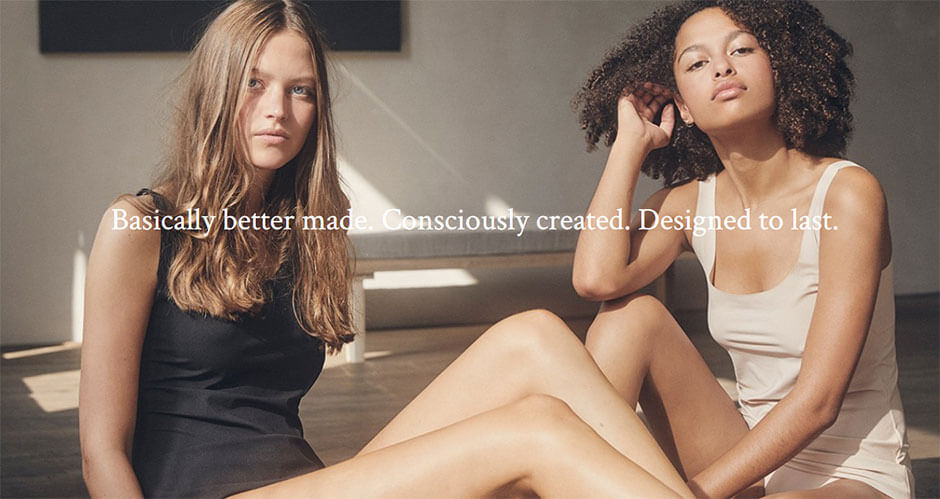 #Rentfashion 
Recently, in New York City, the Editor-in-Chief of Social Life Magazine Dévorah Rosé observed that people only wear 20% of their wardrobe. A clear case of overconsumption! One solution is to rent, not buy. The rent-a-fashion business model lets consumers renew their look without having to buy new and throw the old away. 
Rent the Runway, which started out ten years ago by raising nearly two million euros in capital, became profitable last year, having made its mark on U.S. fashion consumption. The brand offers extensive collections to choose from and a relatively affordable monthly subscription fee (starting at $70). Other brands have jumped on the bandwagon, such as The Mr & Ms Collection or, more recently Le Tote, positioned on the "maternity fashion" market and offering apparel from Week 4 to Week 41.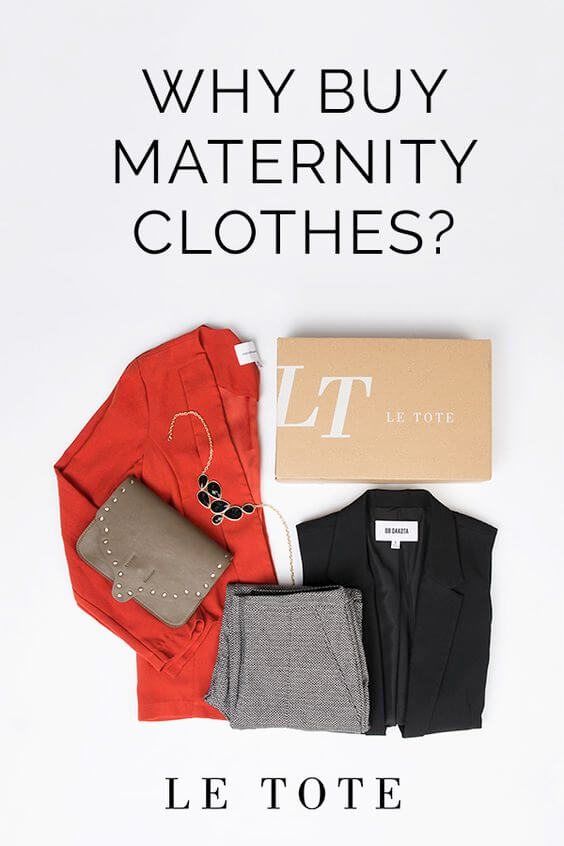 In France, where total spending on clothes has been estimated at 39 billion euros a year, Panoply and Une Robe un soir (which recently acquired Habibliothèque) took the lead on this segment in the early 2010s. They have been joined by Le Closet, which lets customers rent as many articles as they like for a monthly fee. In spite of this, the latter advances a "responsible fashion" claim (extending the life span of fashion items) while introducing an element of disruption into casual wear. The participative platform Dresswing gives the concept a new twist, specializing in collaborative rentals of high-end clothes and accessories between individuals.
There is an inherent paradox: the temporary nature of a rental is precisely what enhances durability (product life).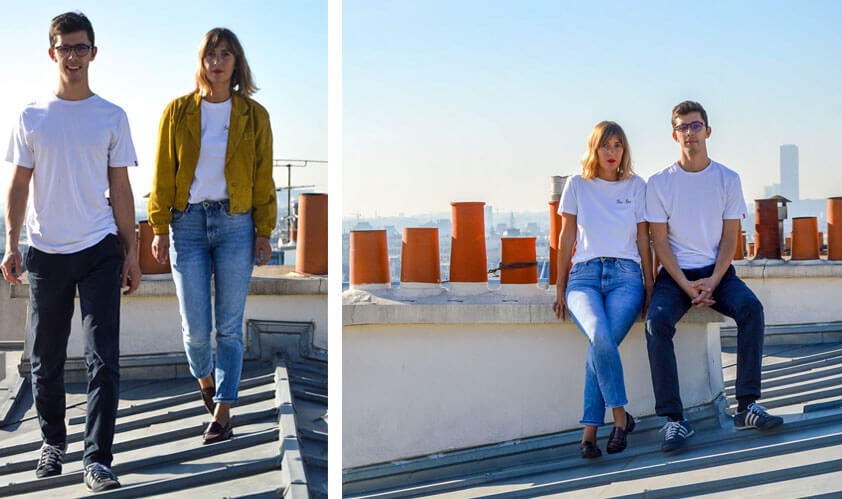 #ShareFashion: Extending personalization
Another feature of these service-oriented offers is their emphasis on personalization.  Some businesses, such as Stitchfix, see this new purchasing mode as a way to leverage the personalization of its market offer. They build on the notion of "style profiles". Subscribers are invited to consult a stylist, who matches them up style-wise with items from the collection. In California, For Days has opted for a similar but even more eco-conscious approach: when its teeshirts reach end-of-life, their fibers are recycled.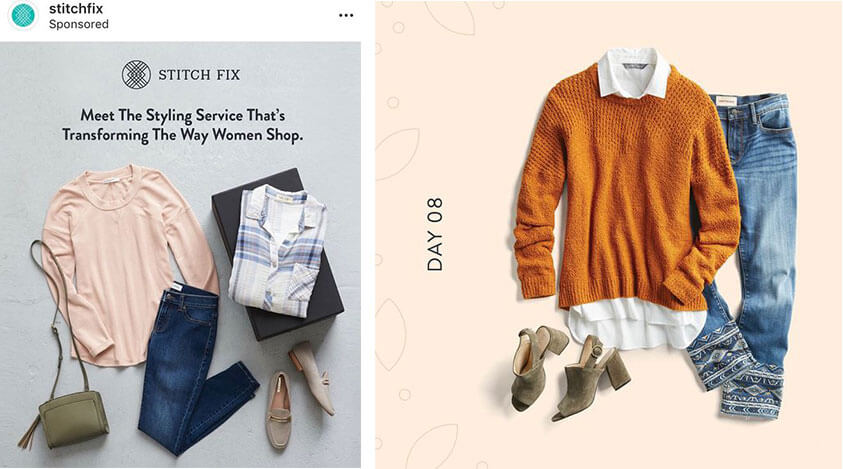 The Beaurow platform offers a personal consultation with a stylist as well as a collaborative approach: customers can rent items of designer clothing or accessories or deposit them for rental. 
Rejecting overconsumption in different ways and to different extents, these ventures aim to help us dress well while adopting more eco-aware purchasing practices. As such, they fit into a broader trend in favor of authenticity.