Four brands pushing men's cosmetics forward
Bleu de Peau, a brand for men's skincare and grooming, was founded by Quentin Cornet in 2018. The cruelty-free products contain 99% naturally-derived ingredients and are manufactured in France, and packaging is recycled and recyclable with a biodegradable version to be released soon. In line with this stance, the brand is also committed to zero waste and has kept over 5,000 products classified as "unsaleable" (due to dented packaging or crooked labels) on the market. Another part of their process concerns transparency and optimal traceability for raw materials. "When I launched Bleu de Peau, I wanted the topic of men's beauty to be considered legitimate and essential … Men have the right to take care of themselves, to love themselves and to feel attractive! Our role is to provide them with quality products at the right price."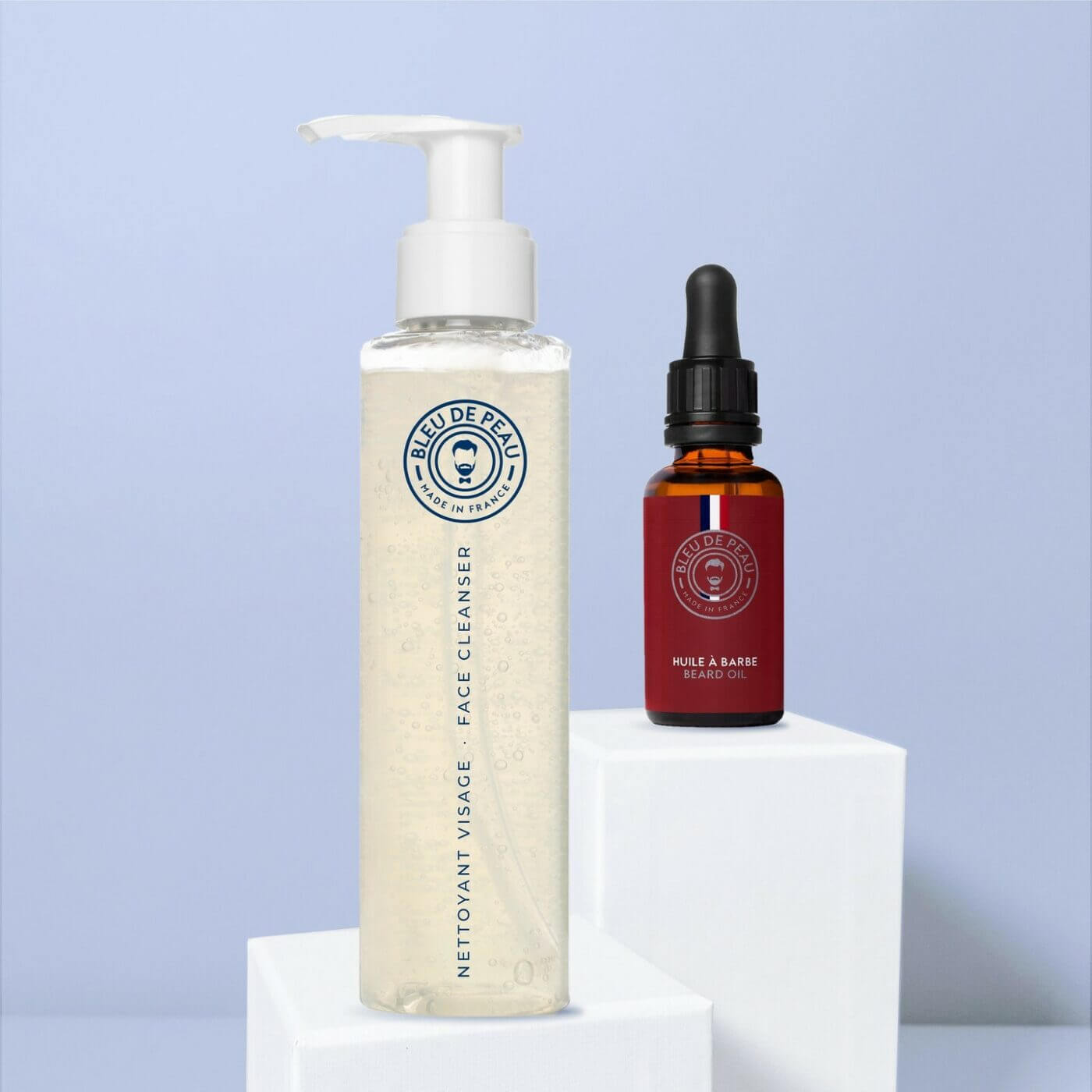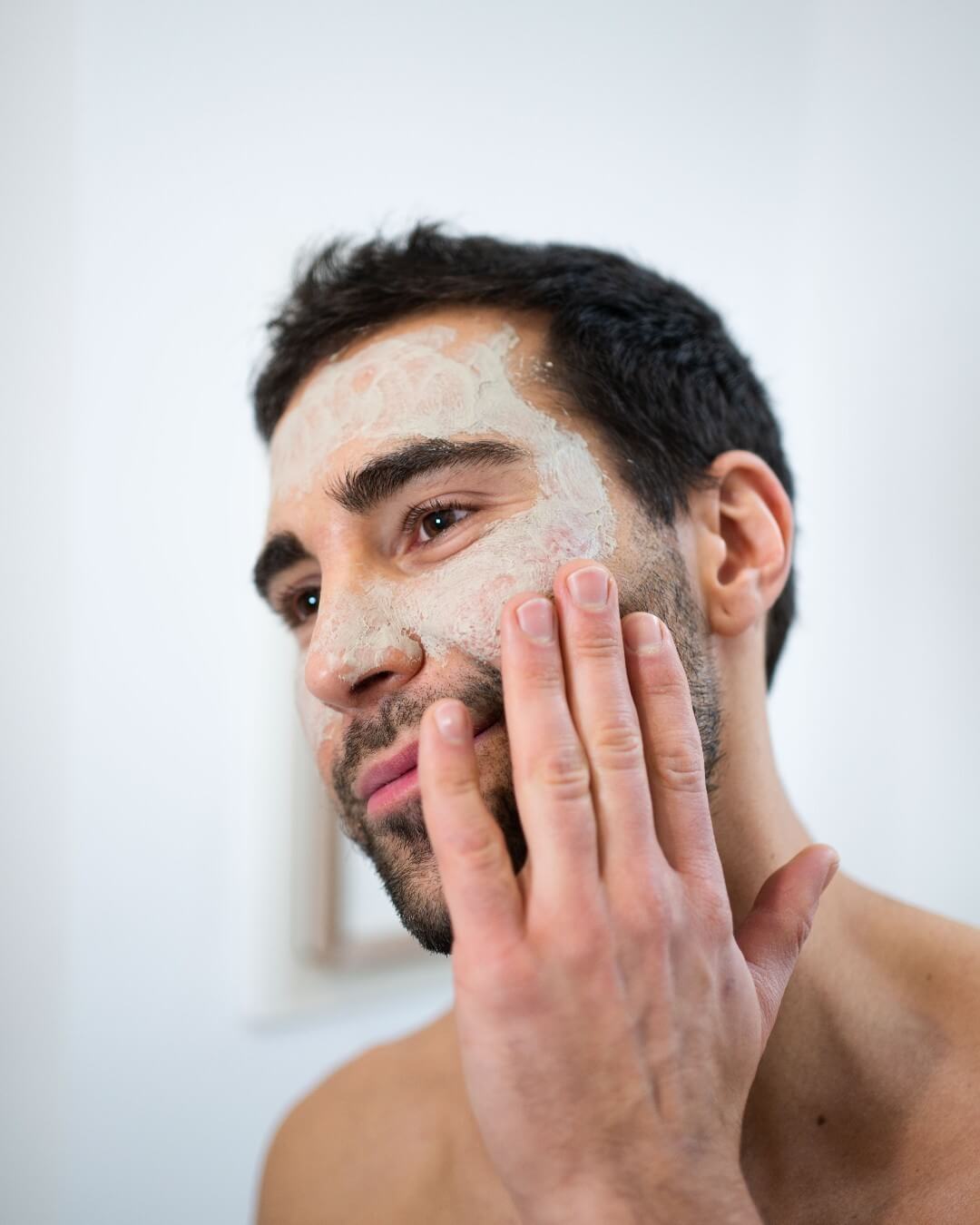 As a child, Daniel Gray was bullied and harassed, and he subsequently developed body dysmorphia. At 15 years old, he borrowed his sister's concealer and discovered the power of makeup. He quickly became aware that makeup for men didn't exist. The only points of sale were in the "women's aisles" in supermarkets, and those products weren't made for men's skin. Men's skin is different: it's thicker and oilier with more hair and collagen. So Gray decided to create a men's makeup brand and open the world's first cosmetics boutique dedicated to a male audience – with concealer, foundation, primer, bronzer and an anti-shine powder – on Carnaby Street in London.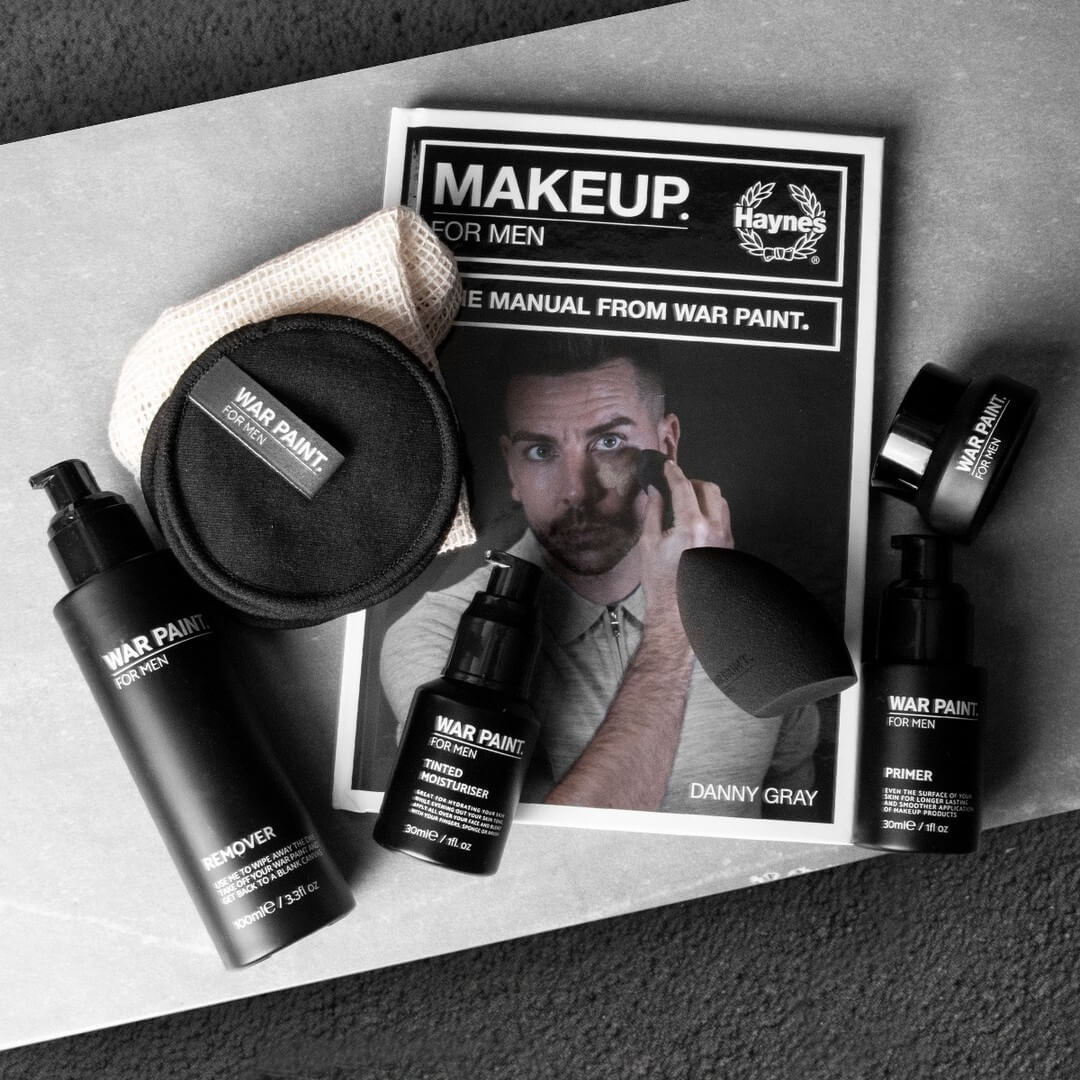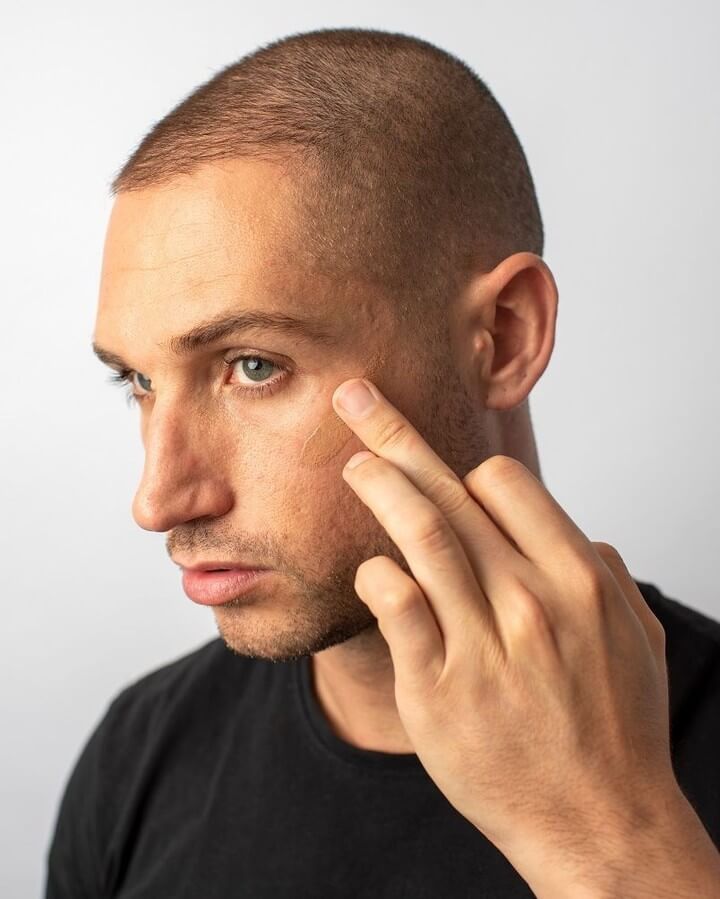 The trailblazer brand for men's makeup is 66°30, founded by Didier Arthaud in 2007. The brand's name comes the Earth's axis of rotation as it orbits the sun, a tilt which is the source of the cycle of the seasons. The figure is a symbol of the universe's strength and stability as well as the fragility of the overarching natural balances. Arthaud believes that modern man is also a combination of strength and vulnerability. The 66°30 brand products are all organic and bear Cosmebio, Ecocert and vegan certifications. The brand works in partnership with small organic producers, is committed to fighting against exclusion and encourages urban and eco-innovative structures. The 15-product range includes face serum, shower gel for skin and hair and an eye contour cream.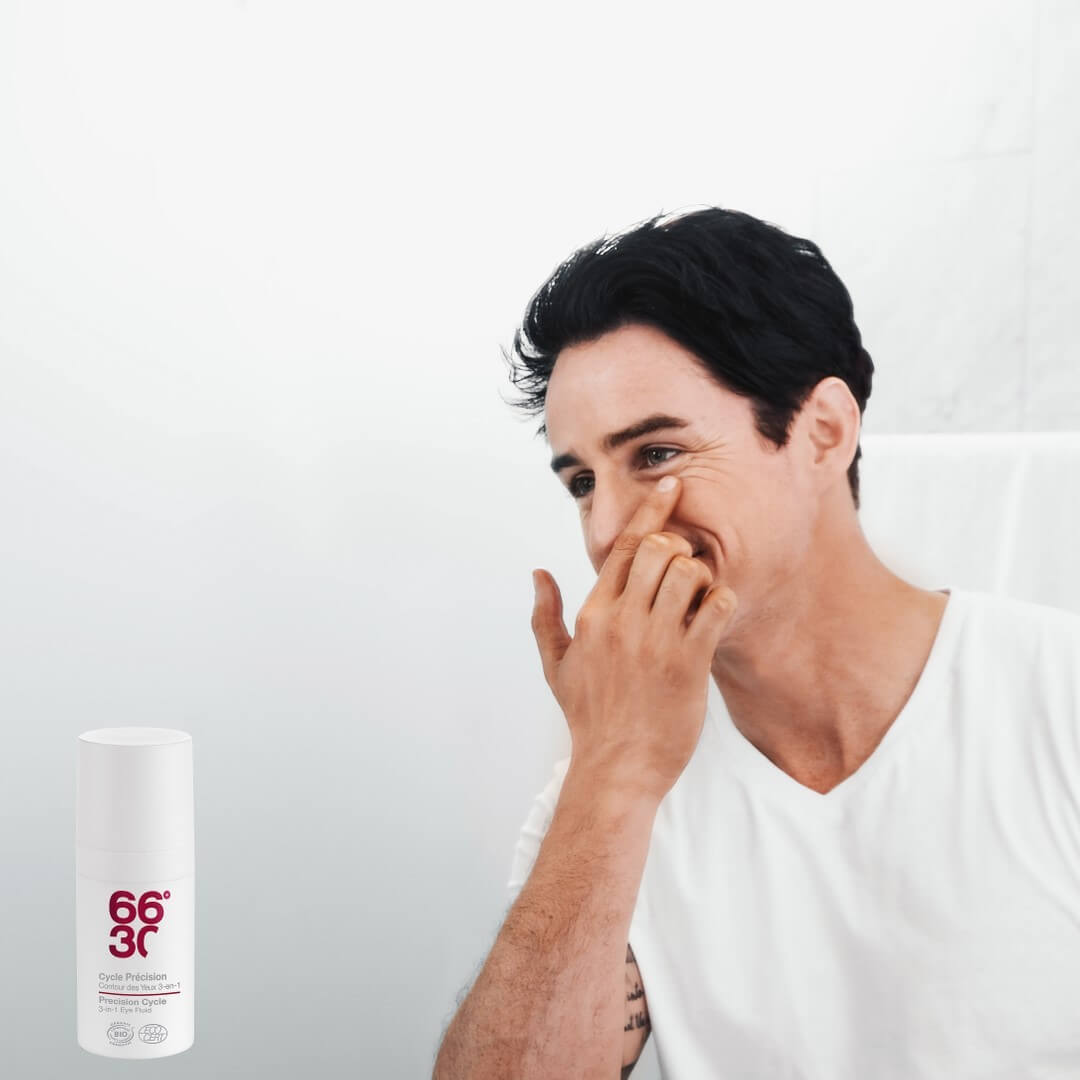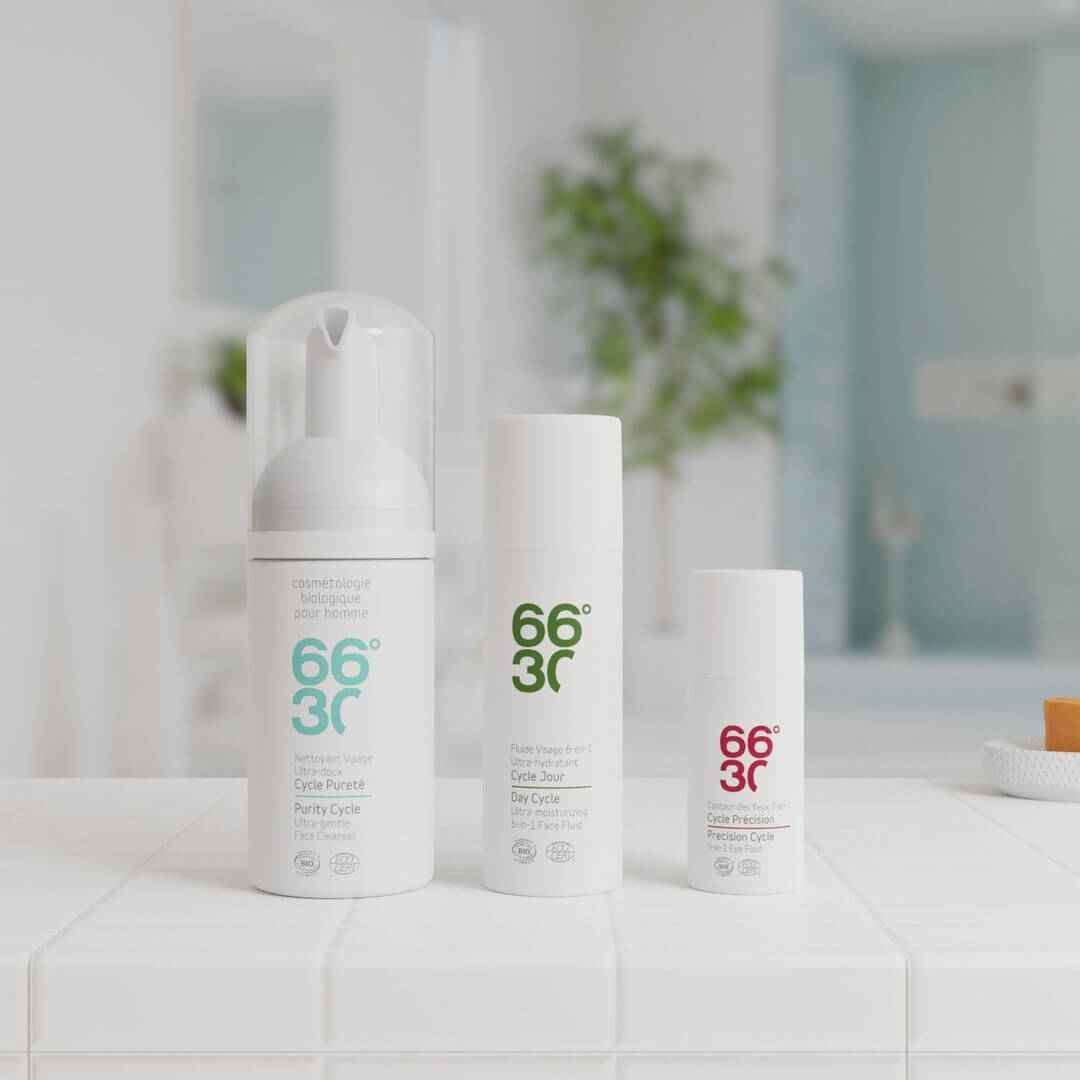 On 1 June Japanese group Shiseido launched Sidekick, an upmarket brand focusing on the specific skincare concerns of GenZ. The range includes four products (face wash, lotion, cream and a sheet mask for the face) and eight references, all formulated with naturally-derived ingredients. The brand's mission is to meet young men's different skincare needs, such as oily skin and dry zones, while strengthening the skins' moisture barrier function. Sidekick premiered in Shiseido's Beauty Square store in Tokyo, and in July the brand will move into e-commerce for China, where the male grooming and makeup market is going strong.