While work and daily activities are being organized around the home, fitness is being reinvented, transforming houses into personal training studios.
Busy schedules, increasingly crowded gyms, a lack of parking, a greater number of home offices and more recently a health crisis have all changed the game for fitness centers. From one day to the next, gyms were abandoned by consumers who are now choosing to work out at home.
Heading toward a new post-COVID horizon
The numbers say it all: in France 59% of French say they worked out or did sports at least once a week during the lockdown (compared to 61% in 2019), a sign that stay-at-home orders and closed sports centers didn't discourage fitness buffs.
And the crisis made the sports market in particular a big winner. The Guardian reports that, during the quarantine with gyms closed, American's interest in home exercise equipment soared by 500%. Apps for fitness and getting in shape – ever more numerous and varied – also beat all the records.
App Annie, a company that analyses the app market, reports a 40% global surge in downloading apps during the lockdown, compared to weekly averages in January and February.
Making movement virtual
The unusual health situation is redefining the entire fitness sphere, but the trend, a result of virtual reality technology, has existed for a few years.
While culture is being recalibrated to take into account distancing and the total digital experiences, fitness activities are also changing paradigms with the arrival of training sessions on Instagram, YouTube and Zoom and of virtual training platforms.
To deal with the upheavals related to COVID-10, the platforms that are already virtual training leaders, such as Nike Training Club, LES MILLS On Demand and Adidas Training, made some or all of their online sessions public. It was a tactic to encourage a target that's not used to working out this way to participate, and maybe make them think twice about going back to the gym once they've tested the online experience.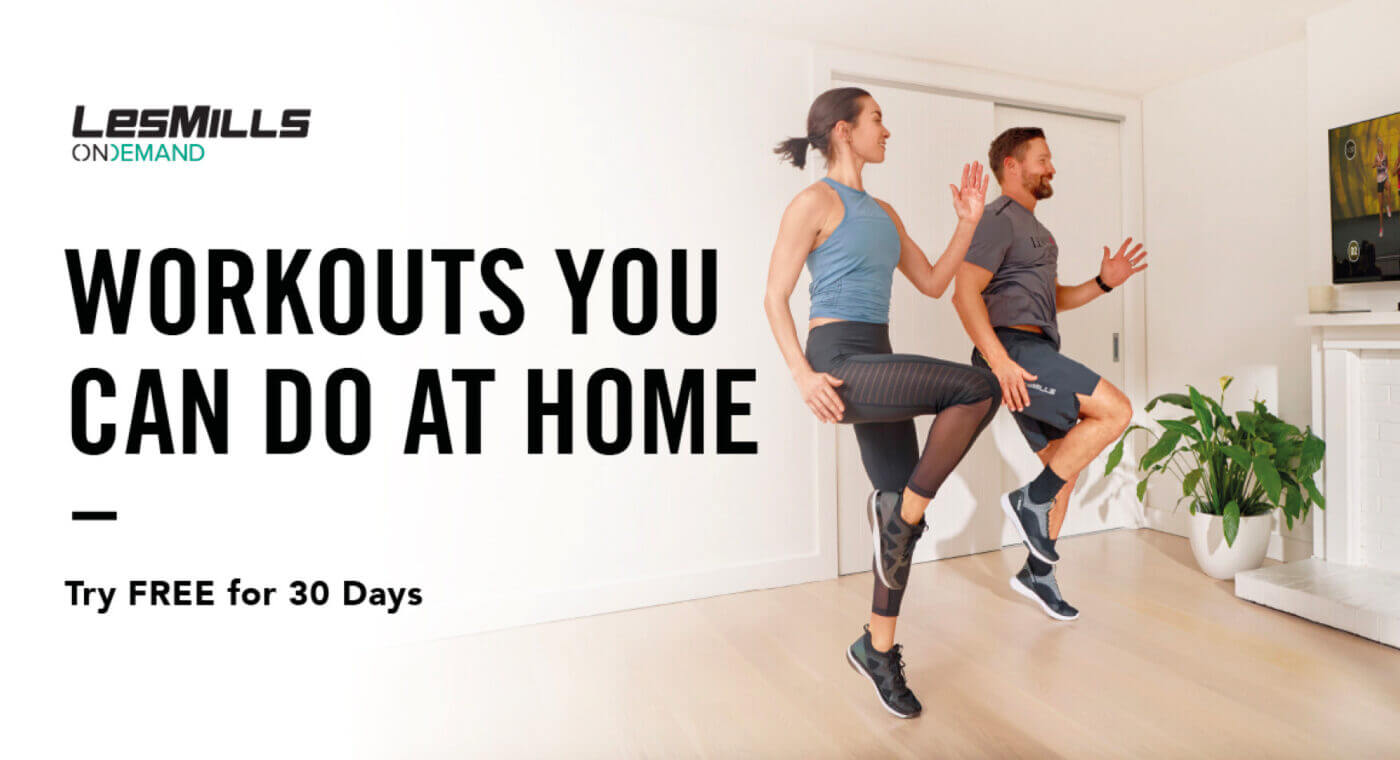 Platforms and apps dedicated to yoga, the most popular virtual fitness activity, such as Alo Moves, Sky Ting TV, Glo and Daily Yoga also came out as post-lockdown champs. By offering online classes for between $9 and $30 per month, they stood out from traditional yoga studios with their much higher fees.
In addition to specialized platforms, YouTube, Instagram and Zoom also played their cards right during the health crisis by making service free. On Instagram, coaches, influencers and fitness centers such as Sissy Mua, Laury Thilleman, KlayParis, Neoness and Barre Shape offer regular sessions that can be viewed an unlimited number of times and without payment, in an effort to make their community loyal and increase their number of subscribers.
Besides advantageous prices, on-demand's ease of use, flexibility and inclusivity make a big difference for the virtual experience. The time saved is significant, and it lets shy consumers participate in a sports activity without worrying about being seen and perhaps judged on their physiques.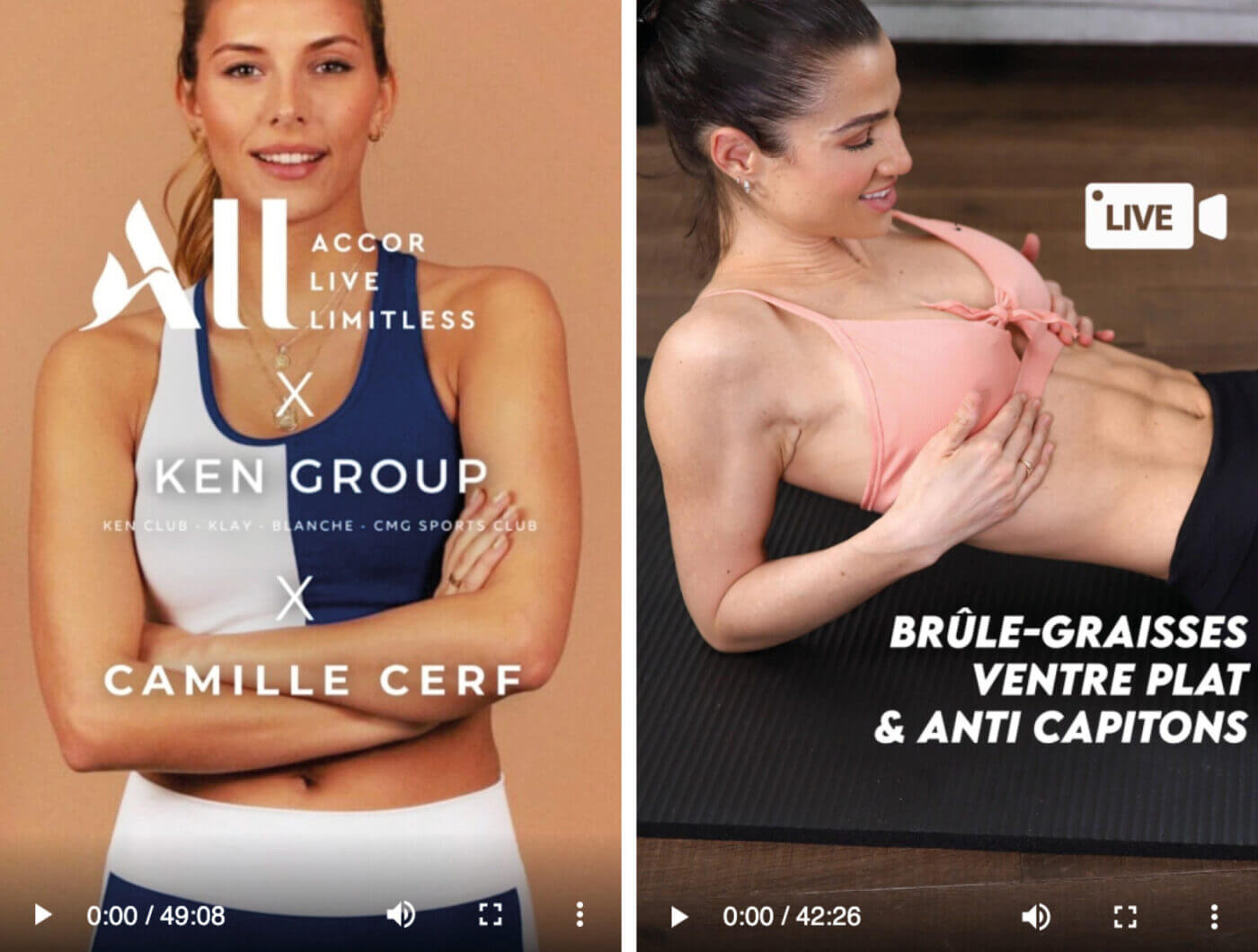 Fitness-tech brands have the wind at their backs
In the premium market, connected technologies and devices for working out bring a new dynamic to the fitness sphere, an impulse that's poised to become the industry's new growth driver.
Peloton, which rapidly became a benchmark in the area, has disrupted the indoor bike world with its connected Peloton bike, sold between $2,245 and $2,694 and on-demand spin classes starting at $58 a month. Reuters reports that during lockdown, Peloton sales rose almost 61% to hit the $420 million mark in its fiscal third quarter ended 31 March. Despite strong competition (SoulCycle, Echelon, Technogym Bike and others), Peloton was able to stand out with the comfort of its equipment and the quality of its virtual classes.
But Apex may pose a threat to this prosperous scenario. Bikes from England's new player are available on preorder with prices under £1,200 and class subscriptions at £30 a month.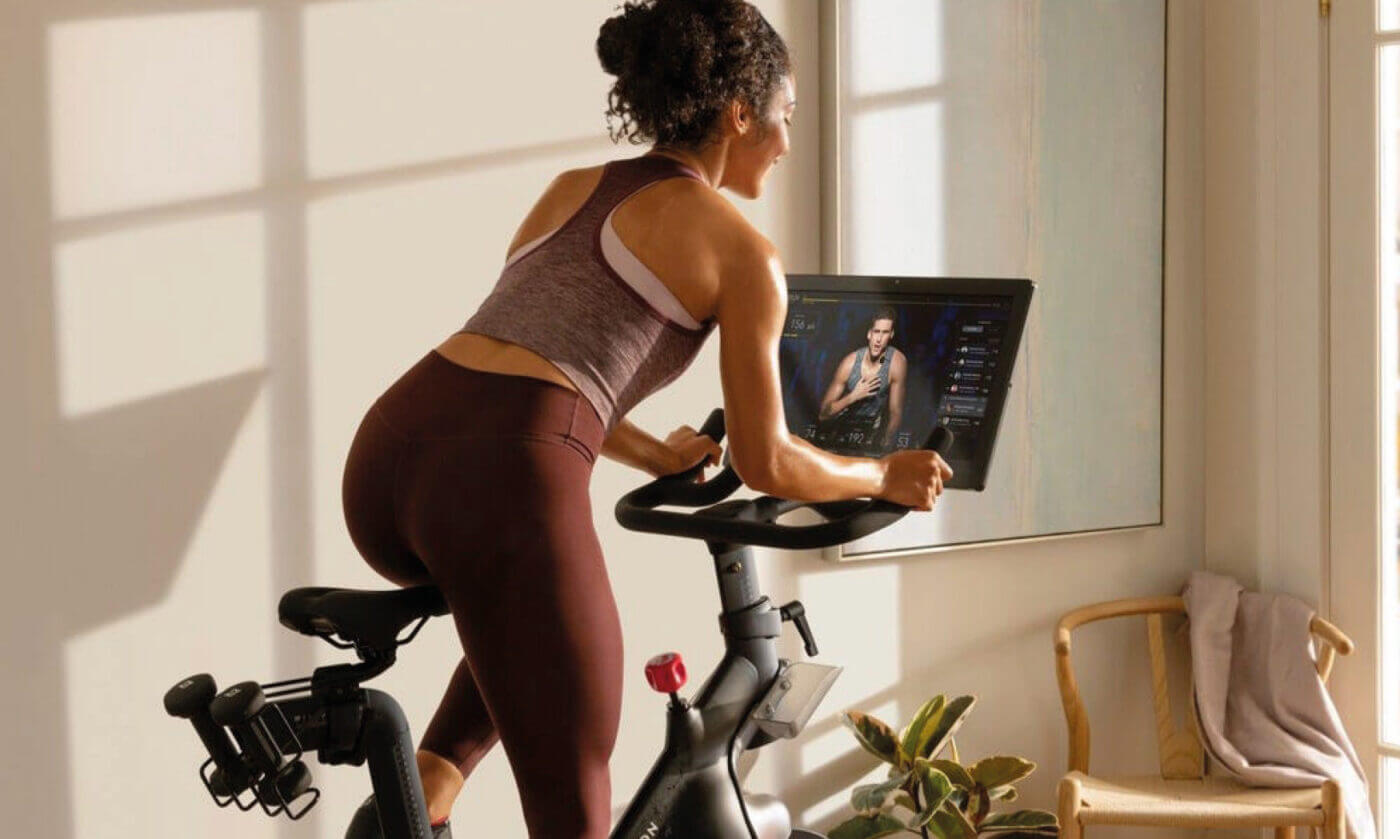 Smart training mirrors such as Mirror, Forme Life, Tonal and Tempo are the latest innovation, and they've grabbed the attention of the home fitness sector. The new connected sports equipment and devices are tantamount to personal trainers. Thanks to a LCD touch screen, stereo speakers, a camera and microphone, participants get ongoing feedback on their form and enjoy a highly interactive experience.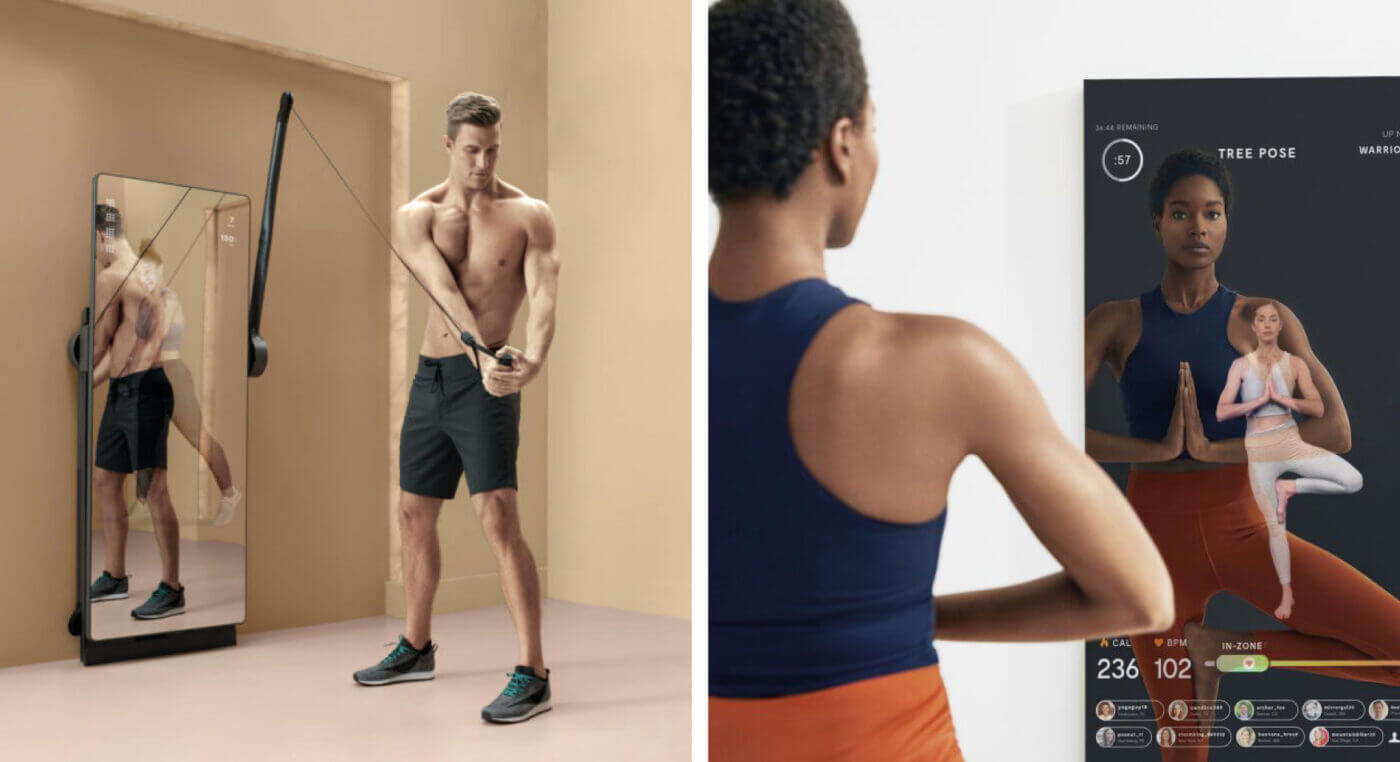 The mirrors, which don't take up much space and have a stylish look, are the promise of a new approach to fitness – albeit a more expensive one – with prices between $1,500 and $5,000. But they're sure to attract younger generations who are ultra-connected and very concerned about being in shape.
Cover image credit: © DEEP Digital Collection by The Fabricant