Interview with Smith : photographer, filmmaker and artist
Interviews
French photographer, filmmaker and artist SMITH worked with NellyRodi's creative teams to create the Fall/Winter 2023/2024 Color Intelligence Trendbook. During an interview he shared his feeling about the collaboration.
1) Would you introduce yourself and tell us about your journey and what defines your creativity?
As an artist-researcher, my experience is made up of continuously moving back-and-forth between research and artistic practices focused on exploring the guiding concept of human identity through its transitions, resistances, metamorphoses and porosities. My work is defined as "indisciplinary," a way to make a hybrid of languages and forms (photography, video, cinema, performance, installation …). It's set up as investigations where the viewer encounters quasi figures such as ghost, mutants, meteorites and radioactive elements. It's always about pushing the boundaries of mediums, subjects and tools – with infrared cameras, electronic chips, special effects, etc. – to present new ways to look at our shared world.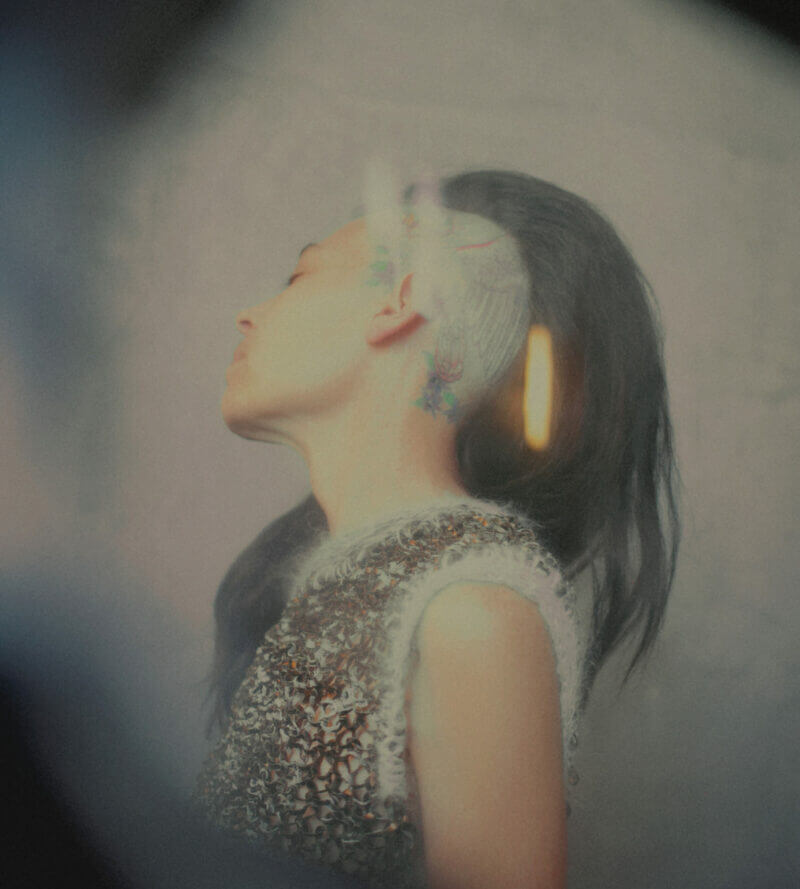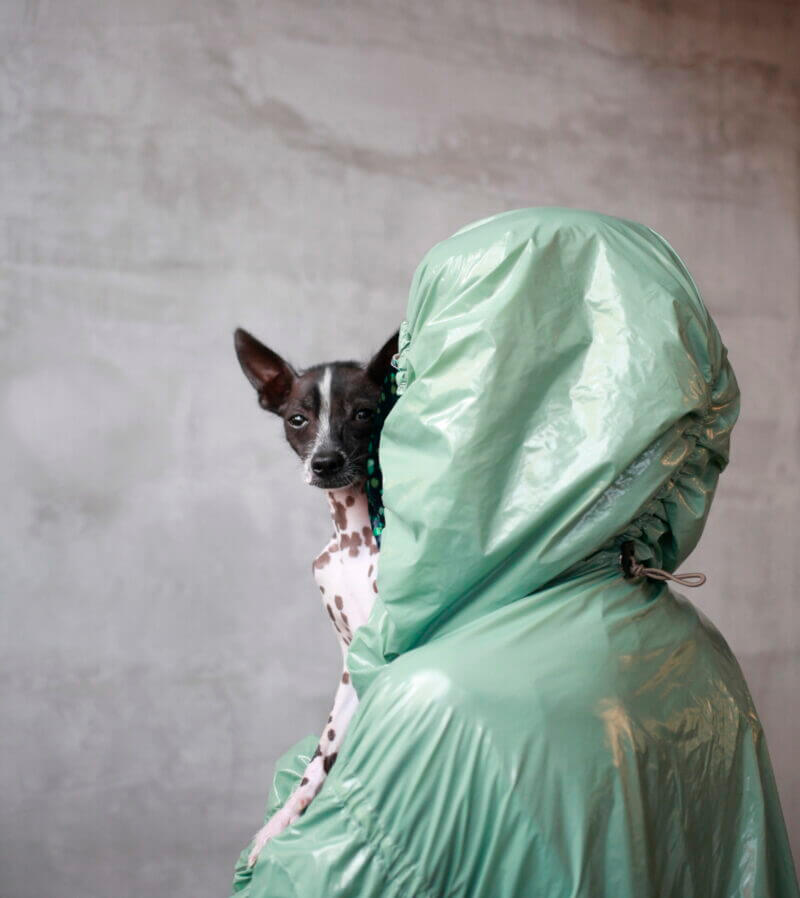 2) Please tell us about your collaboration with the NellyRodi Agency on the Fall/Winter 2023/2024 Color Intelligence Trendbook. What role did your creativity play?
"Planet B" was the theme for our collaboration. For me, it echoed the research I've conducted for several years and call "Désidération." It's a way to describe our relationship to the cosmos, which is, at the same time, the absence of stars in our lives and our desire for them to return. Personally, I don't interpret the idea of a "Planet B" as a strange, far away planet we'll colonize and infect with our viruses (life, capitalism, the destruction of nature, etc.). I like to imagine the "Planet B" concept as a second chance and alternative way of living here on the Earth with more respect, balance and benevolence, with more care. The materials, objects and works chosen by the NellyRodi team expressed this eco-responsibility.
The Désidération project also involves observing the presence of outer space on the Earth to make us aware that we have a full membership in what we call the cosmos and stop rejecting it as being so distant and beyond our realm. For example, we look at meteorites, the celestial rocks that deliver cosmic materials to us every day. So for NellyRodi we focused on very earth-based colors and materials that still evoke extraterrestrial images: a hairless dog seems to have come from a moon, iridescent butterflies could be from Mercury, and soft minerals are like wool from cloud animals.
3) What did you enjoy the most in this collaborative experience?
The invitation to create a whole world in just a few hours with a team whose imagination is infinite.