Kantar x NellyRodi : post-conference review
Event
Kantar Insights and the NellyRodi Consulting Agency teamed up for an exceptional event at the Hotel Lutetia on 14 October.
The conference focused on the top emerging "new luxury" trends seen in French and Italian brands.
The luxury industry is being completely transformed:
🔸 In 2021 the top 100 luxury brands reported a record 42% growth, with Louis Vuitton leading the way at 46%.
🔸 In the near future, 180% of luxury market growth will come from Gens X and Y. How can luxury brands become desirable to these generations?
🔸 Artisanal elements are the main buying motives for Chinese consumers, who will account for 50% of global luxury clients in 2025, so training in these skills is critical.
🔸 In recent months, the luxury sector has seen the emergence of new, very promising arenas (based on increased web searches between 2020 and 2021), such as:
– Wellbeing +51% and living well +143%
– New ways to travel: staycations, luxury RVs and reconnecting with nature
CSR for businesses has become a non-negotiable imperative:
🔸CSR is the second biggest challenge for the luxury industry, and 61% of consumers believe it's brands', not their own, responsibility.
🔸 Brands' human and social responsibility is currently three times more important for a company's reputation than 10 years ago (49% compared to 17%).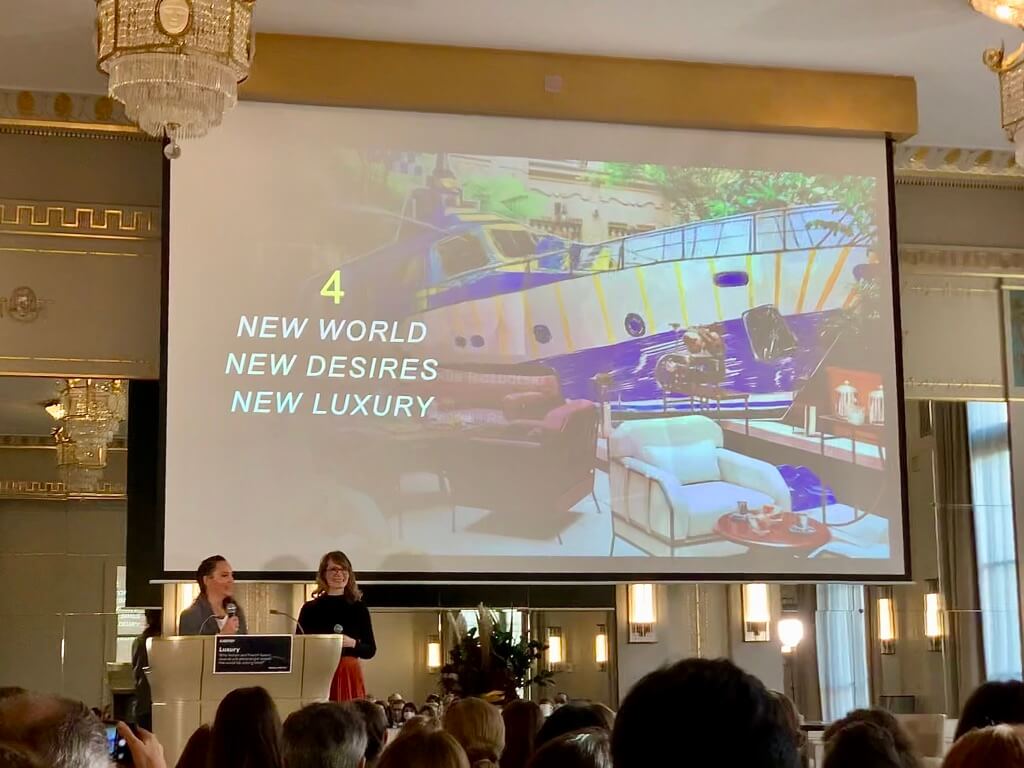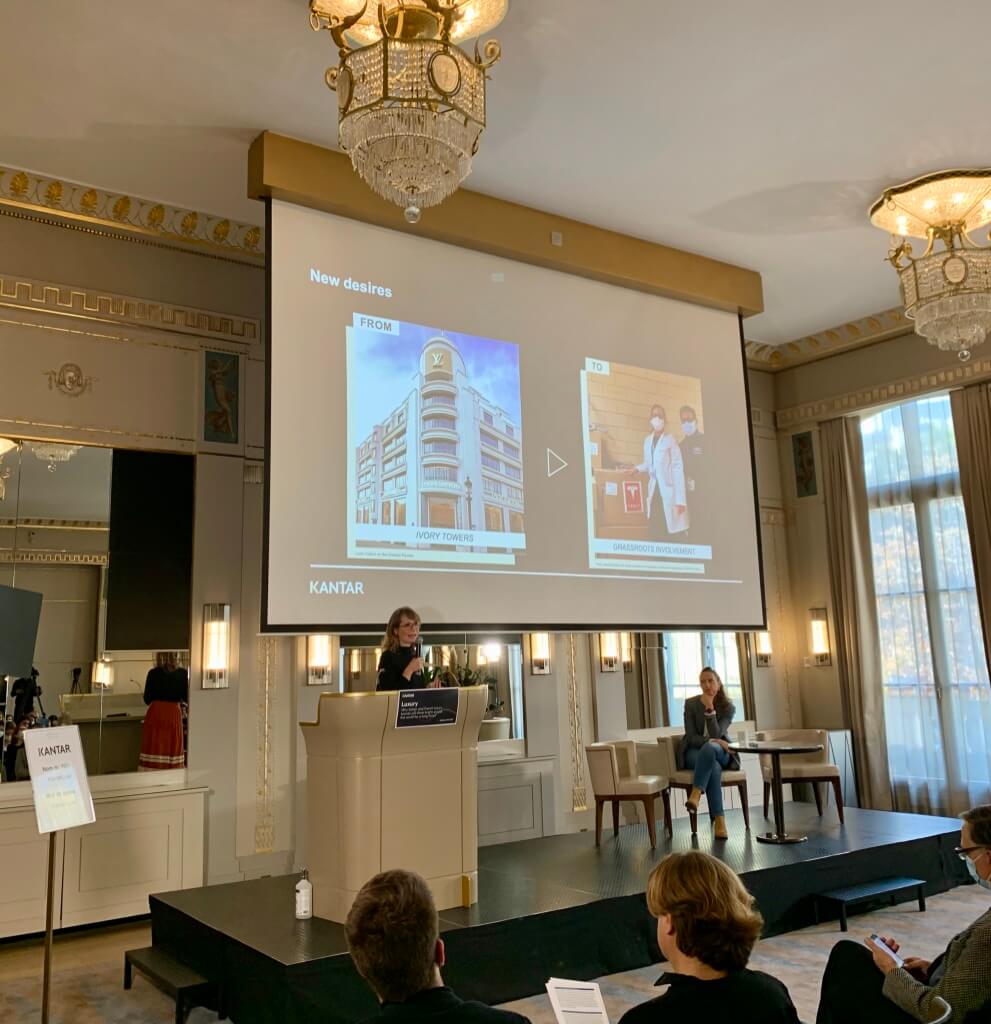 The luxury industry is being reinvented: it's less vertical, status-oriented, traditional and elitist.
On the contrary, it's becoming more agile, inclusive, humane, engaged, disruptive, experiential and digital.
In the context of this changing paradigm, NellyRodi assists French and international luxury professionals with three key topics:
Understanding the new consumers and what they expect in terms of a business's engagement
Identifying upcoming priority actions for brands
Expressing creative territories and related creative activities
Contact: Marie Dupin – Business Director mdupin@nellyrodi.com