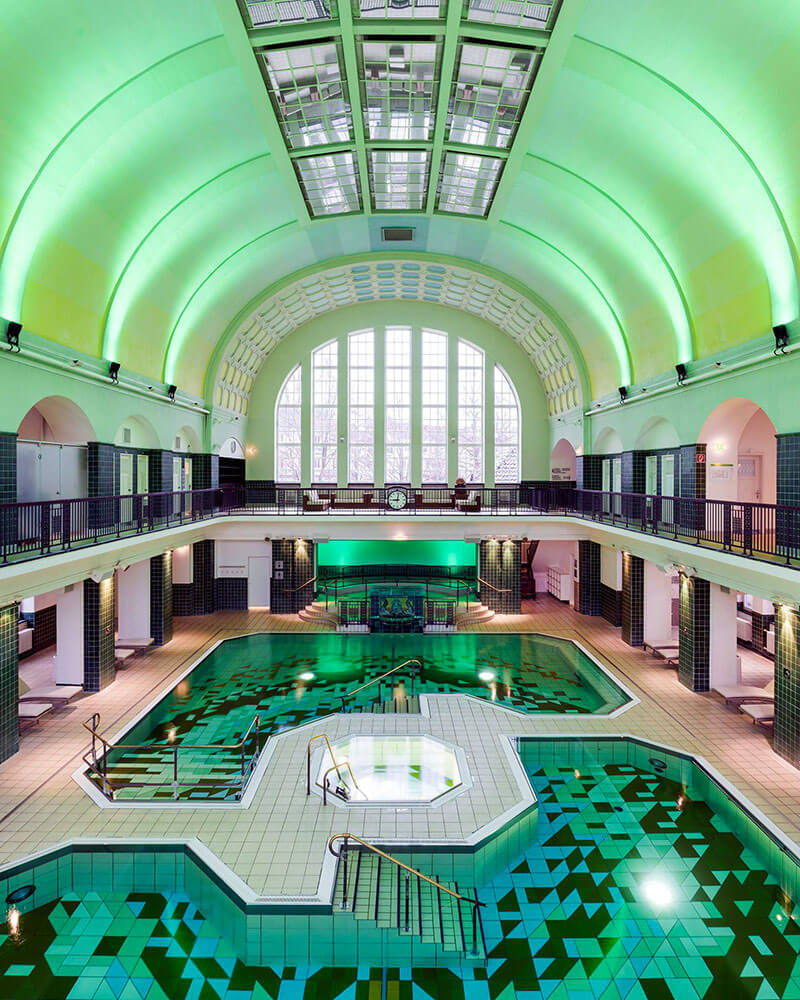 The future of the spa experience
Decodings
Wellness hubs are shifting away from the traditional thermal spa experience towards novel therapeutic rituals intended to benefit the body, mind and spirit.
As Jack Ma pointed out at Alibaba's Gateway'17 event in Detroit, today's customers want to be healthy and happy, no matter where they are. Surveys confirm this statement. At a time when the obsession with ownership is giving way to other fixations, 94% of Gen Z respondents consider that a sound mind and body is the key factor for happiness (Varkey Foundation). With new data charting the global wellness industry's expansion (+ 12.8% in three years), a more global approach to the spa experience has emerged in this quest for physical, mental and spiritual well-being.
Holistic therapies
In 2017, when Instagram phenomenon Kayla Itsines touted the joy of missing out (JOMO), the writing was already on the wall. Wellness hubs must capitalize not only on the experience they deliver in real life, but also on the value-added of that experience: providing isolation from sources of external and internal "noise" as well as holistic therapies designed to bring one's mental, physical and emotional health back into alignment.
In Stamford, England, the new Rö skincare salon provides a striking contrast with the atmosphere of the "all thermal" spa. Designed by O'Sullivan Skoufoglou Architects, it breaks with the latter's structured offering and creates a new kind of mood, contemporary yet reminiscent of a traditional apothecary whose shelves were lined with jars and medicinal concoctions. In addition to the usual selection of massages, waxing and nail care, Rö offers cutting-edge treatments that borrow from body sculpting and reflexology. The latter, an alternative therapy using gentle pressure on physiological "reflex points", is said to reduce stress, improve circulation and relieve pain.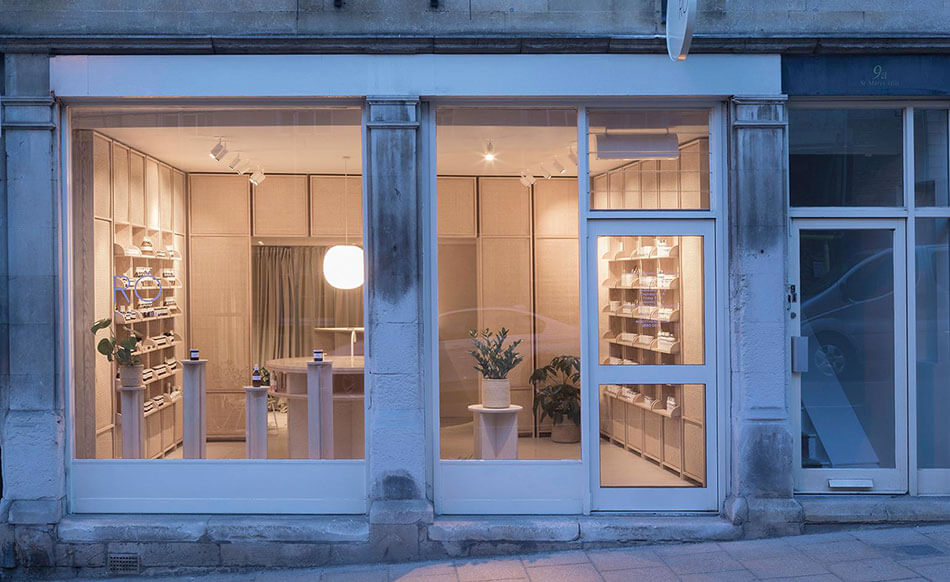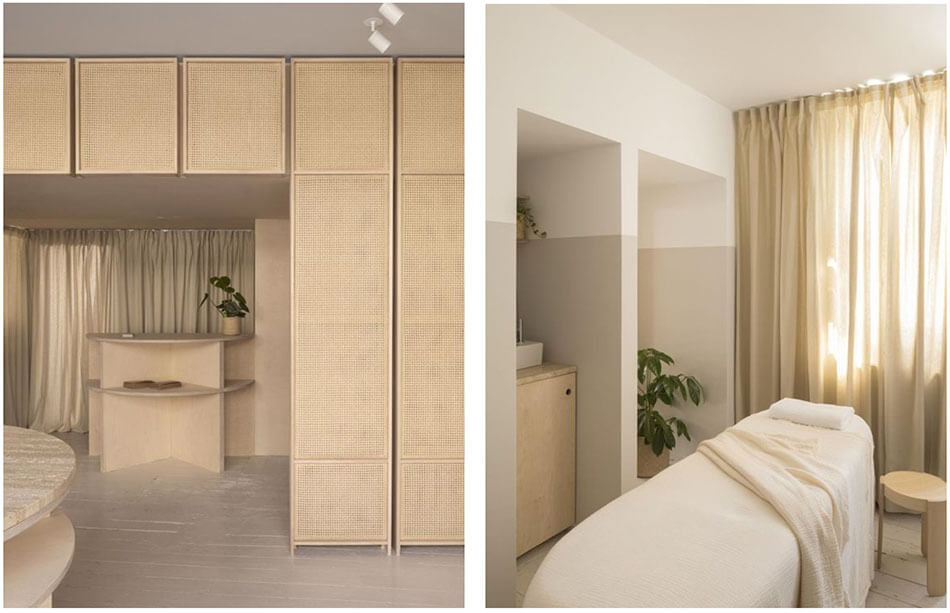 Holistic propositions conceived along the same lines as Euphoria Retreat (Greece) seem to be setting a new standard. One is Scandinave Spa (Whistler, Canada), dedicated to silence and spa therapies, ideal for a healing break from digital, emotional and cognitive overload. Another is The Well in New York City, a club that already has 1,000 people on the membership wait list. Drawing on both Western and Oriental methods of healing, this "complete ecosystem of wellness" is equipped with a mindful movement studio, a meditation space a healing center and a private training gym.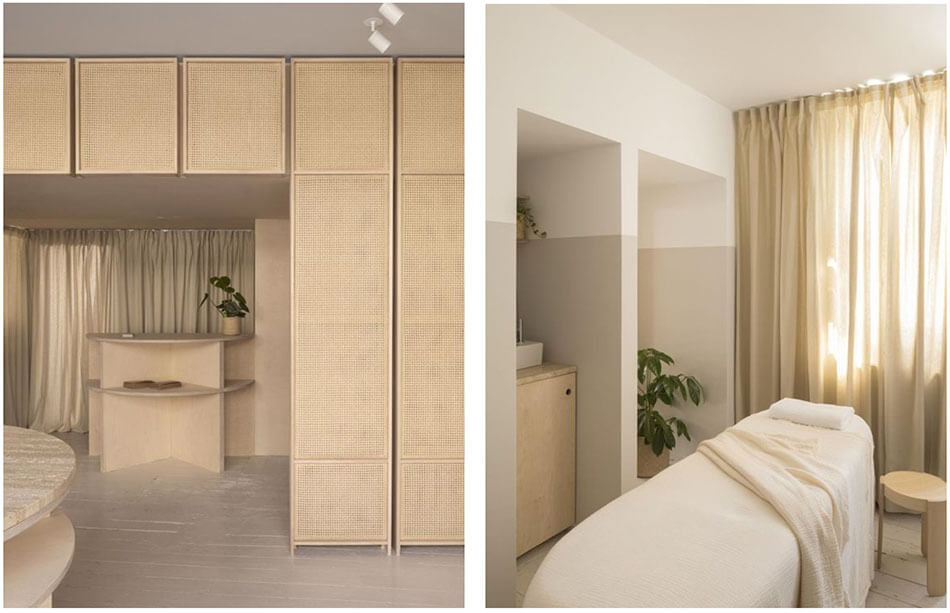 New inspirations
Increasingly specific and differentiating concepts are emerging. In Hamburg (Germany), Bäderland boasts an appealing house specialty: sound meditation bathing. Since water transmits sound better than air, patrons relaxing in a spa pool can experience it with their entire body, enjoying an experience to remember!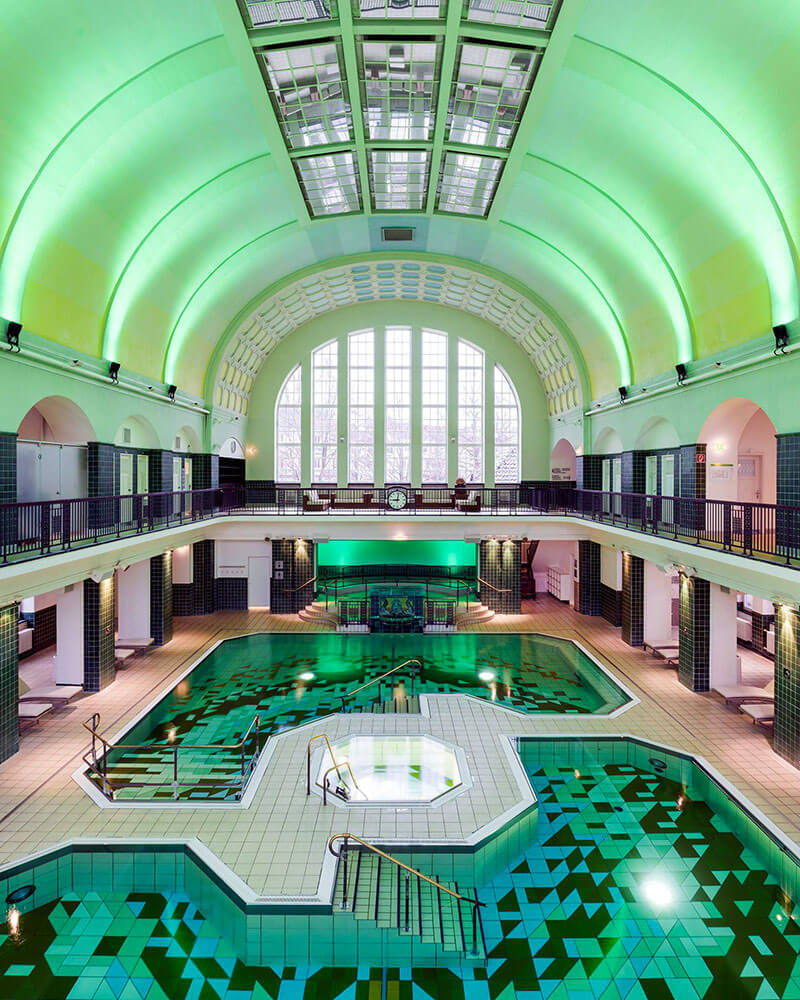 In Paris, this search for inspiration and balance is finding expression in various ways. Some options are variations on the cosmic theme, in step with the advent of "Nasamania". Other havens from stress and urban living, e.g.  Le Tigre or Le Centre Elément, concentrate on yoga and other ways of restoring physical and spiritual energy.
Catering to the Millennial lifestyle, some workspaces are also into spiritual wellness and meditation. In Vancouver (Canada), Christina Disler created the Werklab coworking community, whose website bears the slogan: "A mindful space to do good work." The community offers its members group meditation and yoga classes in the interest of self-care, which the budding entrepreneur tends to skimp on if not encouraged to do otherwise.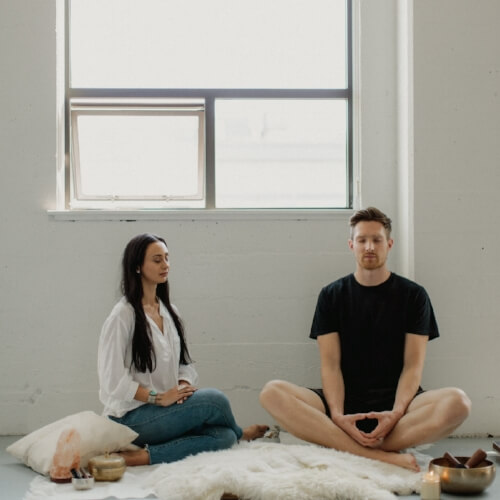 In the age of customized wellness, the aforementioned concepts constitute responses to the current demand for something more than relaxing care. Today's consumers wish to connect with their inner self and enhance their physical, mental and spiritual health. Devising new and different spaces for personal introspection is one way to meet their expectations.
Cover credits © Sound-Therme / Bäderland