Less Choice is More
Decodings
Overwhelmed by the infinite range of possibles available on today's markets, consumers are turning to brands that offer a more rational approach and … fewer options!
According to an October 2018 article published in the U.S. online journal Nature Human Behavior, "having too much choice can be detrimental if the costs of choice outweigh its benefits due to 'choice overload'". This finding confirms that there comes a point when consumers faced with too many options lose their bearings.
In his book "The Paradox of Choice", the American psychologist Barry Schwartz pointed out that this idea is a major misconception prevalent among contemporary marketers. Perceived as a risk of lost earnings for brands, it's actually an opportunity to help relieve customers' anxiety and boost their satisfaction.
In our society, much given to excess, this idea could drastically redefine how brands regard a multi-product offering.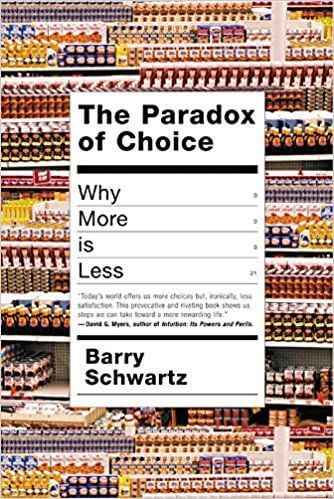 Personalizing the customer's decision journey
This phenomenon is gaining ground as frustration rises among consumers facing the bewildering array of choices presented on digital platforms like Netflix – 15% of the global "bandwidth" internet – or Tinder. Some brands have set out to guide customers by personalizing the path-to-purchase process.
One hot concept on the U.S. fashion scene is that the capsule wardrobe can highlight quality over quantity. One of its advocates is Finery, a wardrobe management app recently acquired by Stitch Fix that aims to get you organized and styled in the clothes you already have and love. An article published on Glamour.com about the app: "Through machine learning, it suggests outfit combinations, using the shopping habits of other users and a database of more than 1.5m blogger images of tagged outfits for reference. The platform also becomes smarter over time, taking into account what is already in users' wardrobes to offer novel combinations."
This type of guidance-oriented positioning has also been adopted by Choice Market (food) and Carrefour Voyages (travel). The latter combines a call for action with personalization, enjoining the customer to "tell us who you are, we'll tell you where to go". At risk of appearing paternalistic, it provides the customer with short-cut access to relevant offers.
Otherwise, many brands are seeking to increase the effectiveness of the decision journey by asking questions. On the product-saturated paint market, Clare has attracted attention with its "Clare Color Genius" (similar to Sephora's Color IQ device). This quiz asks you eight questions about the room to be painted, the space, the light, the decorative elements, personal style and so forth. The objective is to narrow down choices for consumers.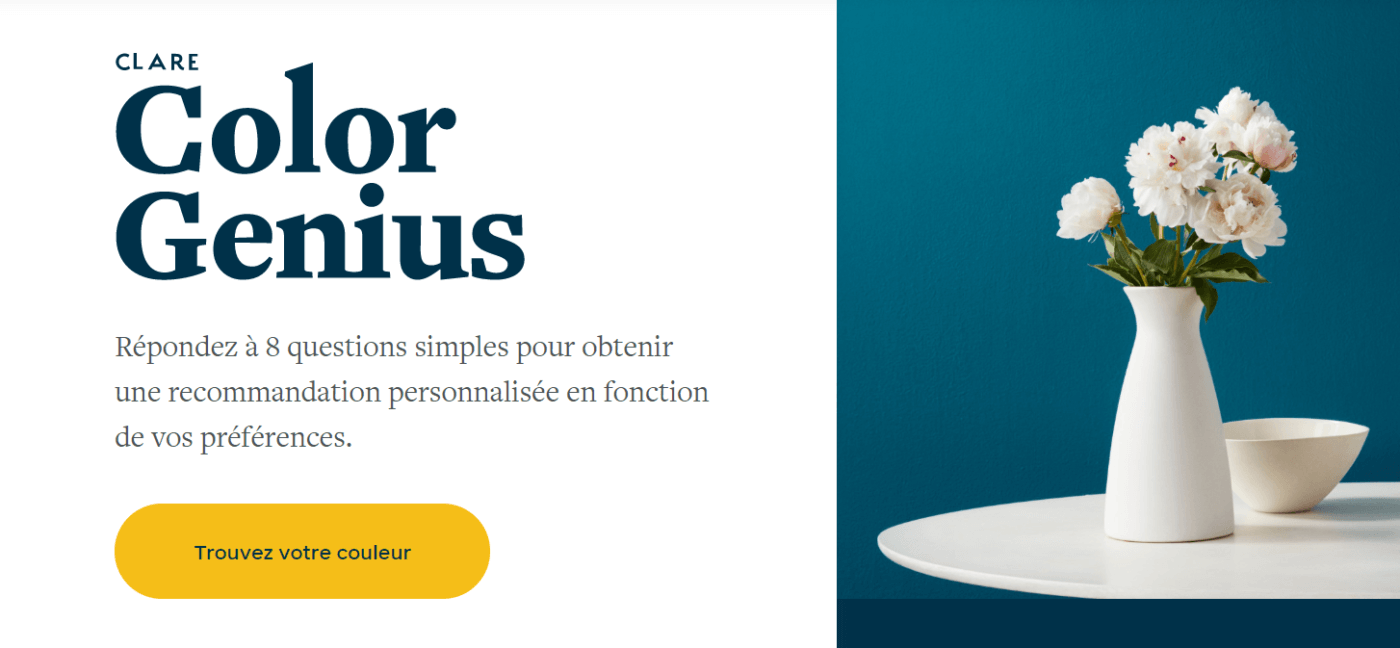 Multiple is out, specialized is in
But that's not all! We're seeing a shift away from choice overkill  towards greater specialization, with several expert brands already adopting a "fewer options" game plan.
As part of a rebranding operation, the home furnishings retailer Resident launched a rationalized, direct-to-consumer furniture line called Bundle consisting of two items, i.e. a sofa available in four colors and a beanbag. Alongside single-product niche brands like Awara and Wovenly, specialized in mattresses and rugs respectively, these companies are striking out in a new direction that goes counter to the popular IKEA model.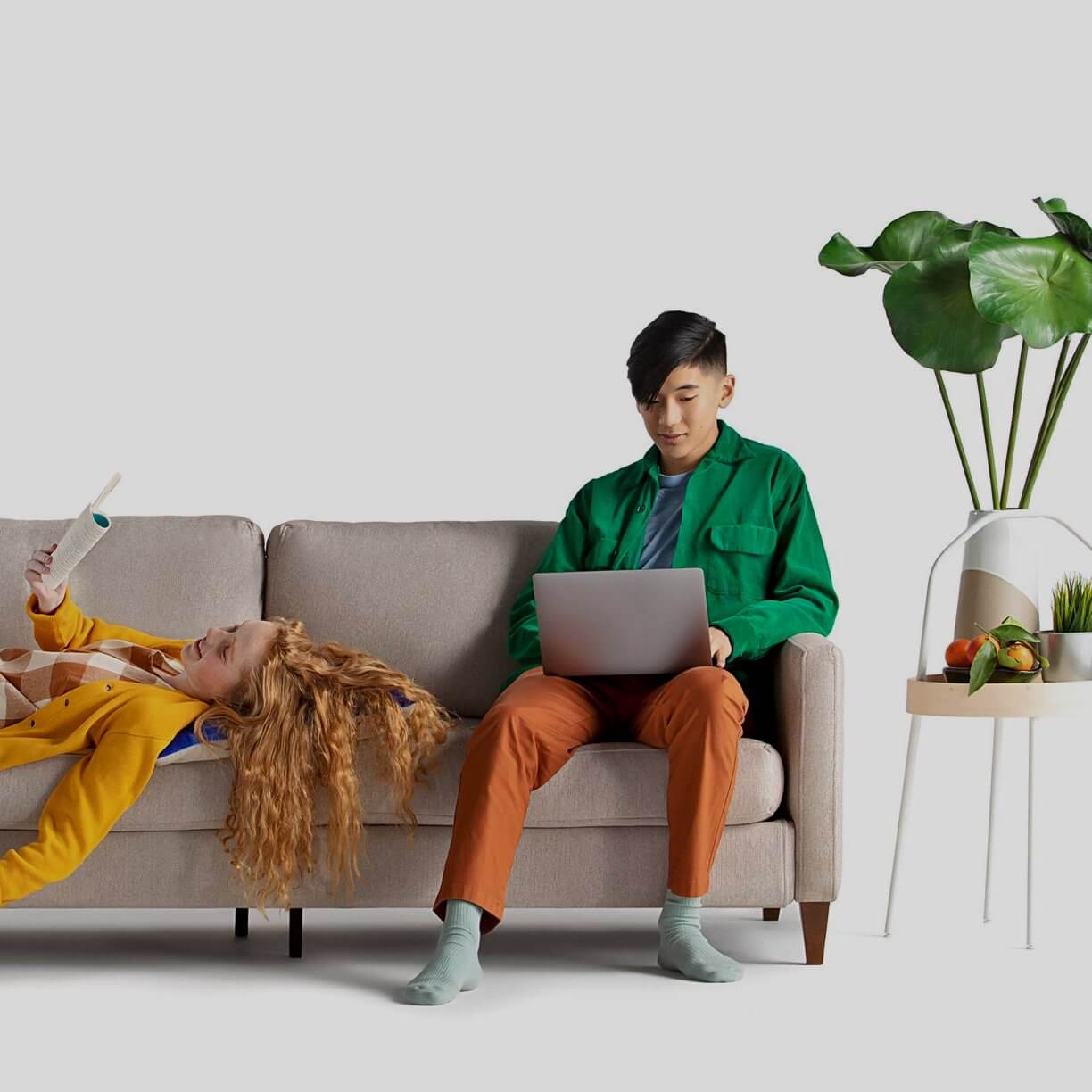 This attitude is also making its way into local commerce. For instance, La Marque en Moins is a direct-sales platform enabling sellers to differentiate their products from those available on the mass market. It's all about uniqueness, trust and coherence.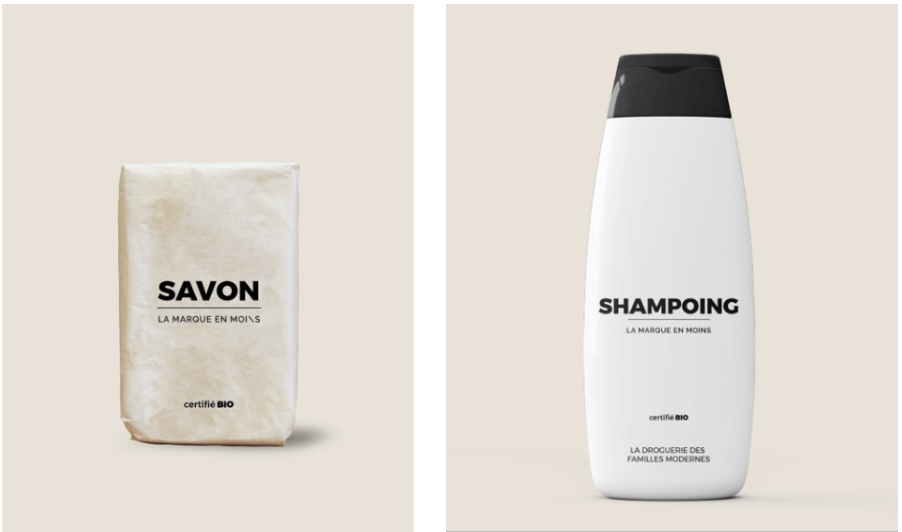 In the age of fluidity, will digital be rationalized too?
Several new applications are helping to integrate direct choices into the busy lifestyles of today's consumers. Recently introduced in Spain, Ethical Time is a free, convenient app that connects socially responsible consumers with 500 fashion brands.
The same sort of movement is afoot in online dating, expected to see strong growth in the next few years. Dating platforms like Hinge, Sapio or Once offer a smaller number of profiles and do not require the same intense concentration as other dating apps whose users tend to focus more on the "game-like" set-up than on the task at hand.
In short, consumers' feelings of "choice overload" are paving the way for a new type of brand-customer relationship highlighting quality. Less choice is more!
Cover: ©Erol Ahmed