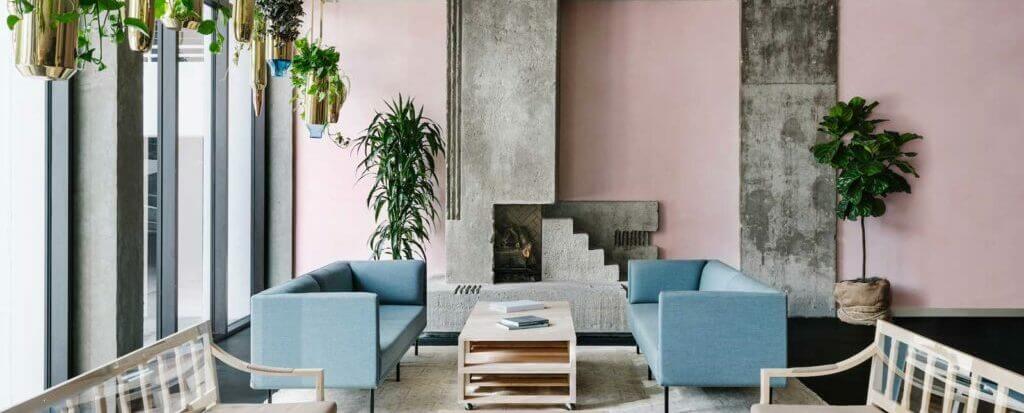 The new hotel: the latest hot social network?
Decodings
After the emergence of boutique hotels and spas, the hospitality business is reinventing itself.
After the emergence of boutique hotels and spas, the hospitality business is reinventing itself. Hotels are becoming places to live and not just "stay at", a sort of social network in real life. Hotels used to simply be places to stay. With the rise of disruptive players like Airbnb, they are now designed to promote conviviality and human interaction. Hotels are leaving no stone unturned to dream up new ways to please their guests. There are two key objectives: allow international guests and local residents to mingle while anchoring the hotel in neighborhood life. To this end, hotels are coming up with all kinds of ideas, e.g. special apps, pop-up stores, premium concierge services or concerts. Let's take a look at the dynamics of this new trend in hospitality, which aims to satisfy the latest demands of connected, volatile travelers avid for Instagrammable experiences.
Places that are social…
A new type of space is emerging today. The point is to offer a social experience with a friendly, community-centric "youth hostel" feel as well as innovative design and great food and drinks. The goal is to attract Millennials, who like services in step with their values and lifestyle. The hotels in the Freehand hotel chain in the U.S. each have their own network of restaurants and bars, "overseen by top local talent and inspired by the city they call home."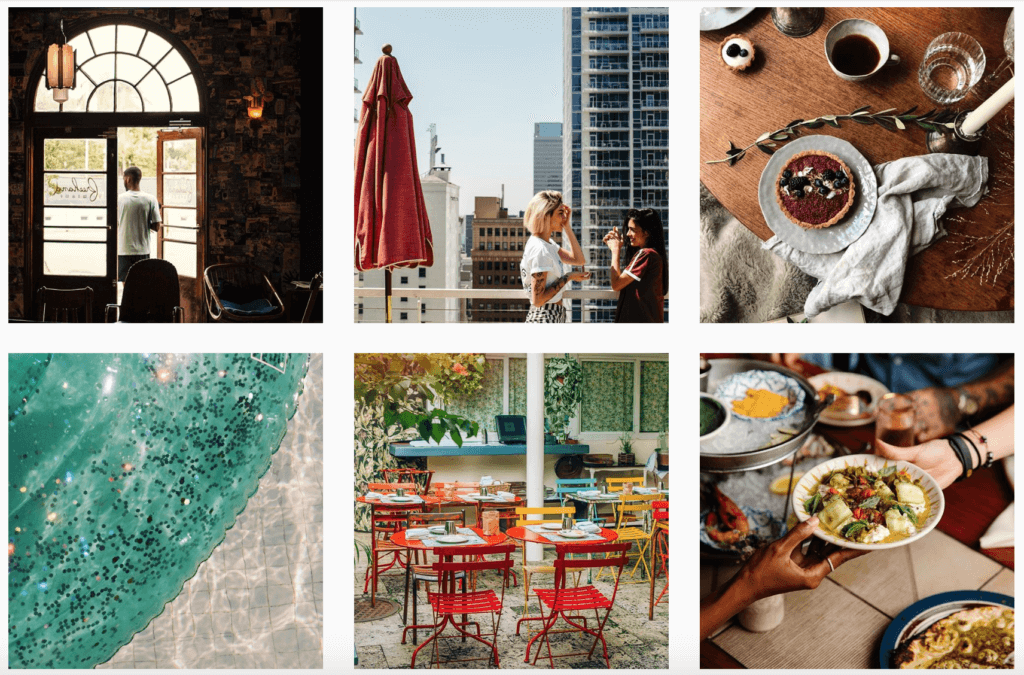 In the same vein, the Life House hotel in Miami – which an article in Forbes called "the first and only Silicon Valley-backed hotel company in the U.S. with a tech first approach" – capitalizes on the enriching aspect of travel and how it can create bonds and elicit emotion. Life House runs its own social network and plans activities (e.g. dinners and surfing sessions) to help hotel guests and local residents mingle. Guests can even opt to sleep in a bunk bed in a shared room at $50 a night. Prospective "roomies" can get acquainted prior to their stay over the hotel's own social network. The technology, design and site development are all handled in-house, thus removing intermediaries. The savings generated make it possible to offer a luxury experience at an affordable price.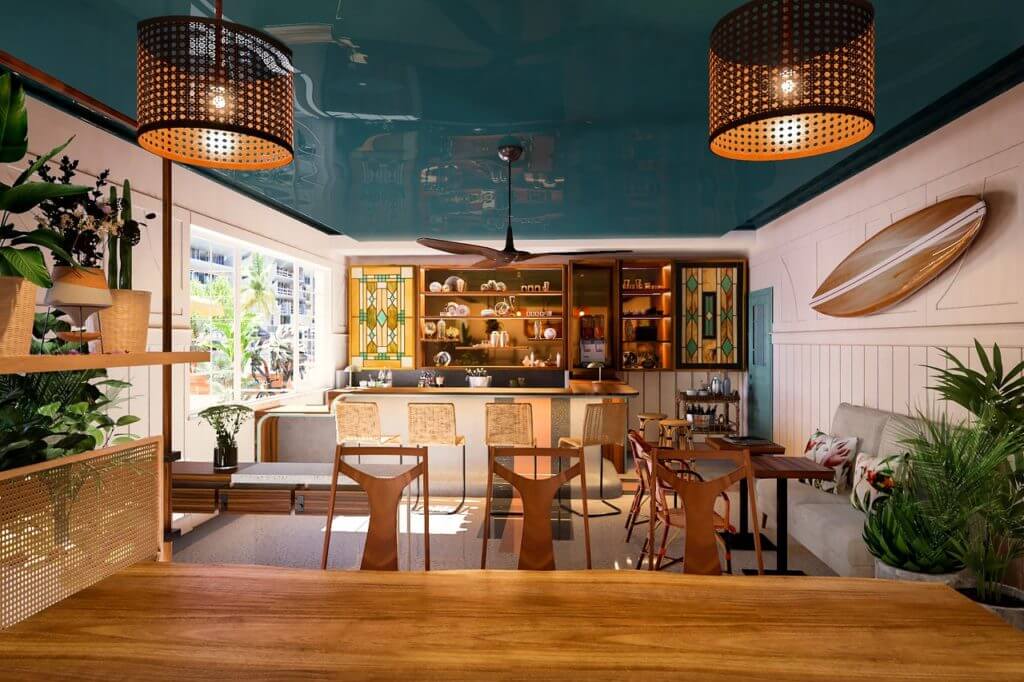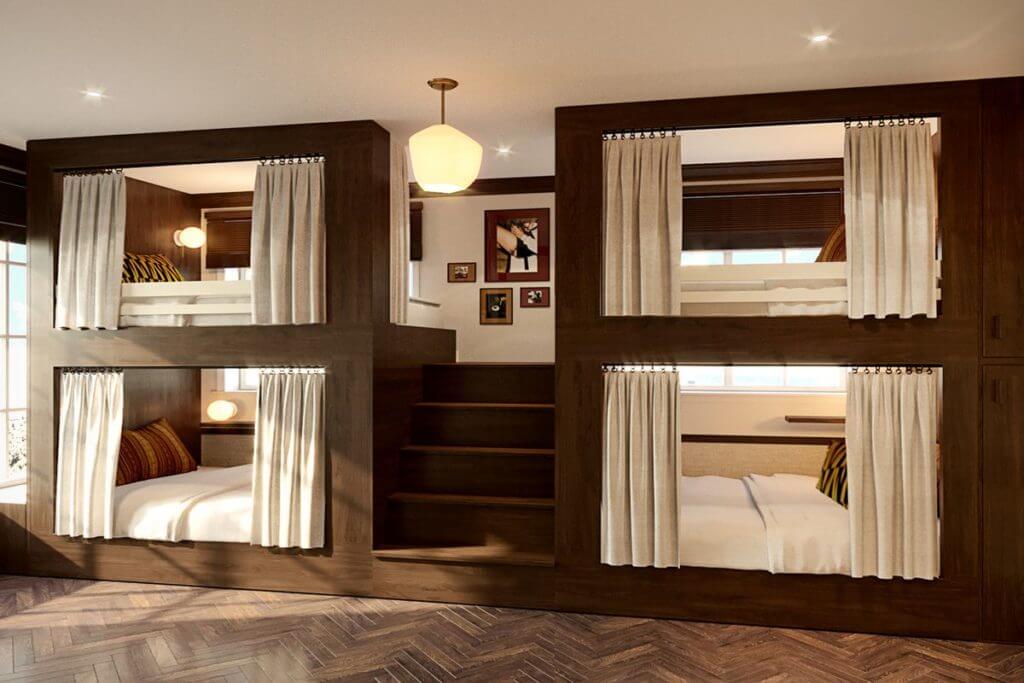 …and experiential
"Lifestyle" chains like Accor's Mama Shelter have totally revamped the customer experience. Hotels have become a scalable product highlighting new technologies and staging events that create a social media buzz. Towards the end of 2018, Ora-Ito's mobile pop-up hotel Flying Nest was installed at the Alpine resort of Avoriaz. The idea is to have guests enjoy an unusual experience close to Nature in cabins that are comfortable and made of natural wood… and look like shipping containers!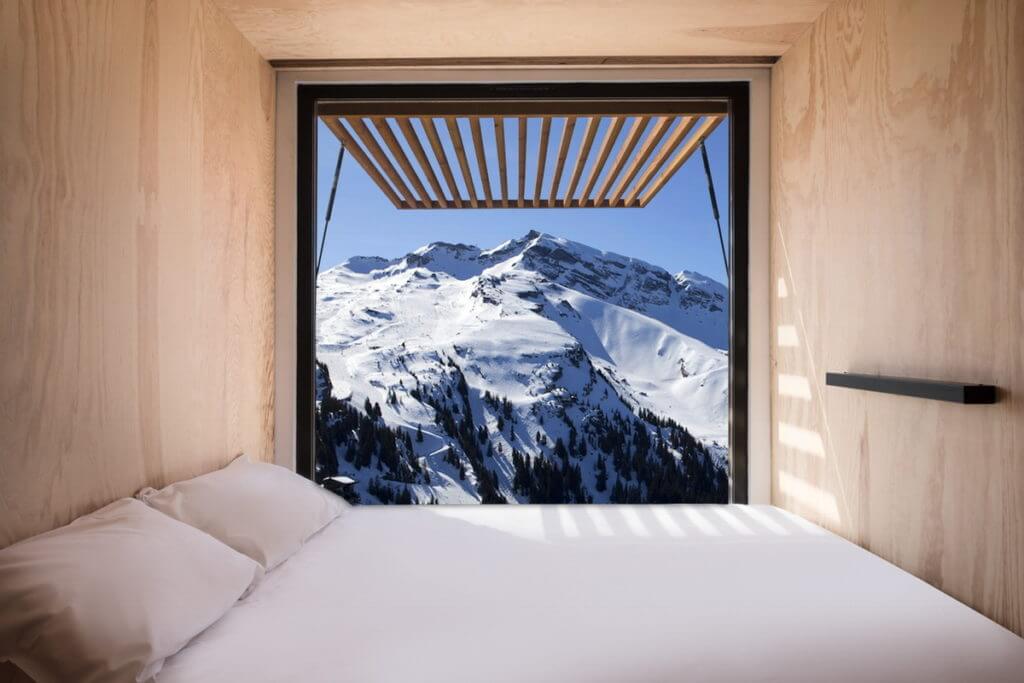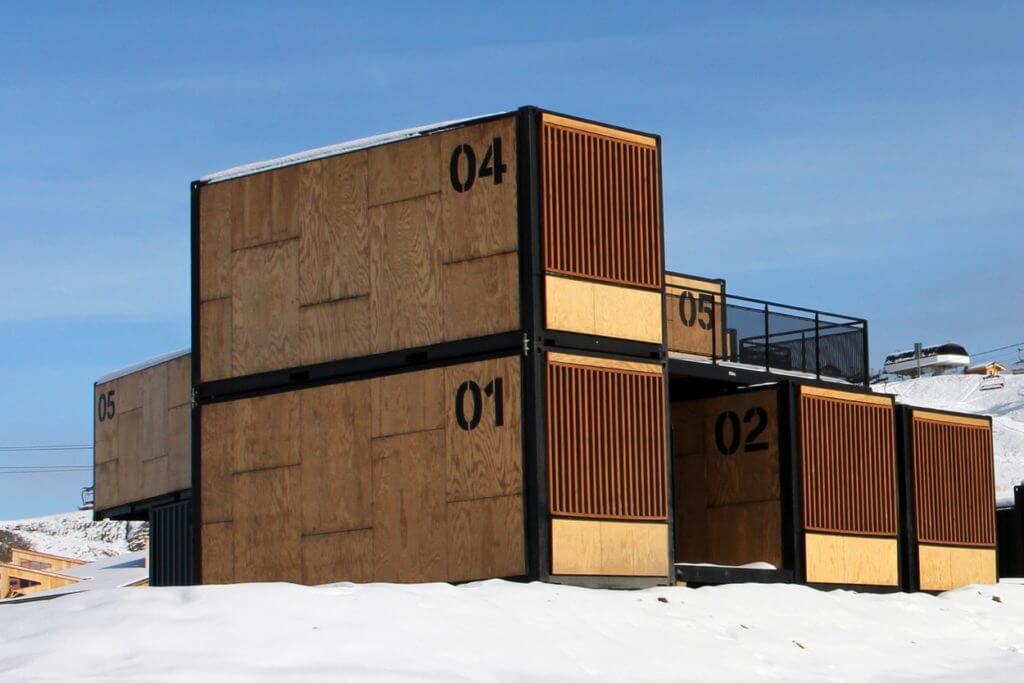 Sweden is home to the Ice Hotel experience. With the advent of winter, artists from all over the world come every year to help create "the art exhibition of snow, ice and light that makes up Icehotel." This one-of-a-kind experience features fifteen uniquely designed suites, a reception room available for special events and many artworks made – like the hotel – from snow and ice.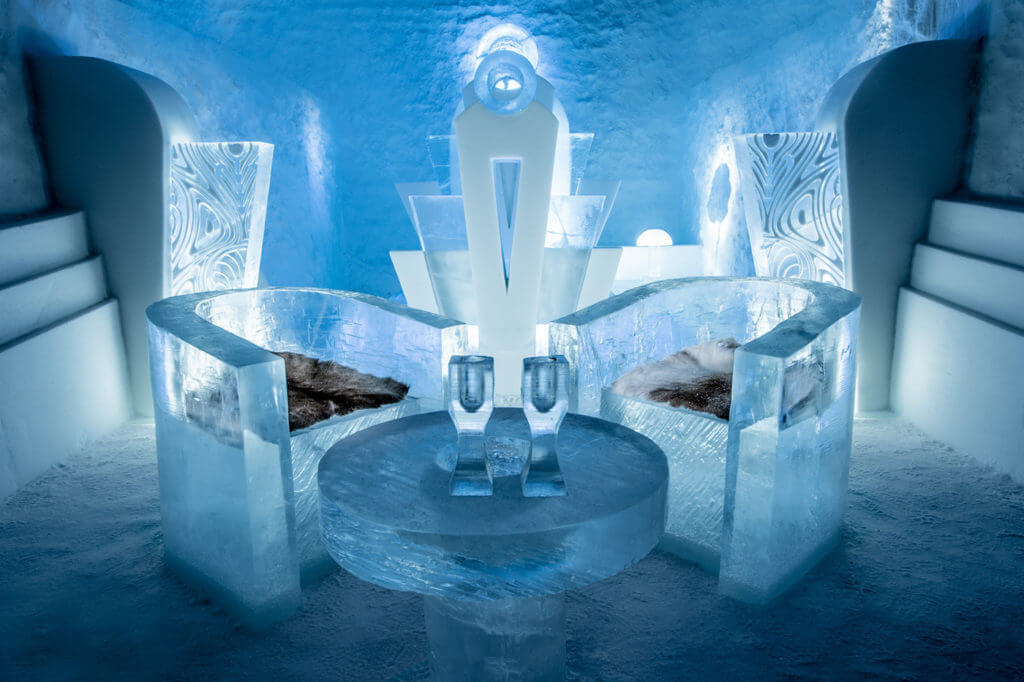 Ace Hotel London has taken another tack, undertaking collaborations geared to its community. For instance, it recently presented a holiday pop-up with Highsnobiety, the digital platform specialized in street culture. The concession, called From Berlin With Love offered "a specially curated collection of apparel, accessories, gifts, homewares, and travel items exclusively from Berlin-based brands, not otherwise available in London stores."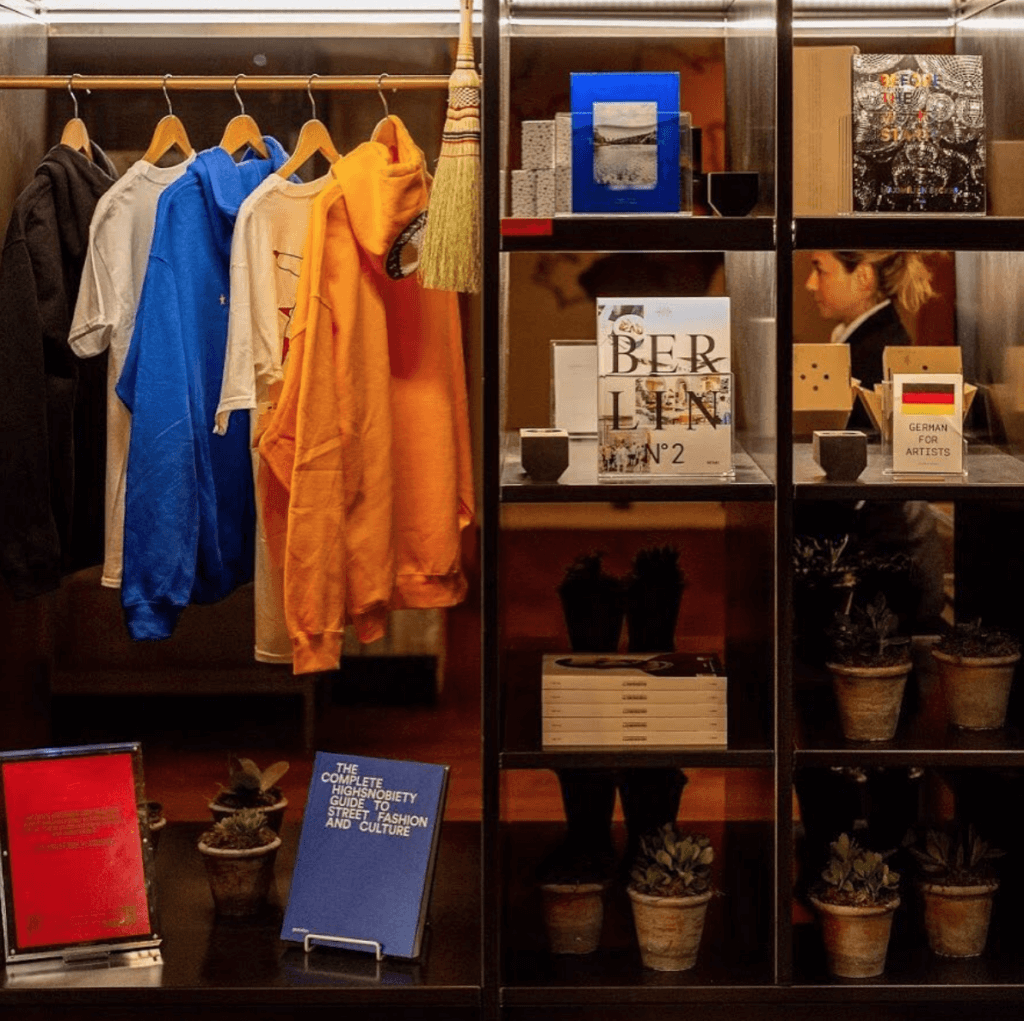 Reaching out to the local community
Unlike traditional tourists or business travelers, travelers seeking authenticity express a need to reconnect with others. For hotels, that means more contact with locals. As a result, many hotel chains are seeking to please this class of traveler by playing up the "neighborhood" angle. AccorHotels has rolled out AccorLocal, a mobile app that operates 24 hours a day, 7 days a week. Using it, one can book a yoga class, use of the fitness facilities, brunch or take-away breakfast. This initiative allows local small businesses to offer their goods or services to hotel guests and the hotel to promote its services among the local community.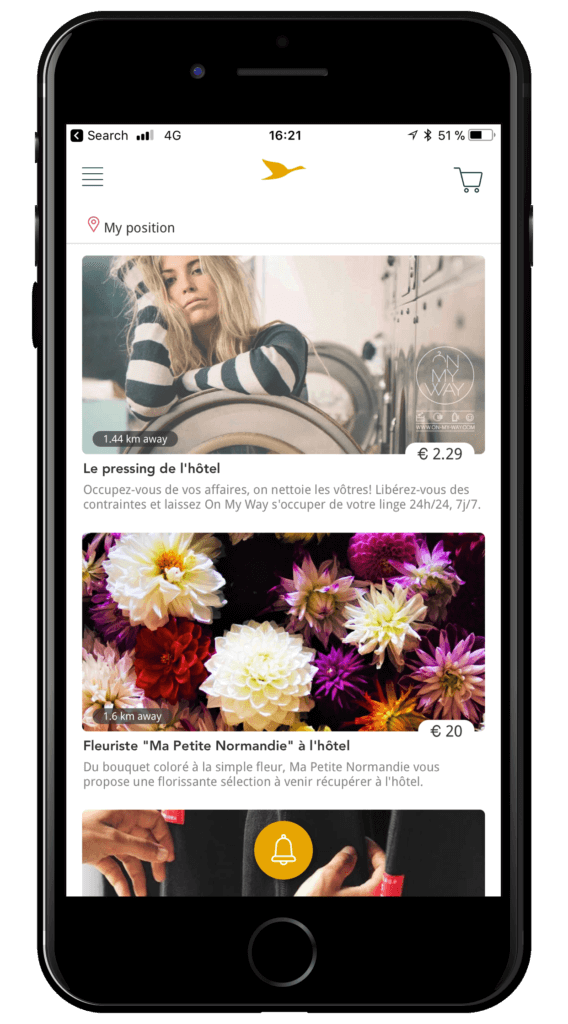 In Austin, Texas, the LINE hotel offers eclectic events including live concerts, Detox Yoga classes and one-off events for the local community. Recently, visitors were invited to show their Bumble BFF profiles to the baristas at the Alfred coffee shop in the lobby in order to get a free coffee!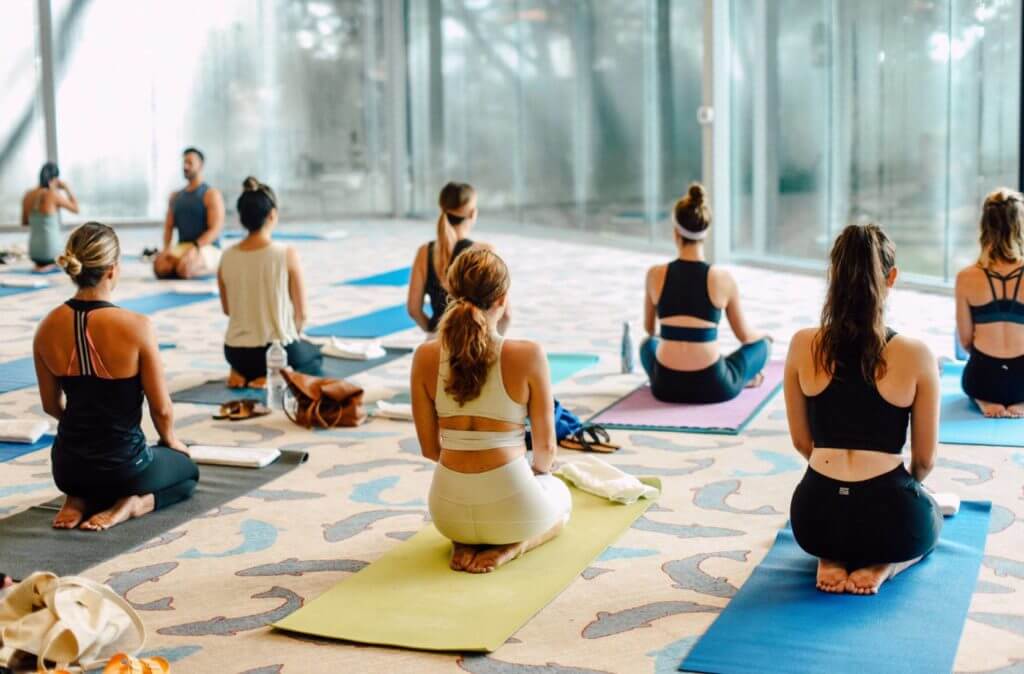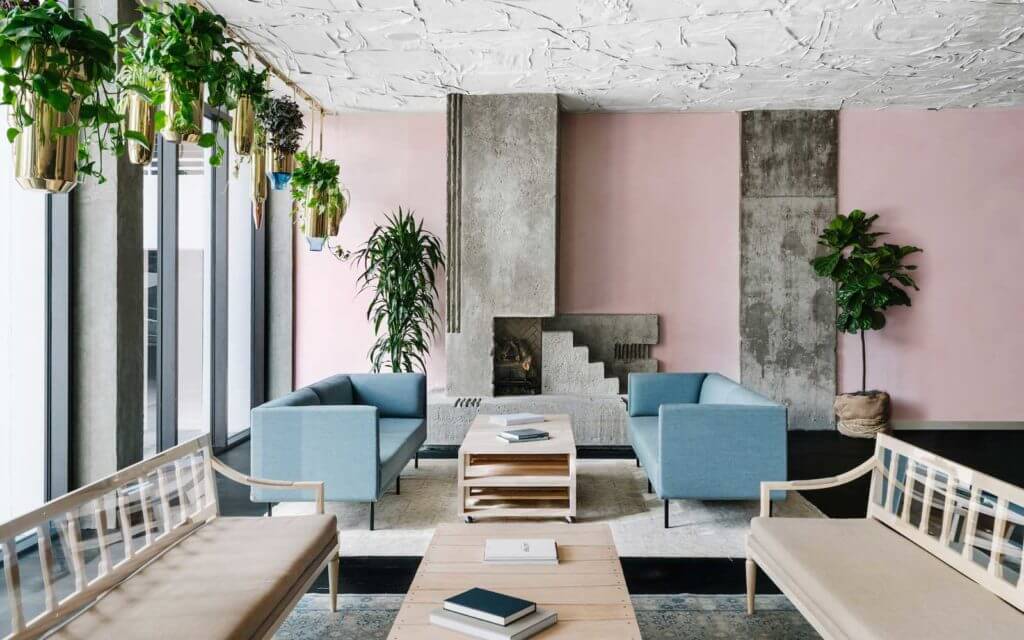 The new breed of hotel – i.e. a living space doubling as a retail outlet and social network – is constantly reinventing itself to attract the local, domestic and international elements of an increasingly travel-oriented clientele. Hyperconnected yet rooted in neighborhood life, the new hospitality venues are reaching out to local residents while targeting travelers interested in new destinations offering online/offline assets and friction-free experiences.
Cover credit © Line Hotel – Austin – Lobby – travelandleisure.com