Men's beauty: two trends and four accounts to follow
Makeup for men began in the Age of Antiquity, was later shunned and is now mostly seen in the drag queen culture and LGBTQIA+ community. With changes in modern society, the new generation is rethinking the codes for virility and sexuality. GenZ advocates a form of self-expression far removed from stereotypes. A 2021 study conducted with 4,400 American men revealed that a third of the 18-to-29-year-olds have a positive attitude about wearing makeup. Businesses are being inspired by these changes: the American company United Airlines has recently lifted restrictions for male flight attendants wearing makeup or nail polish.
Trend 1: Zoom-proof skin
While women are championing the no makeup movement, cosmetic brands have seen growth in sales of products, such as foundation, for men. With the regular use of visual communication tools like Zoom or Skype, skin imperfections, wrinkles and pores are more easily noticed. Stanford University explains it as "Zoom fatigue" or a mental as well as physical exhaustion that can be caused by too many video conferences. Concealers, camouflage for dark circles and wrinkle creams have never sold so well. According to an Allied Market Research study, the market for men's cosmetics should reach $166 billion in 2022.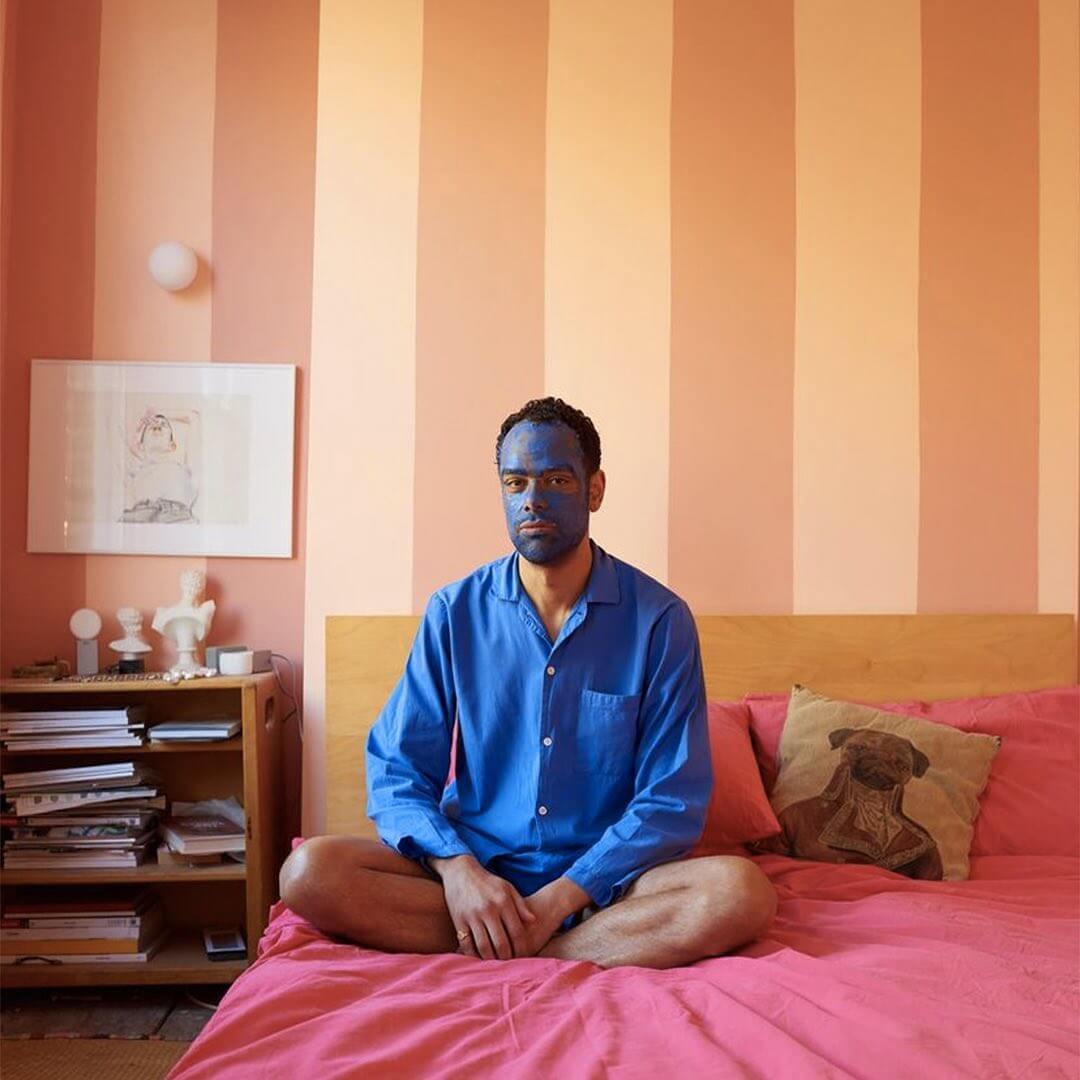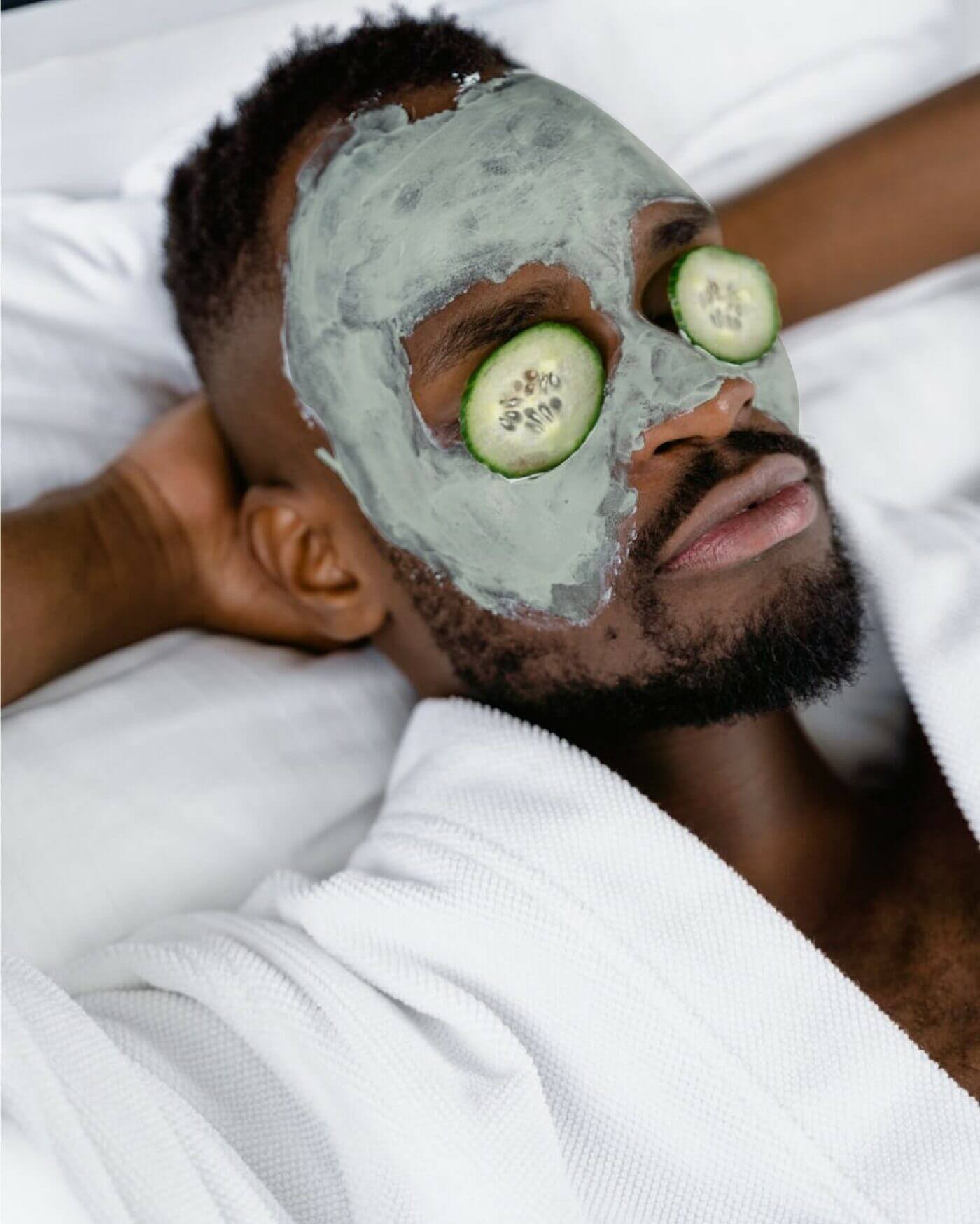 Trend 2: Male celebrities are also getting involved
Alex Rodriguez, a former New York Yankees baseball star, has launched his makeup line for men, Hims. "Working with the Hims & Hers team, I wanted to create a product that solved an issue I faced every day. I realized, as I was jumping from meeting to meeting, that I needed something quick and easy in my routine to conceal blemishes or razor bumps."
Machine Gun Kelly promotes using the nail polish in his UN/DN line for self-expression. With a dozen shades going from black to neutrals to pastels, top coats for either a matte or glossy finish and brushes and other nail art accessories, the comprehensive range lets men experiment with their style. "When it comes to expressing my identity, I don't want to stop at clothes. Nail polish is a real vehicle for personal expression." 
 Harry Styles, the pop culture icon with an androgynous look, has created Pleasing, a gender-neutral brand that includes facial care products and nail polish. Every product is vegan, biodegradable, paraben-free and cruelty-free.
The result of this growing popularity of men's cosmetics is evident in social media, with hundreds of millions of views for the #boysinmakeup and #mensgrooming hashtags. Related tutorials are everywhere on Instagram and TikTok.