NellyRodi x eBay: the vintage home decor trends for 2024
Studies
NellyRodi has collaborated with eBay France to produce a trendbook with a vintage theme. ♻️
"Second-hand, vintage, used, antique, recycled, overcycled or even "pre-loved". No matter how you call it, the already-made, the already-owned, the already-used is more than just a fashionable consumer trend: it's an opportunity for self-affi rmation. An extraordinary chance to affirm one's identity. (…) And all this without taking an old-fashioned approach, but rather keeping up with the latest trends. In fact, by always being a step ahead." – extrait de « Art(s) de vivre 2024 », le cahier de tendances NellyRodi x eBay.
The trendbook was created for the Salon du Vintage, which brings together exhibitors presenting design, fashion, vinyl records and classic cars. The publication covers the four major vintage trends for 2024, each one illustrated with a profile of an interior designer :
🛋️  OUTSTANDING URBANS
#preciousness, #safebet, #sharing, #refinement
As enlightened as they are curious, these specialists have a thirst for good taste and excellence! Their skilfully designed spaces are like temples whose logic is not to intimidate or lecture… but to please the eye! And to make the interior a harmonious, welcoming haven that transforms every moment into a wholesome experience.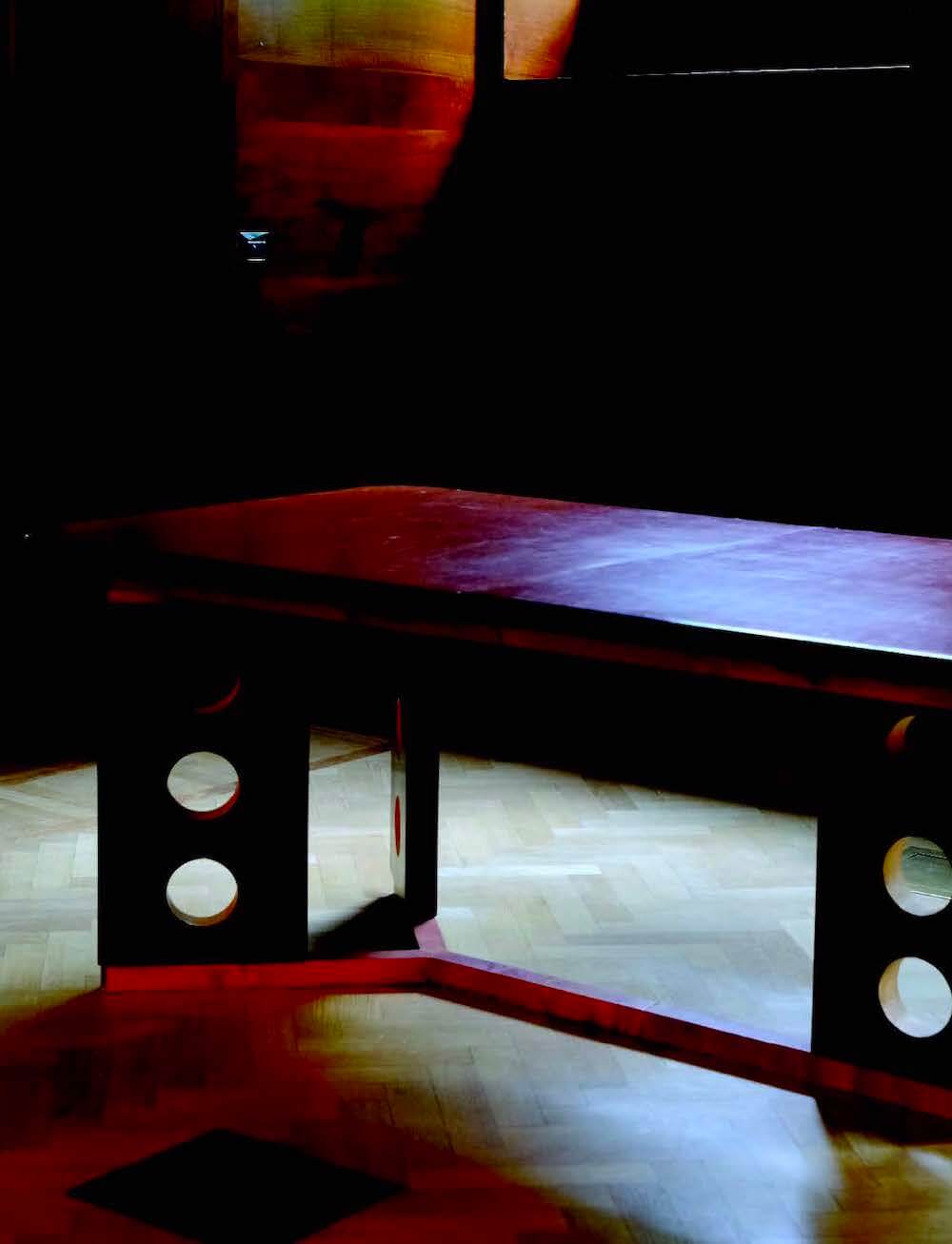 🪆 Bohemian Luxury
#accumulating, #escape, #impulse, #collector
These decorators transform their interiors into a true cabinet of curiosities! They are collectors at heart, seeking to create a whimsical sanctuary, without any concern for perfection or hierarchy. Their decoration is a refl ection of their open and curious spirit, where the unexpected and the unconventional find their place in harmony. Every color, texture and object is selected with no other criterion than that of "coup de coeur", creating unique spaces.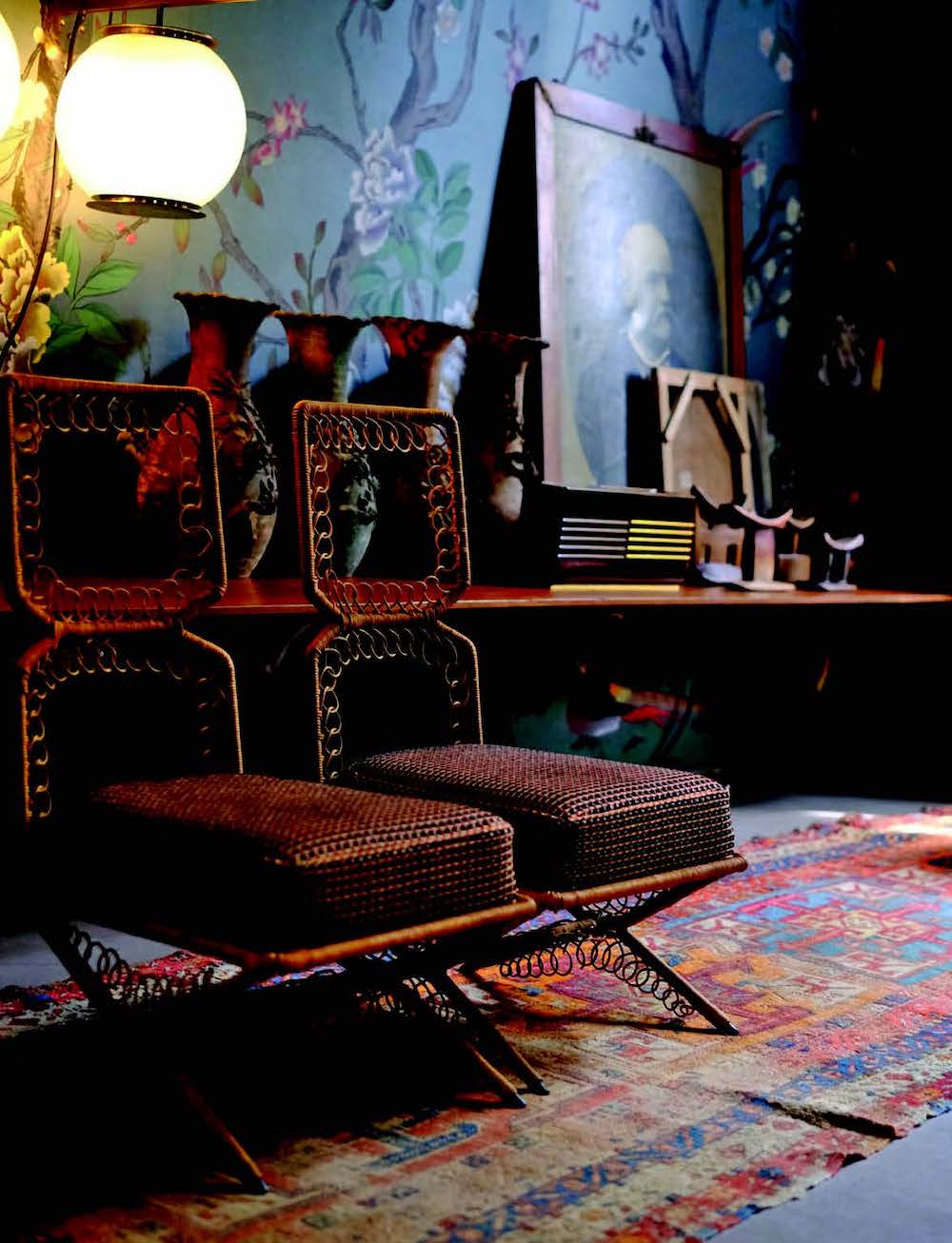 🎈 Pop extravagance
#extravagance, #creativity, #audacity, #disruptive
In a passionate rebellion against monotony, these decorating enthusiasts celebrate self-expression through colorful interiors! Every space becomes a playground of infi nite exploration, where rules fade away to make way for unrestrained theatricality.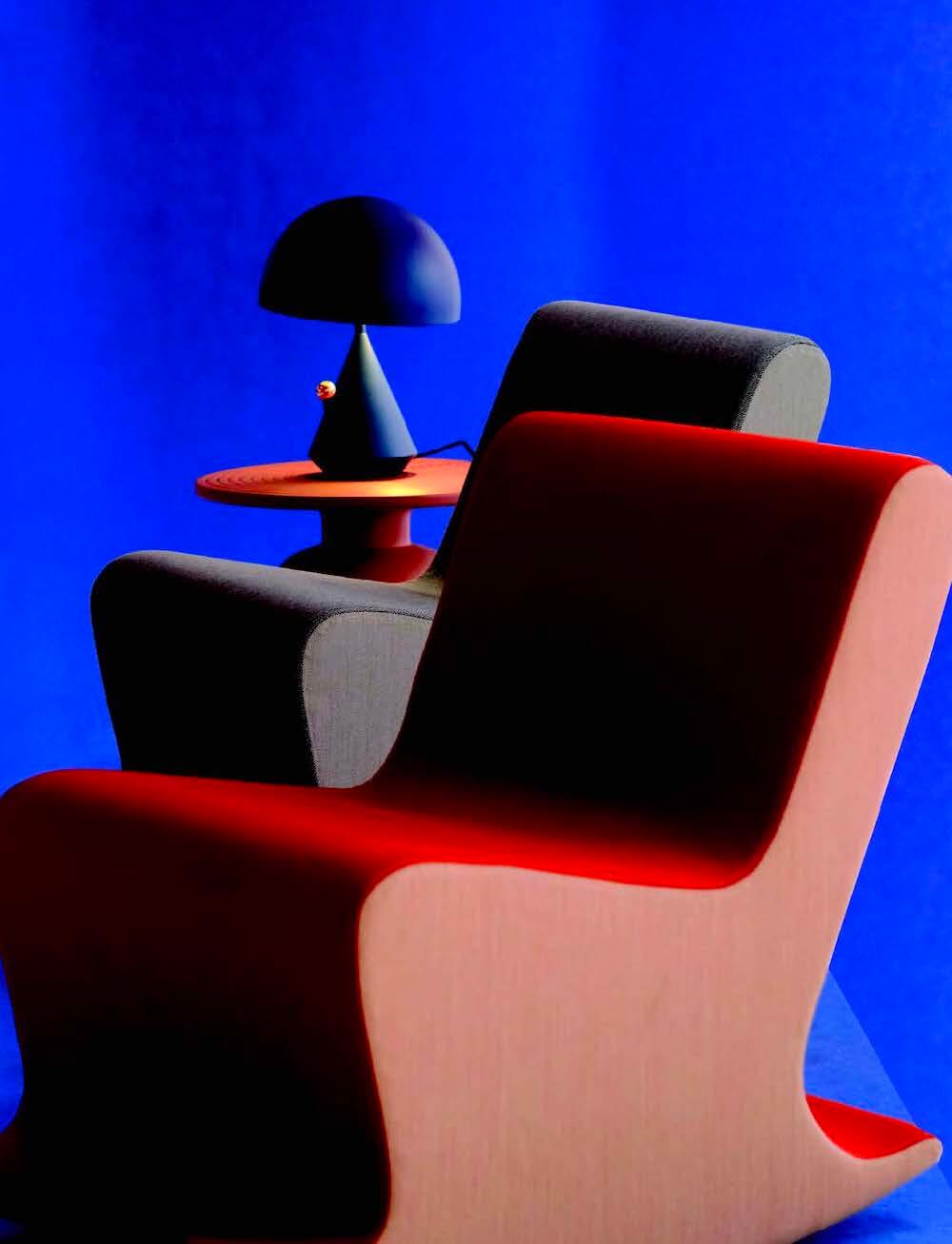 🪑 Essential lover
#minimalism, #technicity, #pragmatisim, #optimization
For essentialists, decoration reaches its peak when it enhances and blends harmoniously with the surroundings! It's a quest for balance and wellbeing, where fullness and emptiness interact to give depth to the interior. Volumes, layouts, materials, color shapes… are all carefully selected to create idealized, fantasized spaces, inspiring contemplation and well-being.