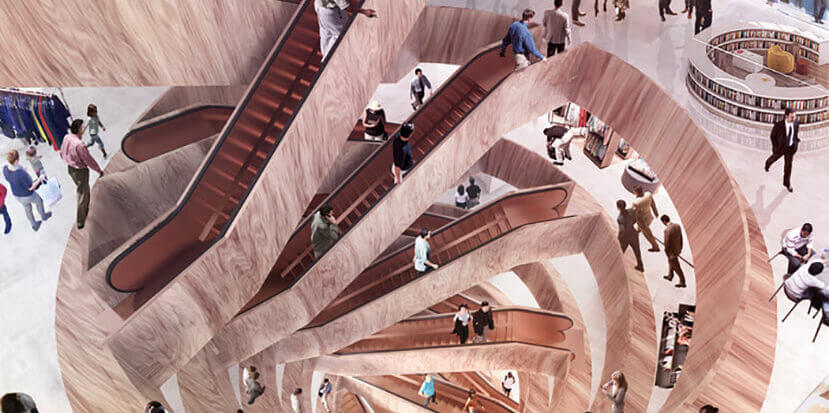 A New Take on Disorder
Decodings
Alongside the "rational rationalization" of tidy-mindedness, messiness and the philosophy of disorder are emerging as part of a new business ideology.
In is book « Messy : The Power of Disorder to Transform our Lives », the economist Tim Harford presents a scheme of things that clashes with standard management practices. In his view, refraining from controlling things can be beneficial and society is at fault for insisting on excessive tidiness, resulting in a waste of creativity.
Contrasting with the dryness of the ambiant rationalism, this take on disorder offers a glimpse of a world in the process of re-enchantment, with the promise of novel ways of self-expression, communication and stimulating consumption.
Primacy of humor over rigor
In an about-face from less-than-inspiring visions of reality, disorder is perceived as a token of spontaneity or even emotional rapport with consumers. This trend has been visible for some time in paths to purchase – e.g. shopping mazes like Flying Tiger – and has now emerged in retail via the bazaar concept. One example is Bazartherapy, in Paris, the perfect place to indulge in retail therapy. This concept store has set out to be "the gift shop of our childhood" infused with "the promise of magic", full of surprises and real "finds" with plenty of chic, offbeat appeal.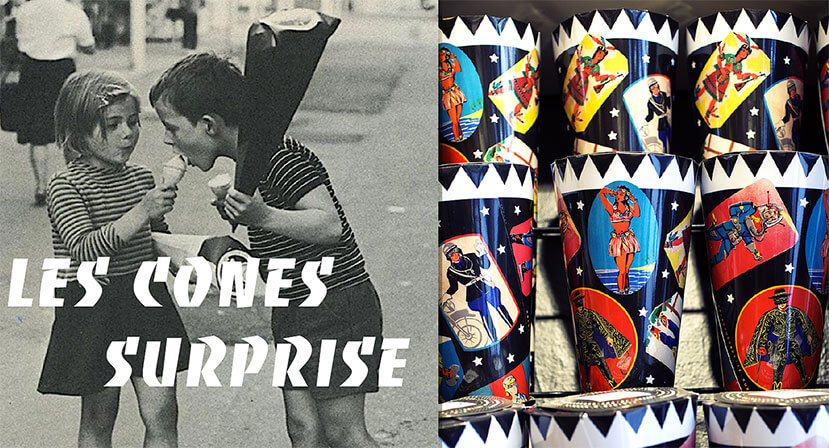 On a more complex and larger scale, Rem Koolhas's architectural firm OMA is renovating the KaDeWe department store in Berlin. Maze-like, the new design is a cross-shaped, 3D network designed to facilitate access, circulation and navigation between its quadrants.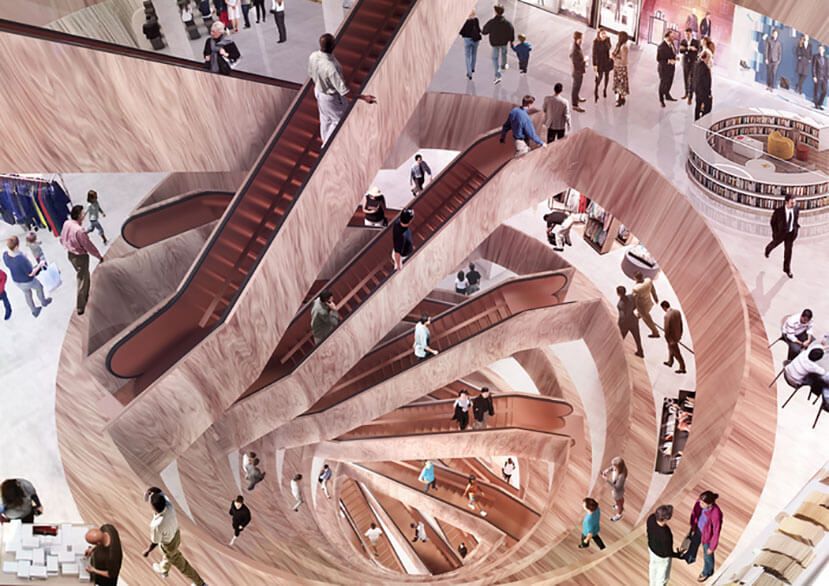 The notion of "customer experience" can thus inspire a variety of complex staging effects: intertwined elements, nest-like structures, corridors, nodes and junctions. In this way, design plays its part in sustaining consumption.
Disruption in the creative spheres
In the beauty and creative industries, societal rhetoric is also undergoing a quantum shift, giving the boot to the old norms and welcoming subversion.
Humor and derision drive the socially-conscious makeup brand Lipslut, founded in Los Angeles after the election of Donald Trump in November 2016. Instead of providing scientific explanations and descriptions of consumer benefits, it pitches itself as "a middle finger to the current sociopolitical landscape".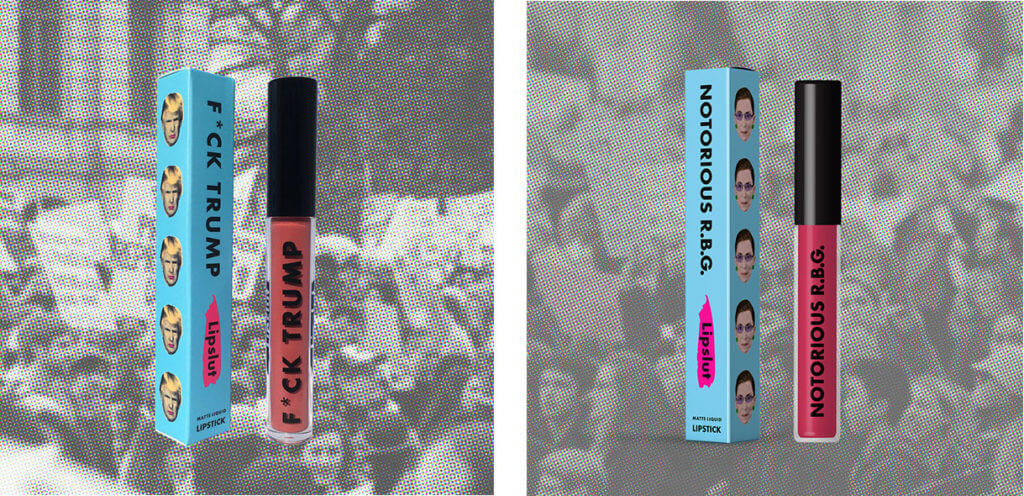 The summer of 2018 brought another notable disruption with the launch of "I am Trash – Les Fleurs du Déchet" by Etat Libre d'Orange and Ogilvy Paris. This fragrance, the first to feature notes upcycled from waste, joined the brand's bold, cheeky collection (e.g. "Fat Electrician" and "Attaquer le soleil Marquis de Sade").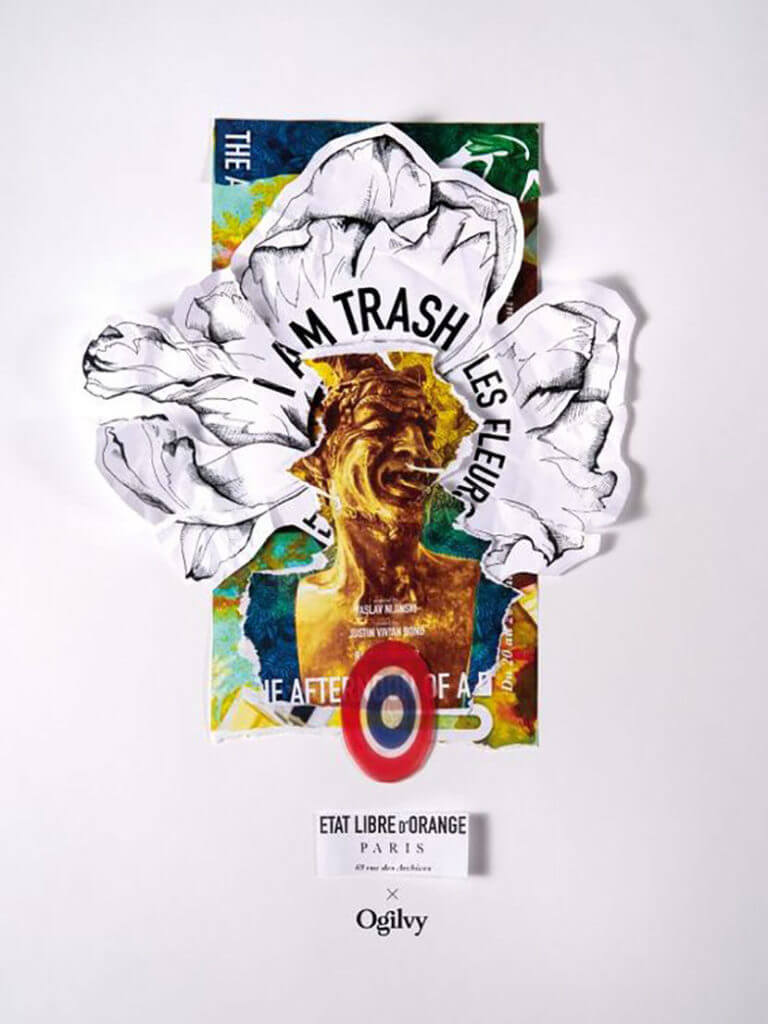 On the fashion front, change is also in the air. The sector has seen the rise of the normcore trend and high-end brands like Vetements and Off-White, whose uninhibited mix of luxury, street, bold graphics and vintage vibe represents a dramatic new esthetic.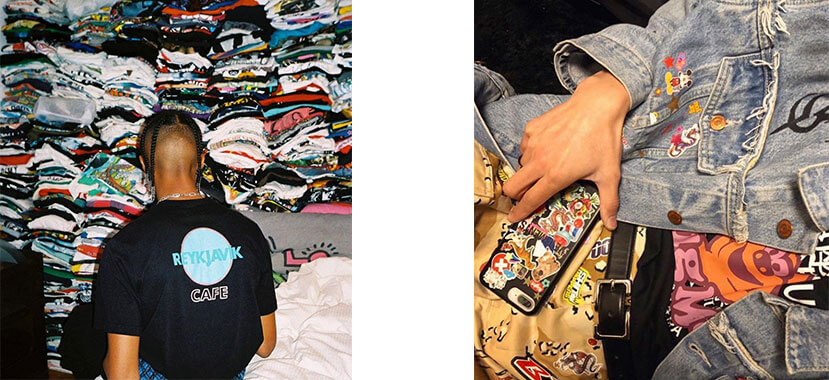 Up with zany impertinence!
Less science, more throwing caution to the wind. These characteristics in society's mental landscape indicate an attraction for the unpredictable.
This message comes through in campaigns such as those of Asos (Live Curious), Dutch Design Week and Vogue. If the object is to boost moments of adhesion, "offbeat" definitely trumps "serious"!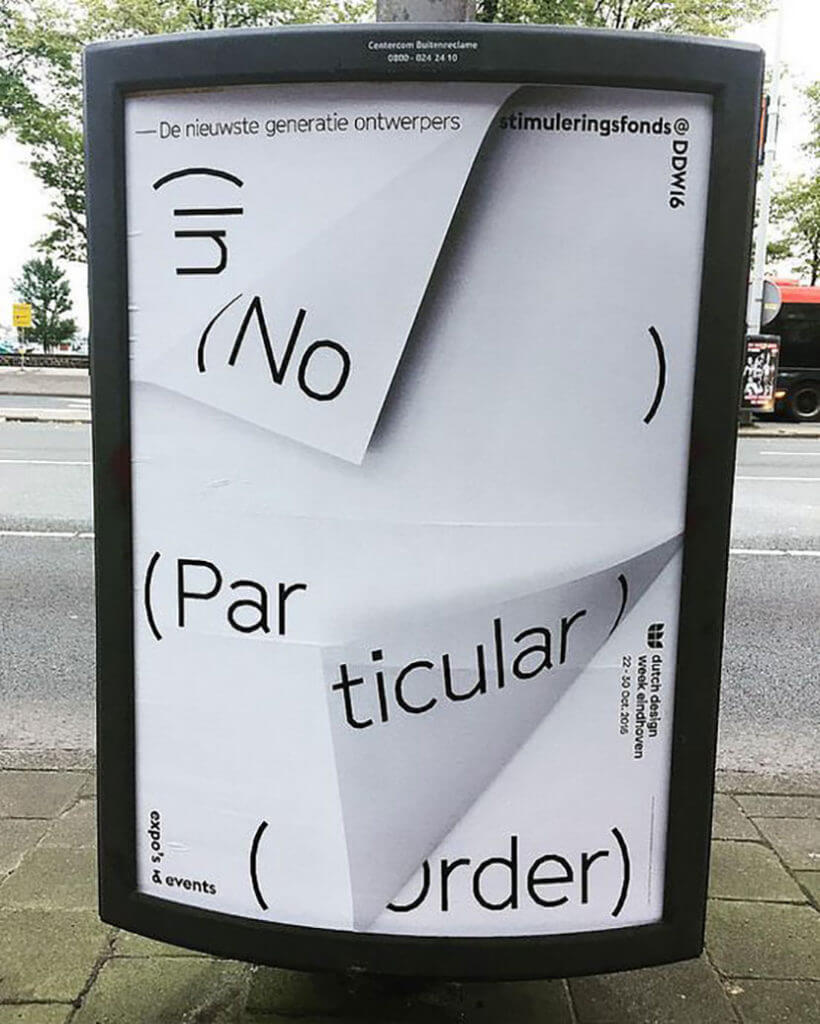 In parallel, at a time when design is all-important, many are turning to art – and divination –instead of data science. Here, optimization is no longer a prime concern.
The work of artist David Shrigley and sculptor Martin Boyce challenge the status quo and the notions of order and obedience. Once again, parody is a mainstay of a popular trend, in this case, focusing on the absurdities of everyday life.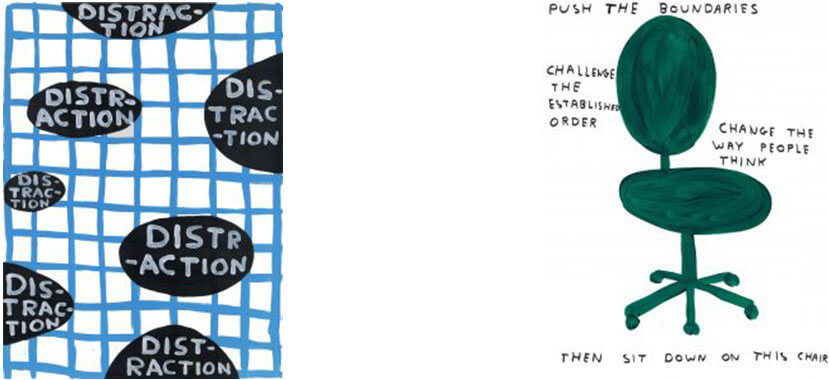 This penchant for the illogical and disorder may be detected in types of creative discourse that give "free rein" to the imagination, value the unexpected and – especially – capitalize on serendipity, i.e. the fortuitous happenstance.
That begs the question: Is it possible to organize chance? To create conditions that will produce a chain of circumstances? In conclusion, the work of sociologist Harmut Rosa may offer a few insights that shed light on these matters. He distinguishes between "echo" (repeating an opinion with which one is not authorized to differ) and "resonance" (speaking with one's own voice). It may be that disorder has the power to transform our lives by increasing our ability to "resonate" with the world around us.