New Trendbook : Women's Stories SS22
Studies
NellyRodi is proud to present its new trendbook, Women's Stories Spring Summer 2022.
The COVID crisis has profoundly changed the way Ready-to-Wear collections are planned, structured and inspired. The editorialization of collections with stronger messages has become a requirement. The starting point of a seasonal collection is no longer only the inspiration of colors, materials or design, but the era, the spirit of the moment and the moods that drive the whole creative process.
The collections become contemporary manifestos. Witnesses to the desires of a generation ready to flip the table upside down with collections that are shorter, more flexible, reasonable, eco responsible, connected to the present time, that engage with creative talents from a variety of different backgrounds, and that are based on powerful story telling.
In this context, we have imagined this new trend book. We called it "WOMEN STORIES" with the firm conviction that it is the stories that are told to the communities on Instagram that form the dynamics of fashion. They are no longer a series of speeches or endless collections.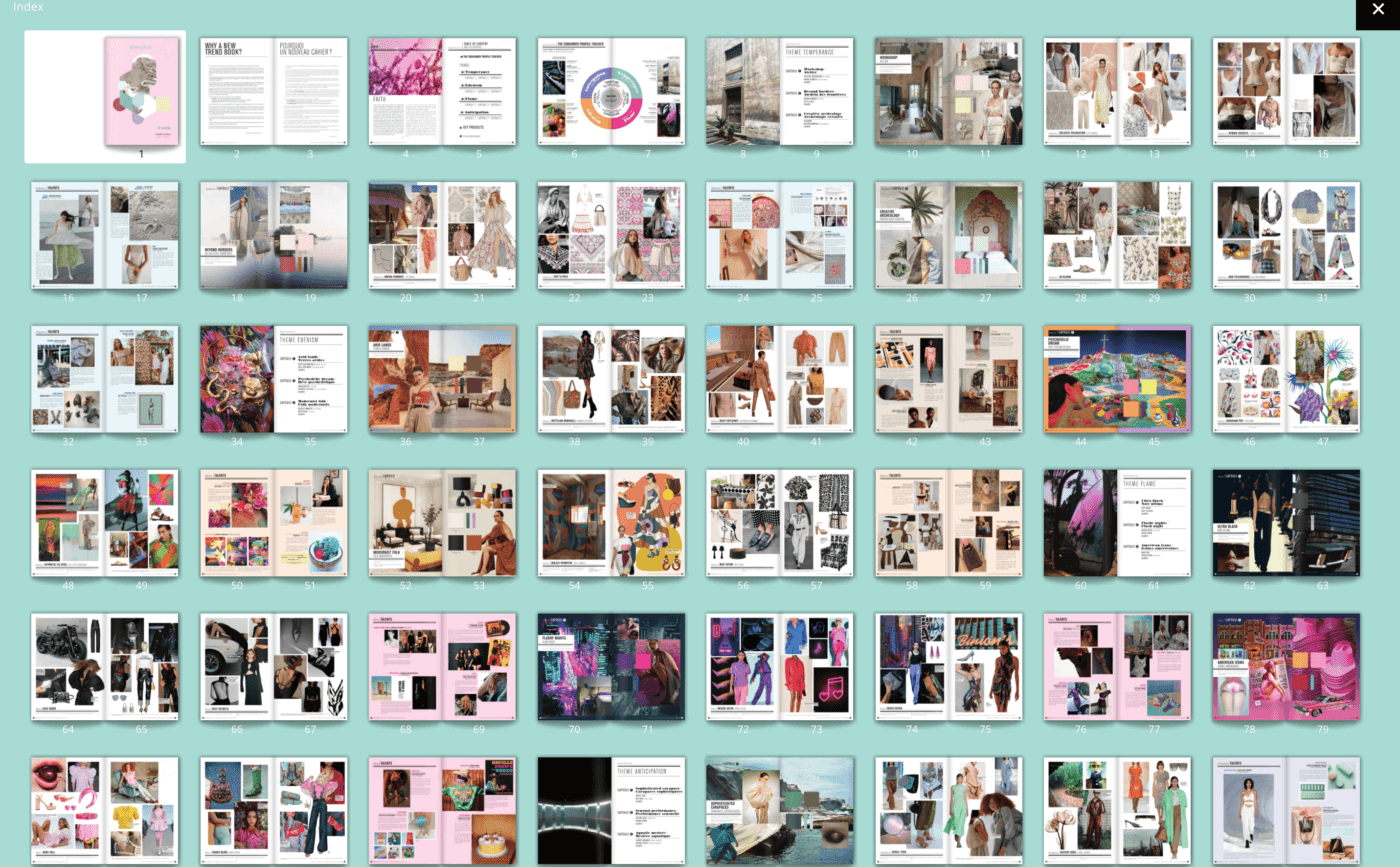 Inspiration, storytelling, ideas for collaborations, capsule themes and key volumes of the season, here is the new recipe imagined by the Studio NellyRodi for this new essential tool for creating desirable and high-performance collections!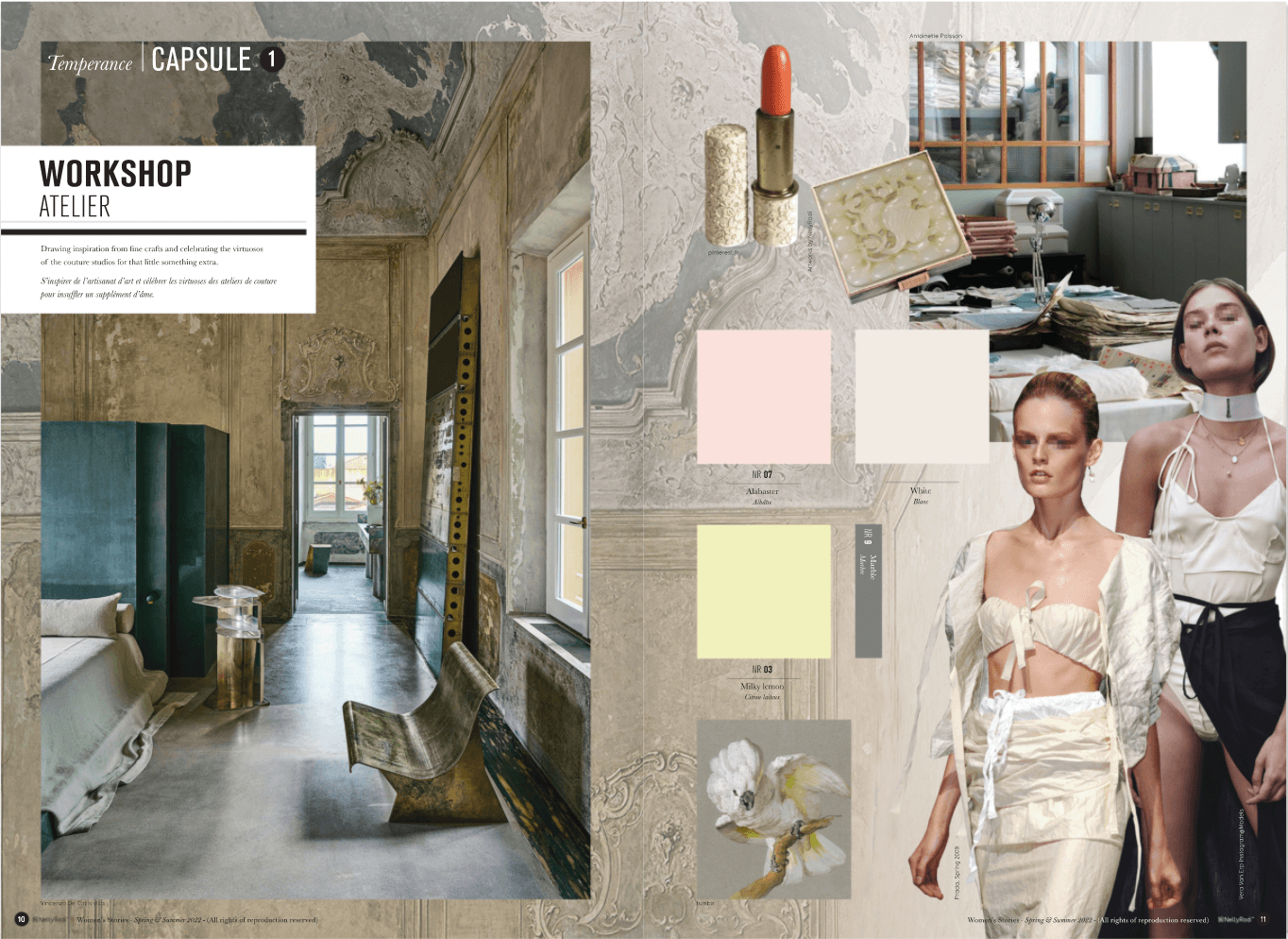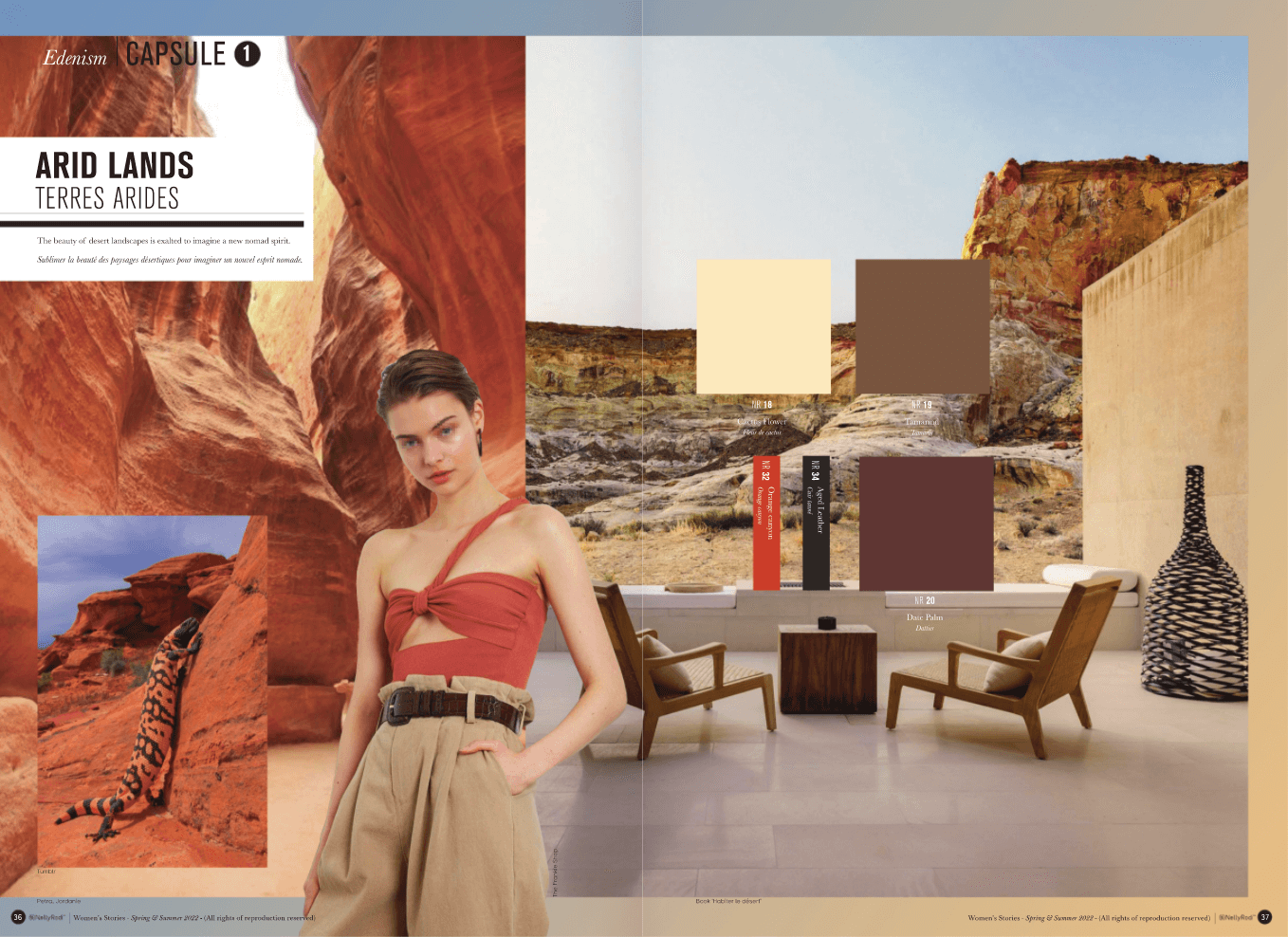 Pre-order with our Sales Manager Claudine Martin
Print and Digital Release: 11/23/20
Save the date: Launch event on Tuesday, November 24th at 10AM, register here