Ning Li – Typology
Interviews
Young prodigy graduated of HEC, Ning Li has already many strings to his bow. After co-founding Myfab in 2007 and Made.com in 2009, he now embarks on cosmetics with Typology, a healthy and natural skincare brand.
Born in southern China, Ning Li arrived in France at the age of 16. He financed his schooling by working in a patisserie and passed his baccalaureate before enrolling at HEC. After finishing business school, he created Myfab, an e-commerce site for event sales, with three associates, and which was purchased by the PPR group in 2009.
Ning then moved to London to create Made.com, the online brand of affordable, designer furniture and decoration that disrupted the industry with its pioneering pure-player status. Today the company employs 500 people with a turnover of more than 200 million euros and presence in nine European countries.
In 2018, he launched his third business creation with Typology, a new healthy and natural skincare and cosmetics brand based on a direct- to-consumer sales model. Ning Li believes that customers now want transparency and supply- chain ethics, which today's industry has not yet been able to offer.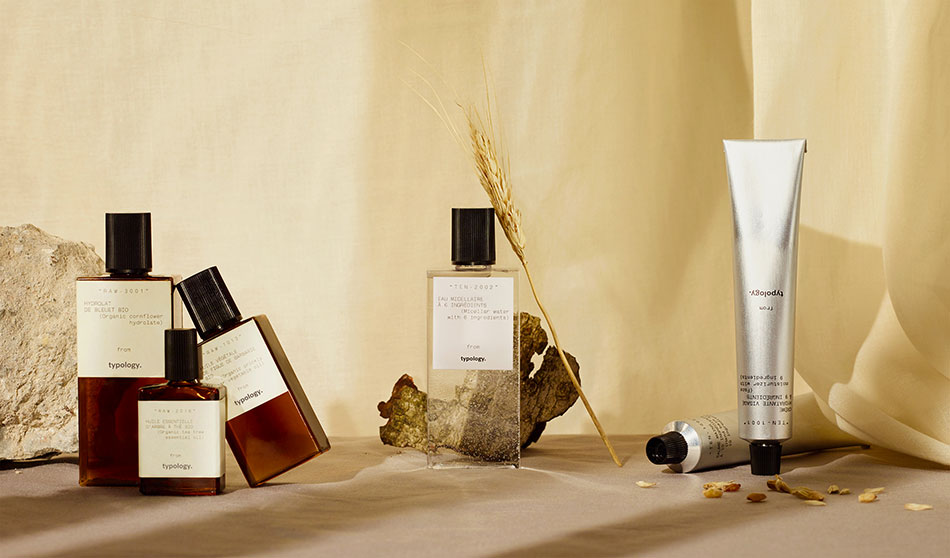 Do you think the beauty industry needs to regenerate?
I'm not from this industry, but as far as I can see, it hasn't changed in 50 years. In the beauty sector things generally happen like this: you create a promise with the marketing department, you work with the labs, then heavily invest in media to ensure visibility when the product is released. Unlike the homewares industry that I'm used to (where you buy a couch because you need a couch), in beauty you create the need by creating desire. It's a market that's particularly driven by the offering.
Up to now, innovation has consisted in creating more and more niches that could correspond to consumer desires (and not needs).
You created Typology at a time when a number of digital native vertical brands already exist. What makes Typology different?
Our business model is based on a functional and factual approach, which implies that we eliminate all intermediaries and all marketing costs aimed at creating pure emotion but no benefits (product sensoriality, muse, communication campaign, event staging, etc.). By eliminating this surplus, we are able to offer a simple, effective and clean product at a fair and honest price. And maintain total control of our brand as we have no intermediaries.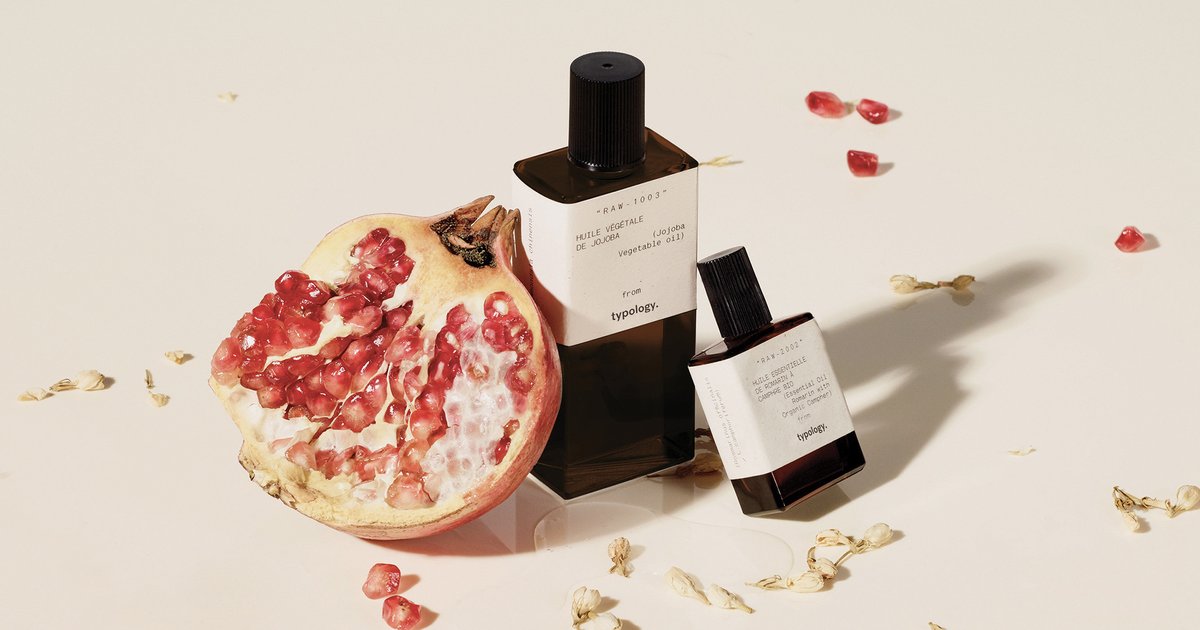 What's next on Typology's agenda?
We are preparing to release a new and unique range of four products aimed at providing a solution adapted to the evolution of women's skin throughout each of their cycles. We are also going to launch a perfume. It will be very interesting to see how consumers react to buying a fragrance online without smelling it!
Interview lead by Audrey Roulin – April 2019
Find the entire interview on the Beautylab S/S 2021 trendbook
Cover: Ning-Li – Typology