In this day and age, fakeness is encroaching upon our perception of what is real…
In this day and age, fakeness is encroaching upon our perception of what is real. Uncertainty is prompting consumers to look for markers of truthfulness and brands to search for a new knowledge-based rationale to guide consumer purchasing.
In a December 2018 article in New York Magazine, « How much of the Internet is fake ? », the author looks at the mechanisms and scale of what is "hot" – i.e. fake – on the Web. In addition, in a volume  entitled "Le Fake" published by Cahiers Européens de l'imaginaire, prominent scientists, literary figures and artists ponder how and why things that are not real seem "realer than real" while the real world seems fake.
Judging by these publications and market surveys, the consumer-brand relationship has changed. In a poll by Opinionway, a French specialist in marketing surveys and opinion polls, 53% of young people no longer trust information issued by brands.
In this context, telling fake from real or vice-versa poses an insidious challenge for consumers. As a result, brands have every interest in supplying consumers with tangible elements of information about provenance, originality, material aspects and effectiveness. 
Focusing on production (upstream) to win customers back (downstream)
One initial response by brands has been to highlight the production chain, once again emblematic of commitment to a particular lifestyle. 
In the food business, what's going on in the kitchen is no longer the only selling point.  The latest ventures have sought to parlay their value chain into a new token of trust.  Some brands opt for eco-consciousness: the clothing brand 1083 offers to update your look with items of apparel that have traveled no more than 1,083 km (the distance between the two cities in mainland France farthest from each other). Other brands turn to art or innovation. For instance, one of the installations presented by the Ekhaus Latta design team in a summer 2018 exhibition at the Whitney Museum in New York City was "an operational retail environment in which visitors may touch, try on, and purchase clothing and accessories designed specifically for the show". Others still may focus on the (collective) forms of production, in addition to their products.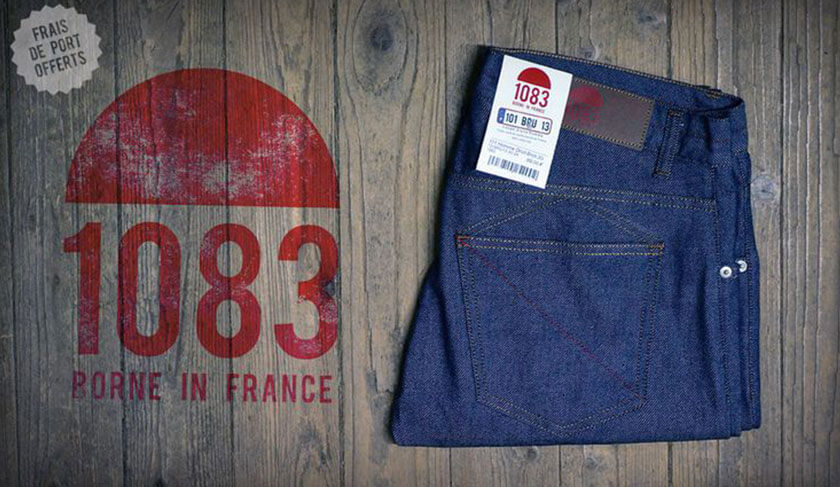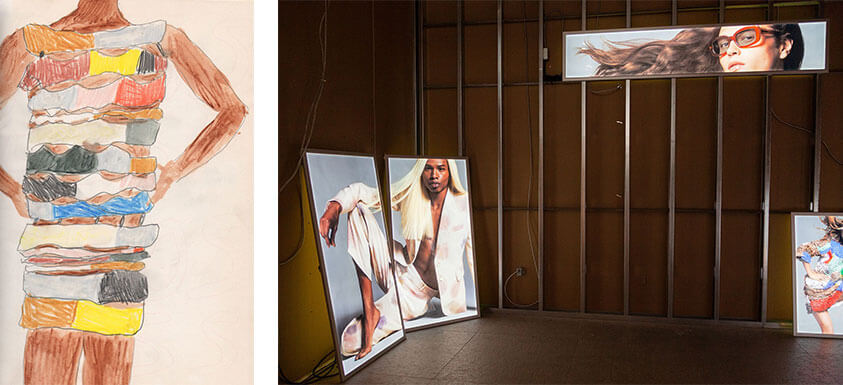 Many brands are inspired by a pro-local ethic. "Made in Town" offers a variation on this theme, taking the "short supply chain" concept even farther. La Trésorerie has developed a special indicator ("Localitude") to measure customer attitudes towards buying local. Some brands are tooting the "Re-Made in France" horn, indicating provenance and opting not to hide behind footnotes, fine print or regulations. The main thing is to anchor a brand in its environment. French sociologist Michael Dandrieux elaborates further on the matter of regaining consumer trust (in French).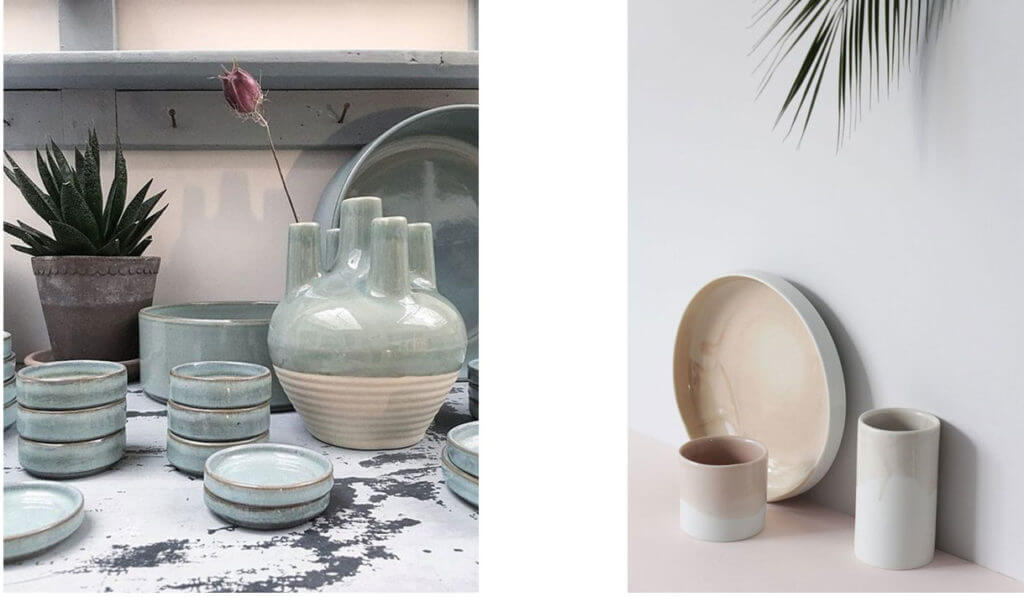 Information and ratings
In parallel, 2018  confirmed the "app" phenomenon as special apps take their place alongside conventional brand guarantees. 
On the food scene, knowing  that, in France, one person out of five uses a nutritional scoring app, many of the latest "badges of virtue" succeed because they distinguish between  "real" and "fake" in products making health food claims. Here, mention might be made of Yuka (more than 8 million users), Scan'Up and Openfoodfacts, a collaborative and open data base. 
The beauty sector saw the emergence of Cosmethics, ThinkDirty and the startup Litica Labs, and now Beautylitic has taken transparency one step farther.  Billing itself as "the 1st software-as-a-service platform for cosmetic analysis," its technology allows brands to "scientifically analyze the ingredients in all of their beauty and hygiene offer", indicating the presence of endocrine disruptors, allergens or nanomaterials. This approach emerged as a result of a void in the cosmetics regulations in the United States.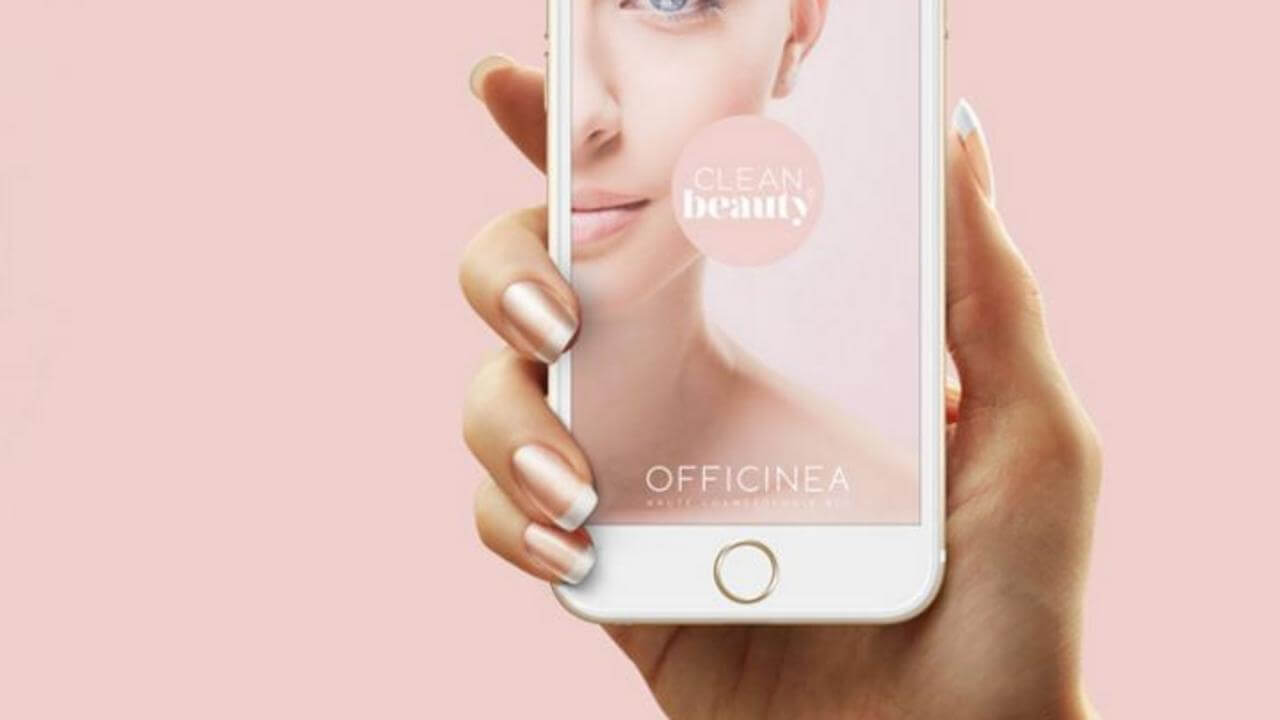 Previously driven by standards like GOTS or Oeko Tex, the ready-to-wear sector is jumping on the bandwagon, too. New entrants  like Clothparency and Fairymade show that this new knowledge-based purchasing rationale has reached the fashion and luxury sector.  These brands are further manifestations of the "disruptive and sustainable fashion" celebrated at the two-day ReMode event in Los Angeles.
The trend is making waves in retail, generally. In the United States, the consumer association Mind The Store issues a "report card" scoring retailers on their initiatives to protect the consumer. In France, the retailer Monoprix is reviewing more than one-quarter of its own beauty and food brands in order to eliminate additives. In this sector, players are setting up collaborations or proprietary transparency platforms of their own in an effort to exert some measure of control over the assessment criteria, knowing that scoring can have a significant impact on image and sales.
Is it possible that, eventually, this sort of rating system will become a mandatory reflex?
The blockchain is transforming society, i.e. how we conclude agreements, establish trust and carry out transactions. 
Another factor to be reckoned with is the potential of blockchain technology, the up-and-coming instrument for building trust. According to Market Watch, the blockchain market will be worth 20.3 billion by 2025 (+370% in 7 years). It marks the advent of new codes for and by consumers and also introduces the "smart contract".
In 2017, the fashion and luxury industries began to use convenient applications for the protection of intellectual property rights. 2018 already figures as a turning point and market players are finding various ways of meeting consumer demand for information and transparency. For instance, in Provenance vision of the future, each physical product would have a digital history and be traceable in terms of origins, attributes and impact. Other ecosystems as well (e.g. Consensys) are riding this wave towards Web 3.0.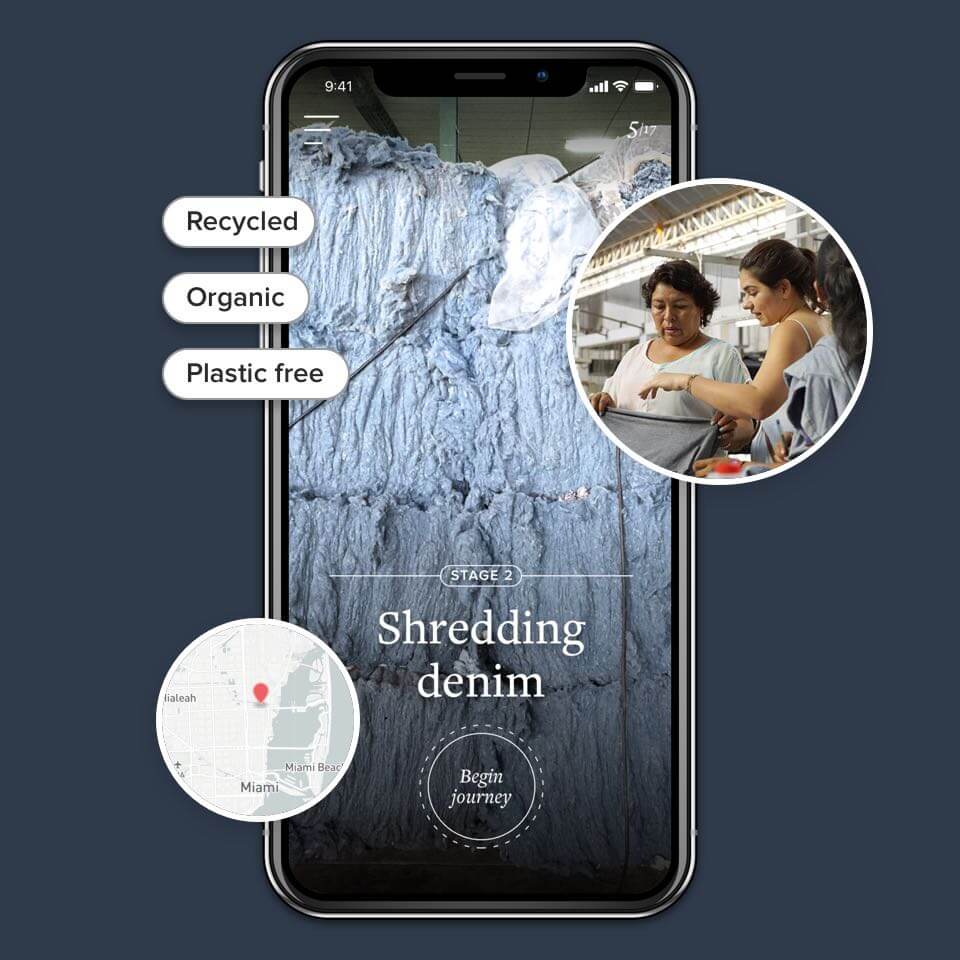 2019 may well be the year in which this synergy manifests itself more concretely, in the form of revolutionary apps. The idea is for consumers to get the impression that products ARE what they SAY THEY ARE.
Blockchain technology will be on the agenda at South by SouthWest 2019, to be held this spring. 
Cover © Clean Beauty