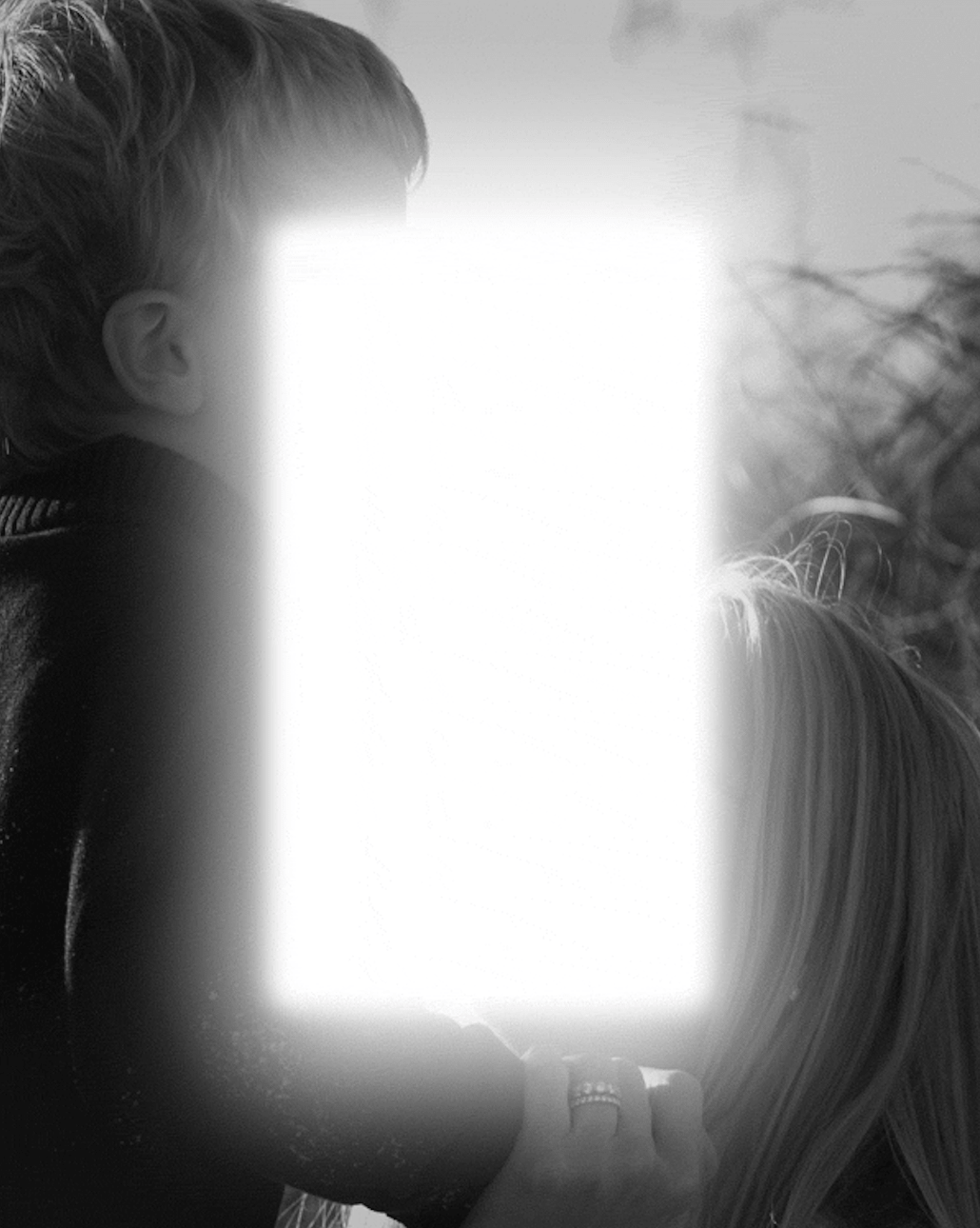 No-Screen Business
Decodings
Going counter to today's all-digital culture, education is becoming a prime locus for the disconnection movement.
Digital distrust has been steadily escalating and it would seem that many scientists and physicians agree. In a scientific study, researchers from the National Institutes of Health in the U.S. found "significant differences in the brains of some kids who use smartphones, tablets, and video games more than seven hours a day" and that "kids who spend more than two hours a day on screens got lower scores on thinking and language tests". In France, a group of medical professionals concerned about the effects on young children of overexposure to screens submitted an opinion piece to the daily paper Le Monde that was published in May. 
While disconnection is often associated with the pursuit of wellness by adults obsessed with the notion of (re)connecting with the things that count, it's fast becoming a hot topic in children's education. 
A market aiming to give parents a hand
Parents are realizing that their children face a risk of desocialization in a society in which technology is omnipresent. In early July, an article in The New York Times explored the "coaches" market to help parents to raise children in a phone-free environnement. 
In the United States, Gloria DeGaetano wrote a book called "Smart Screens: A Family Guide to Media Literacy" then last year started the Parent Coaching Institute, a network of consultants on screen-time alternatives that charge between $80-250 an hour. These specialists offer simple practical advice – have the kids play outside, paint and engage in many social interactions – along with more conceptual guidance, e.g. to help establish a  precise framework for family tech use.
It wasn't so long ago that the U.S. media reported fears of a digital gap between the upper-middle class, which enjoyed access to broadband, and the less well-to-do. Today's phenomenon represents a complete about-face in thinking on the subject.  
Some schools shun screen use. One is the Waldorf School of the Peninsula, a private school practicing the Waldorf method, very popular with Silicon Valley executives. At home, nannies are becoming the new "phone police", on the lookout for violations of the "no screen" rules.
In the U.S., this shift is reflected in the rise of advocacy communities seeking to reduce social pressure and expectations that young kids will have a smartphone (e.g. "Wait Until 8th" Austin, Texas), Concord Promise and Turning Life On.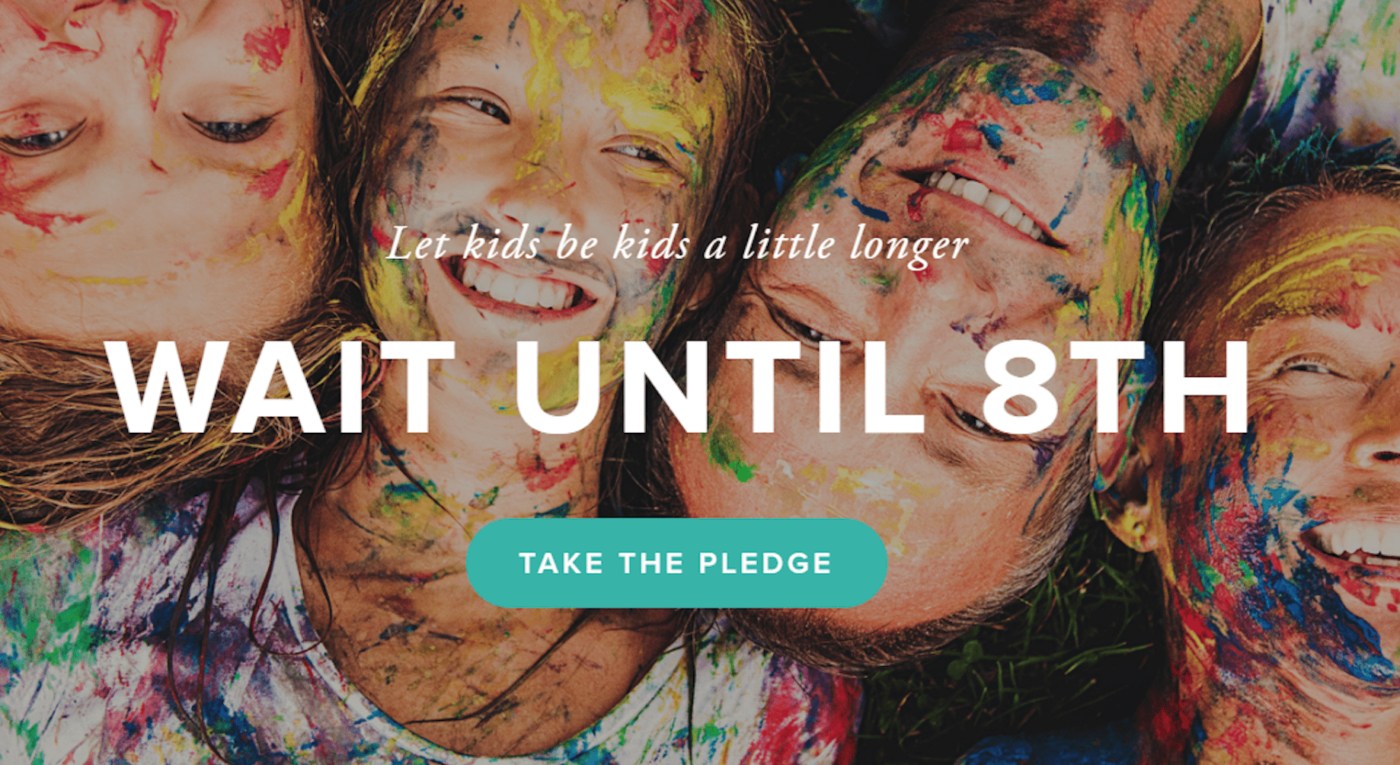 What about the tech giants?
A reaction by tech businesses, including the majors, is to be expected, especially in the area of moderating persuasion design, knowing that, in 2017, 42% of children under 8 had their own tablet…
In France, an educational parental control for smartphone, Studyapp, has been launched by an entrepreneur named Marie-Ange Predali. Not only does the app trigger multiple-choice quizzes after a certain time in use, but also allows wary parents to block certain applications. 
Among the tech majors, the top two smartphone developers, Apple and Google, have recently announced a smartphone features (Screen Time and Family Link, respectively) to help parents keep their kids' screen time under control. While many believe these initiatives to be faint-hearted given the magnitude of the task at hand, they do indicate that the fluidification of the kid-to-screen relationship is a coming theme, one about which parents are becoming increasingly radical.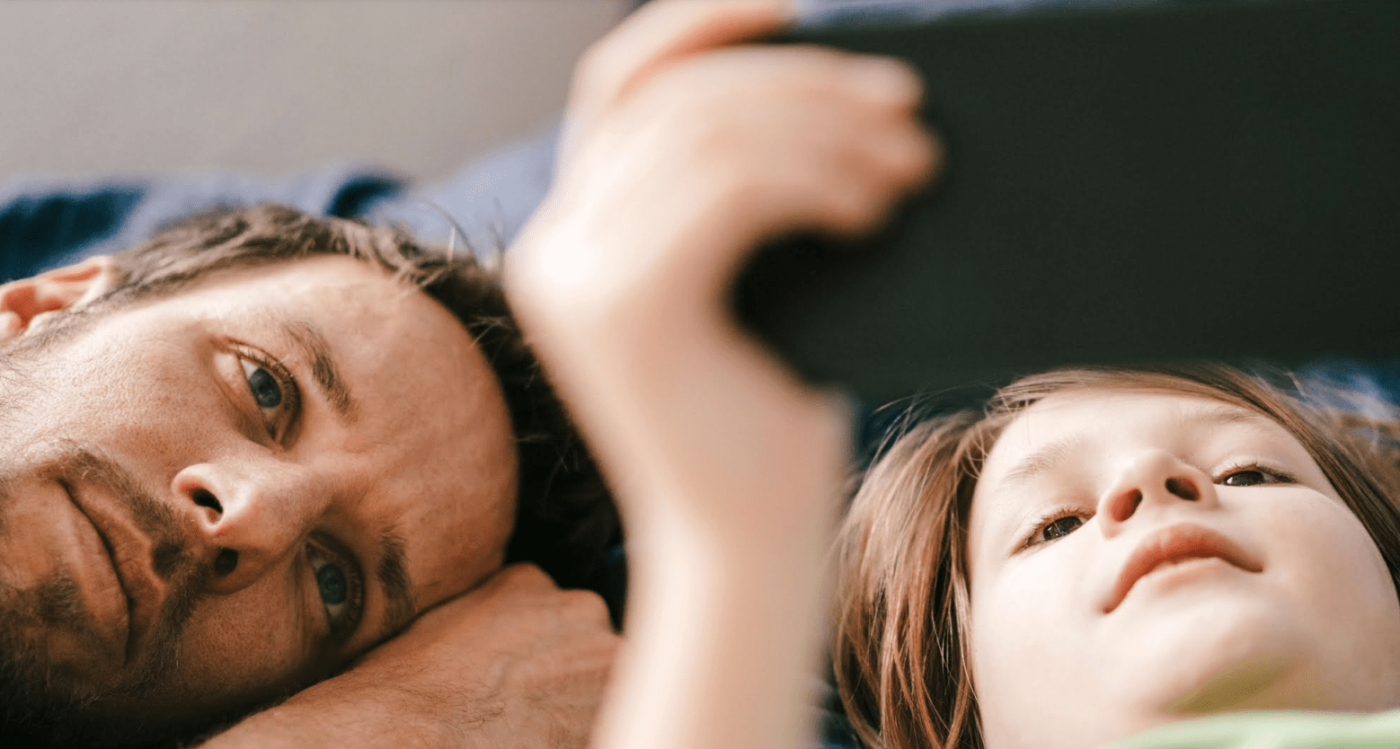 Similarly, devices "designed to be used as little as possible" have hit the market. In the U.S., Republic Wireless introduced Relay, a "screen-free kid phone alternative" (whose commercial results, however, have been mixed). In the U.K., The Light Phone has been developed to structurally reduce utilization time.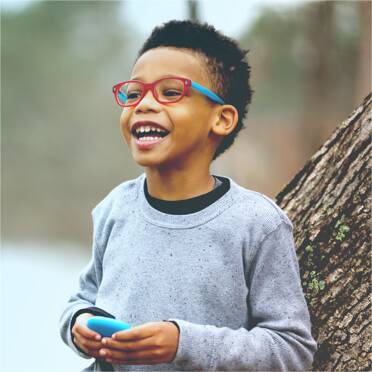 So what should parents today tell their kids? Chamath Palihapitiya, formerly vice-president for user growth at Facebook, has definite ideas on the subject. He would say: "Go outside. Skin your knee. Play a sport. Lose something. Then come back to me and we'll talk about it."
Cover: Tracy Ma / The New York Times ; Getty Images (woman and child)