While the #bodypositive movement continues to gain momentum, puberty is being redefined by a new generation of brands choosing a more direct and inclusive approach to the transition to adulthood.
Puberty is a difficult time for adolescents, especially young women. Though this stage is often associated with the first menstrual cycles, breasts and pimples, it's also the beginning of a drop in self-confidence.
According to a 2018 study by Ypulse, between the ages of 8 and 14 girls' confidence drops by 30%. Another sign of the affect of intense social pressures on adolescent girls: Girls are 27% less likely than boys to feel confident about making new friends.
In response, brands are specializing in supporting pre-adolescents as they go through these changes and working to make wellbeing during puberty an important trend
Blume, the feminine care company, was founded to combat "pervasive disinformation, dangerous products on the market, a chronic lack of education and the profound shame that makes it [puberty] incredibly painful and isolating."
Starting from the fact that 79% of women use the same products that their mothers used for their first periods, the company decided to completely rebrand puberty by offering a new generation of products to make the process easier for adolescents. Products include tampons and pads in 100% organic cotton, natural deodorant and a First Period Starter Kit. Launched last year, Blume has already made a name with its straightforward attitude about identifying hormonal problems and with the natural, eco-responsible ingredients in its products.
Since then, the brand has addressed the subject through inclusive campaigns such as Celebrate Skin, which puts less-than-perfect skin in front of the camera, even though 71% of women say they've experienced depression, anxiety or lowered self esteem because of their acne.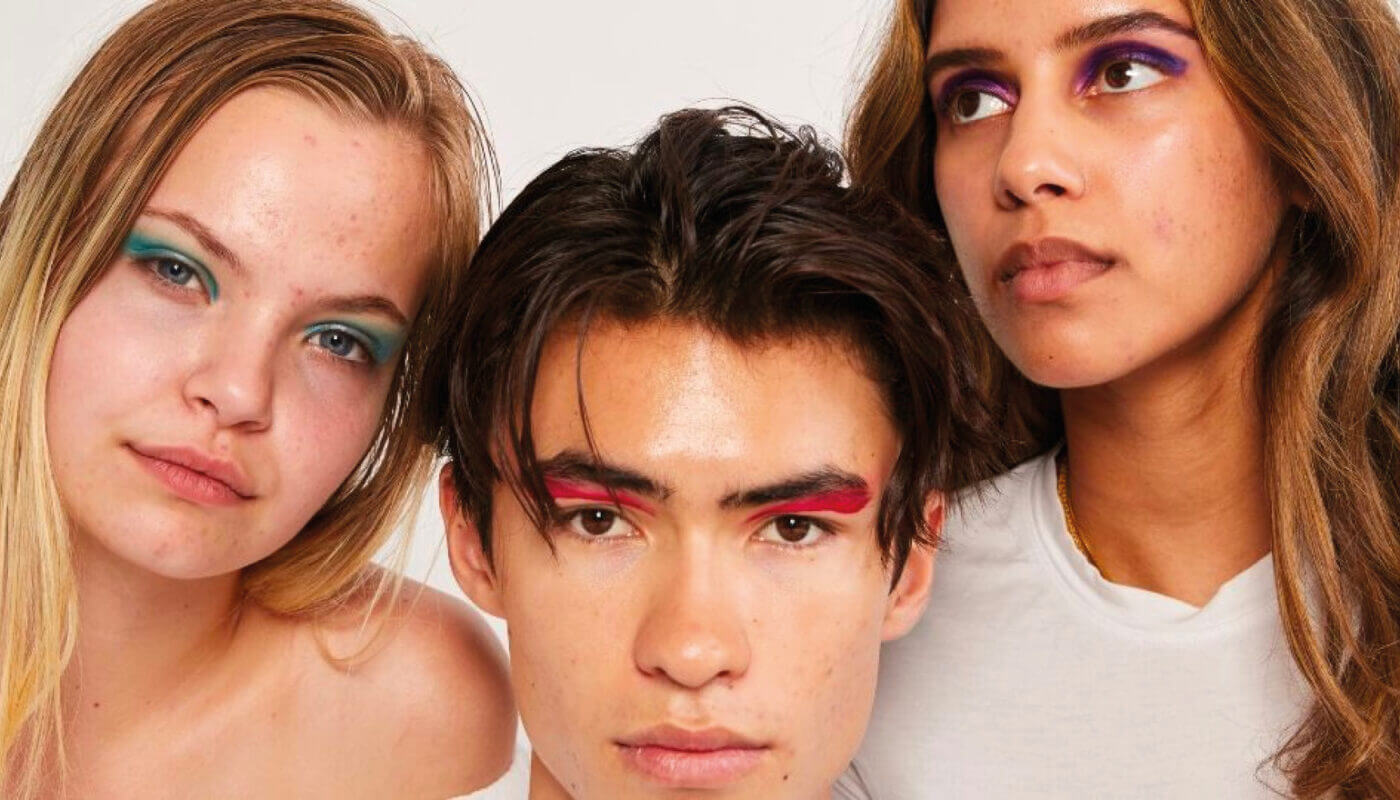 As the leading consumers of anti-acne products, Gen Z has also become their spokespeople in the #acnepositive fight. In April, skin care company Dermalogica announced the appointment of Dixie D'Amelio (30.2 million TikTok subscribers) as ambassador of the Clear Start brand. The move is part of the company's new approach based on being positive about acne and educating young people about skin health.
In March, her sister Charli D'Amelio (72.7 million subscribers) had already helped promote the Starface startup by posting videos showing the brand's yellow patches. And in the same month the #myskinandme challenge (7.2 billion views) took off, encouraging influencers to show themselves with their flaws and without filters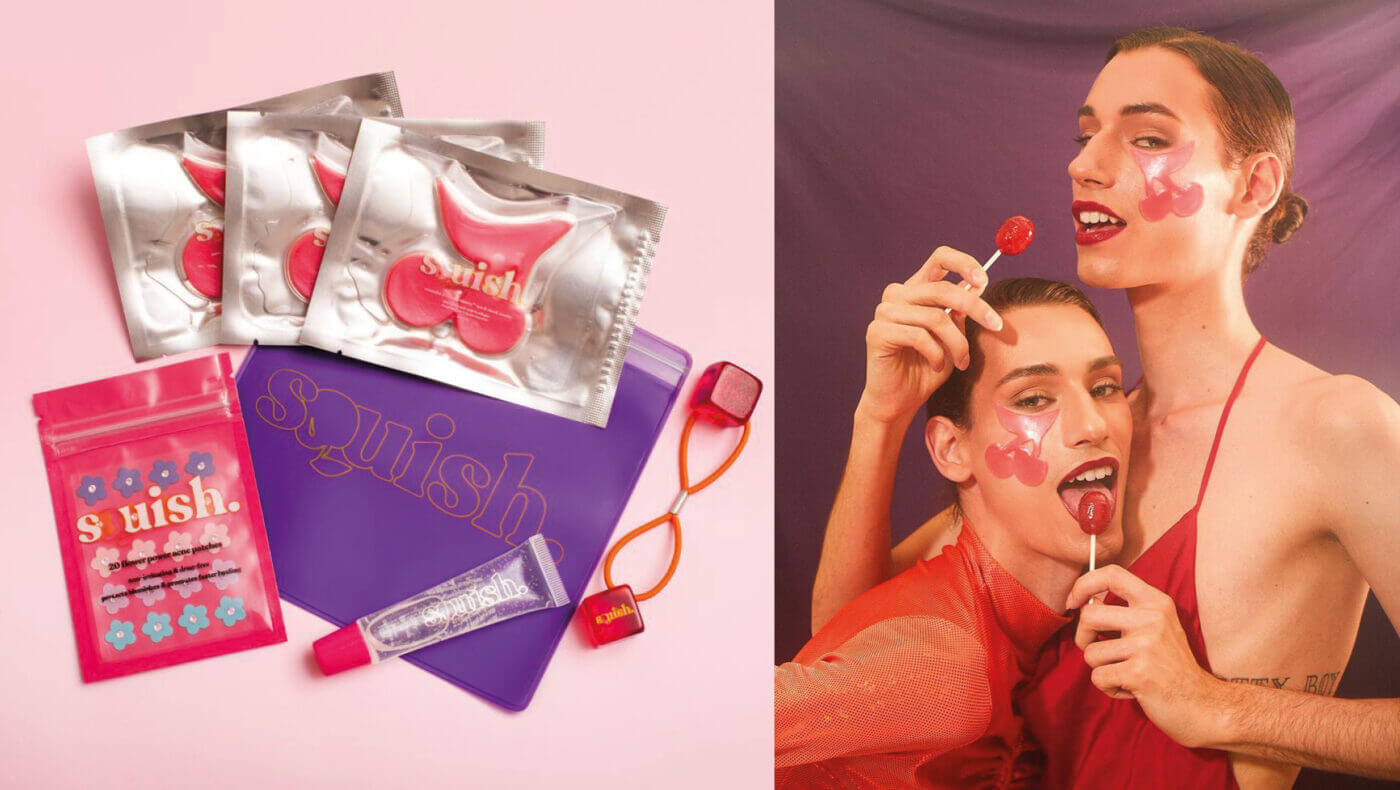 Erase the stigma and start the conversation about menstrual cycles
Like Blume, other brands are starting to eliminate the stigma around menstrual cycles and trying to lessen the shame that surrounds them. Today's market can count on a new impetus that encourages conversations about first periods built on solutions that make comfort as much as sustainability a priority.
The Penny Pack is part of this movement; it's an education kit made for young people, parents and health professionals. It's "an essential gift for each girl about the passage to adulthood" with the goal of introducing the subject to girls in a more open manner to help them more easily handle the challenges of puberty.
Blum's starter kit makes first periods more comfortable with a selection of the most gentle products in the line: cotton tampons, essential oils for cramps and pain, a heat pack and cards with information about the menstrual cycle.
Another reference: Rael's First Period Gift Set with no-leak panties, anti-acne patches and menstrual care products in non-irritating, non-toxic organic cotton.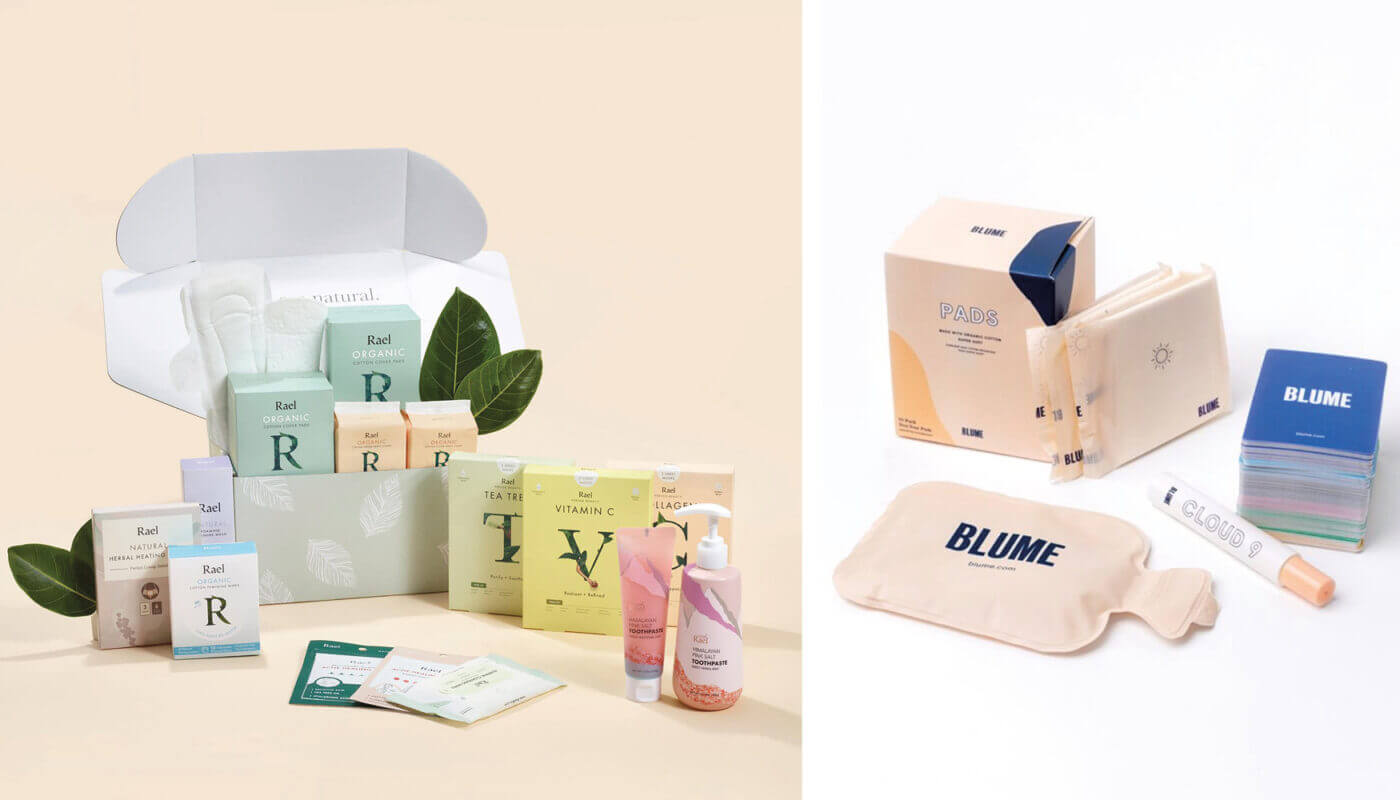 Cover image credit: © DEEP Digital Collection by The Fabricant