Rethink Home Chapitre 2 : The Great Indoor
Decodings
Make Your Home Great Again: A Look at Five Trends Redefining the Home of Tomorrow.
THERE'S NO PLACE LIKE HOME
In Part 1, we discussed the new ways of relating to the home through the prism of two concepts: home as refuge and the agile, adaptable and modulable home. In particular, we noted the tension existing between public vs. private space, comprehensive functionality vs. emotion, and the need for protection vs. a yearning to escape.
Today, the possibilities for experimenting, exploring and discovering new horizons without leaving home have never been so great. At the same time, our relationship with our dwelling place has become increasingly linked to the notion of sovereignty, i.e. the feeling of power and freedom as soon as we cross the threshold into our private space. We're seeking a new balance between the outside world fraught with frictions and restrictions and our newly rediscovered private indoor space, i.e. the place where we feel in harmony and in control. These emerging attitudes dovetail with an increasing demand for self-sufficiency.
Our daily routines are shaped and often imposed on us due to stay-at-home restrictions. With this in mind, we have set out to investigate the key aspirations that are redefining the home of tomorrow. (This is Part 2 of 2. Part 1 may be found here.)
"ALONE TOGETHER" AT HOME
What can isolation teach us about interacting with others? First of all, it's a fact that digital technology has opened up many possibilities for doing things from home. Among other things, one can: shop especially popular during lockdown, date,get married,travel, enjoy cultural activities,attend concerts.
In the age of Covid, social rituals have had to be adapted. We've had to recreate social dynamics and transform our homes into bona fide "third places",  a term in sociology referring to "places where people spend time between home and work. They are locations where we can exchange ideas, have a good time, and build relationships".
The idea is innovate by restoring social technologies to their original purposes (bringing together, sharing, unifying and authentically reconnecting individuals) while avoiding the pitfalls of technology described by MIT professor Sherry Turkle in her book Alone Together: Why We Expect More from Technology and Less from Each Other. The concept of universal inclusivity applies in this context: without loss of individuality, we can belong to a community, even from a distance.
Objective for reaching consumers: Reframe the concept of physical space, recognizing that physical distancing doesn't equate to social distancing. The question is how to maintain social bonds in the absence of physical presence and avoid getting lost in the superficiality and ephemerality of online social self-representation?  Reframing the notion of hospitality is a way to make social distancing possible while satisfying our need for interaction and community at large via a virtual avatar. This is one reason for the success of interactive platforms like Animal Crossing (cf. the "Official Companion Guide"). The home itself, our private indoor space, is reserved for "micro" proximate and intergenerational social connections.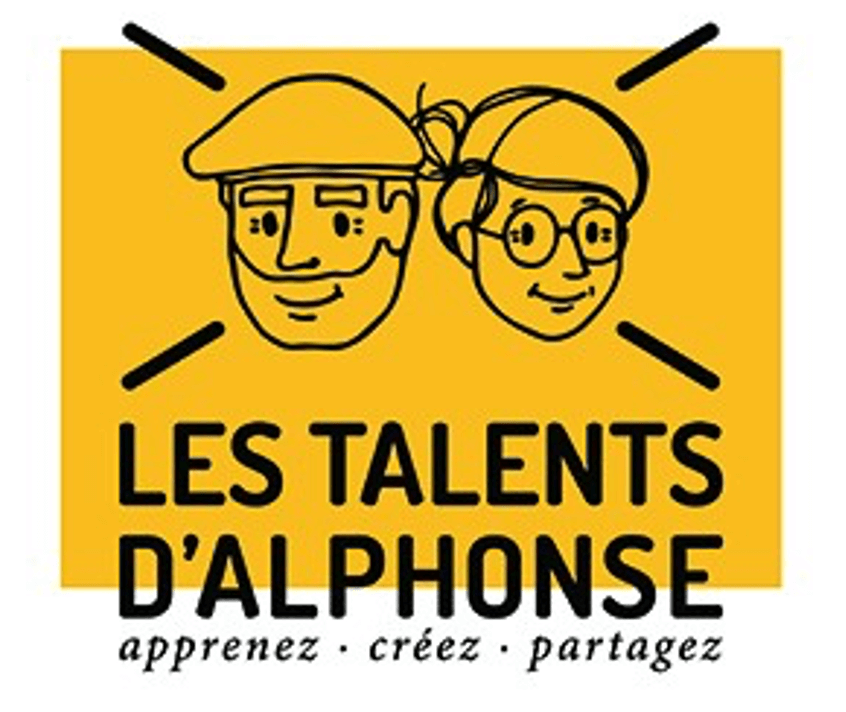 Objective for brands: "Being alone" is not the same as "feeling alone". Demand for concrete forms of vital, human interaction is on the rise, hence the popularity of "co-" solutions (co-llective, co-llaborative, co-mmunities, co-creation, co-working and co-participation). Some brands have recognized this need. They have stopped using chatbots to deal with customers and provided the means of human interaction and even psychological support.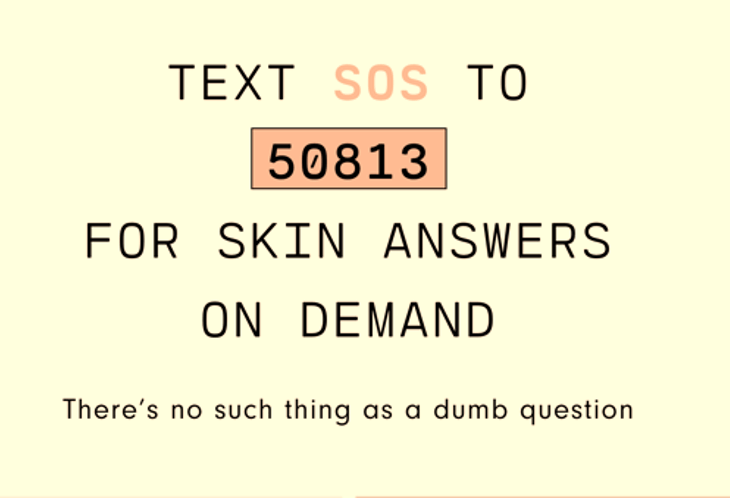 A HOME THAT INSPIRES AND INVOLVES
Having to stay at home challenges how we relate to space and time. How should forced homebodies spend their spare time at home? Having spare time at home used to be a luxury and a privilege, but now many of us have more of it and need to figure out how to make the most of it and experience it fully.
"USING TIME TO INVEST IN PERSONAL GROWTH AND LEARNING RELEVANT NEW SKILLS CAN HELP PEOPLE MAINTAIN CONFIDENCE AND MOTIVATION" – Namrata Murlidhar, Director of Marketing at LinkedIn Learning. 
Whereas the agile, smart home aims to facilitate and optimize to the nth degree by having systems do jobs for humans, the notion of the inspiring home encourages us to reinvent ourselves. Our home not only reflects our lifestyle, but also says a lot about our identity and personality. In a world where so many things are out of our control, it is reassuring to create a personal space that reflects who we are and helps us get our bearings. We can flex our own creative muscle and learn to do things by ourselves and for ourselves, thereby gaining in independence.
Challenge for reaching consumers: "I make, therefore I am." Home styling brings out the inner creative in consumers, so this is an angle to consider. Doing things by themselves, even inexpertly, feels to them like a proof of liberty and free will. This approach contrasts sharply with today's algorithmization of inspirations and preferences. Doing things differently gives the home a personal touch and a sense of individuality.
Objective for brands: Inject new meaning into the notions of singularity and personalization. Become a curator of inspiration. Help consumers project themselves imaginatively and provide guidance but do not do things for them; on the contrary, offer a space for reflection, creation and self-expression.
 90% OF GEN ZERS AND MILLENNIALS SAY THEY LIKE TO KNOW HOW IDEAS ARE GENERATED, WHICH MAKES THEM FEEL INVOLVED IN THE CREATIVE PROCESS.  – Culture Next 2020 Spotify Advertising. 
When a brand succeeds in involving customers in product development and throughout the customer experience, they become its first ambassadors. For them, the feeling of being special and listened to is highly satisfying.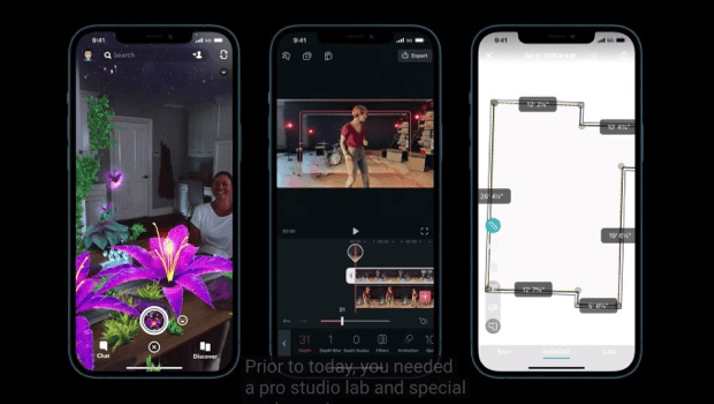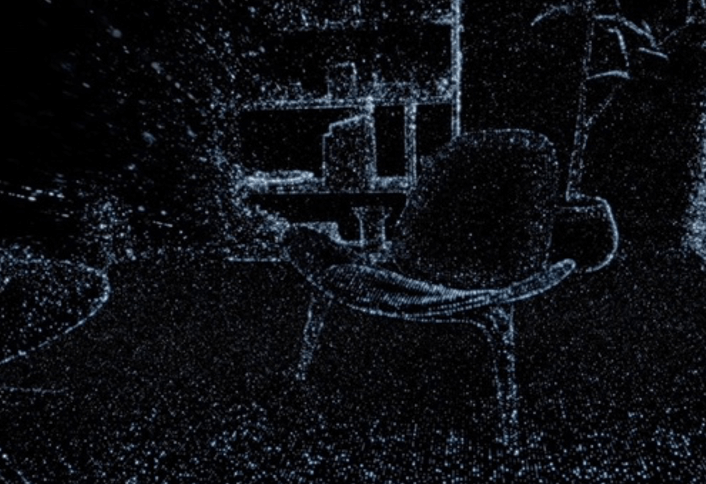 THE ECO-VIRTUOUS HOME
In response to hyperconsumerism and the culture of abundance, we are seeing the emergence of a collective conscience, a sense of individual responsibility and a desire to consume better to live better… and vice versa.
Consumers are becoming increasingly aware of the impact of their consumption, even if they are not able to quantify it. The success of apps that rate, analyze or track food, fashion or beauty products is an indicator of this rise in conscientious purchasing (insérer lien article NR repenser le commerce à l'heure des innovations digitales). This movement encourages consumers to rethink life at home, including everyday gestures and purchases, even the most basic. It also calls for adopting modus operandi that are more conscientious, socially responsible and eco-friendly.
Challenge for reaching consumers: "One goes faster alone, but farther together." Admittedly, living by one's values takes a lot of effort and the positive effects are not always visible. Becoming an enlightened consumer is a life choice demanding authenticity, autonomy and transparency in every aspect pertaining to the home, from energy to design. However, there are alternative strategies to self-denial, including compensation and eco–responsible substitutions.

Objective for brands: Prefer the hummingbird effect (pro-innovation) to the butterfly effect! Ensure that the values and concepts of a brand reflect the conviction that all of our daily gestures and efforts are useful and matter.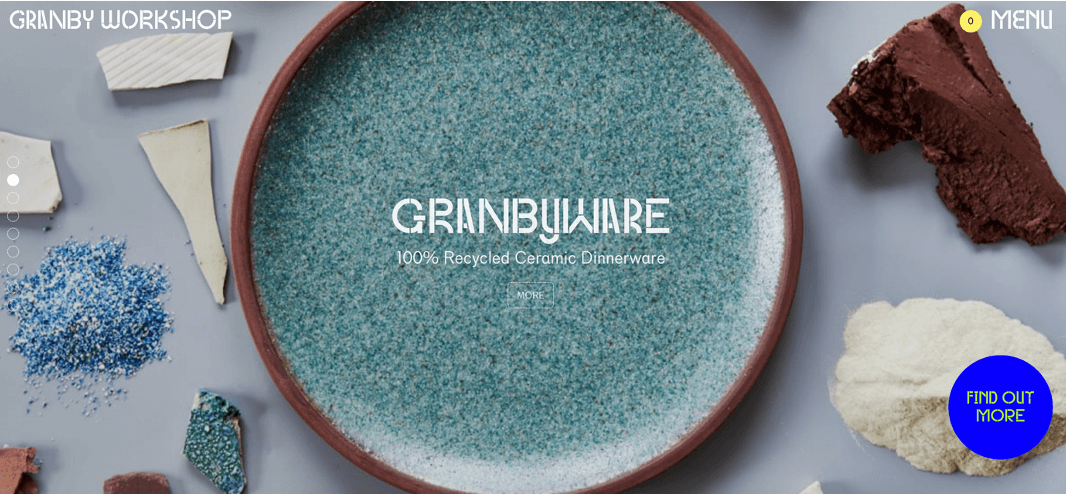 MAKE THE HOME GREAT AGAIN!
Consult our study (Re)-Thinking the Home 2020 for a more personalized look at the key strategic and operational levers to pull in order to meet these challenges, as well as detailed analysis of the future-forward home.