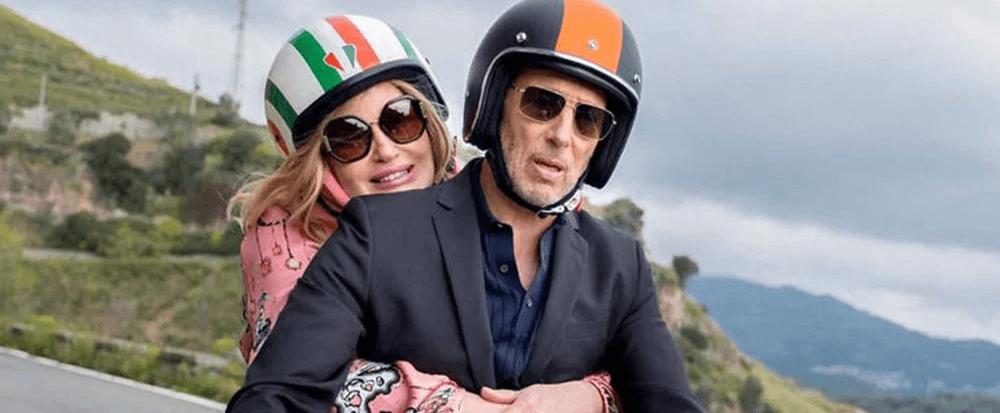 Succeed in the Italian market!
Decodings
Italia mania is back! Named "2021 Country of the Year" by The Economist, Italy, with its dolce vita, is an obsession for Americans (#Italiancore is now even a hot topic, with 4.2 million views on TikTok). The country is also the top tourist destination for summer 2023. The Made in Italy concept is more attractive than ever, and, as proven by Jacquemus and his new popup on Lake Como, numerous businesses dream of finding their place there.
Voir cette publication sur Instagram
Here are three golden rules for French (and international) brands that want to enter the Italian market.

1. Understand Italian consumers and their little nuances 
Each market has its specific characteristics, and Italian consumers are different from their French neighbors. Contrary to the latter, who consider price the top criteria for buying, Italians are especially interested in the product, its quality, and its esthetic dimension. Brand desirability is also an important purchasing consideration in this country where appearance counts even more than in other places.
2. Capitalize on your excellence
Despite their attachment to traditions, Italians love the latest novelties, and Italy is full of opportunities for new, foreign brands. For your brand to resonate in this market, it needs to offer something fresh and authentic. Find what makes you unique, and stick to it! Italian consumers are very attentive to savoir-faire, excellence, and craftsmanship. A clearly defined brand image and a focus on good quality products are key to winning over this clientele.
Take note: If you're a coffee, leather goods, or menswear brand, you need to work on the elements that make you different to compete with the Italian champions!
3. Friendly brand > Snobby brand
Human contact is very important in Italy, even in professional relationships. And this is certainly why the customer experience is so important there. Boutiques provide immersive environments, merchandising is very creative, and the sales staff is available, ready to listen, and eager to help. It's vital for brands to have a welcoming, warm attitude, not just to establish business connections but also to appeal to Italian customers. This is also true for luxury. Despite their upmarket positioning, the big Italian labels such as Gucci, Versace, Moschino, and Miu Miu have a much less formal, serious image than their French equivalents such as Saint Laurent, Louis Vuitton, Chloé, or Celine.
Do you need help understanding the Italian market and its different consumer profiles and taking steps to conquer the peninsula?
NellyRodi can help you with your brand strategy, both international and local. For the Italian market, we've partnered with AVS Retail Consulting, an agency dedicated to helping brands set up retail locations in Italy. (https://www.avsretailconsulting.com/fr)
Contact Marie Dupin: mdupin@nellyrodi.com