The Last News in Fashion and Luxury (episode 02)
News
NellyRodi's fashion and luxury experts share their picks from the market's major updates. Episode 02 covers November through December 2022.
🗓 21 NOVEMBER 2022: RAF SIMONS ENDS HIS NAMESAKE LABEL

The designer used his Instagram account to announce the end of his 27-year-old eponymous brand. No explanations about this abrupt end were given, just sincere thanks to everyone who believed in him throughout the years. We don't yet know where the talented designer will go, but rumor has it that Miuccia Prada's right-hand man will put all his energy into the Italian house. 

Voir cette publication sur Instagram
🗓 22 NOVEMBER 2022: VESTIAIRE COLLECTIVE JOINS THE FIGHT AGAINST FAST FASHION
Vestiaire Collective has banned certain fast fashion brands from its platform in a move that reaffirms its commitment to eco-responsibility and sustainability. The ban concerns brands such as ASOS, Boohoo, Topshop, Missguided, and Shein, though labels with the Inditex and H&M Groups aren't on the blacklist.
Voir cette publication sur Instagram
🗓 23 NOVEMBER 2022: ALESSANDRO MICHELE LEAVES GUCCI
After a 20 year run including seven as Creative Director, the designer has bid farewell to Gucci. Michele re-energized the house with his romantic, folkloric, bohemian style and successfully created a mythology around the Gucci icons. He was also one of the first designers to combine menswear and womenswear shows and to make gender-fluid fashion more mainstream. Now we're waiting to learn the name of his successor.
Voir cette publication sur Instagram
🗓 23 NOVEMBER 2022: #BALENCIAGAGATE 
Following its recent Gifting advertisement campaign, which showed children with stuffed toys in BDSM outfits, the house has been accused of sexualizing children and promoting pedophilia, and it's at the center of a media and political scandal.
But, above all, it was the presence of a copy of a document from the United States vs. Williams case (which increased federal protection for child pornography) that sparked the scandal. Since then, internauts have posted videos of themselves on TikTok burning their Balenciaga pieces, and Kim Kardashian, named as responsible for the campaign's artistic choices, is re-evaluating her relationship with the house. After initially blaming stylist Nicholas des Jardins and the North Six Inc. production company, Balenciaga dropped the case and now assumes full responsibility for what happened.
Creative Director Demna and CEO Cédric Charbit have both issued press releases apologizing and announcing concrete measures including an in-house reorganisation and the creation of an Image Board.
Voir cette publication sur Instagram
🗓 25 NOVEMBER 2022: A BOUTIQUE FOR LOUIS VUITTON'S HOME LINE
The house has announced the opening of a Shanghai boutique dedicated solely to its home furnishing / interior design line. The retail site will first open as a popup with visits by appointment only and shift to a permanent location if the house's expectations are met. The opening is a sign of Louis Vuitton's ambition to expand its offer and make its name in the lifestyle sector.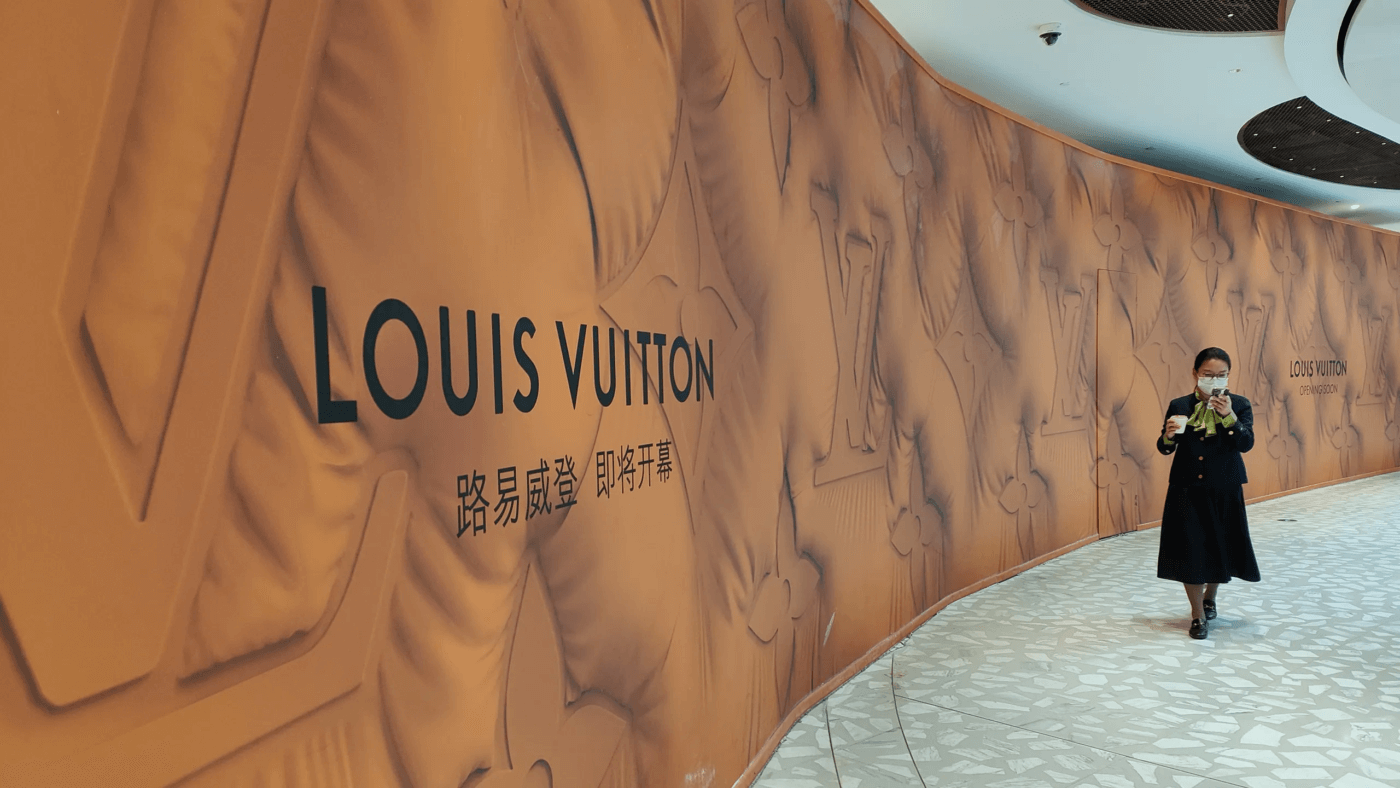 🗓 1 DECEMBER 2022: LUDOVIC DE SAINT SERNIN MOVES TO ANN DEMEULEMEESTER
Ludovic de Saint Sernin has been appointed as the new Creative Director for Ann Demeulemeester, and his first collection will be presented in March during Paris Fashion Week Fall-Winter 23/24. The choice of de Saint Sernin seems to be part of an effort to bring new energy to the Belgian label and put it back in the spotlight.
Voir cette publication sur Instagram
🗓 1 – 3 DECEMBER 2022: ART BASEL IN MIAMI, THE RENDEZVOUS FOR BRANDS
Connections between art/culture and luxury are strengthened in Miami where brands take advantage of the Art Basel and Design Miami events to organize boutique openings, dinners, and art installations. One example is Fendi's Triclinium exhibition, where artist Lukas Gschwandtner presents canvas sculptures inspired by ancient Rome. Bottega Veneta makes its debut at the event with Come Stai?, an artistic project encompassing an exhibition, a conference, and a book about architect Gaetano Pesce's work.
Voir cette publication sur Instagram