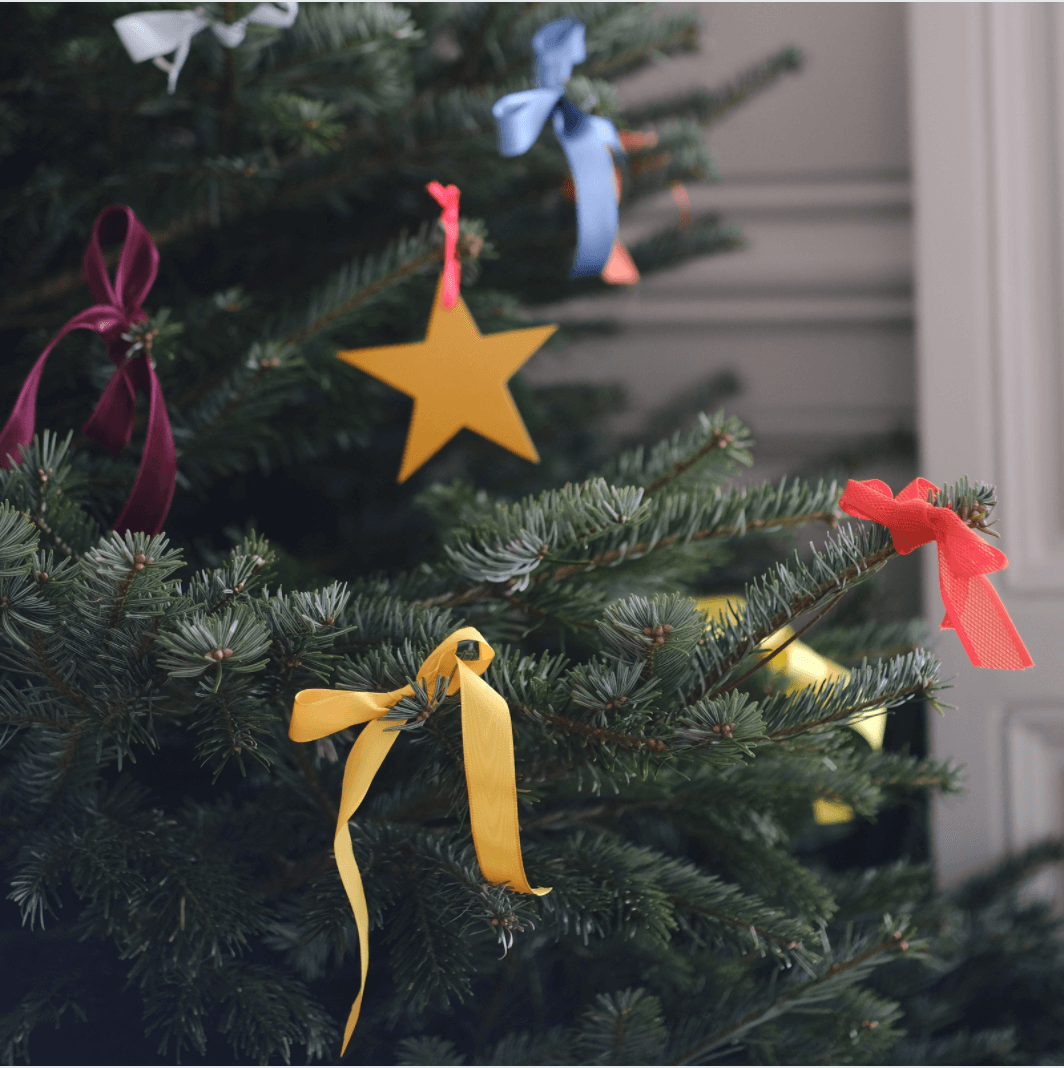 Pierre-François Le Louet, President of the NellyRodi agency wishes you all the best for 2021.
Finally, we can heave a sigh of relief: we've gotten through 2020!
While this year wasn't exactly the best in our history, we got through the long months with strength, tenacity and agility. We explored new horizons and focused on our main mission, which is to deploy innovative, structural strategies at NellyRodi and share them with our clients.
Throughout this period, we made it a priority to keep communication going with our community at large. This year, it was even more crucial to detect and decipher societal changes, which is why we held no fewer than 50 in-presence or digital events to help inspire you. We also took our social and environmental commitment to a new level by introducing NellyRodi's Change for the Better program, which calls for developing and holding in-house CSR training sessions at NellyRodi and sharing them with our clients. It also involves drawing up a house code of good practice, partnering with startups committed to sustainable fashion (e.g. FairlyMade, Adapta and Tekyn) as well as reducing the eco-impact of our reports by adopting new types of paper and ink and publishing our trend books in a new digital format. Practicing what we preach to our clients, we have reduced the number of our references to focus on the most important. In addition, we have made sure that "Women's Stories", our new trend book on women's fashion, is in step with the latest collection-building methods.
This year, we strengthened our ties with decision-makers at client companies in the creative industries. Often hard hit by the Covid crisis, they are determined to emerge from it stronger than ever. NellyRodi added new practice areas – e.g. food and beverages, gaming and jewelry – to serve a broader spectrum of clients and deepened our expertise on affordable luxury. We successfully performed new assignments: we reorganized and editorialized client collections, boosting their digital impact while reducing adverse effects on the environment.
As 2020 draws to an end, we believe we are more solid and ready for 2021 and beyond. I would like to thank all of the clients that stood by us during this very strange year. By consulting NellyRodi, they continue to invest in their future and will be better prepared for conquest. Undertaking to revamp their business model, they have understood how much the world needs creativity and that their clients are their most valuable assets. On behalf of everyone at NellyRodi, I would like to thank them sincerely for their support and trust. We will never forget it! Let me also thank everyone at NellyRodi, from our Executive Committee members down to our interns, whether they work at our Paris, Tokyo or New York branches or are teleworking from Marseilles, Courbevoie or Los Angeles. I felt honored to head this very special collective this year and take pride in its many major accomplishments. Collectively, we are emerging from 2020 stronger and better.
Thank you everyone, I wish you all a happy holiday season!​
Pierre-François Le Louet