Three (out of 10) trends for 2023
Studies
NellyRodi's "10 Trends for 2023" report identifies and analyzes the topics that will be uppermost in consumers' hearts and minds this year.
1/10 – Rebels vs. the rich
Disparities between the rich and less rich keep growing, and protest marches and other forms of dissent are increasingly frequent.
The most wealthy are considered as problematic – for example Trump, Elon Musk, and Ye (a.k.a. Kanye West) – and held responsible for the struggles we face, including violence, discrimination, and climate change.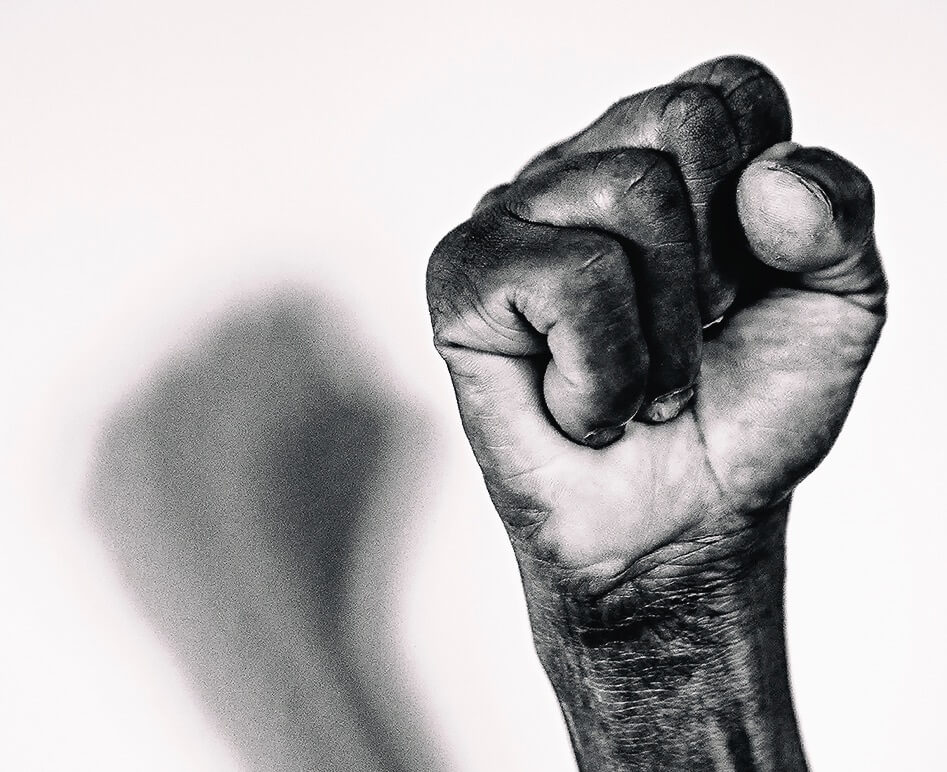 Calls for civil disobedience and boycotts (in Qatar), militant "anti" movements (anti-meat, anti-alcohol, etc.), and the French #balanceton hashtag denouncing injustice are coordinated like pacific (or not) attacks on the world's ruling class, meaning celebrities, lobbies, and businesses.
Faced with this conflict, new businesses are being developed. Secret, hidden spaces are opening their doors only to the elite, giving them an opportunity to shop and be together, far from mere mortals. Security and protection services are enjoying amazing success, and VPNs (virtual private networks for navigating the Web anonymously and in complete safety) are being downloaded more than ever and even setting up partnership with the biggest influencers. Militant businesses are making a difference. Vivienne Westwood's speeches have never been broadcast so widely, and her popularity has never been greater.
2/10 – Extravaganza
Faced with COVID-related constraints, with new restrictive laws like the anti-abortion legislation in the USA, with politically correct protocol, with minimalism, and with the need for austerity, demands for freedom are more diverse and exuberant than ever.
We need fun and folly, we need to have parties and make them unforgettable. The 2020s are gradually becoming the new Roaring Twenties, full of colors, lights, and frills and overflowing with opulence.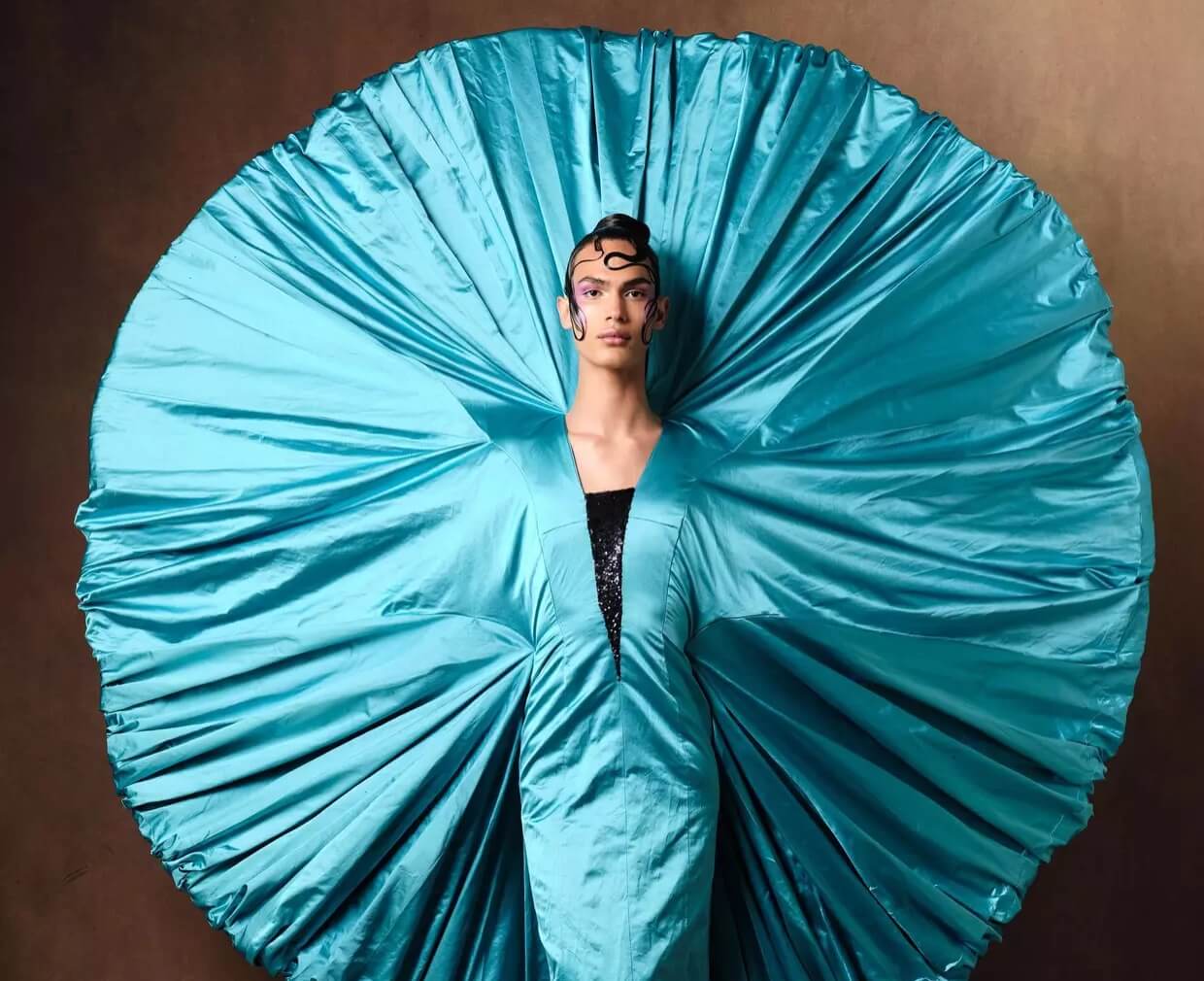 The Sinner, a Parisian luxury hotel, is reintroducing masked balls; Julien Granel, an upbeat singer with a brightly colored universe, is bringing fun to French concert halls; luxury brand popup stores are immersive with powerful esthetics, and they're becoming stiff competition for amusement parks; the movie "Babylon," depicting Hollywood excess in the 1920s, is winning over the European public; and the Drag Race show is conquering the entire planet.
Everything is becoming beautiful, majestic, and precious again, like the Renault 5, reinvented by French designer Pierre Gonalons or Schiaparelli's baroque jewelry sets and golden accessories. And Harris Reed's appointment at Nina Ricci has delighted the fashion world.
3/10 –Too lazy
We're increasingly detached from what's happening around us. We watch peoples' misery on the screens of our TVs, computers, or phones, and social media encourages us to constantly scroll so we don't miss any details of others peoples' lives. The concept of ownership is becoming vague, as shown by Uber's success in the face of the automobile market. Even our money has become almost completely virtual.
We are no longer convinced by the search for perfection or the value of productivity. Slowly but surely, FOMO (fear of missing out) is being replaced by ROMO (relief of missing out). Wellbeing is, in the end, defined by comfort, laziness, solitude, and boredom, all letting us be more creative and get some rest.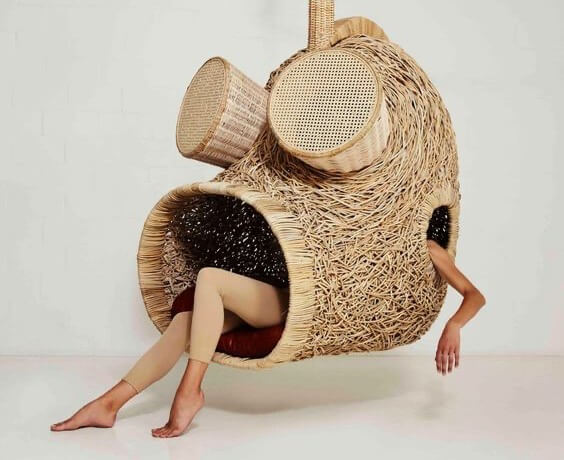 New AIs, like the one cosmetic brand Avon True uses, are moving forward, and they can analyze and predict our needs in order to satisfy them in the best possible way. Self-service concepts are increasingly common and satisfy our need for instant gratification. As part of the search for comfort, the esthetics of inflatable and soft products are being developed and bringing us new spaces, clothing (Sam Smith at the Brit Award), and experiences (the Pop Air exhibit at La Villette Park) with a comforting message, like a favorite stuffed animal. Nap rooms are slowly becoming popular in businesses that understand that for employees to work well, they first need to rest.
Would you like to know more and discover the other seven trends for 2023?
Contact Claudine Martin (cmartin@nellyrodi.com) to organize a personalized presentation for your teams!