Ethical and authentic values are taking on sacred status and redefining the world map of tourism.
In the wake of the "slow travel" movement and criticism of "over tourism" – arguing that the tourist overload in attractive cities is not only intrusive, but sometimes destructive as well –  specialized academics like James Kennel have introduced the notion of "under tourism" to describe a paradigm shift in consumer attitudes towards the tourist industry.
This term reflects recent developments in tourism, e.g. increased awareness of its social and environmental impact, a rise in the number of influencers singing the praises of "authentic" tourist experiences and greater interest in local residents. Observers like Marine Loisy, a researcher specialized in social anthropology, think that the value of "locals" has never been so high.
As part of this trend, unique destinations and transformational experiences – rather than luxury hospitality offers – are coming to be regarded as the ultimate in extravagance.
Authentic and bespoke
In many cities attractive to tourists, "Airbnbization" is drawing fire. One good example is an article by journalist Carlos Zanón that appeared last year in the Spanish daily paper "El Pais". It reported the adverse effects of tourism on the Gothic quarter of Barcelona. Many are reacting against this phenomenon. For them, it no longer suffices to stray off the beaten path to construct a distinctive self-image or flout conventions. Their goal is to escape what is "counterfeit" and conformist notions of comfort.
In his book "No Fake", French journalist and essayist Jean-Laurent Cassely takes a close look at the supply side of the "authenticity" phenomenon. He questions the standardization of "authentic" experiences and notes a growing feeling of unreality that has gradually made it harder to detect what is "real". 
Going counter to this current and to overtourism – in which case homogeneity presents a hazard for the environment and for preserving the sector's appeal – several agencies are offering another take on luxury with "mystery", ethical and bespoke travel packages. Differentiated immersion is a key priority for agencies like Wix Squared, which asks its customers to indicate their likes, dislikes and practical requirements, then proposes an ideal "authentic" destination tailored to their specifications.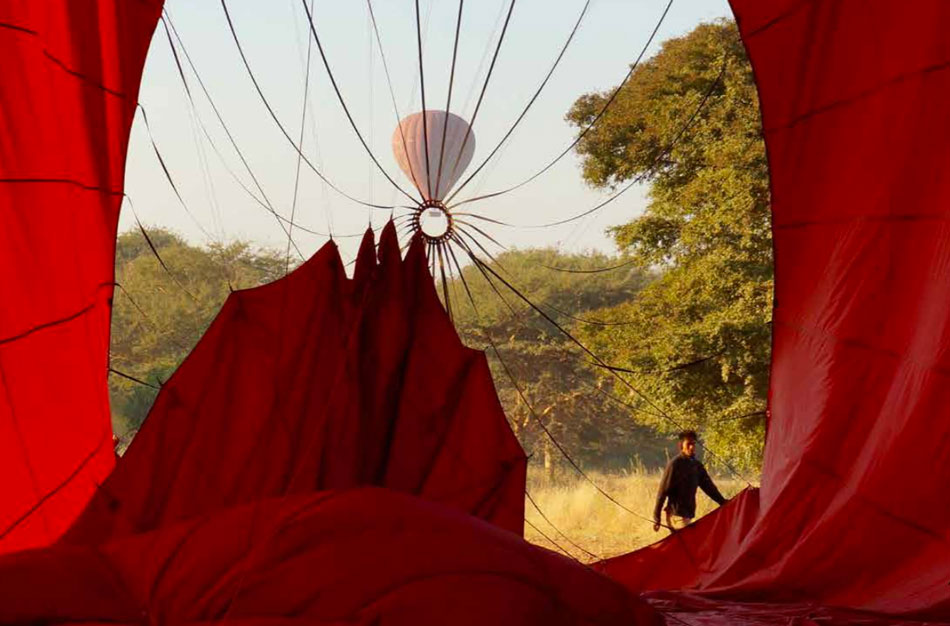 Today, luxury travel is booming. According to a market forecast by Allied Market Research, the segment will grow by 6.4% a year between 2016 and 2022. Premium providers catering to the preference for transformational experiences include the roving hotel 700'000 Heures or the ultra-premium society known as The Extraordinary Adventurous Club.
While these may be niche concepts (packages start at £175,000 for The Extraordinary Adventurous Club), they show that the idea of luxury travel is evolving. In the words of Guy Heywood, chief operating officer at Alila Hotels and Resorts: "Luxury used to be about gold, marble and chandeliers, big lobbies and glitzy hotels," he says. "I think now it's about the experience. It's about the destination. It's about what am I as a guest getting out of this from an educational point of view and an emotive point of view."
A new world map for tourism              
Which new geographic areas are attracting attention? According to our research, Gen Zers are driven by a "quest for truth".  As a result, secret, unexpected and remote spots are the new standard.
Bhutan is the new destination for carefully controlled tourism in the Himalayas; the Andaman Islands are surpassing the Maldives in popularity; and Sumba is more on-trend than Bali. For these remote destinations, this trend represents a step towards a tourist economy. But it is also visible in large cities: there has been a rise in tourist flows to places like Algiers (rather than Marrakech) or Podgorica in Montenegro rather than Dubrovnik.
In France, one notes a surge of new interest in Auvergne (instead of the French Riviera) for similar reasons.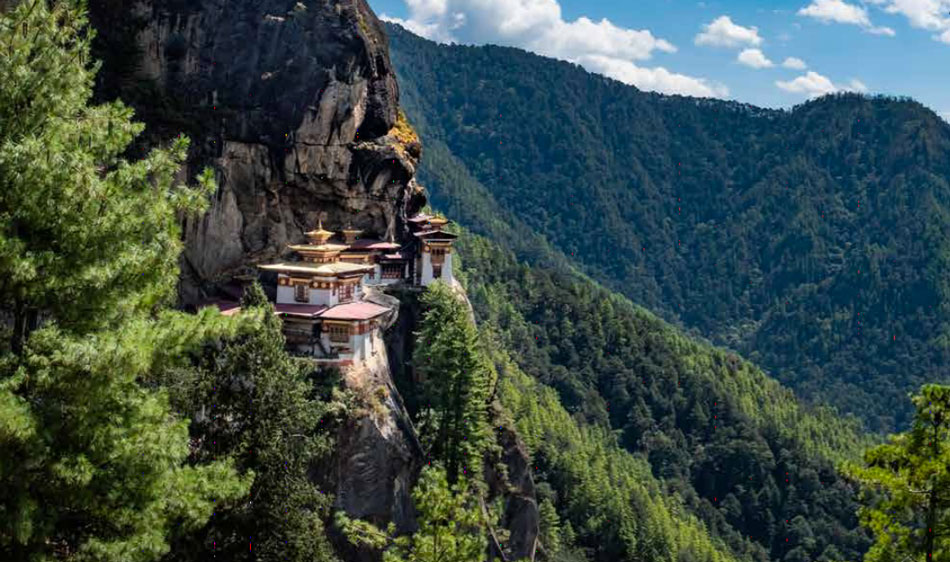 Beautiful, wild and remote corners of the world are attracting attention. One of them, featured in an article in Mint magazine, is the Scottish Highlands. Others include Iceland (+380% in 8 years), Kirghizistan and Norway, where the Svart hotel, designed by the Snøhetta architectural firm, is to open in 2021.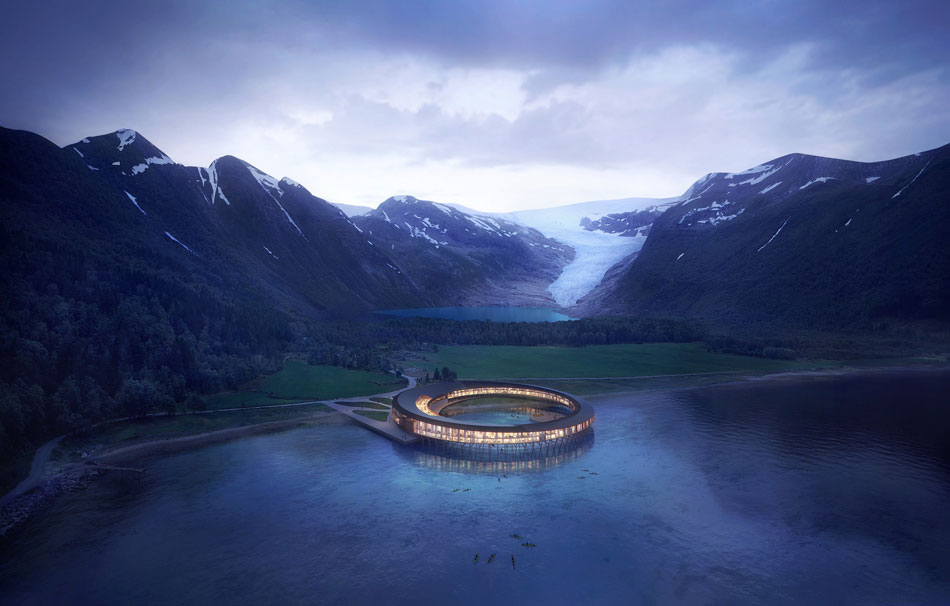 Another variation on the theme of local tourism is the "staycation", emerging in Africa and elsewhere in the world. This concept seems to hold out promise as a way to improve the geographic, seasonal and thematic distribution of global tourist flows.
Cover image © Deplar Farm / Islande