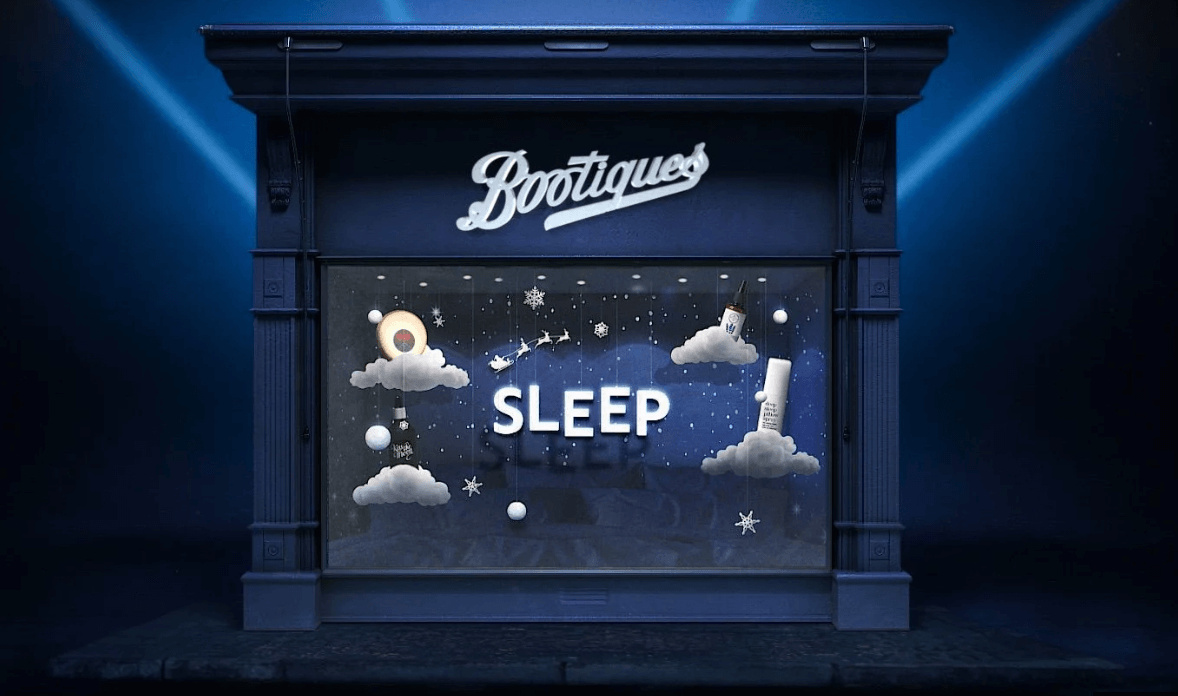 On the idea of brand loyalty
Decodings
On the cusp of the 2020s, the concept of brand loyalty is shifting away from the traditional transactional approach and reinventing itself by putting the accent on a customer experience that navigates between entertainment, immersion and story living.
In a speech last year, Martin Lewis, founder of the Money Saving Expert website, announced "the last steps of loyalty cards." A message that echoed not only the study Colloquy Loyalty– announcing that more than half (54%) of these media remained unused in the United States – but also the decision of several brands, Decathlon in mind, which have decided to abandon their traditional points system to enter a more relational era with their consumers.
Today's consumers have lost faith in brands and this trust crisis is still shaping the market. Brands are starting to deploy mixed strategies – appealing to consumers' rationality and/or their emotions – to reach individuals as well as their community at large.
The end of transactional loyalty
According to one expert, Bryan Roberts of TCC Global, the accent in the 2020s will be on emotional rather than transactional loyalty, which, up until now, has been the backbone of reward systems.
At a time when the word "transaction" is being supplanted by the concepts of "approach" and "customer journey" that focus on experience, the reward system rationale (e.g. offering discounts, coupons, vouchers and so forth) is giving way to more experiential factors.
A more intuitive loyalty notion ?
New rewards on the rise
While the service sector – especially the travel, hospitality, banking and insurance businesses – continue to rely on the traditional model of offering rewards and pooling costs, as confirmed by the success of The Points Guy, a travel website and blog that, in 2018, attracted 5 million unique visitors a month, the year 2019 seems to have marked a turning point for relational and community-based approaches.
The hotel business is the vanguard, developing applications that a few short years ago would have been perceived as disruptive. For instance, the Hilton Honors system is designed to ensure fluid contacts and allow patrons to register themselves, get personalized tips and have access to key information about the brand.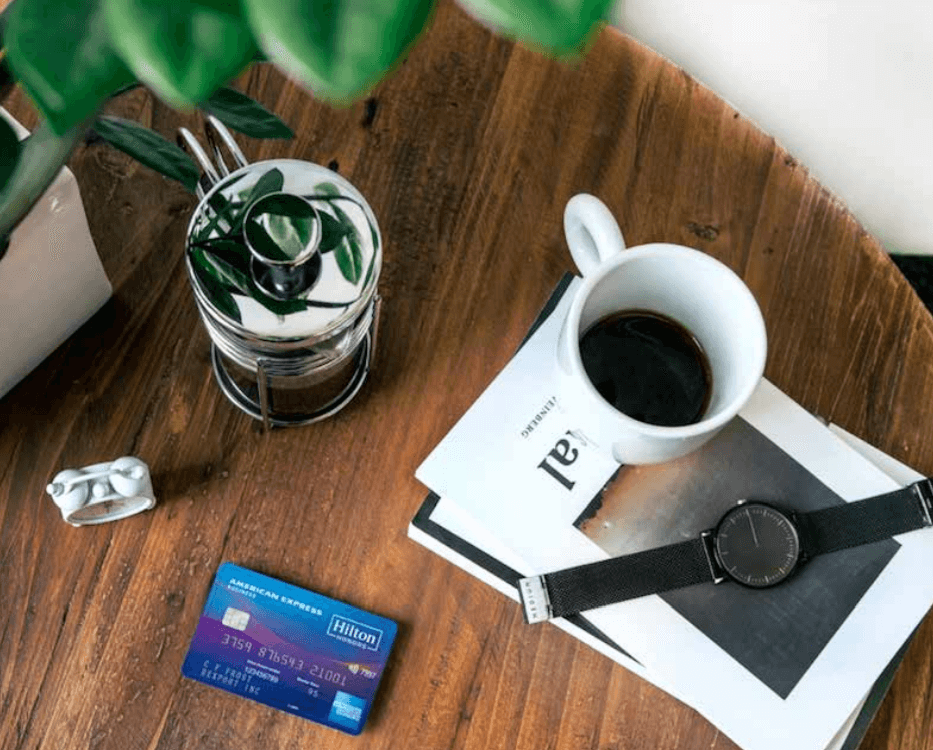 On a larger scale, Marriott International has entered into an unprecedented partnership with Coachella that entitles members of the Marriott Rewards community to stay in luxury "yurts" and enjoy VIP perks at the festival. The idea is to create memorable moments that will generate empathy and a positive feeling about the brand.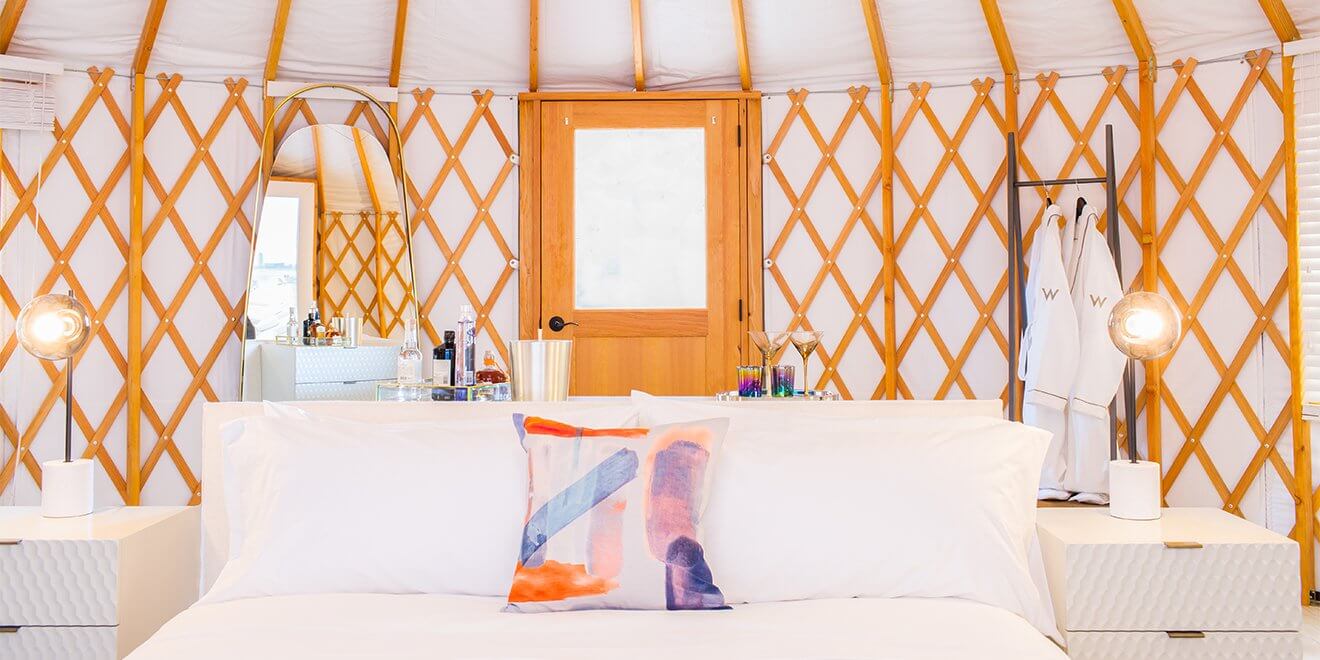 Other initiatives focus more on the long term, building the one-shot travel experience into a lasting customer-brand relationship. For instance, OneFineStay, a direct competitor of Airbnb acquired by AccorHotels in 2016, has launched its "Higher Living" program, a personalized concierge service that customers can enjoy during their stay and for one year afterwards.
In the same vein, Starwood, also owned by Marriott, has now merged its Preferred Guest Program with Marriott's loyalty program. Holders of the Starwood American Express travel credit card are entitled to various advantages, including a chance to earn points towards award stays at first-class Starwood hotels as well as establishments belonging to the Group, such as the Ritz-Carlton or the St Regis.
The point is to play up the idea of a "loyalty ecosystem" composed of a network of partners to capitalize on the image of a cross-sector lifestyle brand in step with today's "sociostyles".
The emergence of the "care" ethic and personalized coaching
The "care" theme is gaining ground in our society, largely in response to the anxiety phenomenon. Several brands have opted for a more horizontal, empathy-based relationship with their customers, i.e. a relationship of equal to equal. This is reflected in the respective growth of Luko– the new online home insurance company to argue with oral langage – but also Alan, a digital health care startup whose brand platform, worked out at length with DesignStudio, projects the notion of friendship.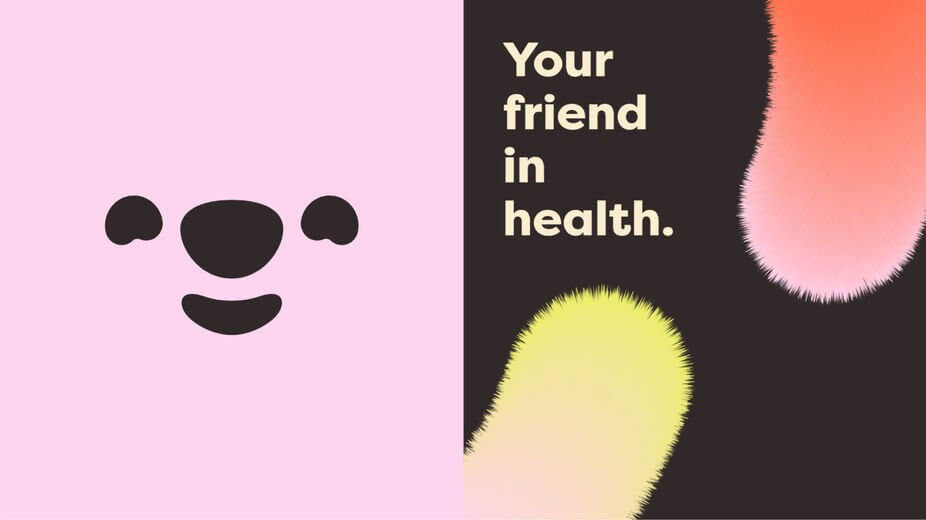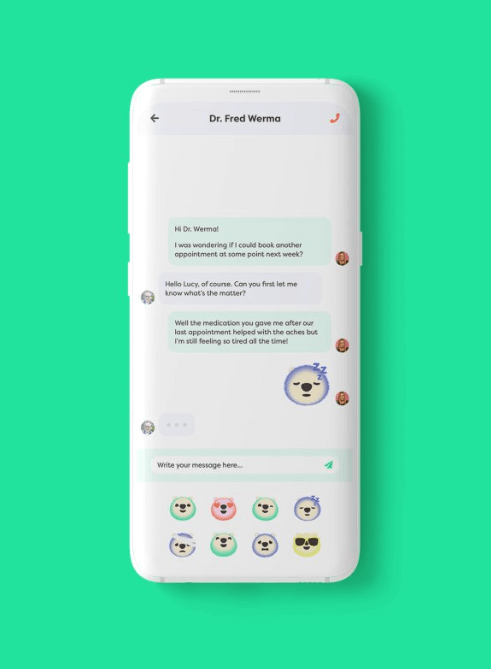 In the United Kingdom, the pharmacy specialist Boots has adopted a human-oriented positioning, billing itself as the solution to the "modern gifting dilemma"… just in time for Christmas! Capitalizing on its customer data and its knowledge of its clientele generally, as well as on the feeling that consumers are firmly ensconced in "Less (Choice) is More" mode, the brand has launched a mass personalization campaign #GiftLikeYouGetThem centered on each gift-giver's ability to find just the right present.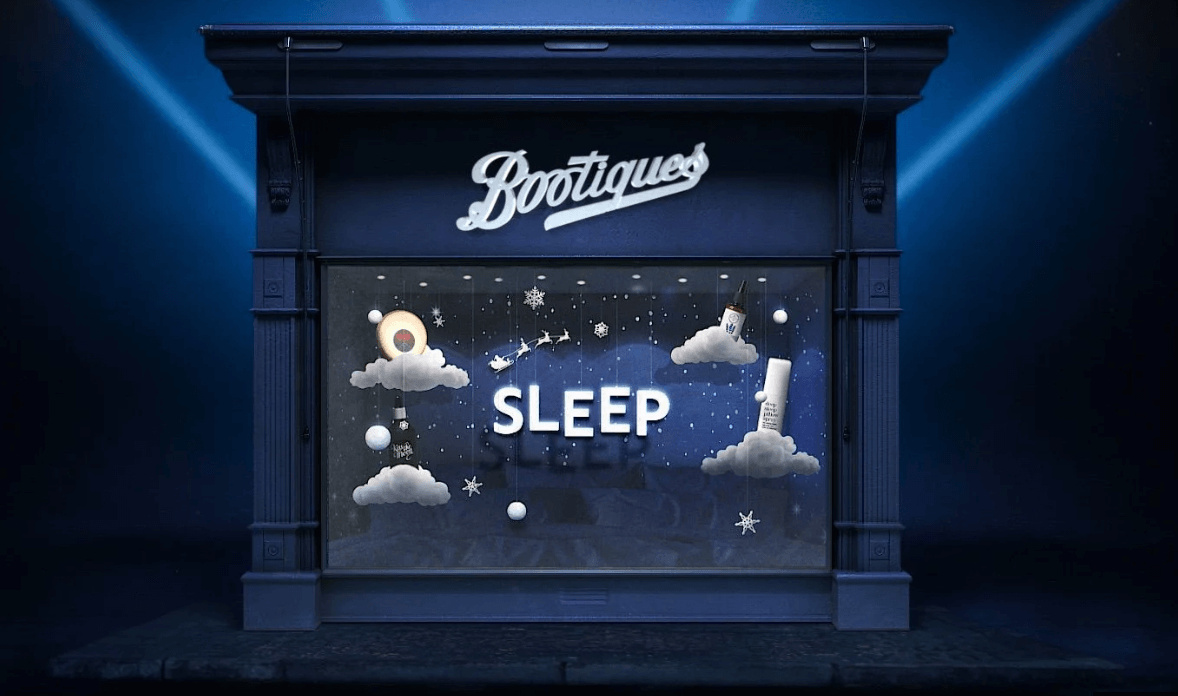 Auxiliary services that say "we care"
Other brands have decided to deepen this relational approach by proposing services that have no connection with their core businesses, including #hypersatisfaction services that stand out for their inventiveness.
Nocibé has decided to strengthen the openness and inclusiveness of its customer service by launching La Sourdline, a specialized call center for the hearing-impaired.
On the distribution front, the organic grocery specialist Bio C'est Bon came up with a new kind of proposition last year. Instead of loyalty points, it offered to babysit customers' plants during their summer vacation. And Carrefour, the French retail heavyweight, will make free deliveries to pregnant women for nine months.
With the advent of the new relationalism, these initiatives constitute responses to today's consumers, who are turning away from "rational-only" arguments in favor of more human orientations that highlight experience and recognize that human rapport matters more than things.
Cover: Bootiques