Vever Jewelry takes an eco-friendly direction
Camille Vever, CEO of the jewelry house whose name she shares, tells NellyRodi about the brand's history on its 201st anniversary. The family business closed in 1982, but she has revived it and given it an environmentally responsible dimension.
1) Would you tell us about Vever's history from 1821 until today? What is the brand identity and how are you continuing its 200-year-old savoir faire?
I'd be delighted to share the story! The Maison Vever is a family jewelry business that was founded in Metz in 1821 by my great-great-great-great-grandfather. We're the family's seventh generation. In the beginning, Vever worked primarily as a metalsmith, but later turned to jewelry. The business was popular locally and regionally and rapidly achieved incredible success.
In 1872 during the Franco-Prussian war, people living in the Alsace-Lorraine region had to choose either German nationality and staying or French nationality and leaving. My family chose French nationality and took up residence on Rue de la Paix in Paris. This era marked the beginning of Vever's growing fame. The business was located in a very strategic spot for a jewelry house and won four grand prix at different world's fairs during the Art Nouveau period (1890-1914).
Art Nouveau was a very specific artistic movement that influenced all the decorative arts: architecture, furniture, and, of course, jewelry. It introduced a new kind of jewelry called "art jewelry" or "modern jewelry," which was not based only in inherent monetary value, but, above all, in esthetic worth. New, semi-precious materials such as glass, horn and enamel were developed for jewelry. Art Nouveau revolved around three inspirational themes: animals, flowers and women. With its creative territory and signature style, Vever made its name during this era.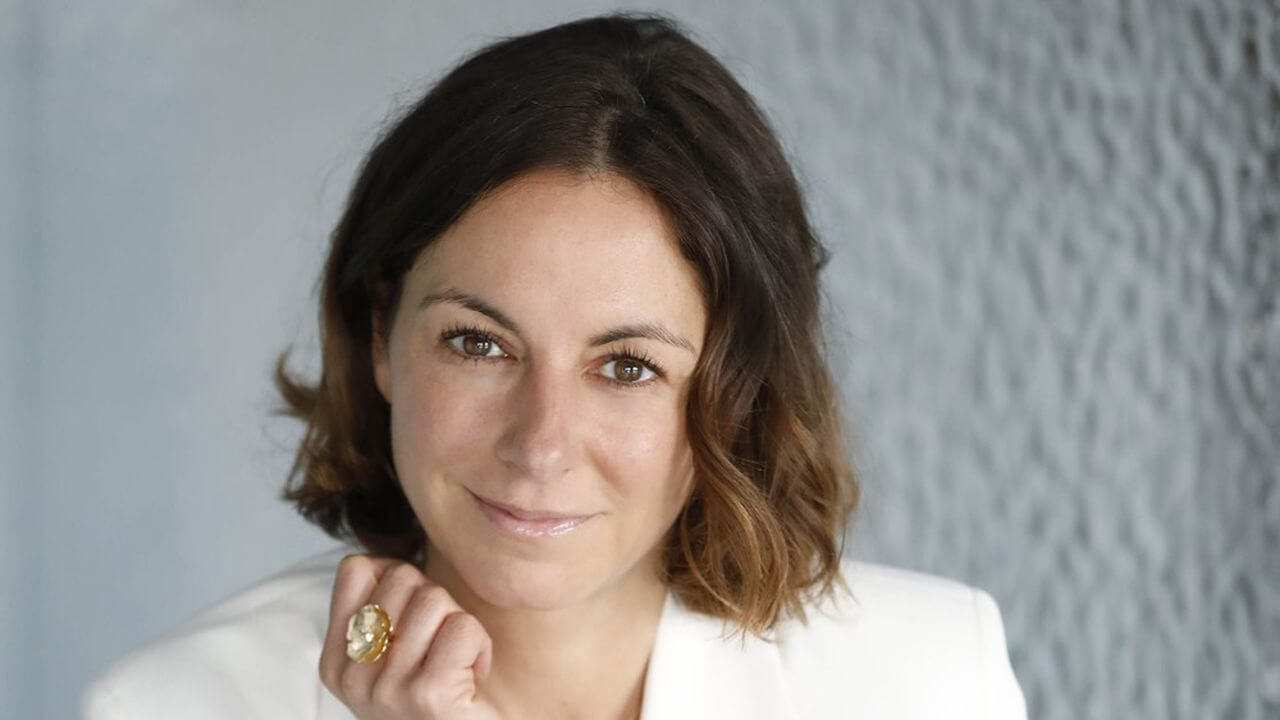 Henri Vever directed the house until the 1920s and also wrote the book "French Jewelry of the 19th Century," which is still used in jewelry schools today. When he left the business, his brother Paul and the next generation managed the House until it closed its doors in 1982.
Personally, I had no – or very little – direct contact with the house, but I was aware of its global renown. Very young, something clicked. For my 16th birthday my grandmother gave me a piece of Vever jewelry with my name engraved on it. I thought it was a real shame to keep the piece in its box … and I started thinking that one day I'd give the Maison new life. Three years ago I was the General Manager in a sector I was not familiar with and I began to recognize my abilities and everything I knew and could accomplish. I told myself that if I could hold that position, I could relaunch Vever Jewelry.
I conducted a market analysis, and I got started. I didn't know about the jewelry world so I went to the Académie des Métiers d'Art (the Academy for Arts-Based Professions) and quickly met some very inspiring people in the sector who continue to help me today, such as Sandrine De Laage who has worked for Cartier.
On 8 June 2022 we'll celebrate the house's 201 years!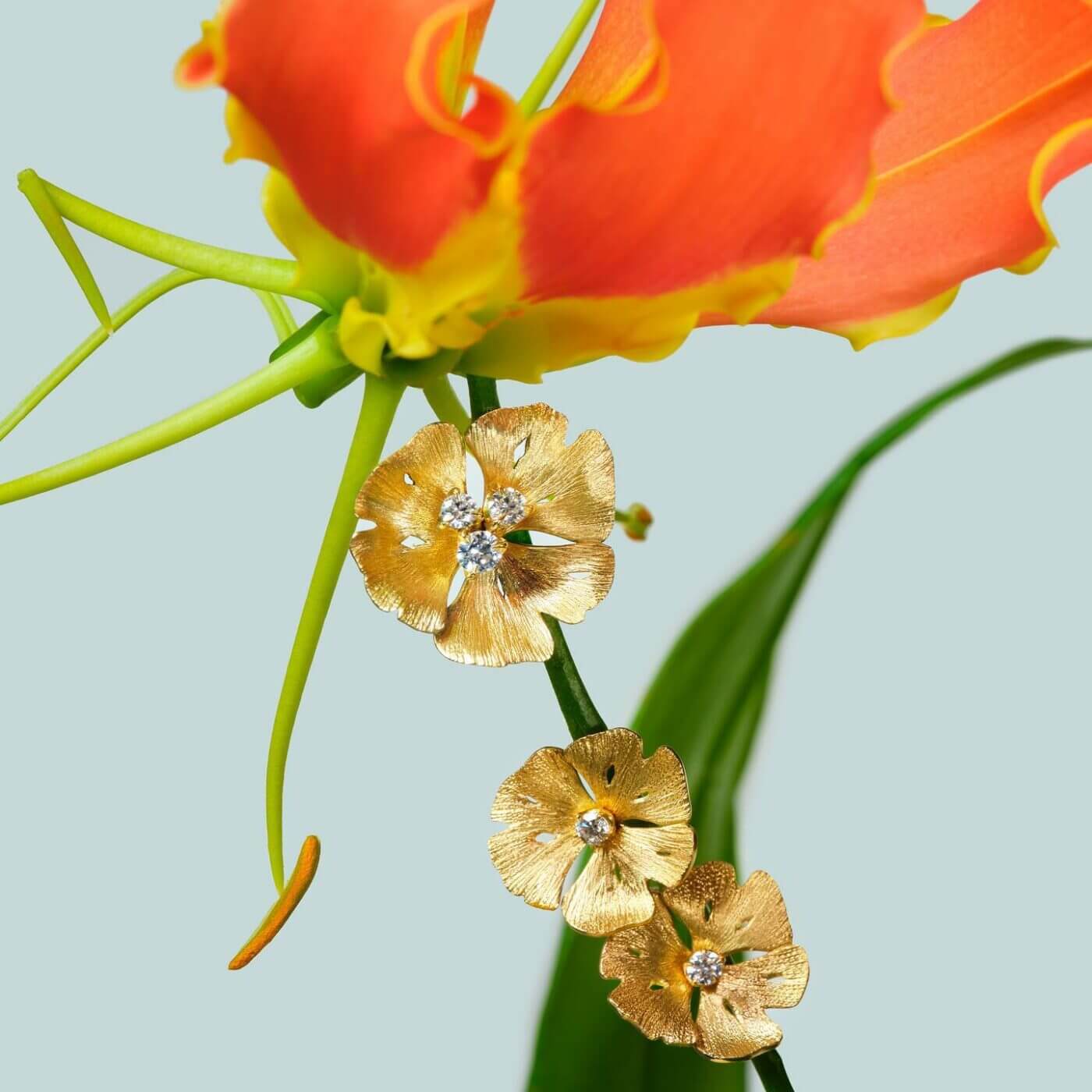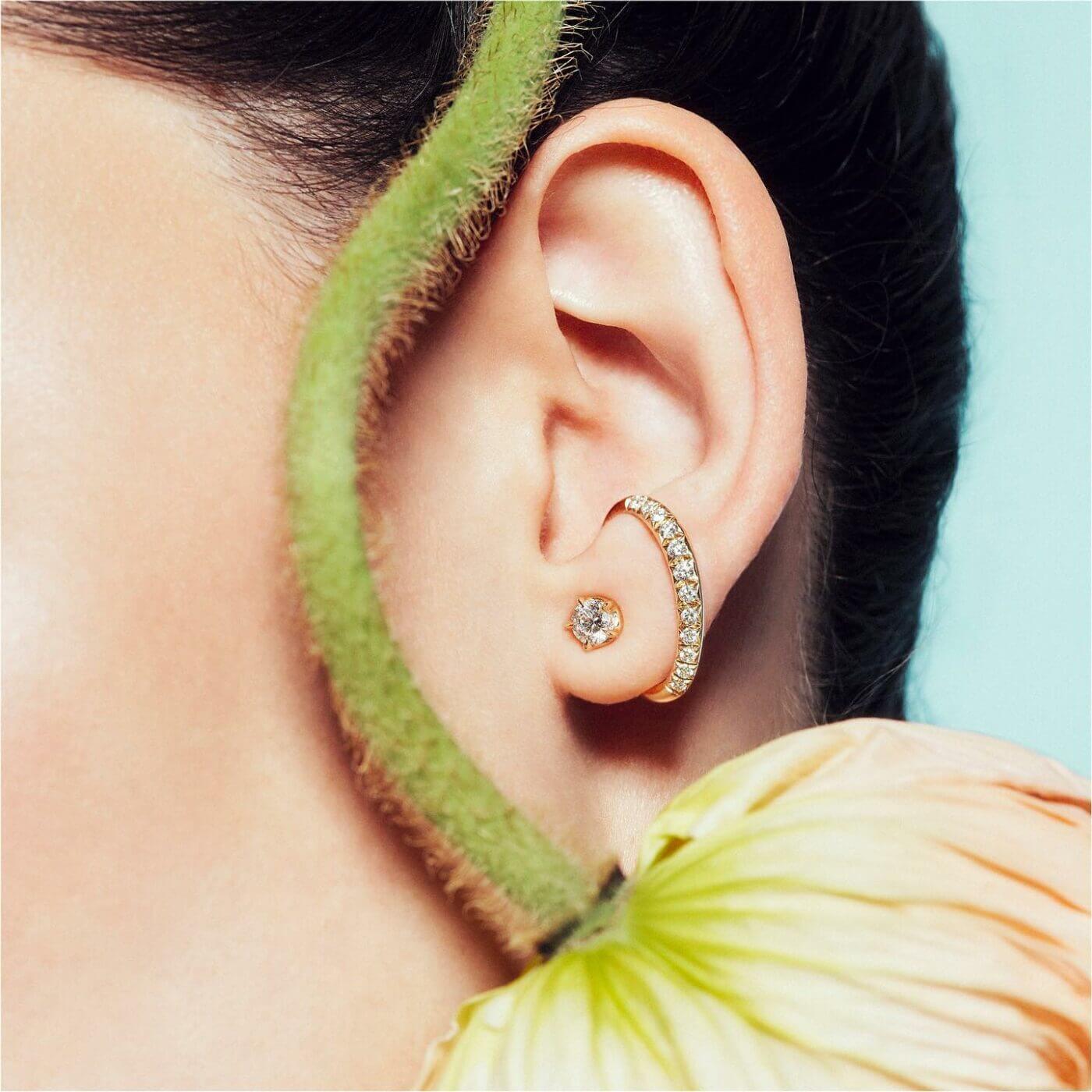 2) Vever recently took an ethical and ecological position by using recycled gold and synthetic diamonds. Would you explain this choice?
When I wanted to start Vever up again, it was essential for me to create eco-responsible jewelry. Our pieces are celebrations of the natural world, and I wanted to be coherent and in harmony with my convictions.
The choice to use laboratory diamonds was not immediate. I started by learning about mined diamonds, but that looked complicated: there are no reliable tracing methods to know where they're mined, how they're mined, etc. So I thought about opting for secondhand diamonds, meaning those that have already been used in jewelry, have been removed from their settings and can be reset. But those volumes are limited, you have to know about who you source from and since there is no "secondhand diamond" label, they can't be dated.
So lab-grown diamonds seemed to be a logical choice. They combine human ingenuity by perfectly reproducing the diamonds created underground billions of years ago with the savoir-faire of the world's greatest artisans. Lab-created diamonds allow complete transparency with clients. Since there's no middle-man producer, I know the carbon footprint is controlled, and employees' working conditions are respected.
We also chose to use recycled gold, since there's now more gold above ground than below it, and it's a material than can be repeatedly melted down. And finally, I wanted everything to be made in France to guarantee transparency for our clients.
Vever is the first fine jewelry company to be a certified mission-oriented company, which is based on specific regulations.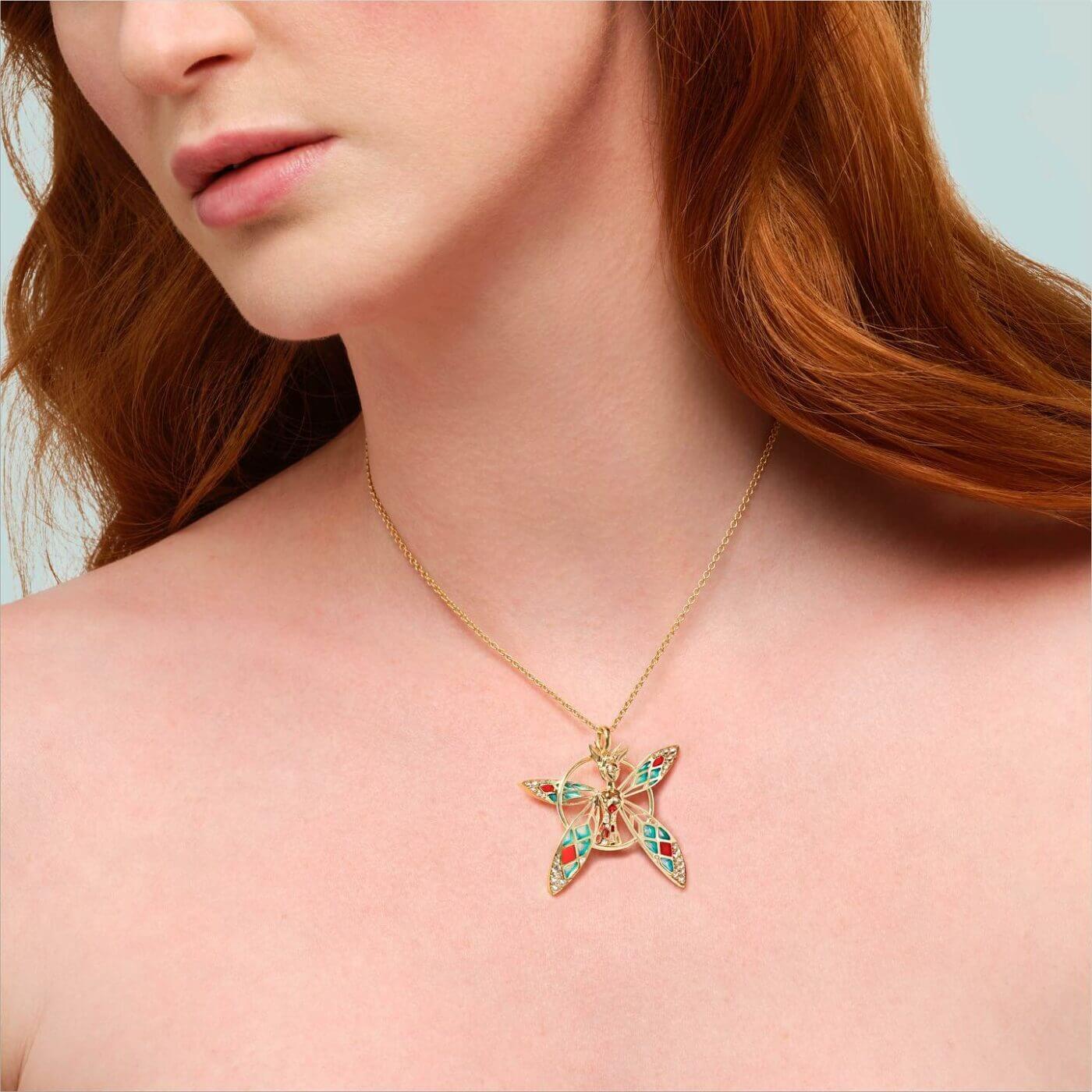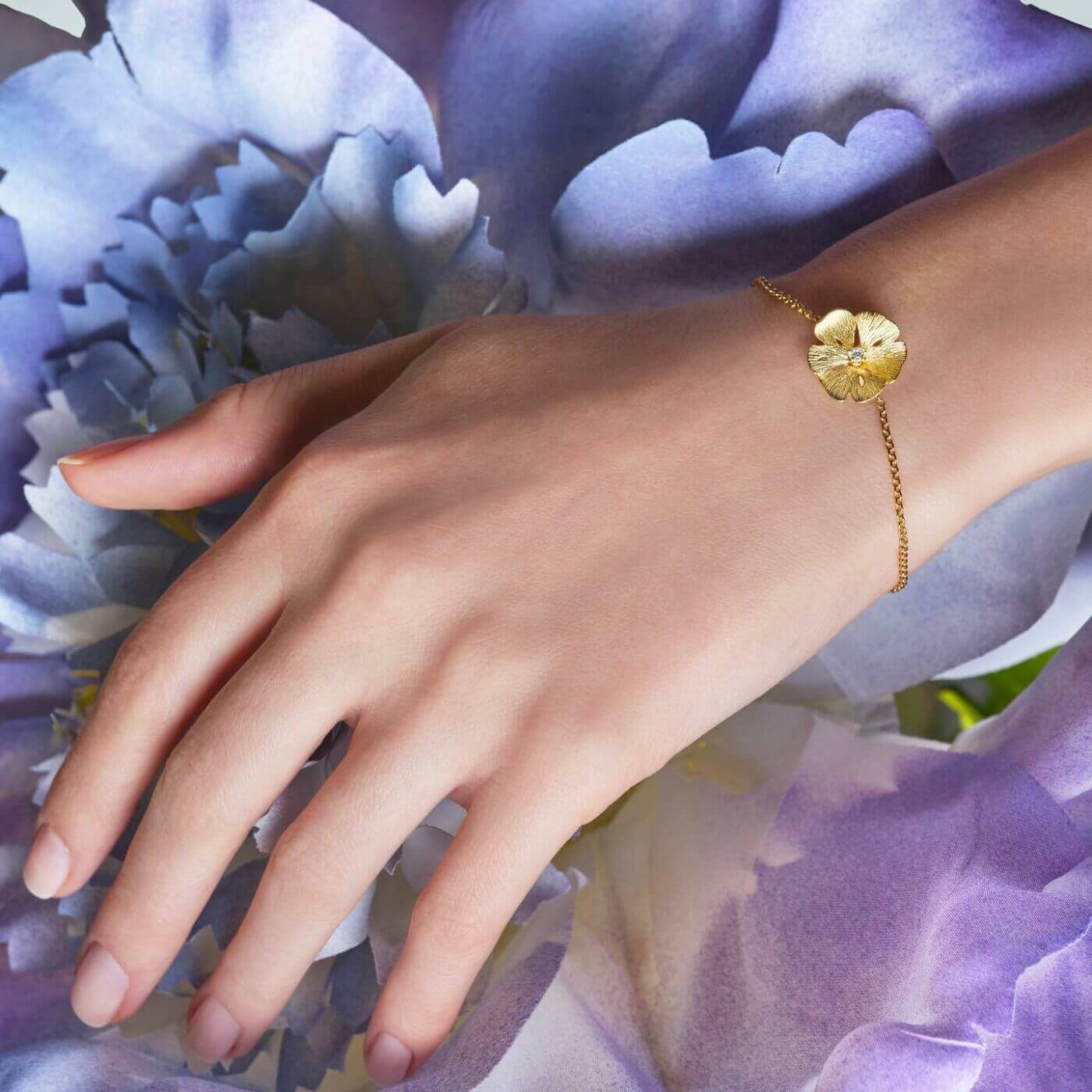 3) What role can fine jewelry brands play in increasing awareness?
The younger generations want to know where materials come from, they want more transparency and they're ready to pay higher prices for jewelry made using ethical practices for the planet and people. Traditional jewelry houses have understood that the new generations are tomorrow's clients, and so they're working on these environmental and societal aspects.
The arrival of lab-created diamonds was an impetus for the sector, and brands are now paying close attention to these new eco-friendly alternatives. Kering and Cartier have even launched the Watch & Jewelry Initiative 2030 in partnership with the Responsible Jewelry Council. The Initiative is an association of jewelry brands who want to reduce their CO2 emissions and have a positive impact on the planet and people.
Jewelry and fine jewelry clients are very interested in the value of French savoir-faire, and that is one of Vever's great strengths. Our pieces are expressions of true artisanship and of expertise that isn't found elsewhere. It's the responsibility of jewelry houses to keep these French skills alive.
Vever jewelry can be seen in the Printemps jewelry department or by appointment in the Rue de Paix showroom.