Three essential jewelry trends
The jewelry sector is getting an update to meet the new demands of consumers, whether they're DIY fans or hardcore champions of the environment and social values. Here are three trends to polish our looks.
1) Upcycling
Upcycling, or taking materials or even finished products and transforming them, is very popular both in fashion and the jewelry world. Nothing is wasted and everything is recycled, especially when it comes to quality materials and valuable pieces! Brands like Kamad and Gigi Paris (respectively 89.4K and 30.9K Instagram followers) take buttons from vintage luxury garments and turn them into pendant necklaces and earrings.
Other brands rework materials from vintage jewelry to make them even more desirable. Clémentine Despocq upcycles beads from our grandmothers' jewelry boxes, transforming them into modern jewelry. It's an imaginative and poetic way to pass down family treasures from one generation to the next.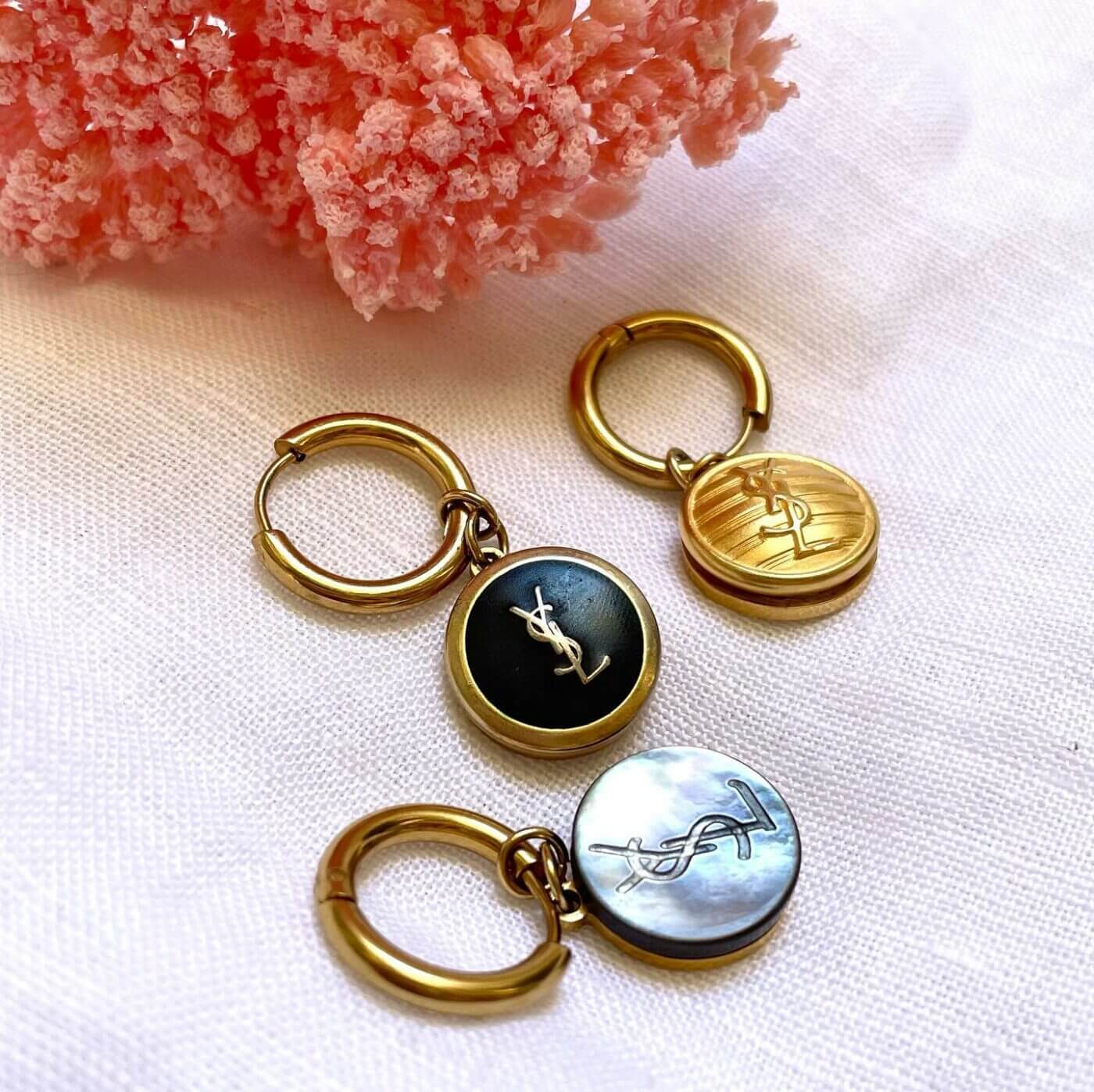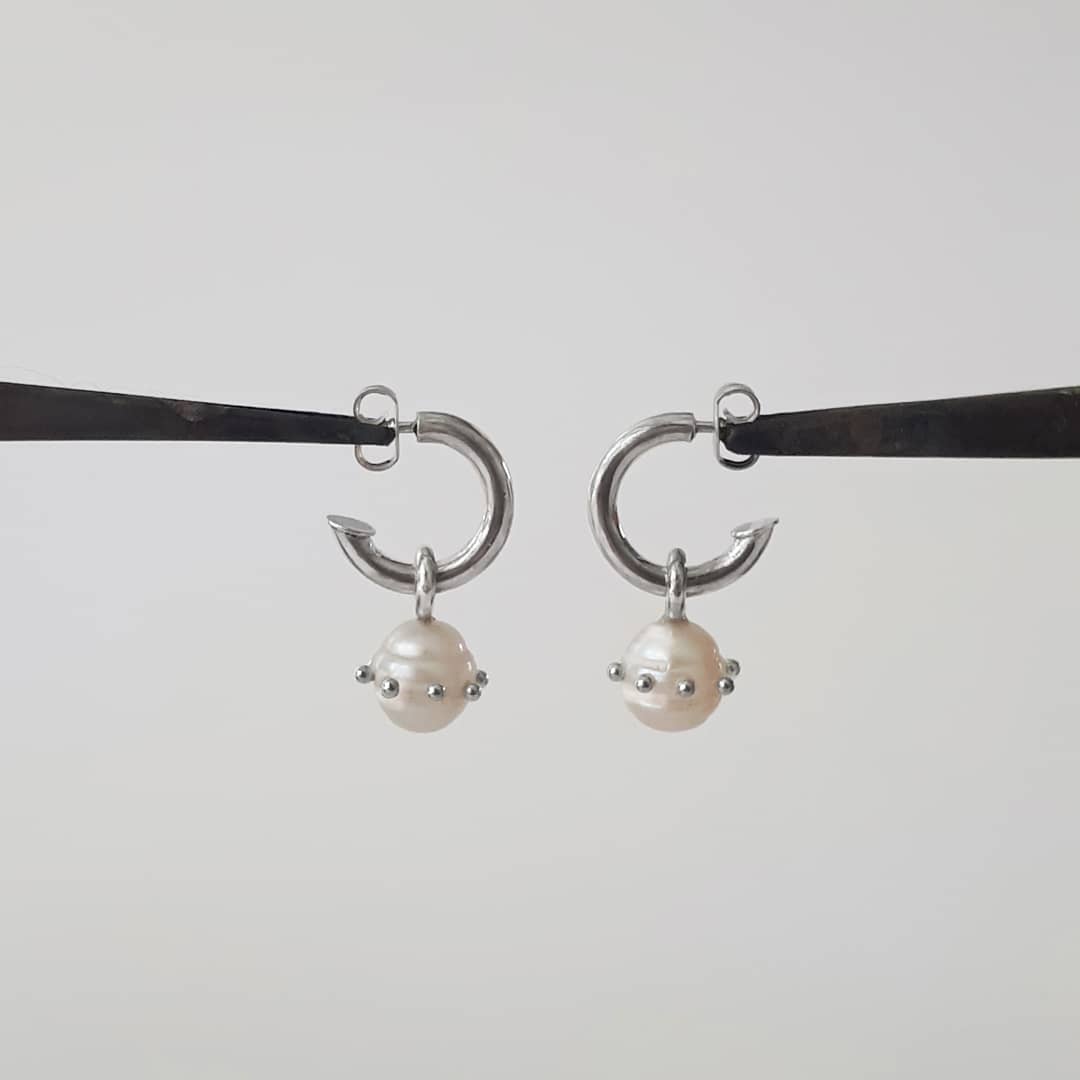 2) DIY workshops
We've all done it: stringing beads and shells on nylon thread, weaving scoubidou cords into bracelets, making macaroni necklaces for Mothers' Day. But this time we're not talking about crafty jewelry, but rather design workshops organized by professionals to help us create the jewelry we've dreamed about.
Between introductory workshops, weekly beginner's classes and courses with specific themes, there are multiple options for learning or improving jewelry-making skills. In Paris, the Elemento Atelier is ready to help reconnect us with our childhood creativity and make one-of-a-kind accessories to keep or give as gifts.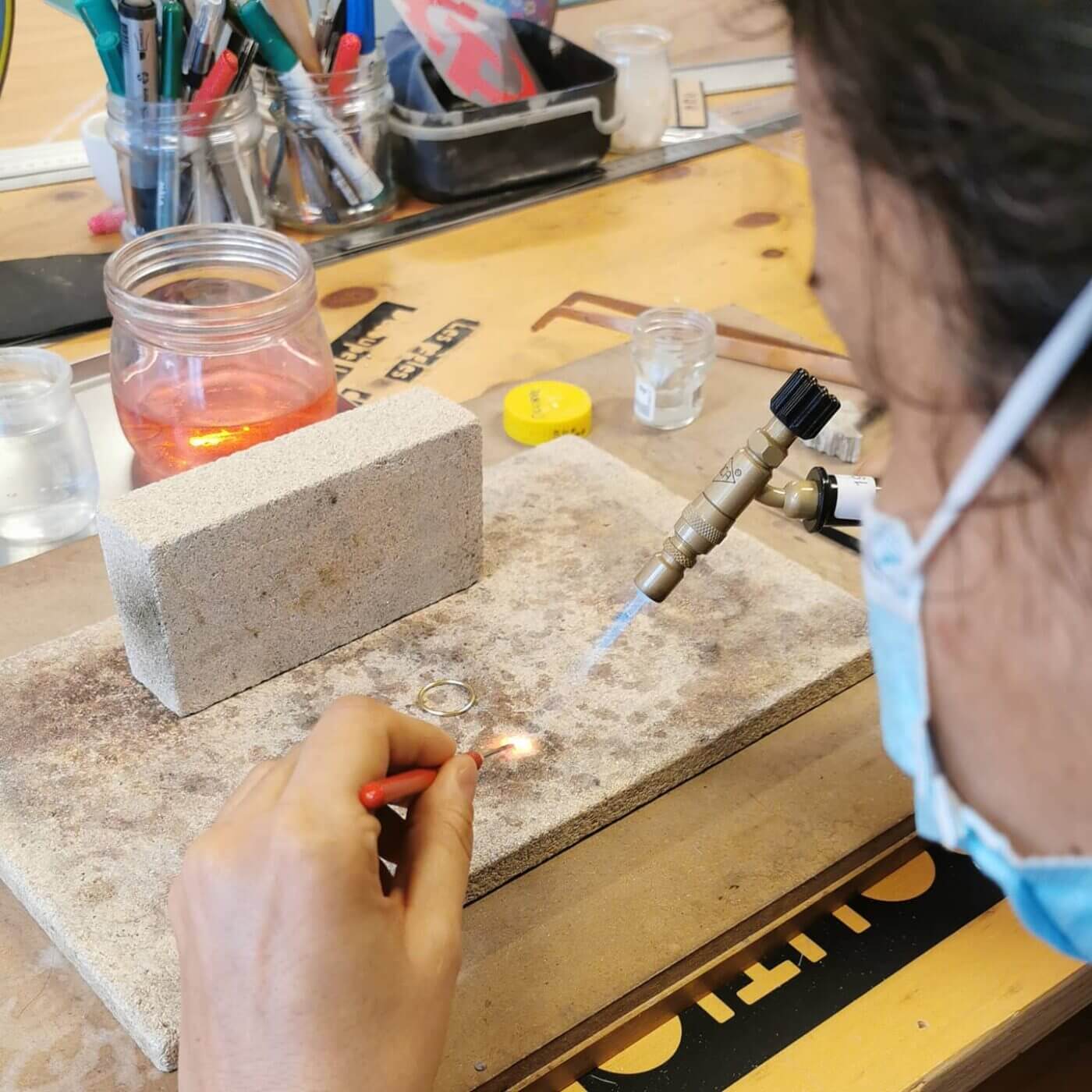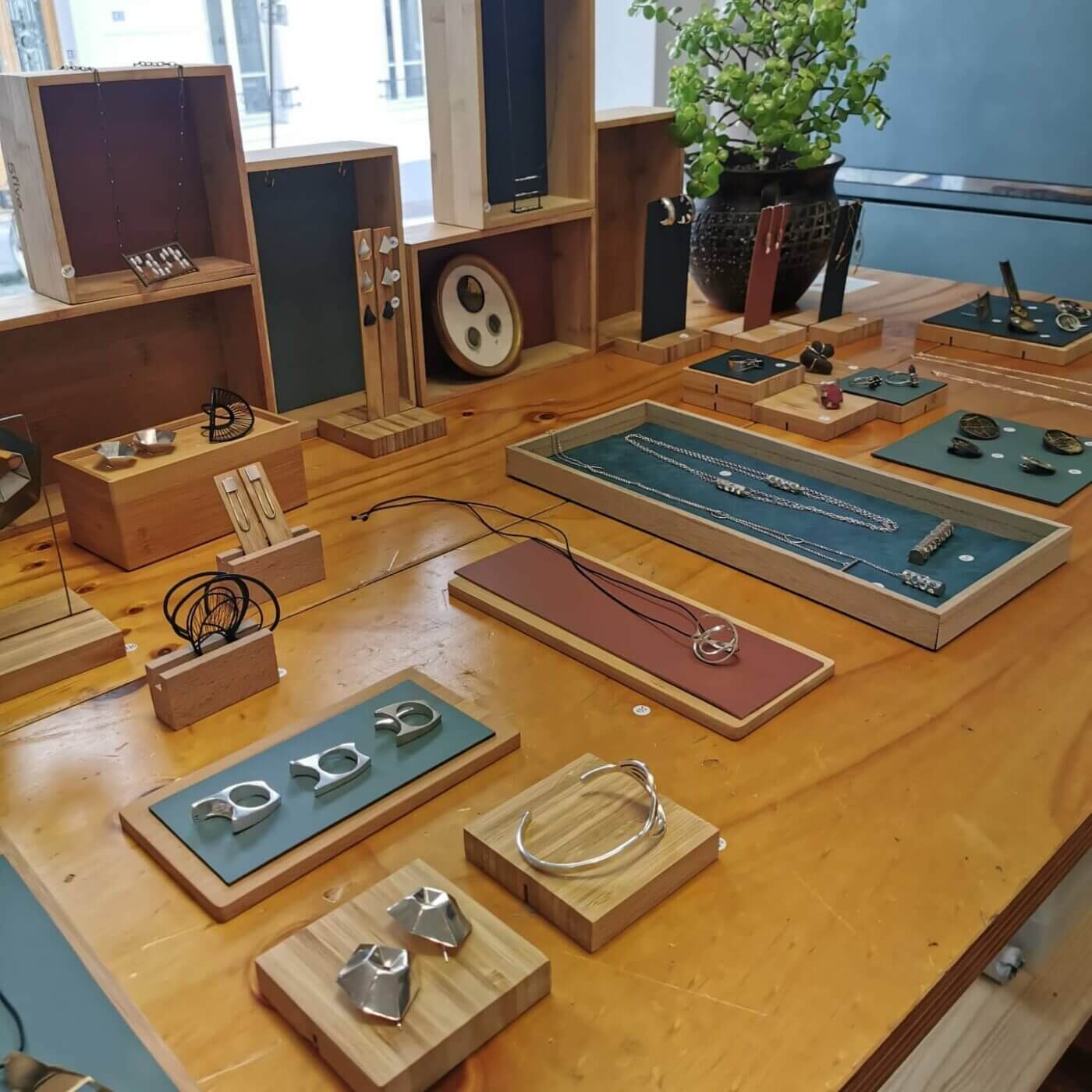 3) Lab-created diamonds
Lab-grown diamonds or synthetic diamonds are, as the names indicate, manmade. Using different physical and chemical processes, the composition of natural diamonds can be reproduced. The stones are a responsible alternative to mined diamonds, a business criticized for its environmental and social consequences.
The market for lab-created diamonds is experiencing impressive growth, especially in the United States (up 25%) and in the jewelry sector. An increasing number of jewelry brands are adopting this eco-friendly alternative for their collections, following the example of Vever, a house founded in 1821 which is especially renowned for its Art Nouveau designs.