Cecile Rosenstrauch reveals color choice for Winter 21/22
Event
What is NellyRodi's color for next winter and what's novel about it?
What is NellyRodi's color for next winter and what's novel about it?
NellyRodi has chosen violet as its cross-theme color for Winter 2021-S022. This strong, singular shade is far from consensual. In fact, it's controversial and its divisiveness is precisely what makes it so appealing. You either love it or hate it, there's no middle ground! It is able to sweep us off to far horizons of the imagination or spirit. Personally, I feel that it has an element of mystery or mysticism to it along with a certain duality: red and blue merge in violet, like hot blood mingling with cold. Finally, the choice of this very theatrical shade, seems appropriate for our epoch, punctuated by dramatic events and twists of fate.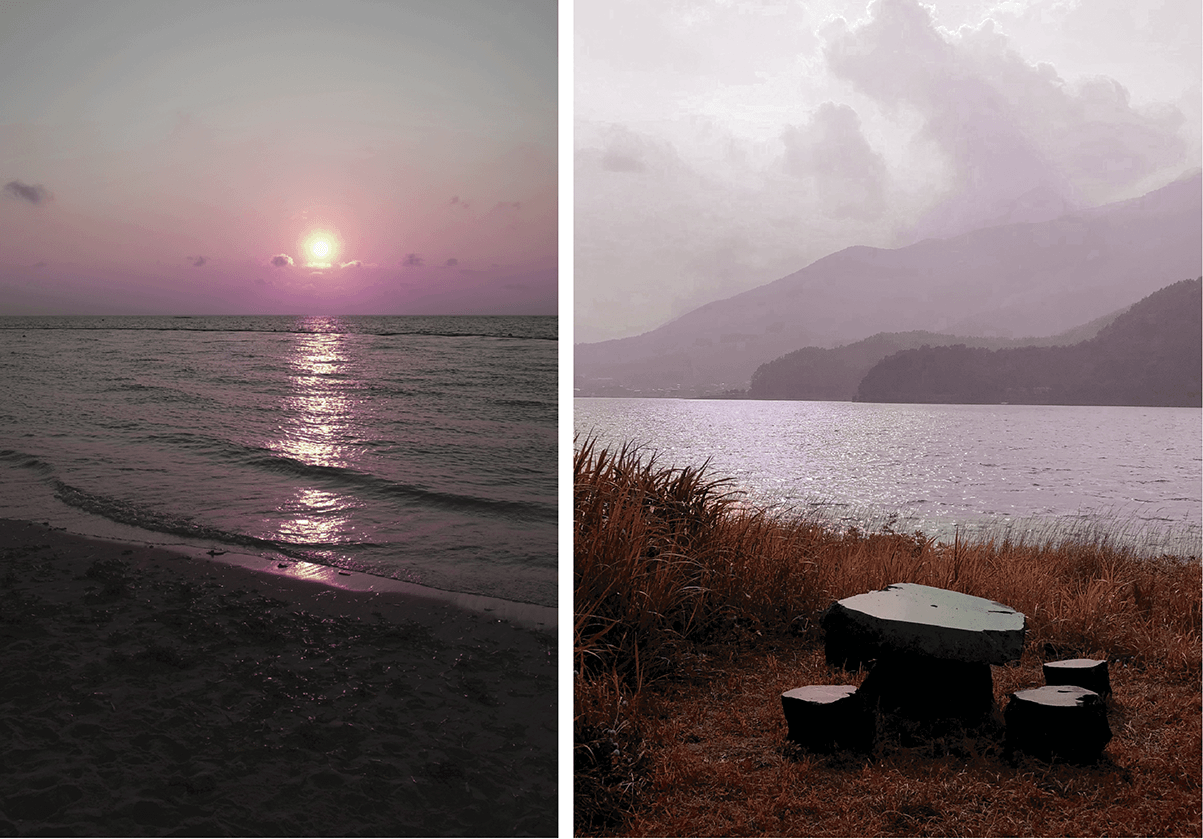 How do you make your choice? Is it based on thought or impulse?
Selecting a color requires intuition, familiarity with the market and a methodical approach, not to mention conviction! When we develop four stories to form the "backbone" for a particular season, our main task is to pick a color that will work well in all four narratives. For Summer 2021, we went for yellow's upbeat, sunny mood. This winter, we're taking a more radical route with violet, a very singular color. Different shades will be used for each theme. The soothing, reassuring purplish pinks of our first theme of the season will be followed by electric 1980s hues, then graduated tones of blue-grey tinged with purple. The last theme will end the year with a bang, featuring powerful, aristocratic violets very like the deep purple of royalty.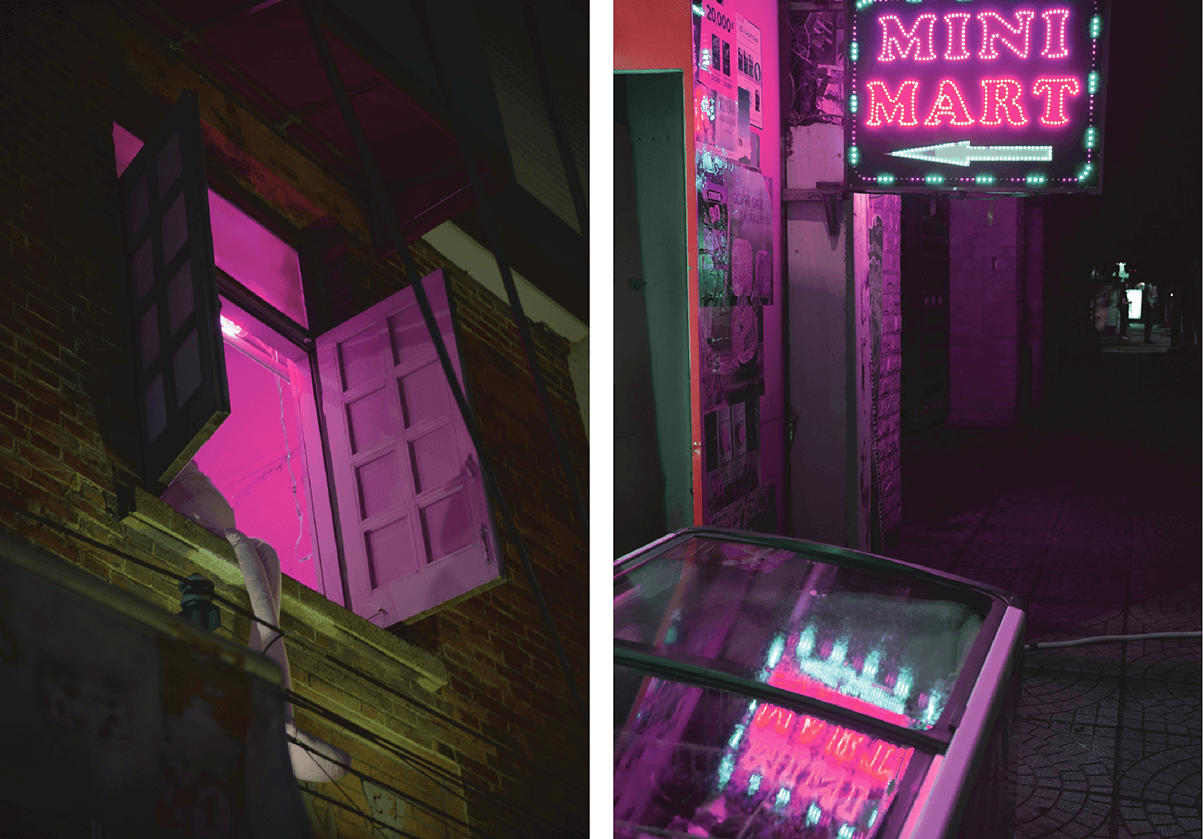 Is violet a color that needs to be handled with care?
It's true that this color has a quasi-forbidden aura with more than a touch of brimstone! But that is precisely why it is so magnetic, why it stokes the fires of the collective imagination. While it is a highly expressive couture color requiring an expert's touch to create a total look, violet accents can give casual wear just the right air of sophistication. One might expect violet to be hard to coordinate with other colors, but it is actually easy to pair with tones of gold, old gold and dark brown and can be contrasted with grays, caramels or – for a bolder effect – intense primary colors.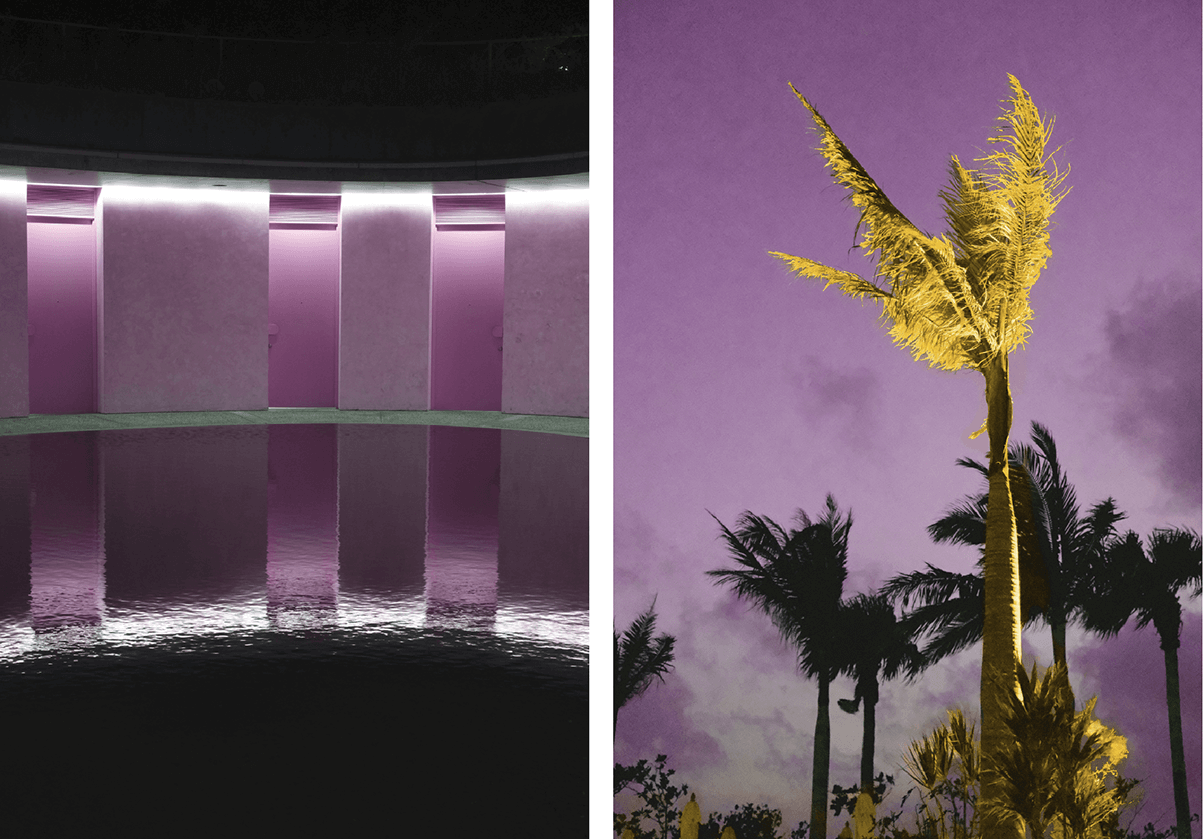 Does color still play a major role in the development of collections and merchandising?
Yes, now more than ever! Color is a tremendous revealer of identity, reflecting society's mood and capturing the contemporary imaginary while conveying a wealth of ancient symbolic associations. It makes a statement about who we are! Moreover, we're seeing very few step changes in the shapes used in the textile business. Today, novelty effects are produced by modulating color harmonies and using color associations to transform looks. The same color can be used to create either consensual or shock effects, and to tell very different stories. On the image front, color remains an excellent traffic-builder. Labels like Arket and American Vintage have grasped how lovely graduated shades can give basic items fresh appeal and trigger in-store or online purchasing. We're at a transitional moment marked by a strong urge to stop keeping a low profile. The attire seen on red carpets and runways and in the street confirms that strong colors and vintage wear are in the ascendant. Bold is back!