Humanistic design by Samuel Accoceberry
Interviews
Art director and designer Samuel Accoceberry answers questions from NellyRodi about what inspires him and his commitment to corporate social responsibility (CSR).
Would you introduce yourself?
I've been a designer and art director for over 20 years. During a 10-year period I worked for design agencies in Milan and Paris, and I've been self-employed for the last 12 years. My work mostly involves furniture companies, industrial products, galleries, and one-of-a-kind pieces. What motivates me is creativity in the broadest sense and the benefits of meeting inspiring people who are passionate about what they do.
I grew up in Bordeaux, and when I was young I spent all my vacations in the Basque Country. For me the region is synonymous with family and friends. I live in Paris now, but I still go there often, because I enjoy it and also to develop professional projects.
The Basque Country is at the heart of my life philosophy, and it represents the values that are now within me. It's part of my identity, but that doesn't mean I want to end up like a caricature. My design work is also fed by other inspiration sources – Italy for example. I feel a little like I have some roots here and some roots in other places.
This much said, I defend regional savoir-faire; I try to cultivate an area's particular potential and to work with committed people to create jobs there. These have been my values for a long time.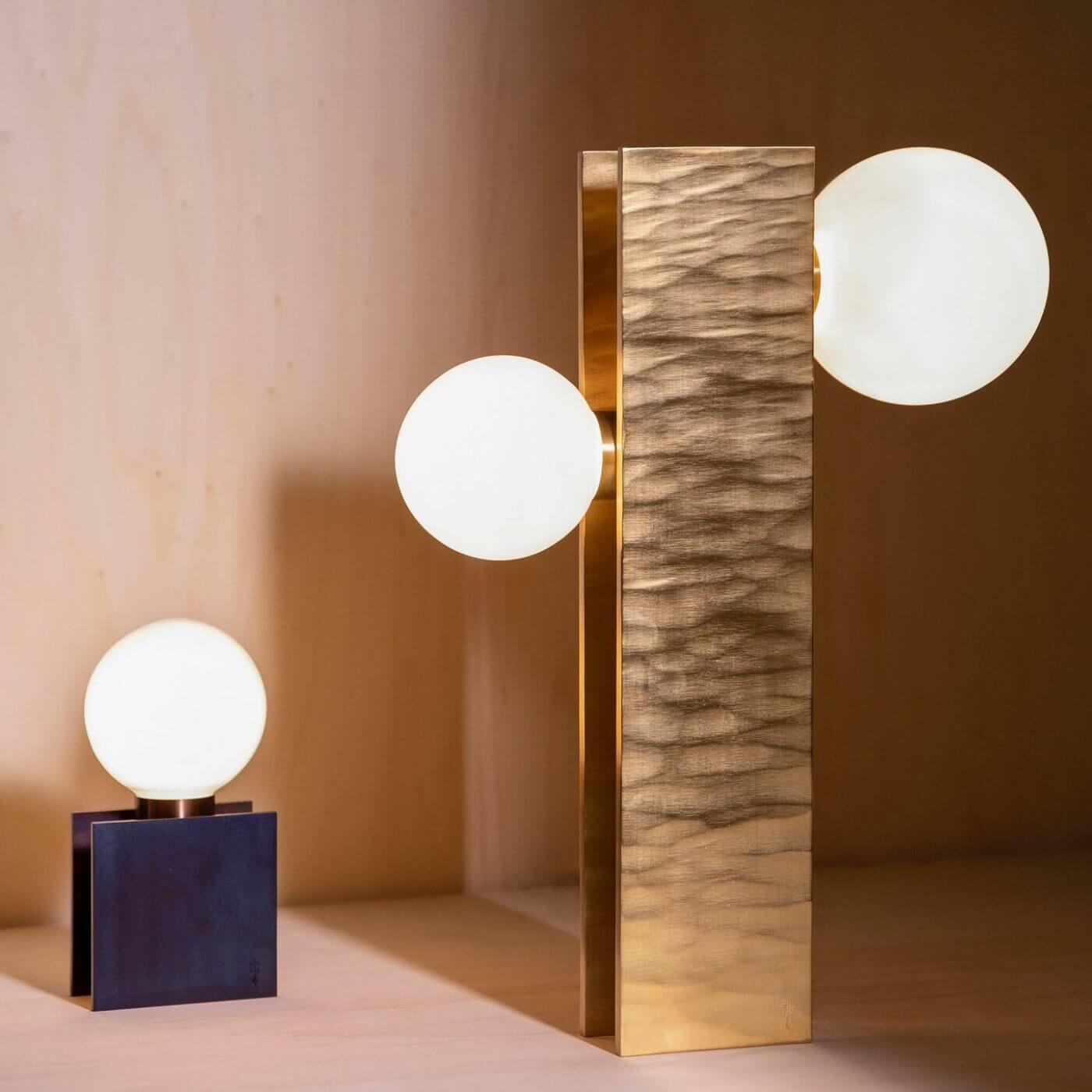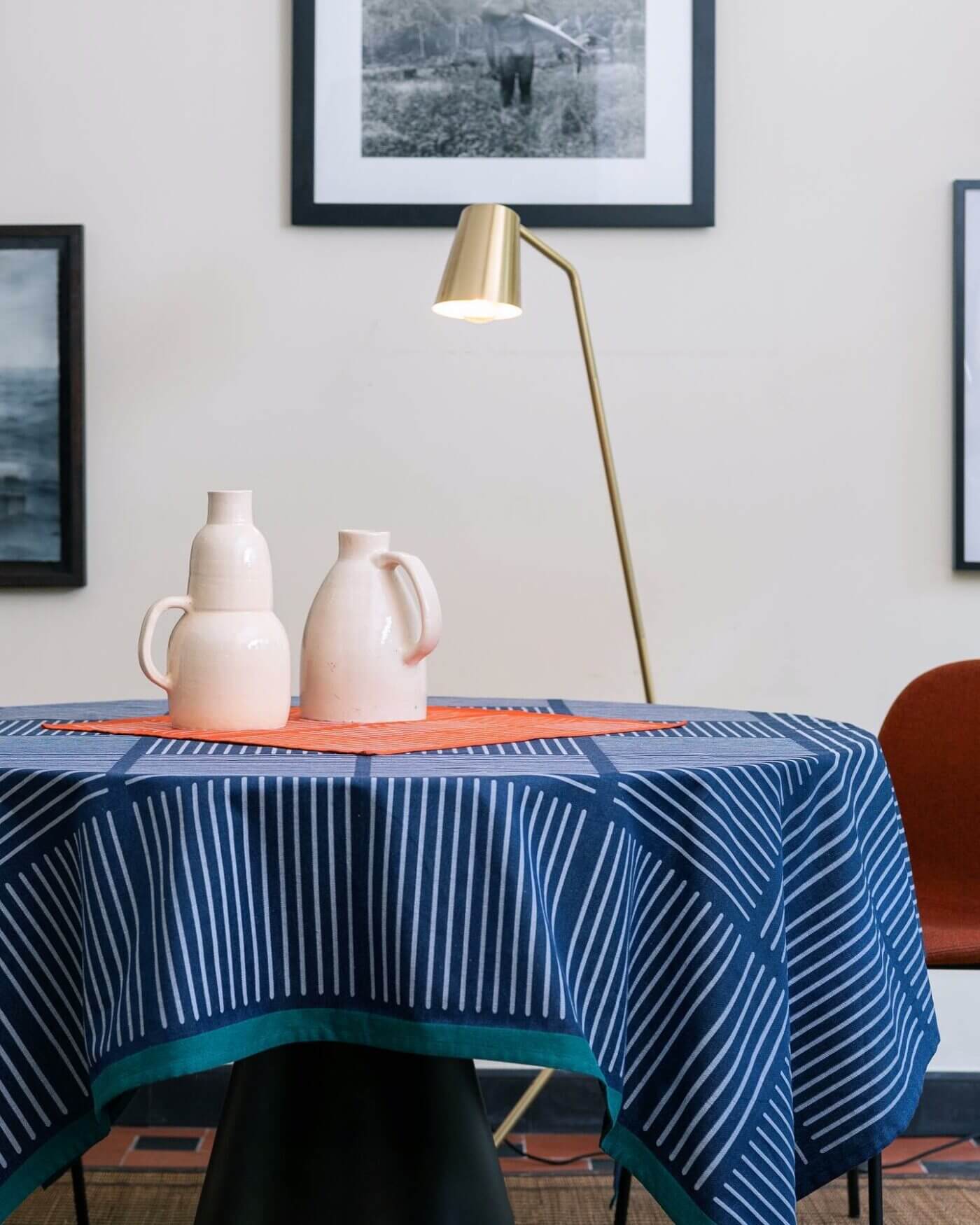 The Maison&Objet trade show starts Thursday and we've heard you'll be very active. What will you do?

You've done your research! I'll be part of an exclusive preview launch for a new product from La Boite Concept, a business I've worked with for eight years. They set up in the Basque Country several years ago and work with local companies. Their unique talent is manufacturing "sound furniture," for example an end table that can connect with Bluetooth to play music. The business was created by Timothée Cagniard, who comes from a very musically-oriented family. His grandmother created the Siare speakers, which are renowned for their artisanal excellence. La Boite Concept is an example of true family savoir-faire; it's very technological and cutting edge, and it has a strong identity.
There's also a talk scheduled at Maison&Objet on Monday 28 at 2pm on Basque Country design, an immense topic! I'll be part of the discussion with Jean Louis Iratzoki, Artistic Director for the Alki label, and Marc-Alexandre Ducoté from the Galerie du Coté, a Biarritz gallery that promotes local designers and artisans. We'll talk about the local scene, what's rustic, what's urban, modernity, and more.
What are your creative obsessions right now? Do you have a project you're particularly excited about?
I want to work on projects that have meaning! I want to focus on collaborations with small businesses and help them grow and create jobs, and I want those activities to be virtuous. And since I'm a creative, I want to be able to innovate and try out new things. I like to set challenges for myself and become immersed in a domain that's not my own, to learn and see how it functions.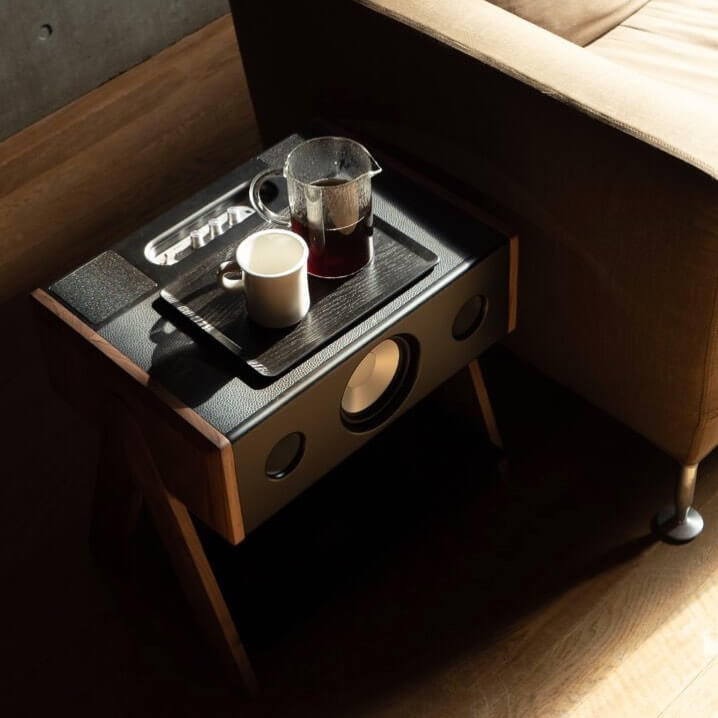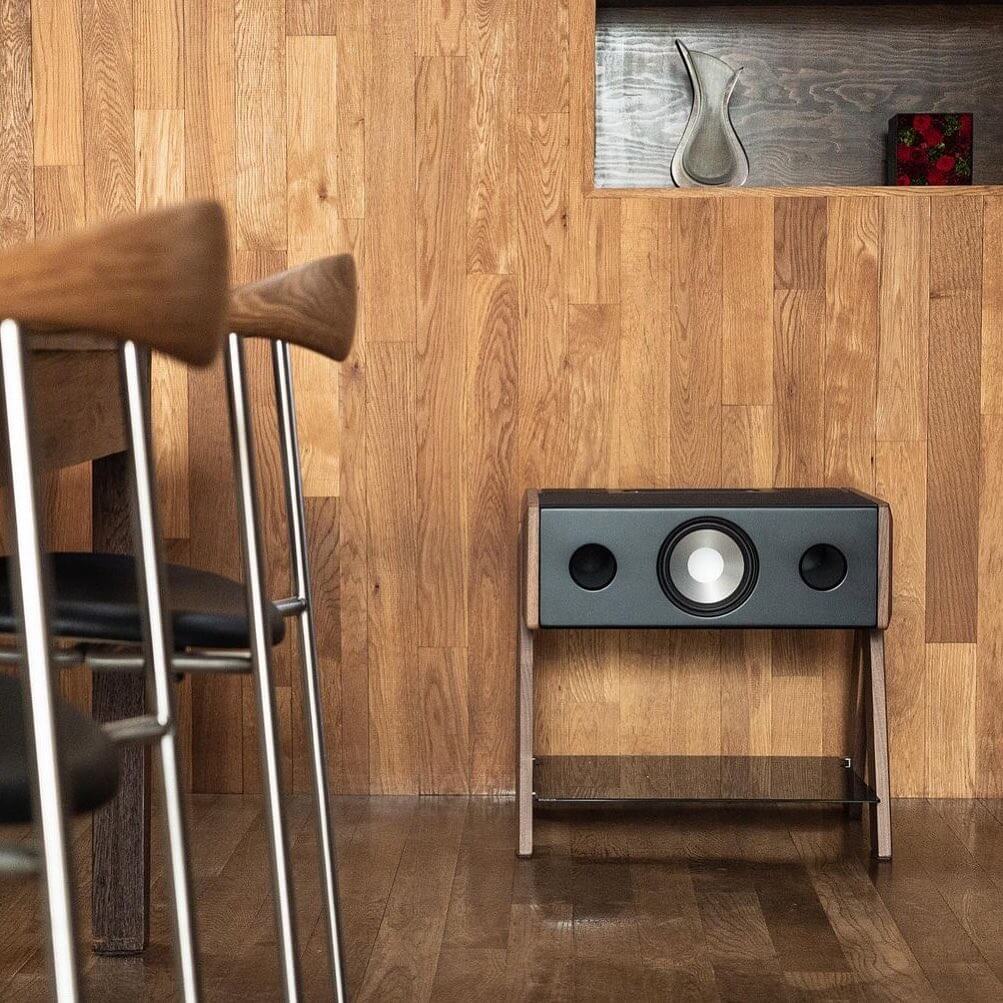 Do you enjoy coming into contact with younger generations and learning to anticipate new consumer demands?
I often teach in schools, and I work with interns. I'm always interacting with young people. I listen to them talk about the changes they observe and how they feel about them … They're the future, so it's very interesting and important to understand how they see the world and what concerns and worries them.
Speaking about concerns, are there CSR topics that mean more to you than others, efforts you want to lead, or principles you want to further?
I've always taken a responsible attitude and paid attention to what I consumed and ate. I try to be true to my ideas and consume and produce responsibly. At our own scale we try to use recyclable materials in our projects, we work with artisans, we prioritize short supply channels, etc.
Customers are increasingly familiar with these issues, and they're more informed, attentive and involved than ever. They want traceability for materials, and they want to know their provenance. For our part, we try to act virtuously. This requires time and means, but new initiatives are always being developed for working more intelligently and more respectfully.
I have always championed long-lasting goods and the idea of producing fewer but better products. We have to let time do the rest. The first argument in favor of products that are made to last is that they don't depend on trends, that we want to keep them, that they tell a story and that they transmit values. That's what durability means in design: giving products meaning.