NellyRodi experts share their favorite names in home decor
Interviews
With the Maison&Objet trade show scheduled for 24-28 March 2022, NellyRodi's Consumer Trends & Insights Director Vincent Grégoire and Global Creative Director Cécile Rosenstrauch take the time to share their own four favorite names in home decor. 
Vincent Grégoire

Top Pick No. 1: Jeudi Bougies 
Jeudi Bougies is a candle brand that recycles everyday containers like old vases, ice buckets and champagne buckets. The designers behind the brand are from Marseilles, and they use Mediterranean scents to tell fragrance-based stories of travels. Their products are saturated with memories.
There's something very traditional about their candles, they're all one-off and made according to professional standards. At the same time, they're also slightly old fashioned thanks to the elegant but kitsch containers. What I really like about this brand, in addition to their eco-responsible approach, is the collection of XL candles in vases from the 1960s and '70s.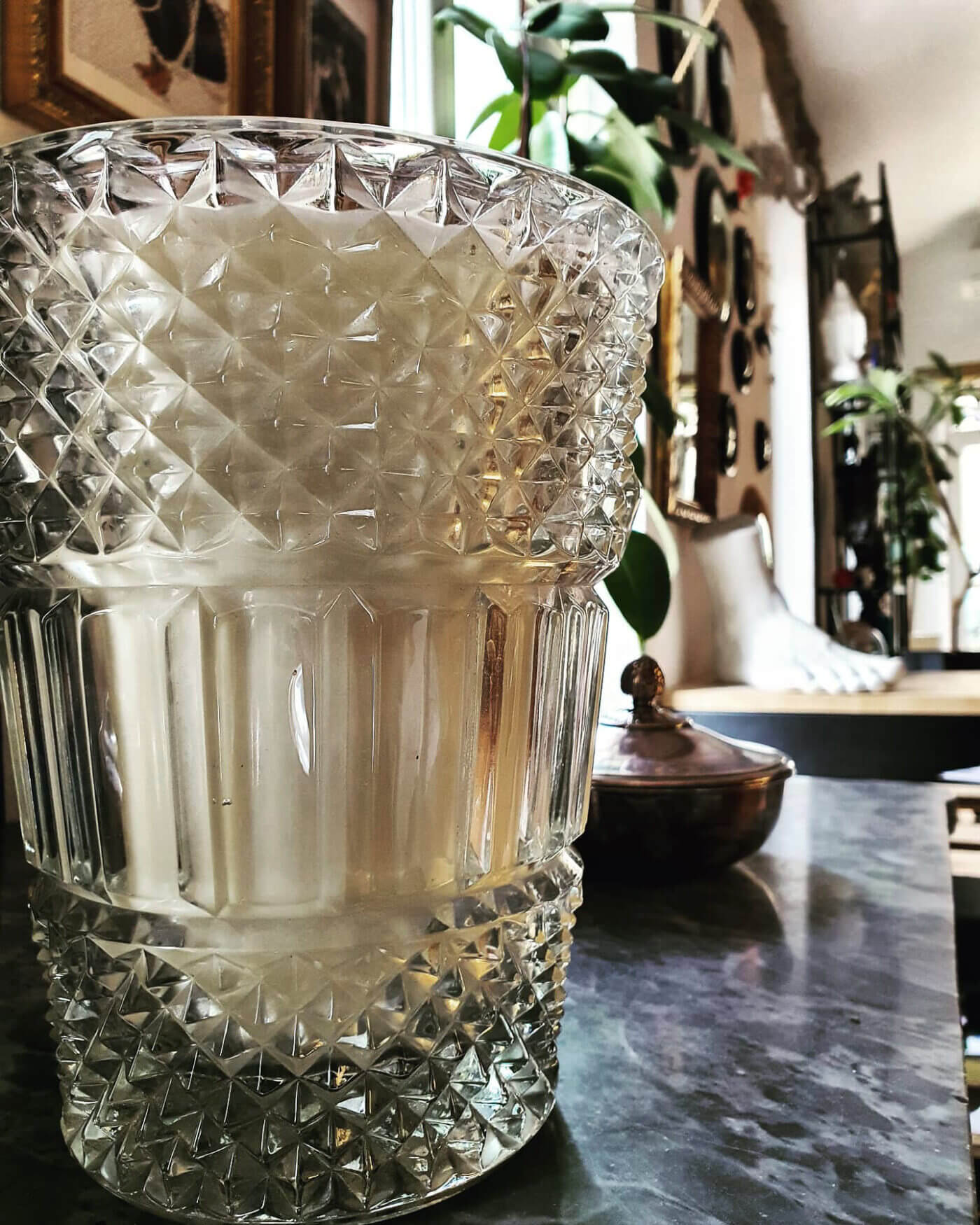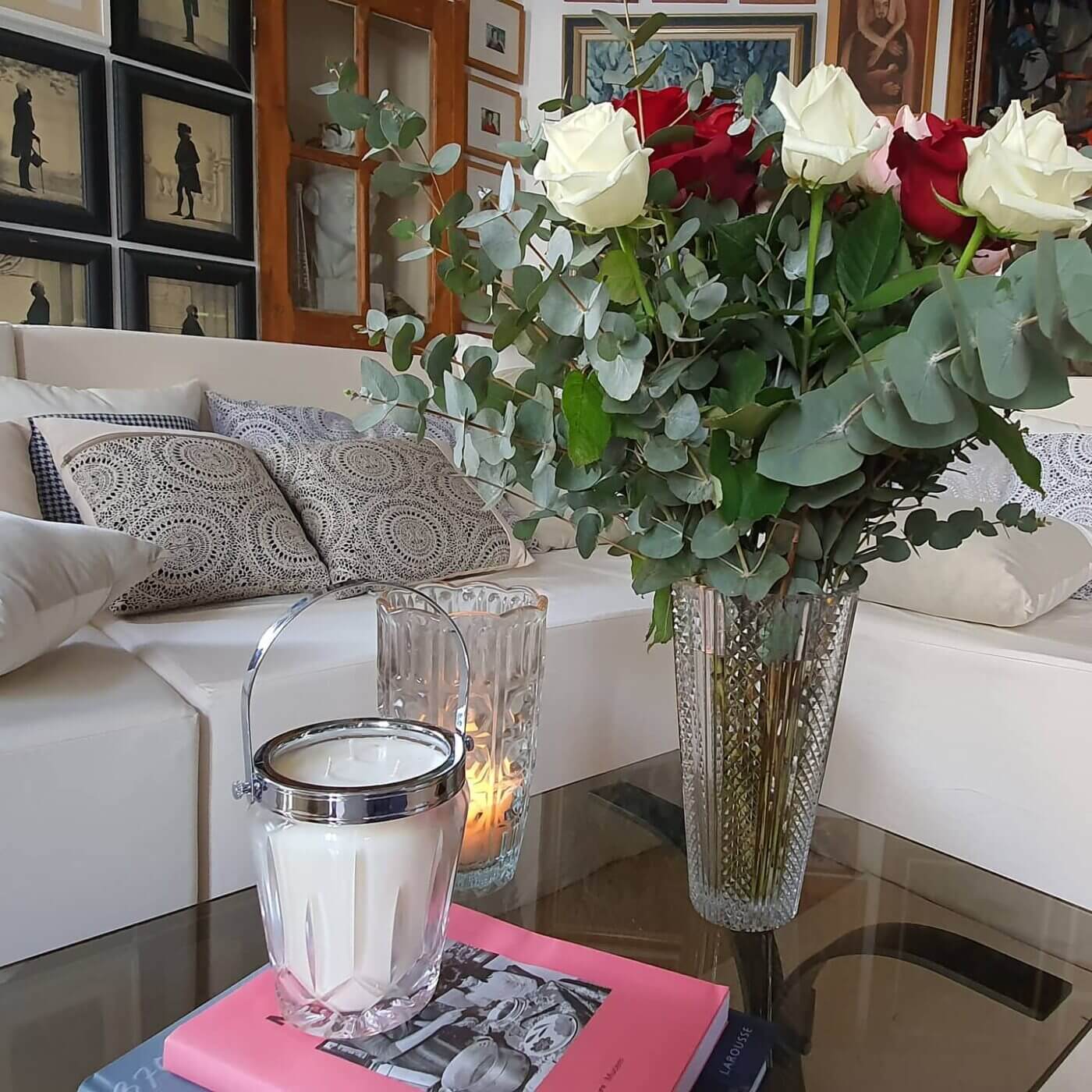 Top Pick No. 2: Jonathan Adler
Jonathan Adler is an American ceramic artist, artisan, designer, potter (and more). He has created his own interior design brand, and it's overflowing with humor and fantasy. I love the glam-kitsch style.
Adler is a master at juggling colors and shapes, and everything is impeccably produced. There's an American 1960s Jackie Kennedy vibe that I adore. It's both very retro and timeless. His work is funny, joyful, happy and "poptimist," and that makes me feel good!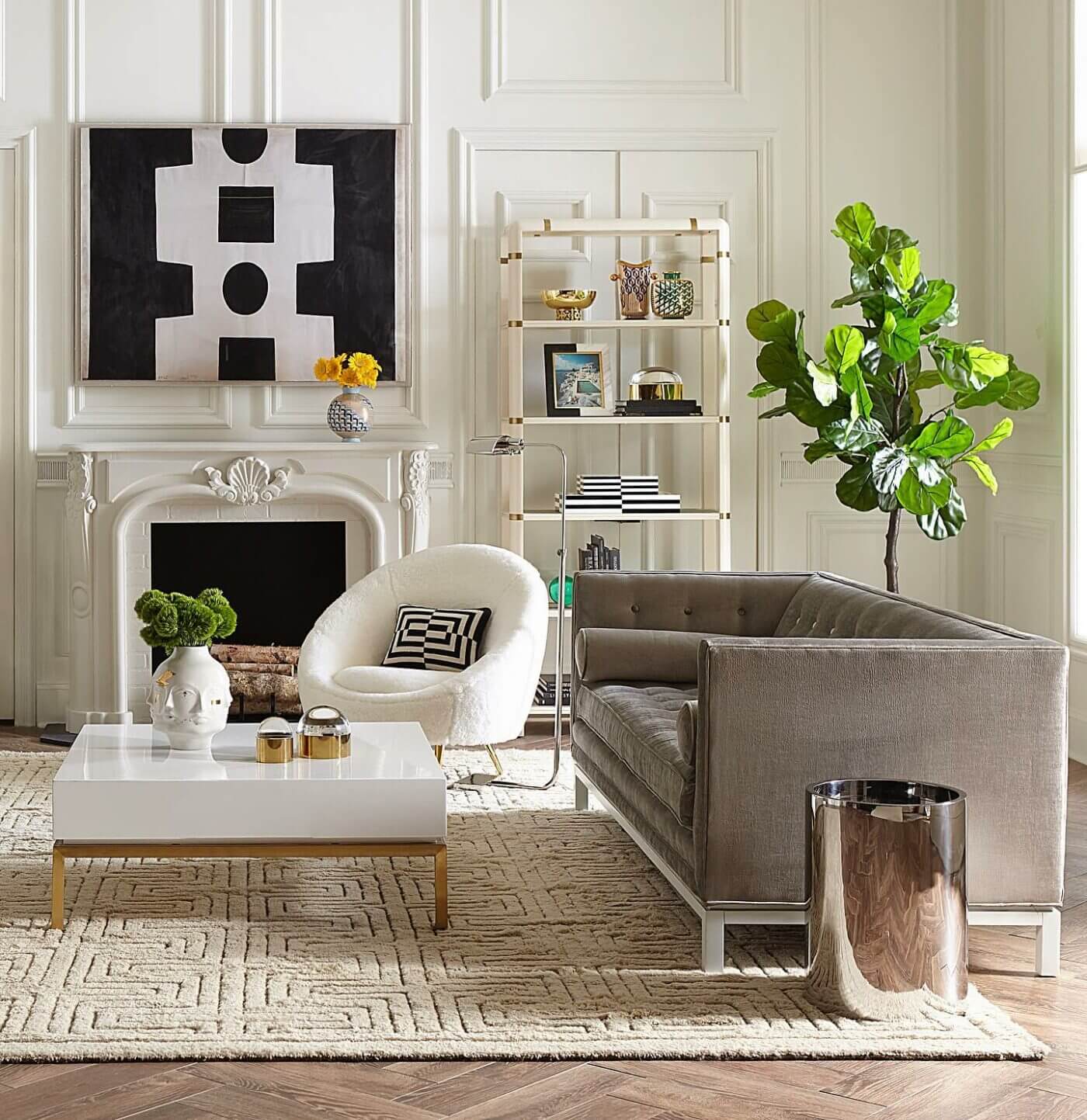 Cécile Rosenstrauch 
Top Pick No.1: Tinja 
Tinja is a family project started by a husband and wife design team in 2005 and then carried on by their daughter Yasmine Sfar, who holds a degree in Decorative Arts. The brand is inspired by artisans and lifestyles from around the world and adheres to ethical practices.
I found them (again) at the Bonne Arrivée exhibition at the Musée des Arts Décoratifs. They produce furniture and manage interior design projects using a contemporary interpretation of artisanal traditions. What's important to them – more than being a commercial enterprise – is putting people at the center of their operations. Tinja is an expert in very responsible production, and everything is handmade in limited editions or one-offs by artisans who are the guardians of ancient traditions. The objects, which seem to have a soul, express the brand's philosophy of respecting people, savoir-faire and nature.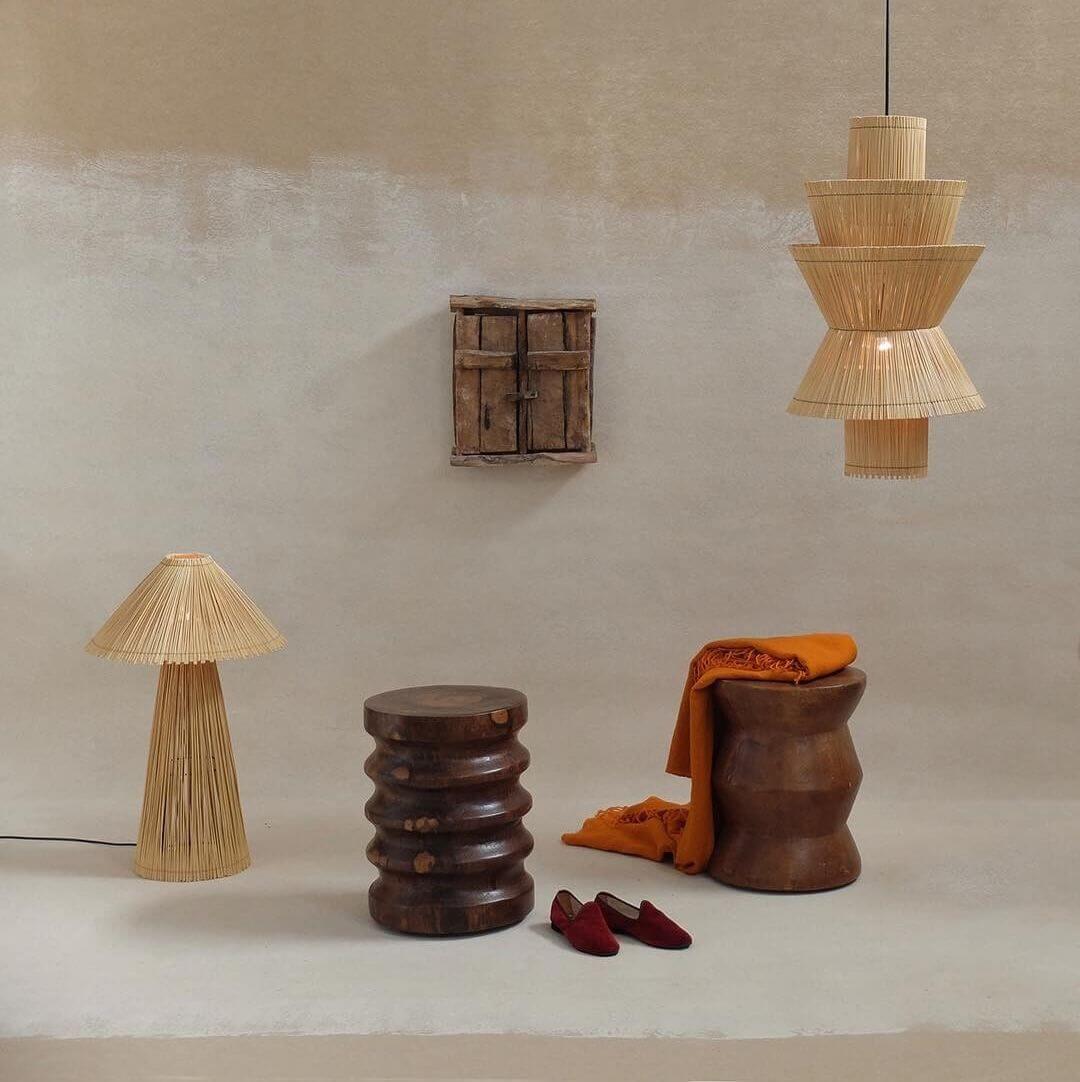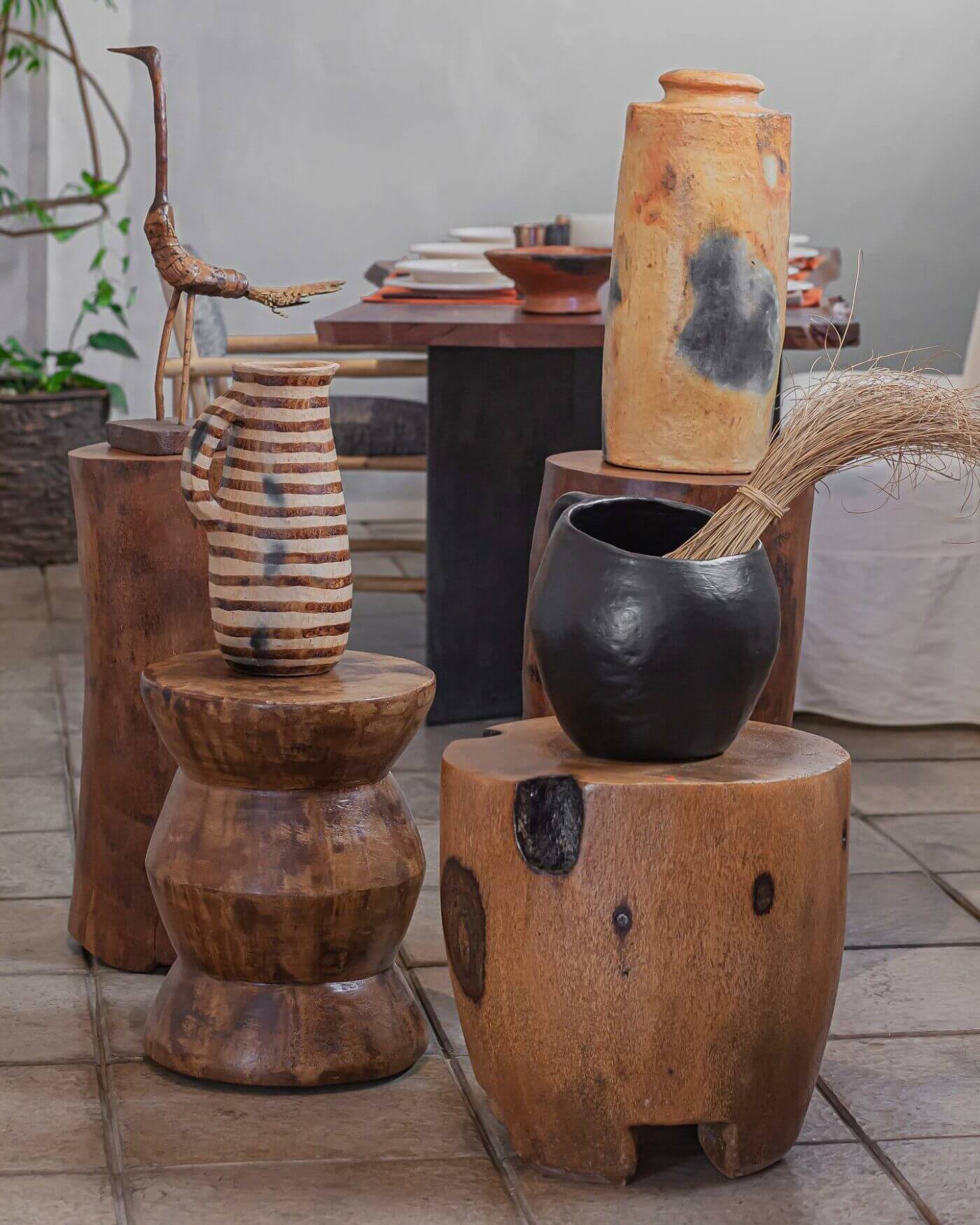 Top Pick No. 2: Marcel Poulain Studio 

Clémence Plumelet and Geoffrey Pascal, winners of the Toulon Design Parade's 2021 Mobilier National Award, are behind the Marcel Poulain Studio brand and its humorous, colorful universe.
I really like their retro-visionary style. There's a feeling of 1950s beach furniture, but reworked with an innovative, contemporary esthetic. It reminds me of a period in film history that I adore, with Godard films set in a villa in the South, in Cannes or Frejus.