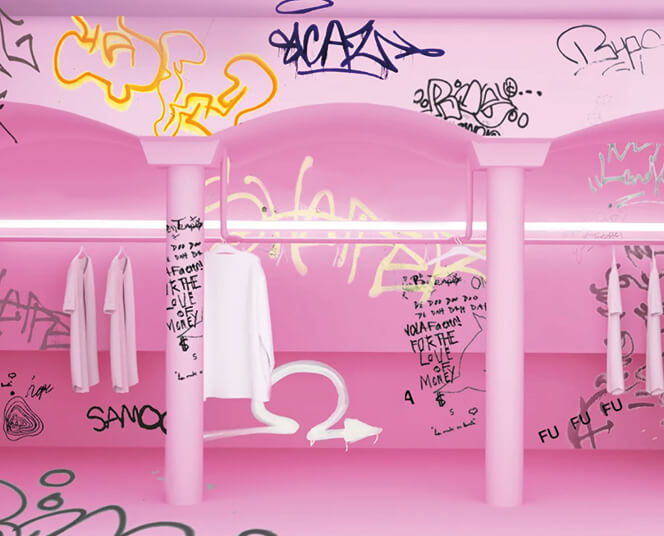 New Commerce
What will you learn?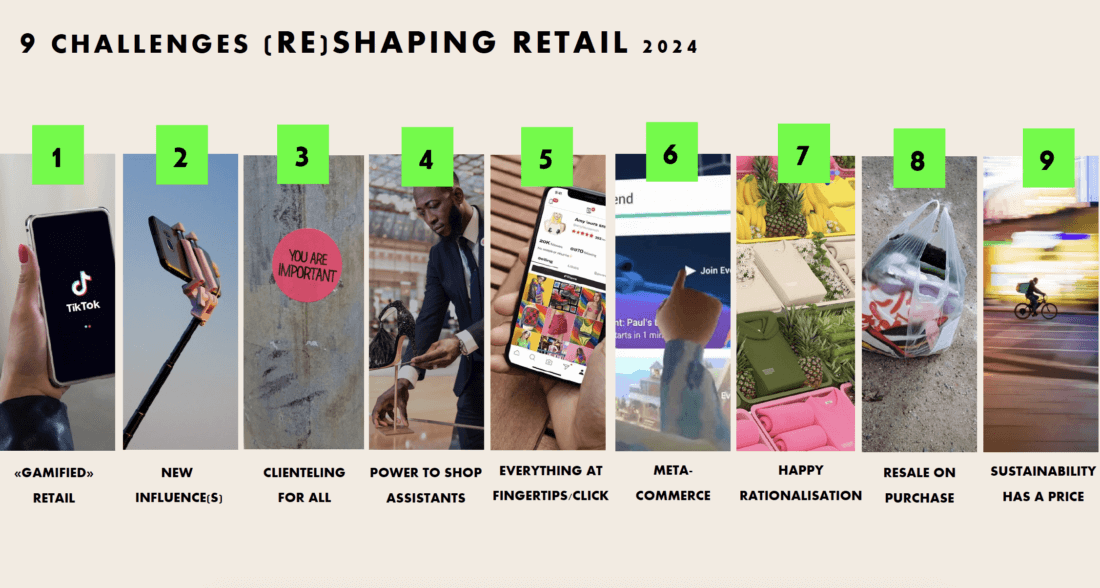 A unique analysis of developments in the retail sector, highlighting:
changing consumer expectations in a socio-economic context that is more uncertain than ever;
new winning online and offline distribution strategies and new retail frontiers (Metavers, NFTs, Live Commerce, Social Commerce…);
innovations in customer relations and new roles for sales teams;
new business models and associated KPIs;
the end of the traditional buying tunnel;
WORKSHOP WITH A NELLYRODI EXPERT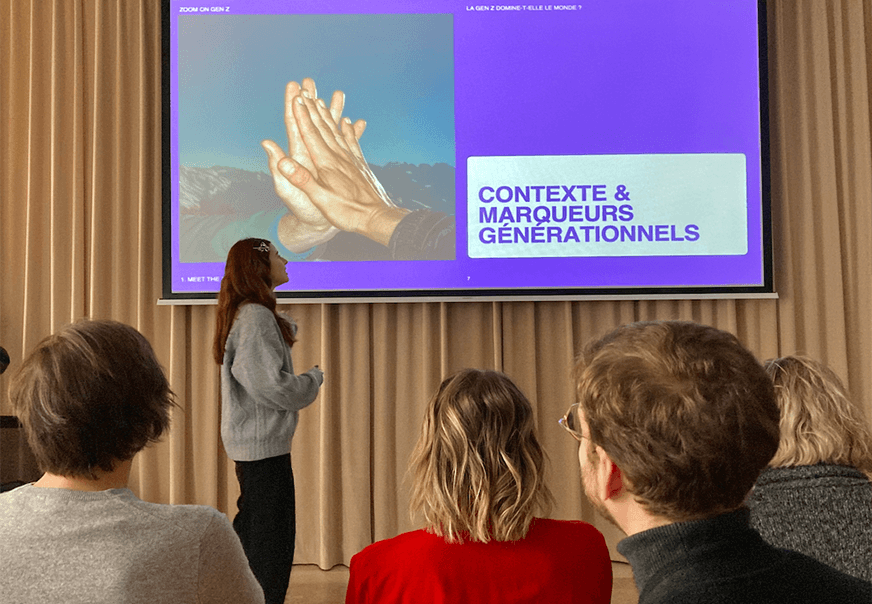 Let's organize a presentation!
Offer your teams the opportunity to benefit from an in-depth presentation of our study, followed by a personalized discussion session with one of our experts at NellyRodi.
2 hours to fully assimilate the study's findings and grasp the precise implications for your company.
Contact us