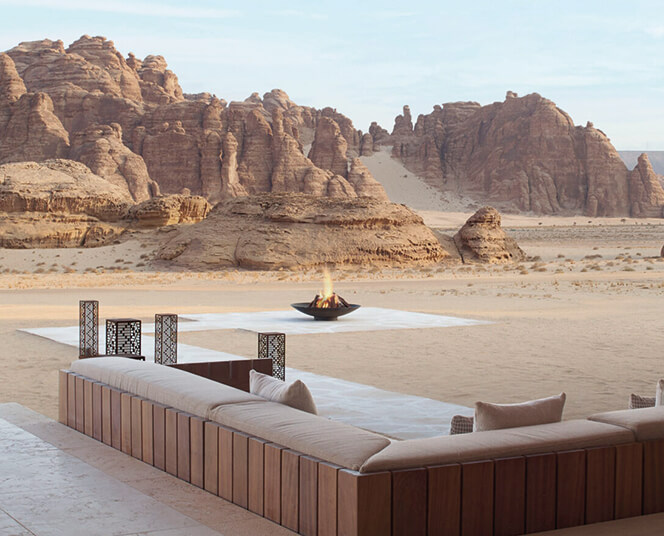 New Luxury Influences
WHAT WILL YOU LEARN?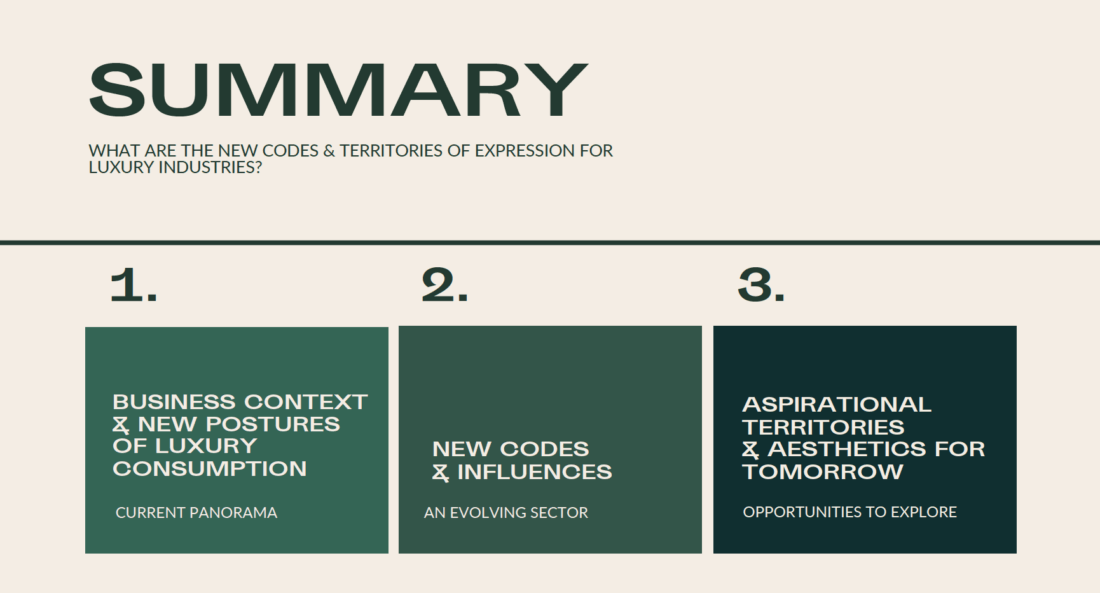 ▪️ Give context, interpret, and analyze sector evolutions and consumers' new aspirations to help you better determine your place in the future → identify the key luxury markers to integrate in your strategic and creative thinking.
▪️ Thoroughly investigate the aspirational approaches and development opportunities for the future → examine the four different luxury consumption attitudes to test your objectives.
▪️ Provide an innovative outlook on the creative codes and territories for tomorrow's luxury sector → redefine the industry's esthetic expression using inspiration from a range of examples of initiatives, spaces, and innovative products.
WORKSHOP WITH A NELLYRODI EXPERT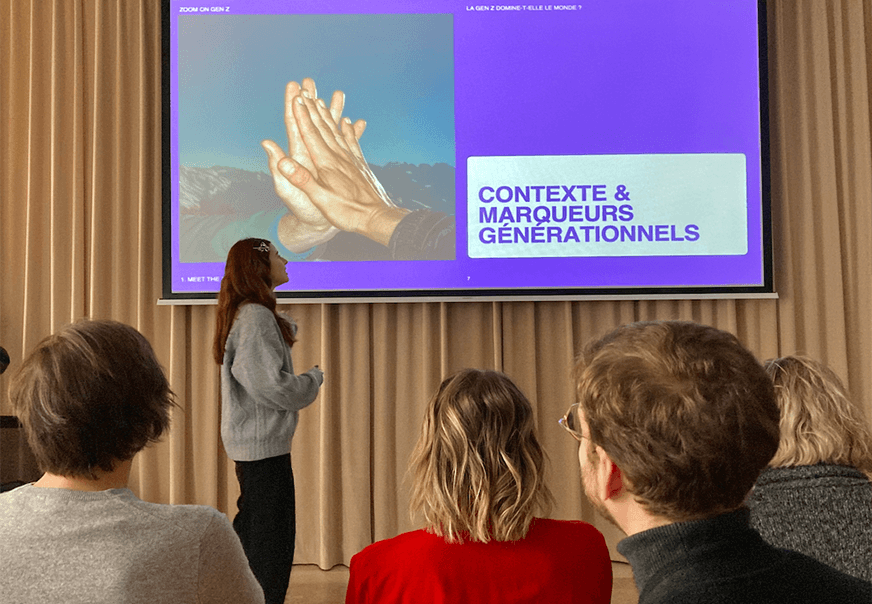 Let's organize a presentation with your team!
Offer your teams the opportunity to benefit from an in-depth presentation of our study, followed by a personalized discussion session with one of our experts at NellyRodi.
2 hours to fully assimilate the study's findings and grasp the precise implications for your company.
Contact us