Three new ways to travel are both fun and green
Uncategorized
Midnight Trains, night trains to visit Europe
Train travel is now claiming its place as an art that's more eco-friendly and in tune with slow living. The mythical Orient Express, Royal Scotsman and Belmond British Pullman are examples, and now the new rail company Midnight Trains wants to enter the market.
The line's upscale sleeper trains will go from Paris to European capitals such as Rome, Barcelona, Brussels and Porto. Co-founders Adrien Aumont and Romain Payet have announced service beginning 1 June 2024 with a daily round trip between Paris and Venice in 14 hours and stops in Dijon, Milan, Brescia, Verona, Padua and Mestre. The company next plans to introduce night trains for Paris-Nice via Dijon, Marseille-La Blancarde, Toulon, Les Arcs, Saint-Raphaël, Cannes and Antibes, and for Paris-Barcelona via Dijon, Perpignan, Figueras and Girona.
The very first French railway startup will offer only private rooms with hotel-standard bedding. The restaurant's menu will include carefully sourced seasonal products, house cocktails and artisanal beers served either at the table or in travelers' rooms. It's time to rediscover train travel.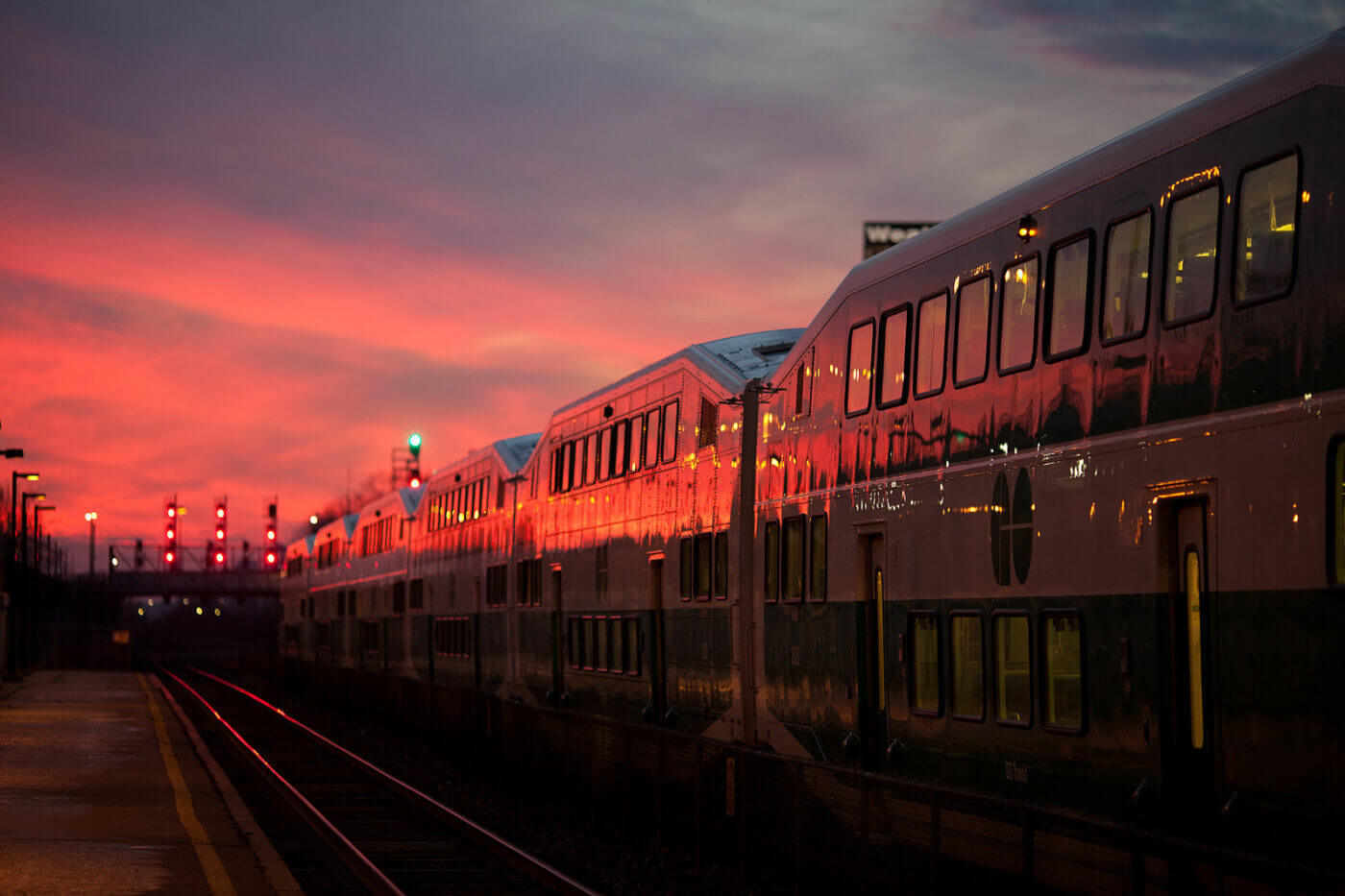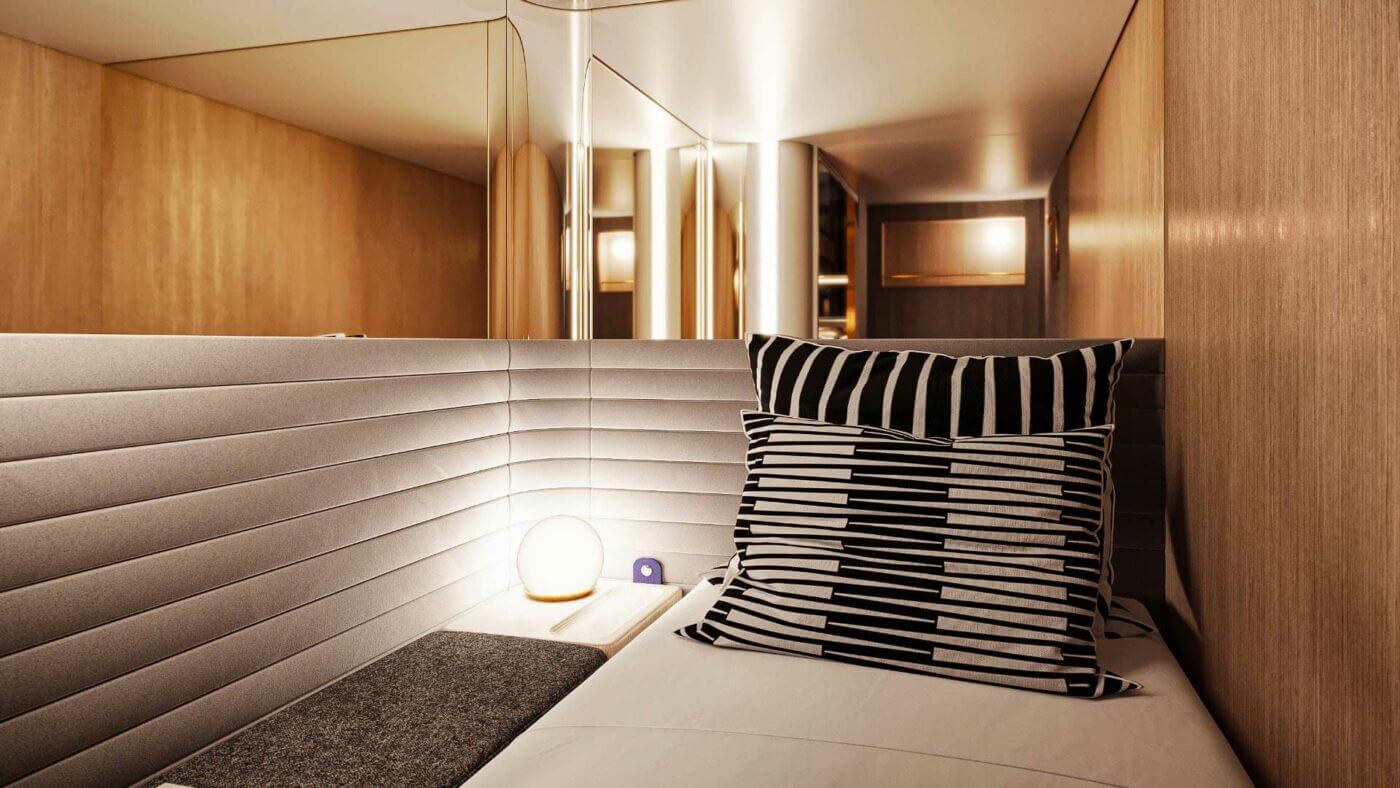 Mini Moke: the hip, electric beach car
Beach cars first appeared in the 50s, and now they're going green. One of them, the Mini Moke, is declaring an electric revolution in 2022 and completely abandoning heat engines. Priced at €35,000 it has 144 km battery autonomy or the equivalent of "five round trips between Cap Ferret and Monaco," according to the brand. The 45 horse power, 33kW electric motor can go up to 100 km/h.
The Mini Moke became an icon in the 60s when Brigitte Bardot drove one in Saint-Tropez. It also made an appearance in four James Bond films. In homage to that history, a special edition of the electric Moke has been baptized 60 Years of Bond. The car has a midnight blue exterior, a Bimini beige convertible hood and bears the series' logo. It also boasts a steering wheel and gear box in wood, and the cockpit is even equipped with a rear-view camera and Bluetooth car radio.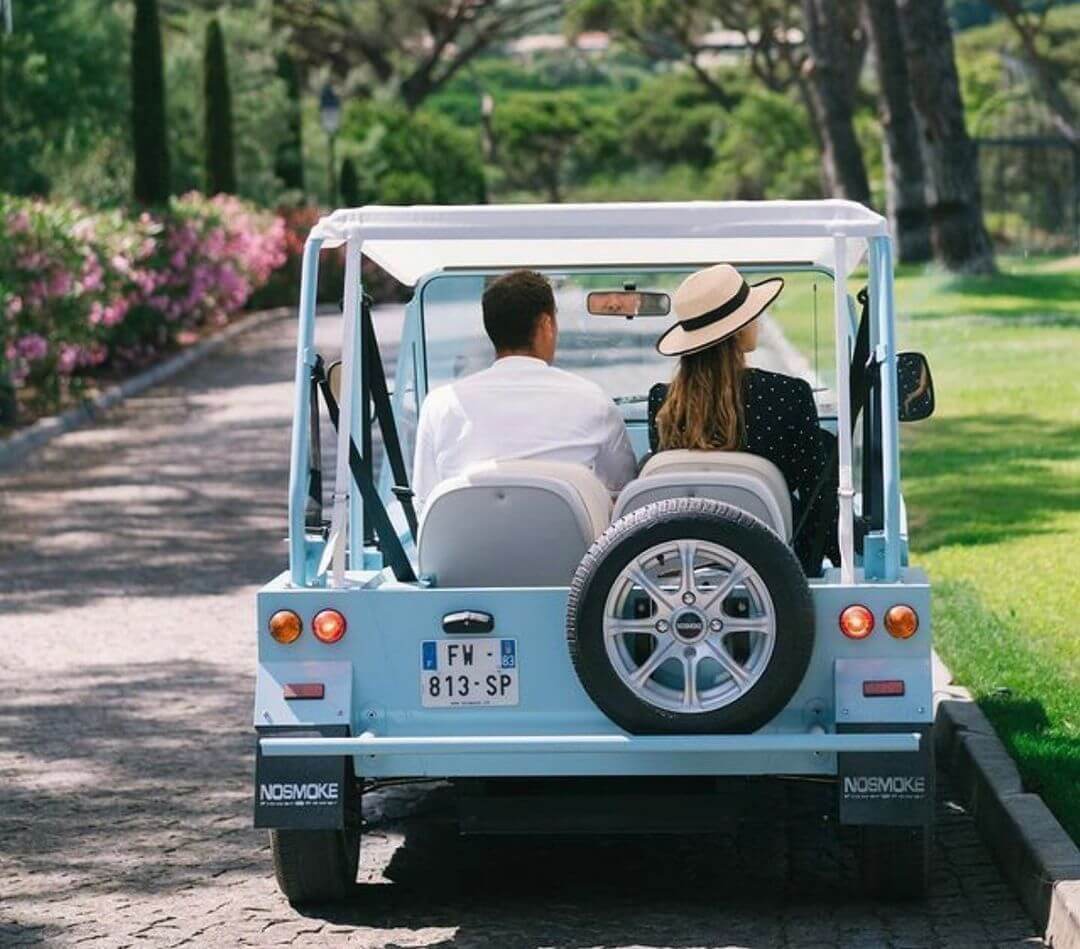 The Dérive app is an invitation to wander
The standard practice for getting from point A to point B is to use the quickest predetermined itinerary, but the Dérive app suggests the opposite approach. With a compass that covers the entire screen, the application shows only the destination's direction and how far away it is, inspiring users to take off on a fun adventure and enjoy the trip as much as the destination. The app's second function is to connect with others and create surprises: users can send a mystery destination (no map and no address) to their friends, and when they arrive, the app confirms the address and shares a message.
The Dérive project is based in a desire for cultural affirmation. One of the creators lived in the United States where he discovered cities laid out in grids in simplified urban designs. European cities are the opposite and more complex with their pedestrian streets and hidden spots. The applications already on the market encourage optimizing trips, but users could also be encouraged to pay more attention to their environment.