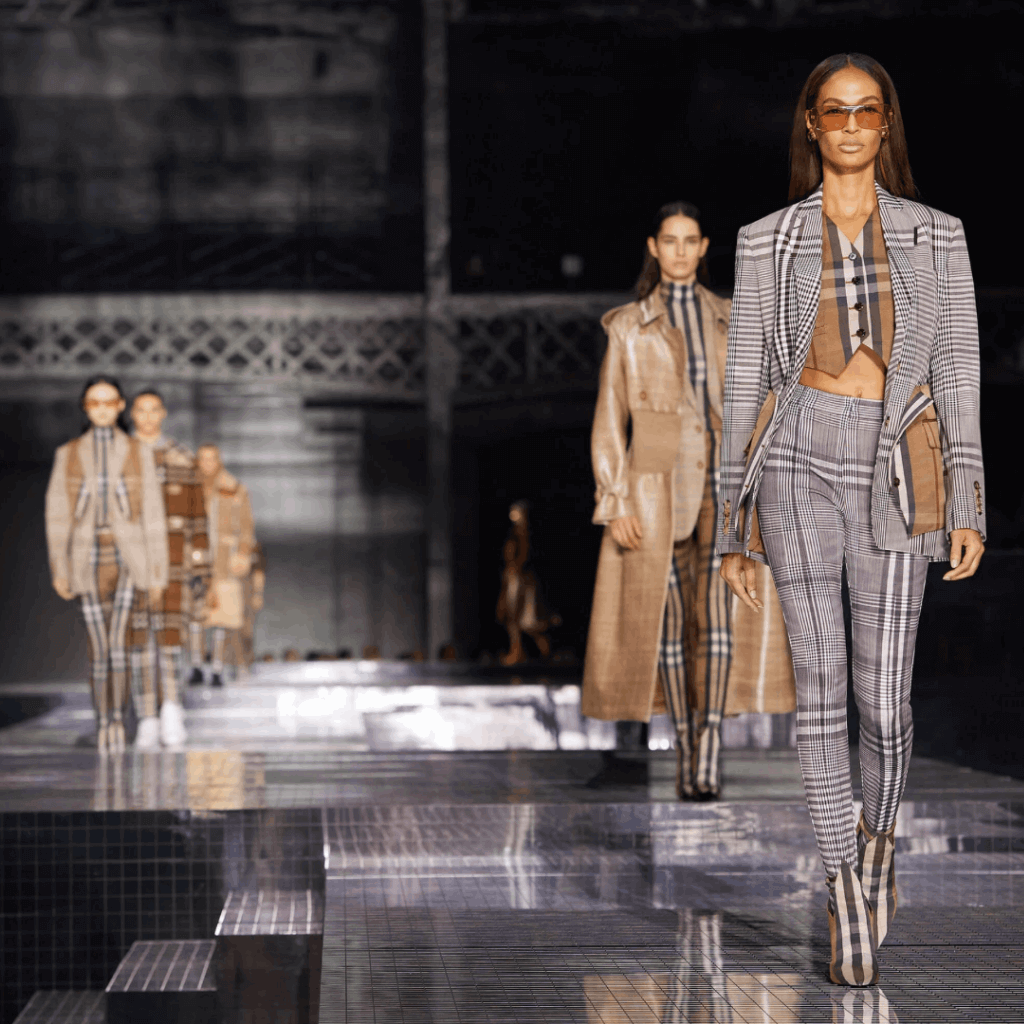 This week on the NellyRodi Radar…
Rethinking the store of the future
Brands have been moving online to engage consumers, but with stores reopening, retailers will have to reimagine experiential spaces and a way to limit high-touch services.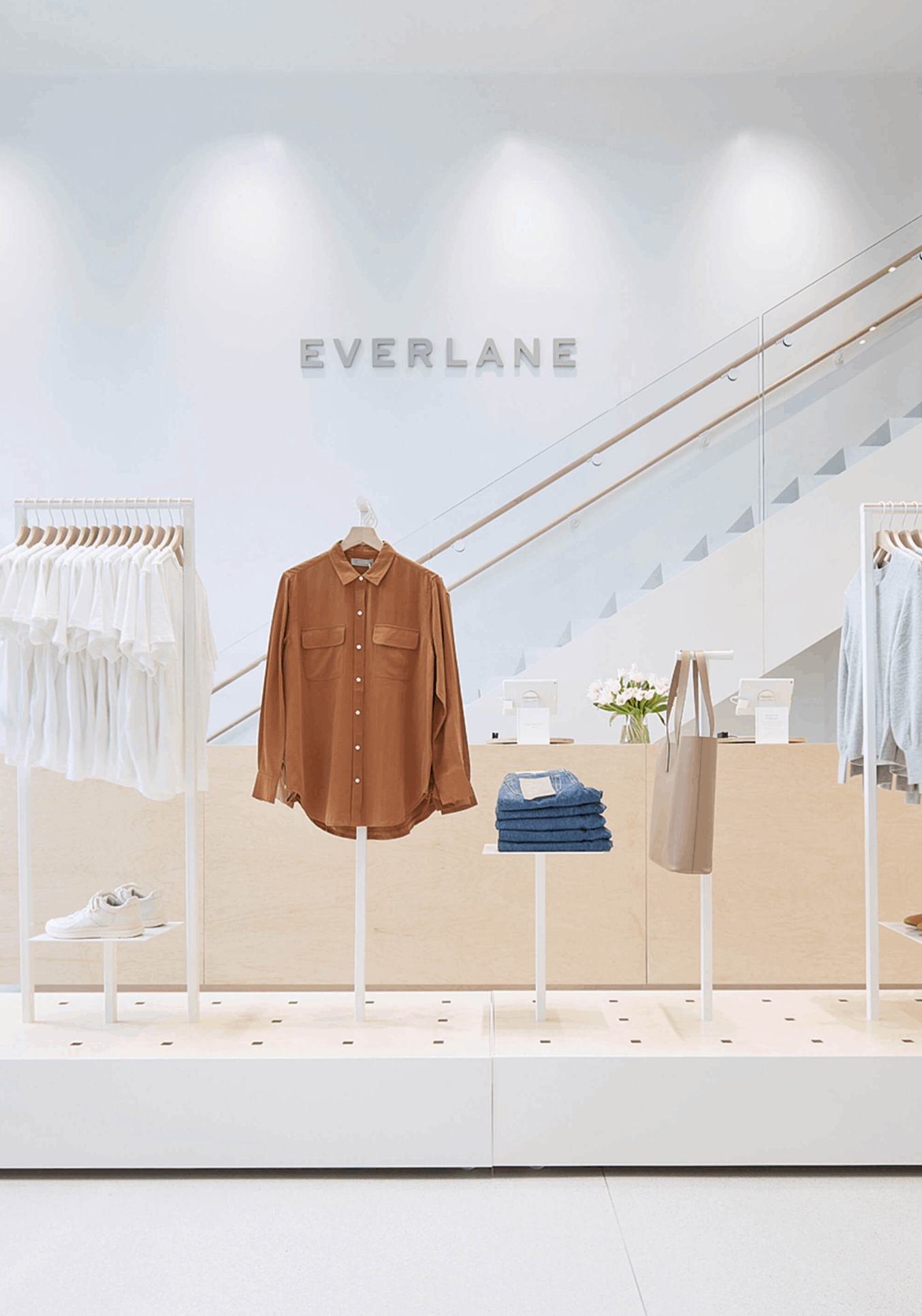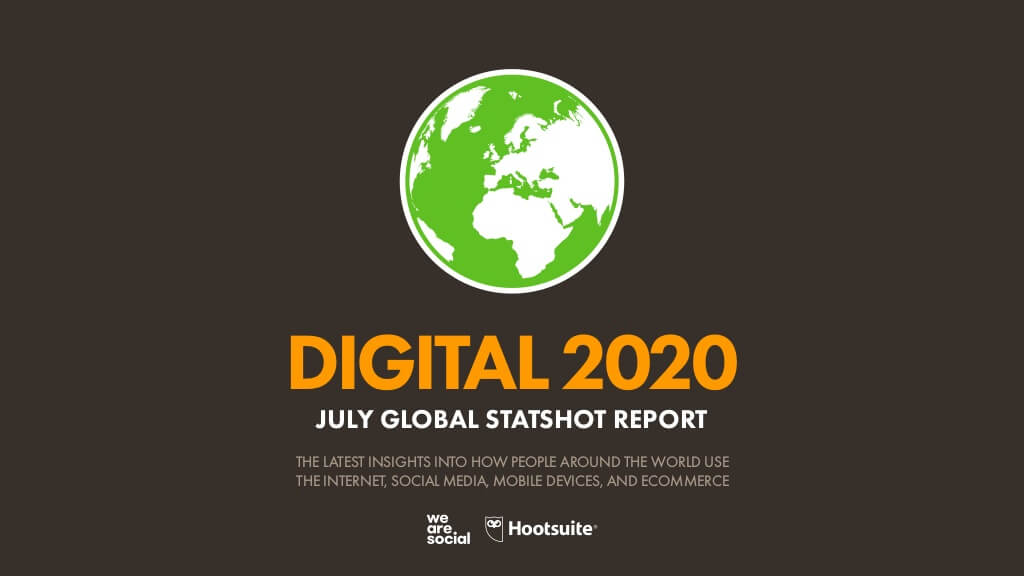 "The economic and social crisis may also be a systemic crisis for fashion"
Without agility, power is nothing. Or almost nothing. On the front lines of the crisis, Pierre-François Le Louët, President of the French Federation of Women's Wearing Apparel, looks back at his major observations – as concrete as they are forward-looking – on the future of the fashion industry. Focus on a few key insights from this meeting, to be found in full.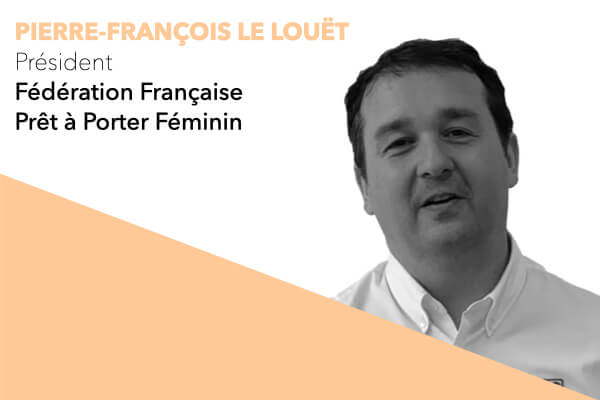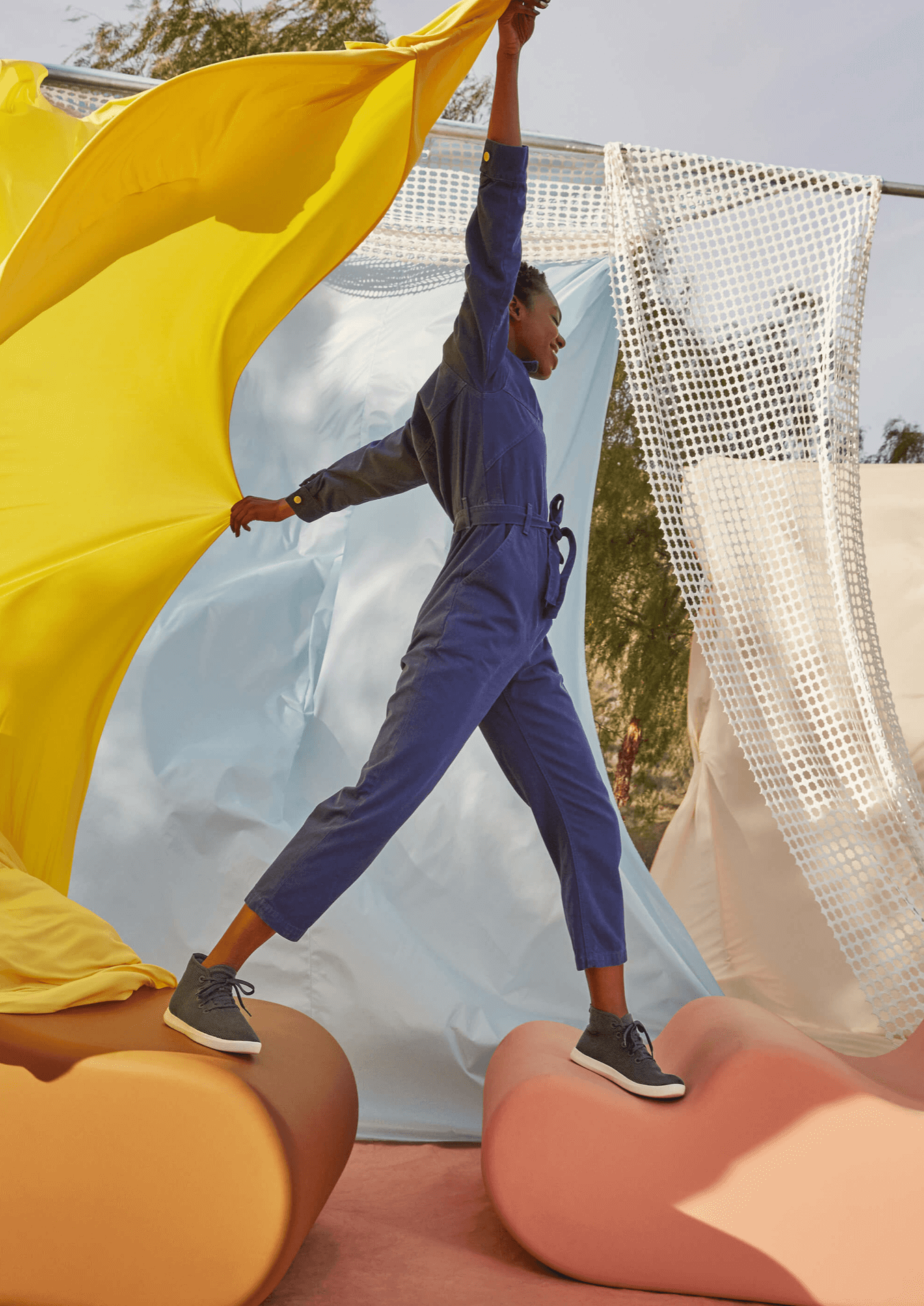 Cover image credit: Burberry's Autumn/Winter 2020 show was carbon neutral              © Isidore Montag/Gorunway.com