An interview with Thomas Arnaudo, co-founder of the 900.care brand
Interviews
Who is 900.care?
900.care is a personal care brand with refillable products that respect the planet. Our formulas are 95% natural, and everything is produced in France: the formulas in a laboratory near Chartres and our containers near Oyonnax.
Right now our product range includes shower gel, foaming hand wash, deodorant and toothpaste.
We've developed a new way to shop for ethical personal care products within just 100 metres from your home. We've also set up a subscription service with deliveries made directly to a household's mailbox.
We're trying to simplify the process as much as possible, since we know it's complicated to change buying habits.
So it was important that our products closely resembled what people were already familiar with: a shower gel with a gel texture that lathers and toothpaste with a minty taste that foams. We needed to respect personal care product codes and take sensorial features and practical aspects into account.
At 900.care our approach isn't self-righteous. Our emphasis is on fun, happy, playful content that speaks to everyone, especially families. Our brand is meant for the general public, it's not at all status oriented. In fact, our logo isn't even visible on our products, it's hidden.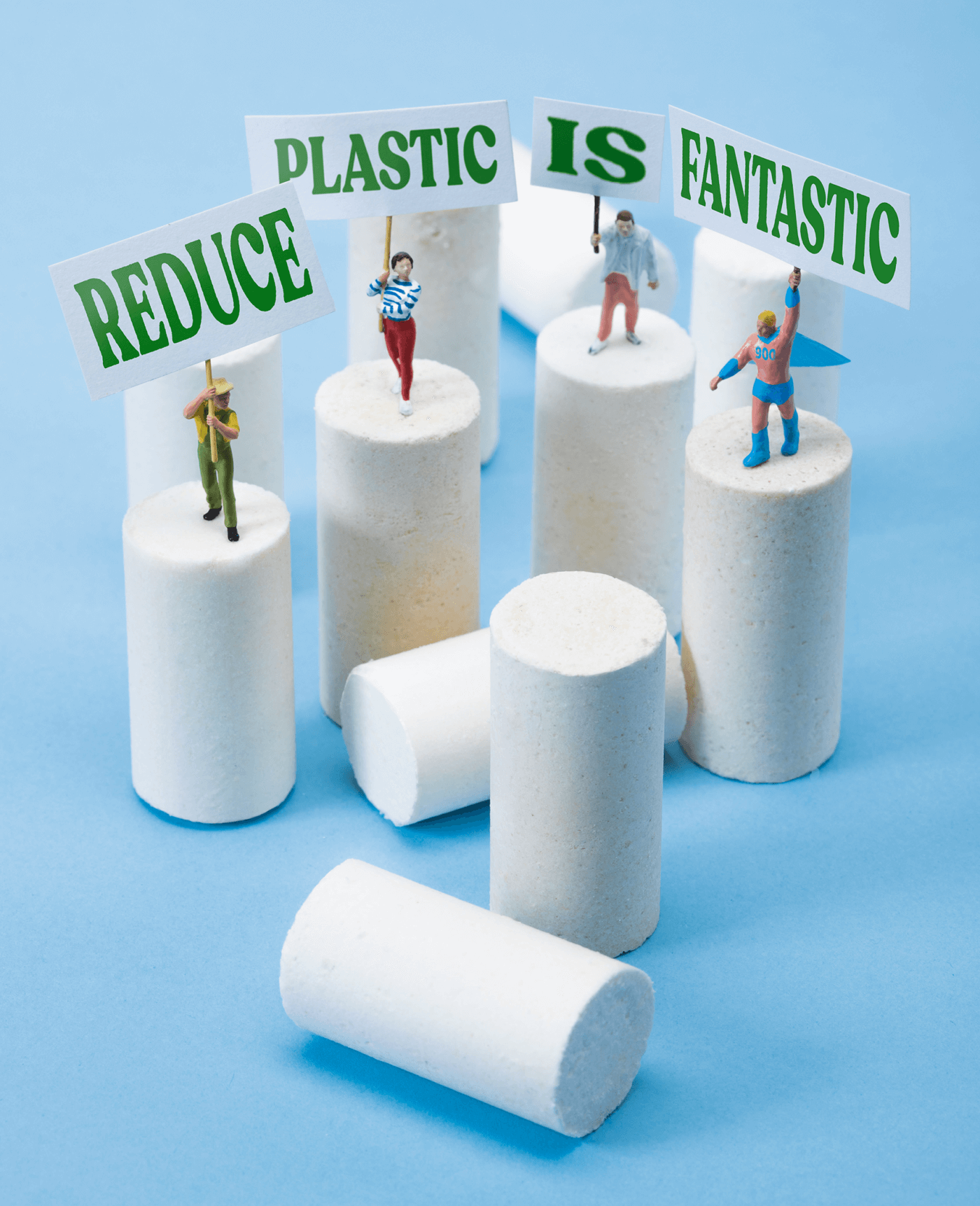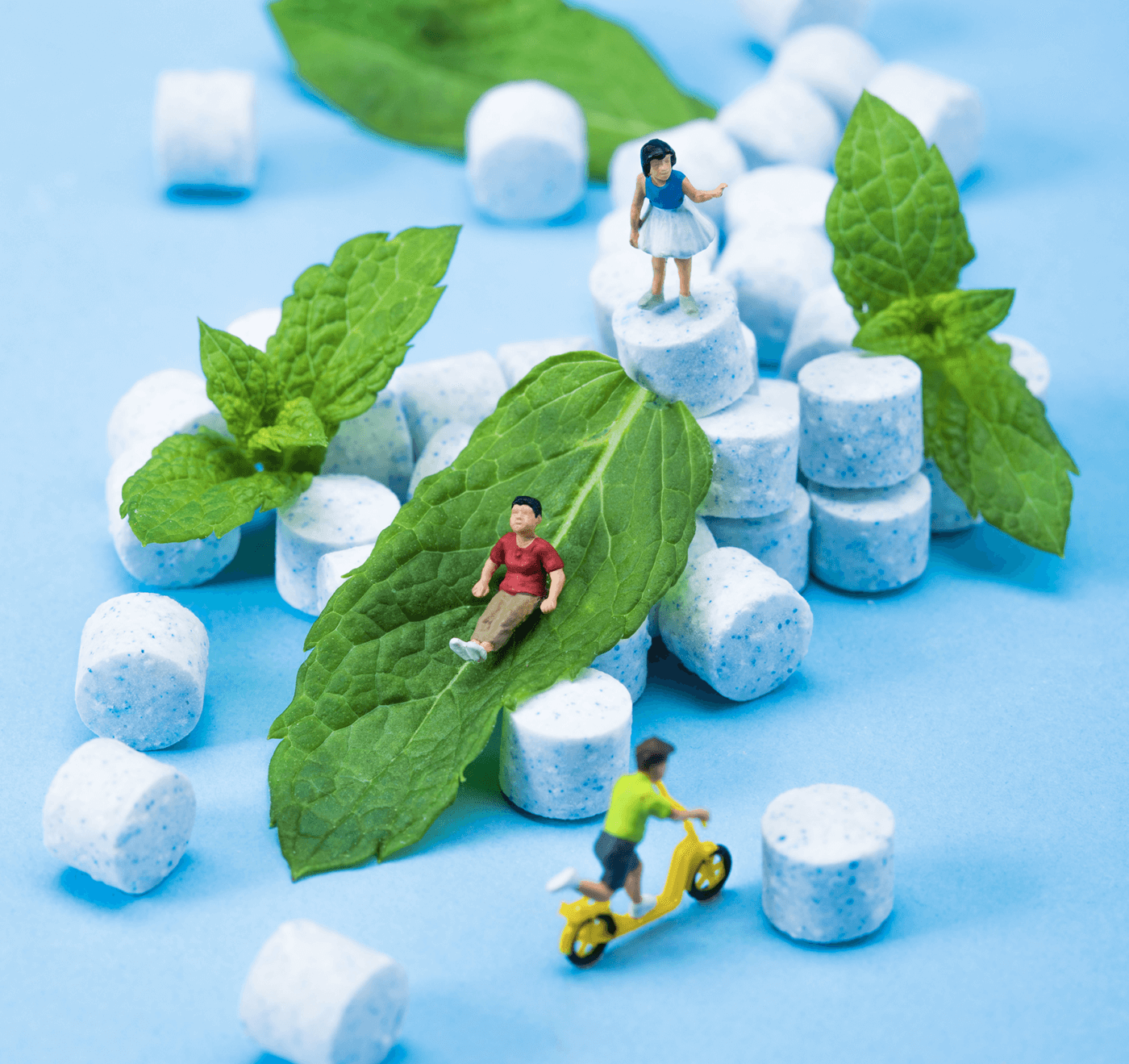 Since its founding in 2019, the brand's journey has been incredible. How did you accomplish such progress?
It's true, our brand took off very quickly! We started by using Facebook to contact 2,000 people we didn't know. We sent them a questionnaire to understand what their needs were and which products and types of containers they were interested in. Our market research had begun! By working from consumers' clearly defined preferences, we knew our products would be appreciated.
The 900.care adventure officially began in July 2019. At that time, there were two of us, Aymeric Grange and myself. We were extremely motivated and very organized. Even before raising funds, we were in contact with suppliers and ready to brief them on our containers.
In November 2019 we had our first samples, and we sent them to the same 2,000 people to test them. We collected their responses and then improved and finalized our formulas.
In January 2020 we hired our first intern and started building a community, which rapidly went from 2,000 to 8,000 people.
Our Ulule campaign was launched in June 2020. We were relatively confident, since we had had good customer feedback. The people who had already tested our products started to buy them on Ulule, and then, through word of mouth, the campaign escalated. We were even contacted by Brut and created a video that was viewed over five million times.
Then our KissKissBankBank campaign broke the records, and everything happened very quickly. In December 2020 our internet site went online, and in April 2021 the brand was carried by Monoprix, presented in exclusive 900.care displays in 135 stores. Next we opened our own pop-up store in the Marais neighborhood for two months and finally a boutique at Montparnasse.
In total, we raised €10,000,000 in capital. It was the biggest personal care / beauty fundraising campaign in Europe. It meant we could recruit an entire team, and we went from two people to 23.
In August, we were financially stable enough and producing a quantity sufficient to let us drop product prices by 40%. Today our products are two times less expensive than the other eco-responsible brands on the market, and the public is aware of our engagements.

Your engagements are, in fact, the brand's strength. Would you tell us more about that?
It may seem counter-intuitive to be concerned about the environment and use plastic, but when you look at the overall value chain, recycled plastic really is the best material.
And if plastic is used so frequently, it's because of its numerous advantages!
1) Plastic is very light, so CO2 emissions from transportation are quite low.
2) It's a really sturdy material, which is important in bathrooms, especially when there are children.
3) Plastic is 100% recyclable! The plastic we use for our containers is made using waste we give a second life to. And our containers can also be recycled in the future.
It's single-use plastic that pollutes. We are for plastic that's reusable, recycled and recyclable! But we're not against other materials, and we're even looking into algae.
Many other things are happening within the company, but we're not communicating about them yet. We've sent our certification application to B Corp, but there's an 18-month waiting list. Our request is being processed, and the outcome looks positive, since the brand is, by its very nature, environmentally responsible.
As well as our commitment to the environment, we're also involved in social issues. For example, our logistics expert works with people in reintegration programs, helping train them for the professional world.
These different principles were established before we even started the brand. It's our mission and our ambition that define us.