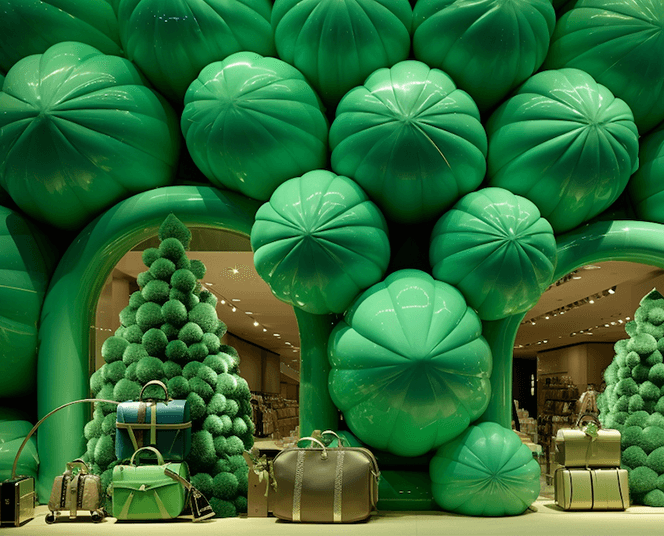 Commerce in the Age of Artificial Intelligence
What will you learn?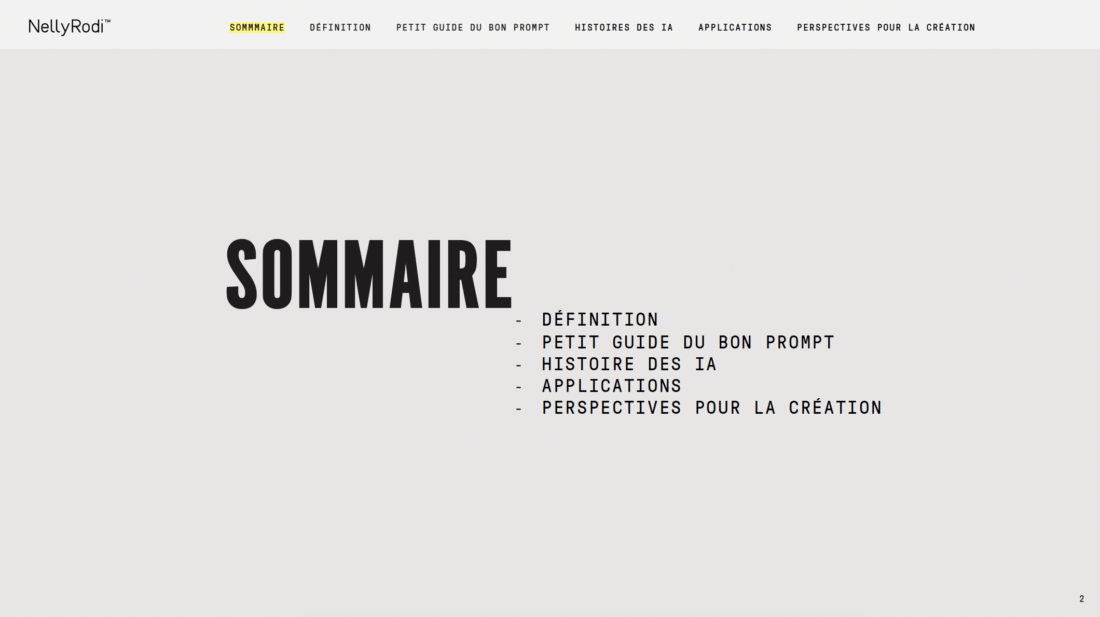 All the cases in which you should already be using generative AI: product shoots, e-commerce content, creative campaigns, sales support tools, CRM, productivity, etc.
The incredible creative possibilities of Midjourney, Chat GPT and all their cousins… and their limits ;
The transformations to be anticipated in all areas of sales and customer experience, and our advice on how to get there;
The best tips for increasing your efficiency at work and becoming the star of your team.
WORKSHOP WITH A NELLYRODI EXPERT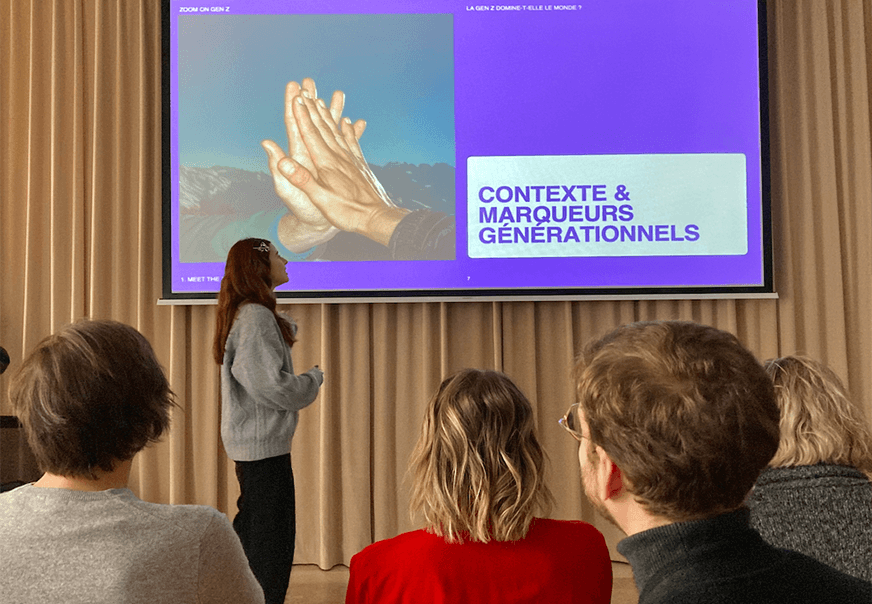 Let's organize a presentation with your team!
Offer your teams the opportunity to benefit from an in-depth presentation of our study, followed by a personalized discussion session with one of our experts at NellyRodi.
2 hours to fully assimilate the study's findings and grasp the precise implications for your company.
Contact-us