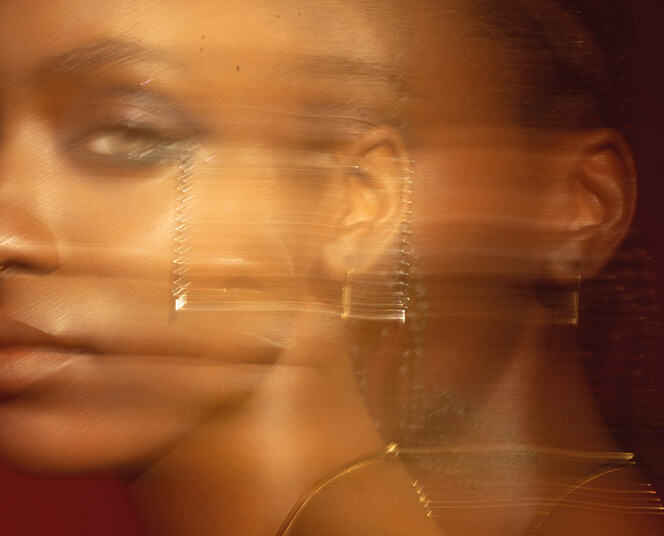 (Re)Think Beauty
WHAT WILL YOU LEARN?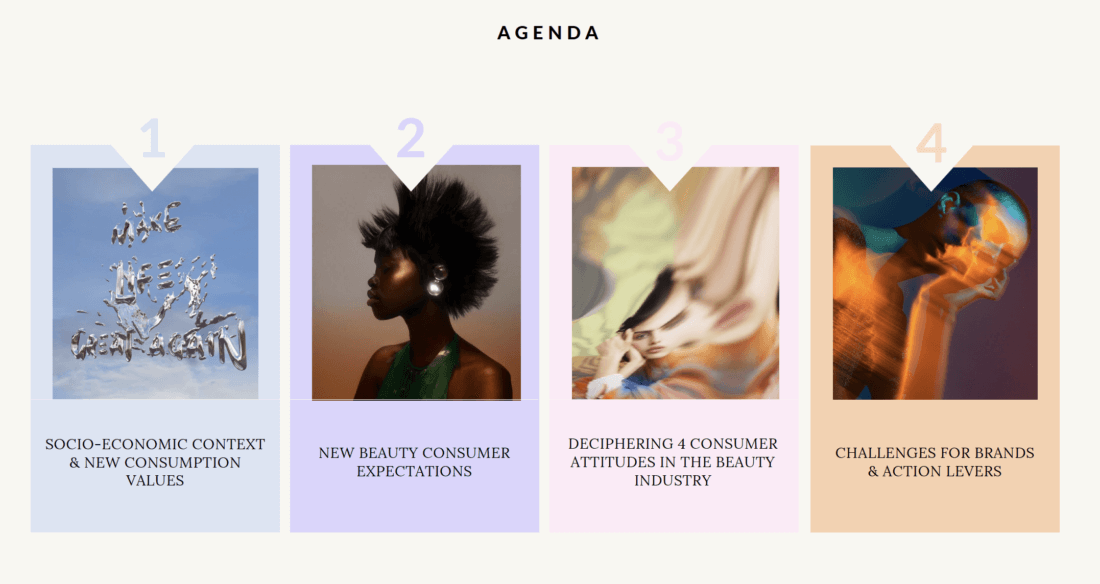 Analyze the socio-economic context and new consumer values—> identify the essential markers to integrate into your strategic thinking.
Decipher the changes in the industry through 4 strong consumer profiles —> understand consumers through their new expectations and aspirations, through numerous examples of products and through activations or emblematic personalities.
Define the challenges of tomorrow and understand your next action levers —> to project itself by bringing strategic and operational answers for the actors of the beauty industry. 
WORKSHOP WITH A NELLYRODI EXPERT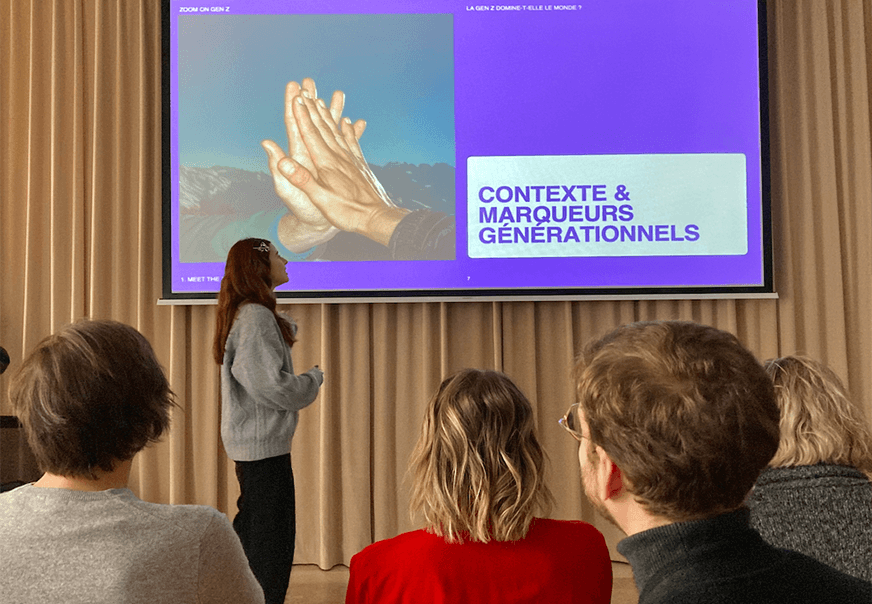 Let's organize a presentation with your team!
Offer your teams the opportunity to benefit from an in-depth presentation of our study, followed by a personalized discussion session with one of our experts at NellyRodi.
2 hours to fully assimilate the study's findings and grasp the precise implications for your company.
Contact us