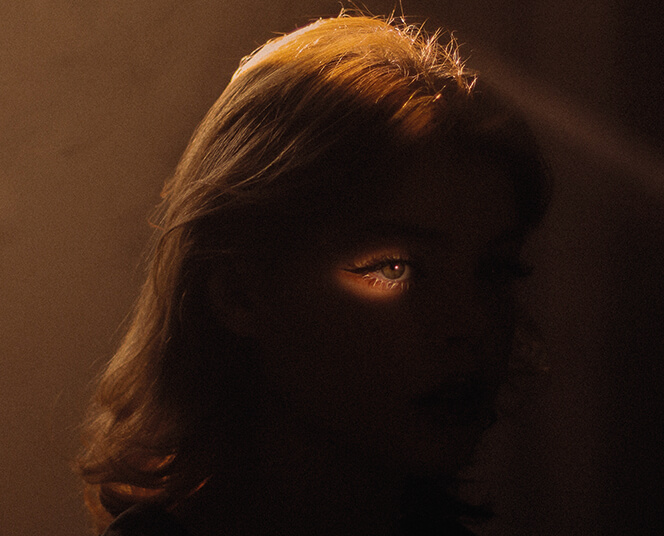 The Next MegaTrends : 2025 and Beyond
WHAT WILL YOU LEARN?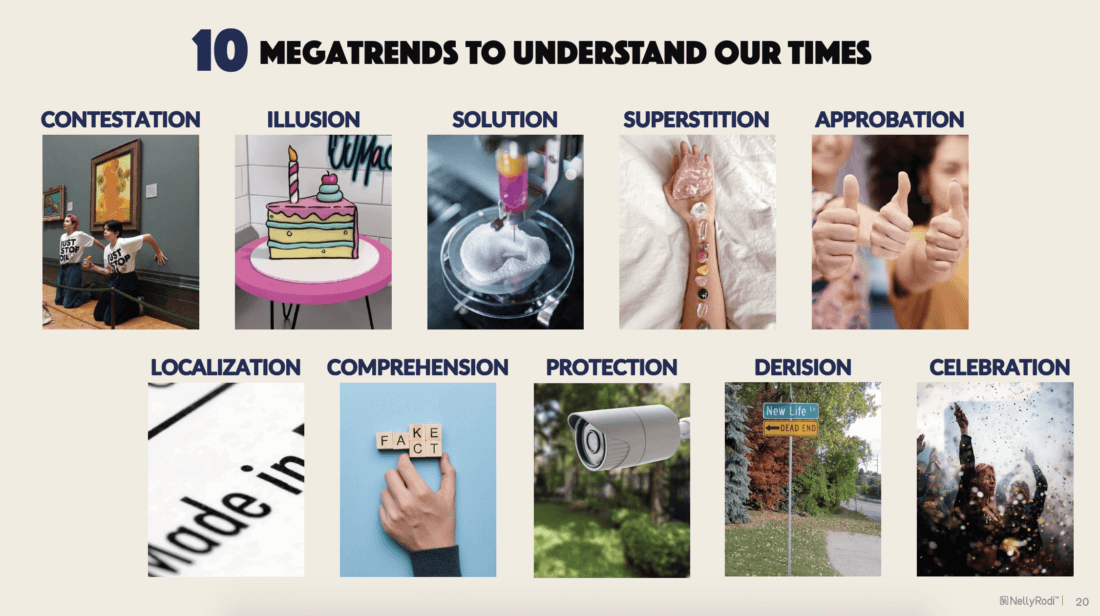 Decipher the societal context in the face of major environmental, geopolitical, economic, identity and cultural challenges:
Understand the times and the paradigm shifts that will impact creation, information and consumption.
What MegaTrends will drive new consumer behaviors and inspire decision-makers to build better operational strategies?
What are the business opportunities arising from this new context, so that we can better anticipate market and sector evolutions?
WORKSHOP WITH A NELLYRODI EXPERT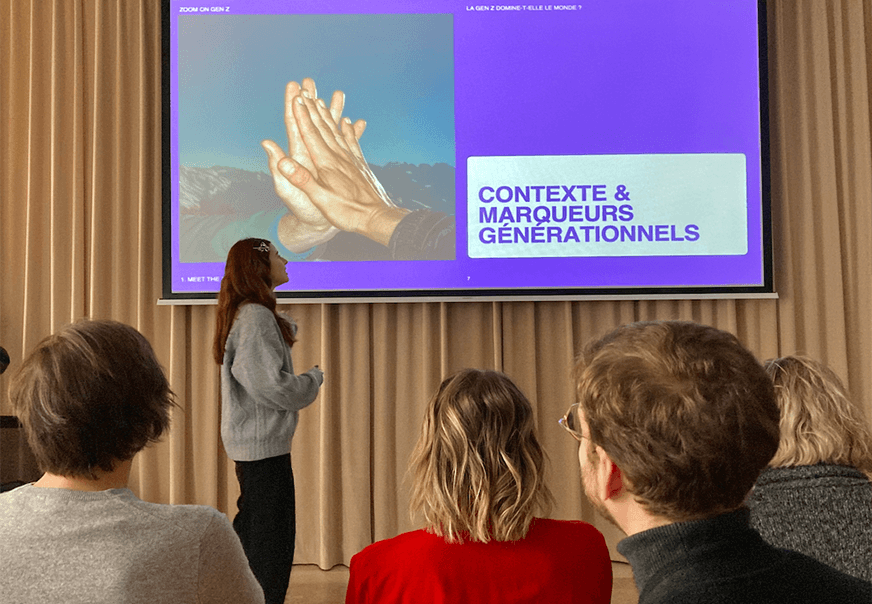 Let's organize a presentation with your team!
Offer your teams the opportunity to benefit from an in-depth presentation of our study, followed by a personalized discussion session with one of our experts at NellyRodi.
2 hours to fully assimilate the study's findings and grasp the precise implications for your company.
Contact-us